5-Year-Old Lexy Reyes Benched: "Who Benches Their Daughter?"
Lady Vipers tee baller Lexy Reyes is very opinionated about her playing time. Her dad and coach, Marco Reyes, recently benched Lexy after she didn't want to play third base. Apparently, the 5-year-old only wanted to hit.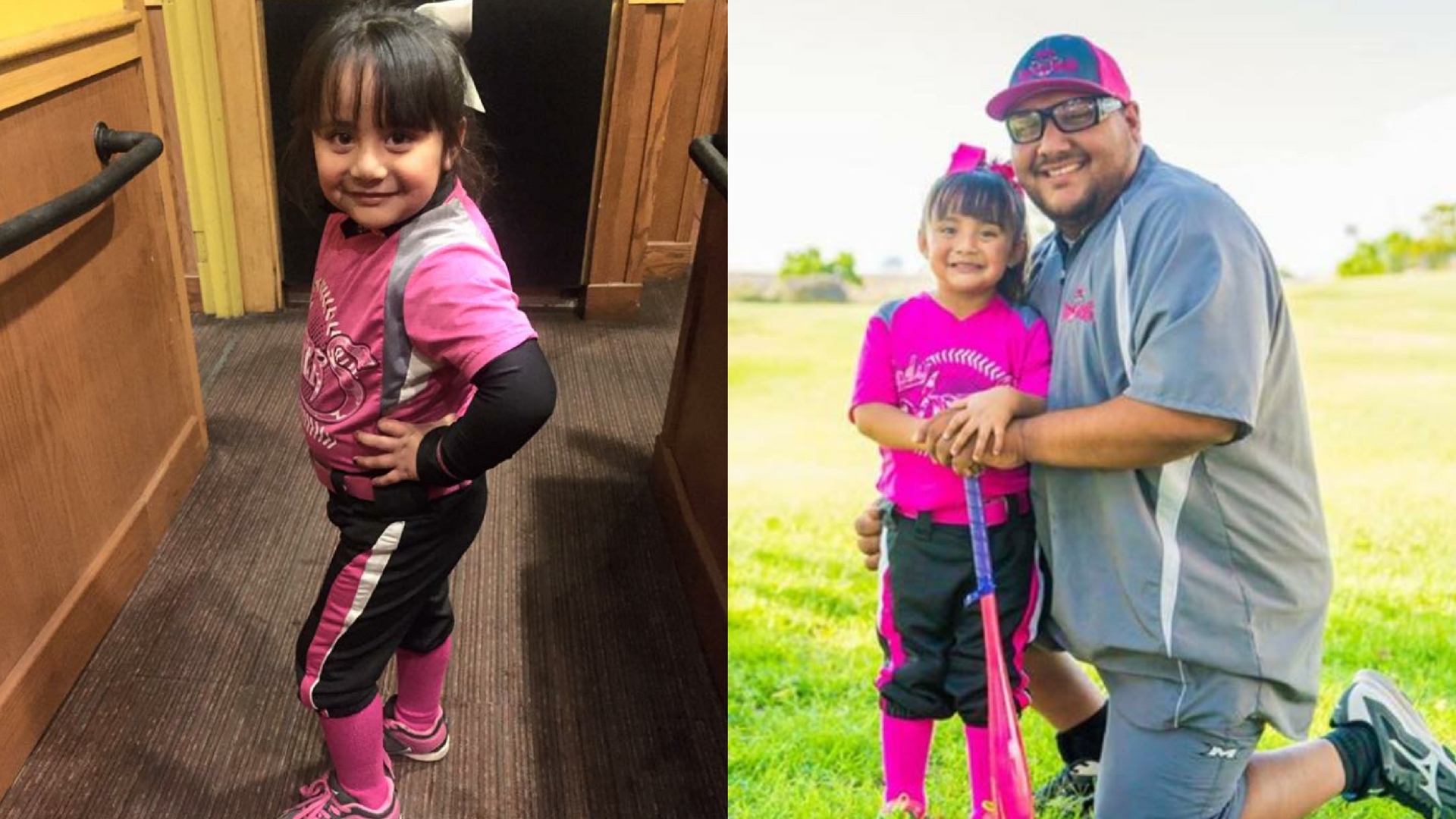 This was the first time Lexy has been benched. She had a few words to say about that.



So much sass...



Like What You See?
Sign up for the FloSoftball newsletter for instant access to: Breaking News, Live Streams, Rankings, Technique Videos and more!