Rising Star: 2021 Nebraska Gold Pitcher Jordyn Bahl
Watch out, because teams and players from the Midwest are dominating this summer. One of those teams is Nebraska Gold Gerdes, and one of those players is 2021 pitcher Jordyn Bahl.

So far, the team has made it to the championship of the Tulsa Elite Invitational (co-champions), Top Gun Invitational (second place), and Colorado Sparkler (second) Bahl has been essential to this team's success.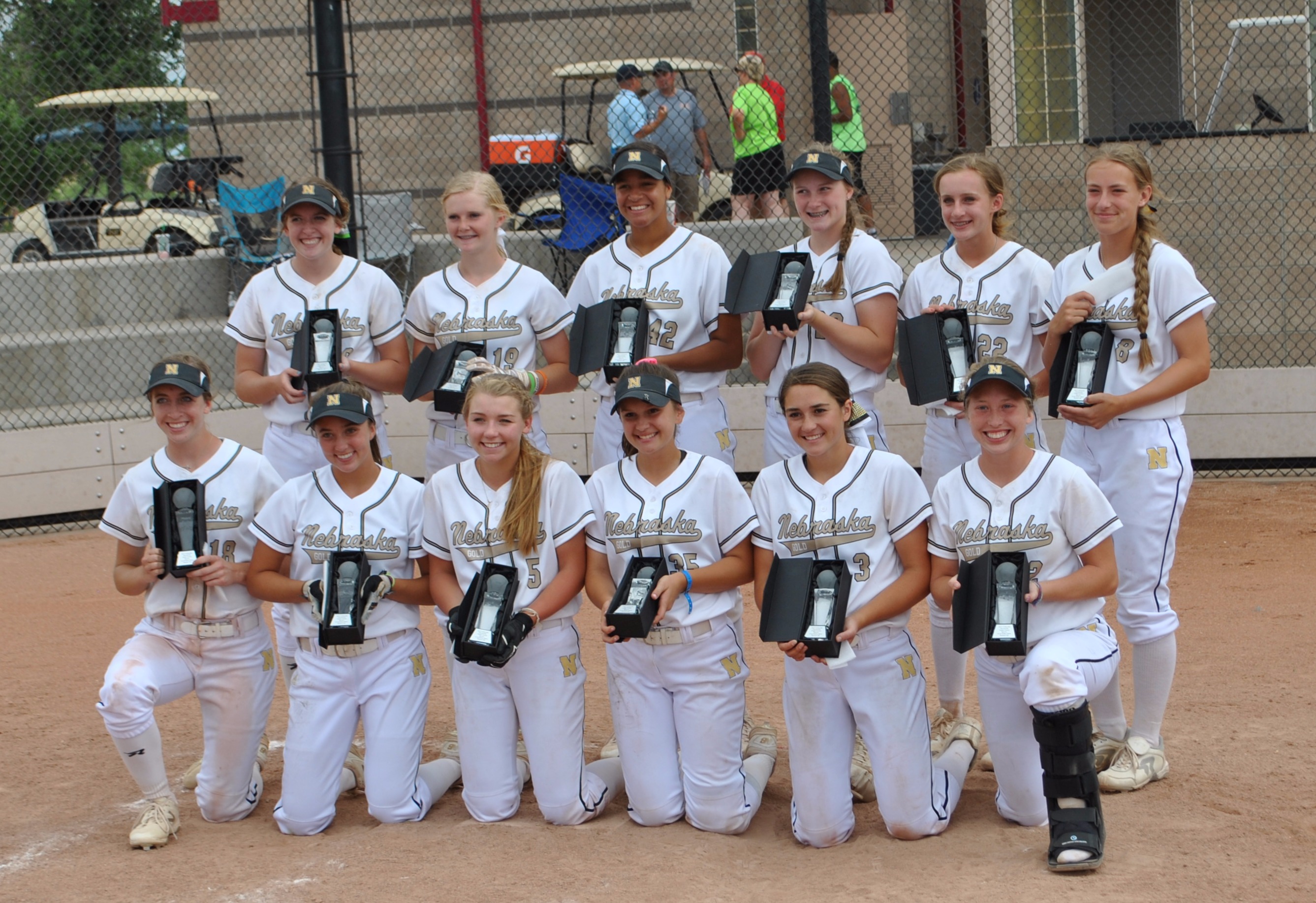 Bahl has the ability to hurl strikeout after strikeout and has done exactly that at tournaments like the Top Gun Invitational. In the championship game, she had nearly as many strikeouts as Select Fastpitch's 2019 Jordan Weber, a Mizzou commit.



"The Top Gun tournament was stacked with good competition," Bahl said. "Therefore, considering how well my team did, we accomplished making a name for ourselves, and with the help of how well other Nebraska teams did, making a name for the Midwest."

Bahl is no doubt a player to watch for the rest of the season and beyond. 



My goals for the rest of summer include my team continuing to dominate, and making a reputation and name for ourselves. -  Jordyn Bahl



Jordyn Bahl
Position: Pitcher
Grad Year: 2021
Club Team: Nebraska Gold
High School: Papillion-LaVista High School (Nebraska)
College: Nebraska


When did you start pitching/when did you know pitching was your position?
I started pitching when I was 8.  I knew I wanted to be a pitcher after watching my older brother complete his first year of select baseball as a pitcher.

Where are you in the recruiting process?
I've been to several camps and talked to several coaches, but I don't want to stress it too much and just keep doing my part on my team, and hopefully good things will happen.

What are your ultimate softball dreams/goals?
My ultimate dream and goal in softball is competing in the WCWS and winning it.  I also dream of competing on the USA Softball Team.

What are your favorite subjects in school/what do you plan to study?
My favorite subjects in school are science and history.  I want to study occupational therapy and help wounded soldiers.

What do you like to do outside of school and softball?
I really enjoy riding my bike around my town with my brothers, going fishing with them, playing basketball, and hanging out with friends.

What is your family like and how would they describe you?
My family is extremely supportive of each other.  I have three brothers, and we all play sports.  We like having fun doing things together.  They describe me as driven, fun, and fearless.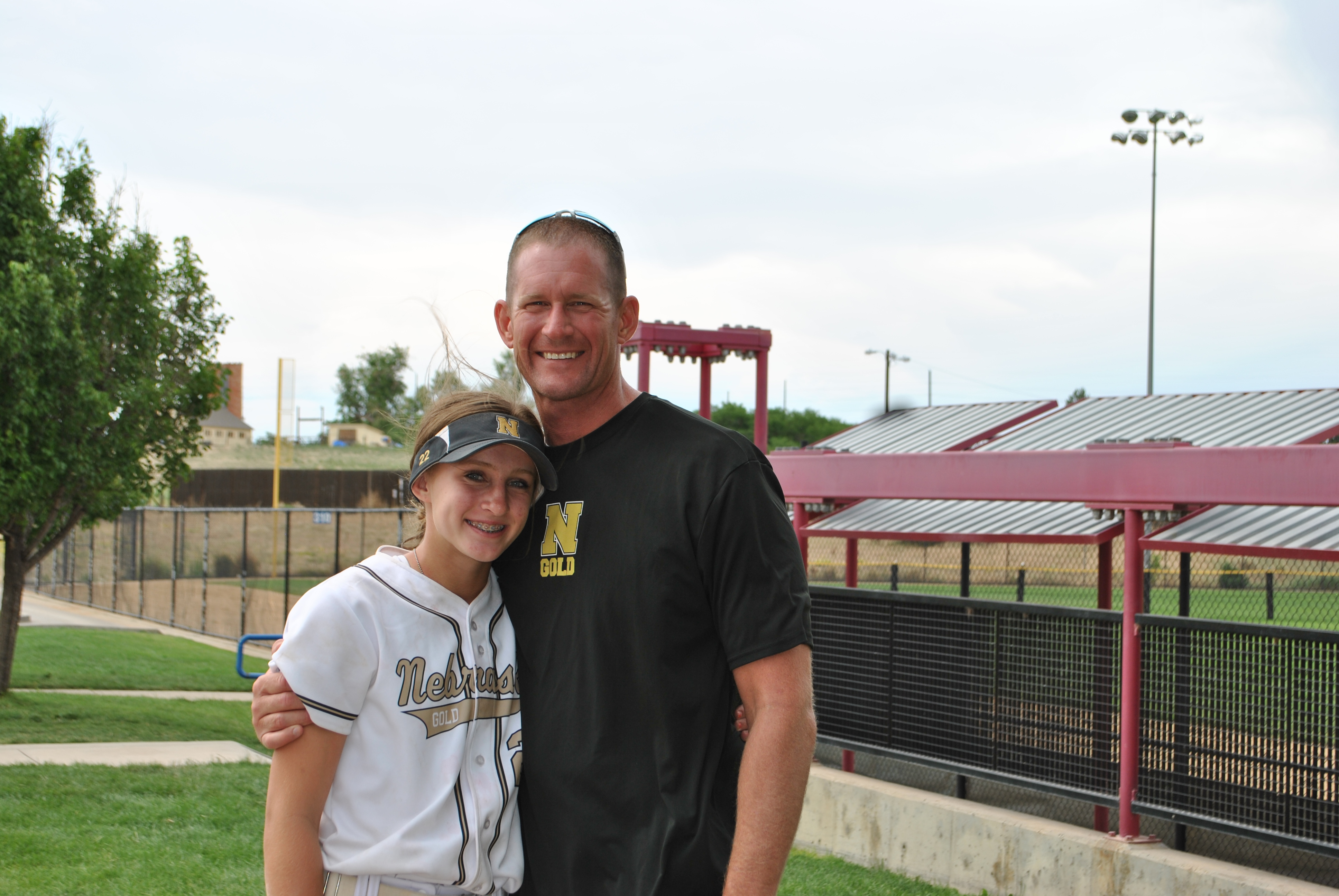 What does softball mean to you?
To me, softball means an opportunity to let my competitive side take charge, make lifelong friendships, and test and build my physical and mental strength.  Softball is learning to play for something other than yourself, but for your team and your organization.  It teaches you to value other people and work as a team.

What are your greatest strengths on the field?
My greatest strengths on the field are keeping my teammates engaged and ready every play, creating energy, and getting ground balls and flyballs out of batters.

What has been your biggest accomplishment so far?
My biggest accomplishment has probably been helping my team achieve what we have so far this season, making it to the finals of several major tournaments.



Get More From FloSoftball!
Sign up for the FloSoftball newsletter for instant access to: Breaking News, Live Streams, Rankings, Technique Videos and more!