Event Primer: the PGF Labor Day Showcase
Event Primer: the PGF Labor Day Showcase
Our nation's holidays play host to some great softball events and tournaments. The July 4th holiday weekend has become known for great softball in Colorado (as well as fireworks and celebrating our nation's independence, of course!) and the Labor Day holi
Aug 20, 2015
by Brentt Eads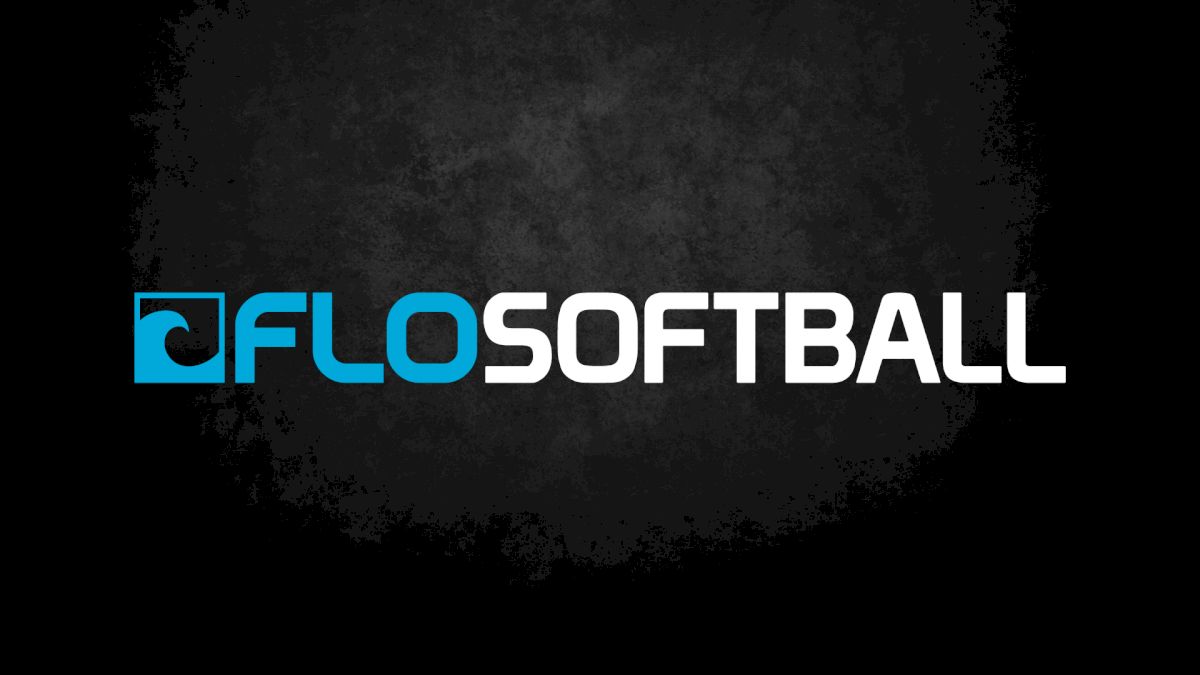 Our nation's holidays play host to some great softball events and tournaments. The July 4th holiday weekend has become known for great softball in Colorado (as well as fireworks and celebrating our nation's independence, of course!) and the Labor Day holiday weekend may very well become another fun fastpitch weekend, especially in the Midwest.
Helping build the case for Labor Day softball in the Midwest is the PGF Labor Day Showcase that will take play in Crown Point, Indiana starting on Friday, September 4 with a clinic for 2019-20 grads from 6:30 PM to 10 PM CST. The next morning a clinic for the 2017-18 grads will run from 8:30 AM to noon CST, followed by pool play starting at 2:00 PM CST. Elimination games kick off Sunday at 6:00 PM with the championship games concluding on Monday, September 7 ( Labor Day) at noon.
FloSoftball will streaming games at the PGF Labor Day Showcase so you don't have to miss any of the action. Join Now!
Combining the best of individual instruction with team play, the clinics will be worked by college coaches from major programs including Arkansas, Georgia Southern, Indiana, James Madison, Kentucky, Louisville, Loyola (Chicago), Miami (Ohio), Michigan, Missouri, Northern Illinois, Notre Dame, Ohio State, Oklahoma, Syracuse, Valparaiso, Western Kentucky and Wisconsin.
"This is the second year," says Bill Conroy, the head of the entire Beverly Bandits organization, which is running the event. "It's for exposure for some of the best 2017 to 2020 players. Last year I had Jimmy Kolaitis of Oregon running the clinics, this year I have Mickey Dean from James Madison overseeing them along with many quality coaches onhand to help out."
The clinics took the first 100 players in two groups—2017-2018s and then the 2019-2020s—and sold out quickly. The players will be doing measurement drills such as home-to-first (20 yards), home-to-home (80 yards) and overhand drills along with front toss, defense and live pitching.
Pool play and bracket schedules available HERE!
The tournament will see 32 top teams from all over the Midwest and as far away as New Jersey compete.
Each team will play two pool plays on Saturday and another pair on Sunday before the single elimination play begins Sunday evening.
After a heated summer of competition culminating in Nationals play in late July and early August, Conroy feels the Labor Day Showcase will be a good opportunity to get back into action with quality players and teams.
"We're trying to make this a good community-type event," he explains. "All the games will be at one venue with eight fields and there are two hour time slots so nobody gets crunched for time."
"Talent-wise, there is a high level of uncommitted players along with the DI college coaches who will be working the clinics and watching the games."
The Bandits leader says there are other perks to the tournament including the location in Crown Point, Indiana.
"The fields are great and it's one of the best—if not the best—in terms of drainage."
For players and fans, it's a very cost-effective event as well with no gate fees and each team paying a low $650 entry fee with much of it going back into the showcase to lower food prices.
"We'll be providing a food truck distributing free water, Gatorade and desserts after pool play," adds Conroy, "and the profits from the tournament—about $3,500—go to the food truck to lower the costs of a meal so you can get a pulled pork sandwich, chips and a drink for about $7-8."
"This isn't about making money," he concludes, "it's about giving players and coaches a chance to compete and get back into softball quickly in the fall with a quality event."
And, who knows, perhaps this showcase will create a tradition for softball players to lace up their cleats and put on their uniforms on a holiday quintessential of the end of summer.
CLICK HERE for more information on the event including college coaches working the Showcase!

---
Participating Teams – 16U
Beverly Bandits-Tyrrell
Beverly Bandits-Allen
Beverly Bandits-Eddy
Iowa Premier-Slausen
NJ Intensity
Lids Indy Dreams-MacBeth
Michigan Finesse
NWI Sox
Outlaws Premier
Illinois Chill Gold
Southern Force-Bloomer
USA Storm
Wasco Diamonds
Mizuno Hawks-Dominico
Sparks
Bolts Sox Academy
Participating Teams – 14U
Beverly Bandits KS
Beverly Bandits-Harms/Vuscko
Beverly Bandits-Dorsey
NJ Intensity
NWI Sox
USA Storm
Taylor Made
Wasco Diamonds
Illinois Chill Gold
Southern Force (KY)
Outlaws Premier
Lids Indy Dreams
Hawks Gold (OH)
Iowa Premier-Palmer
Sparks
Bolts Sox Academy