Game-Throwing Little League Softball Team Eliminated
Game-Throwing Little League Softball Team Eliminated
A team from Snohomish, Washington- that had all but dominated the Little League Softball World Series in Portland, Oregon- got an almost instant dose of Karma after being eliminated today for game-fixing. In an unprecedented turn of events, the West regio
Aug 18, 2015
by Brentt Eads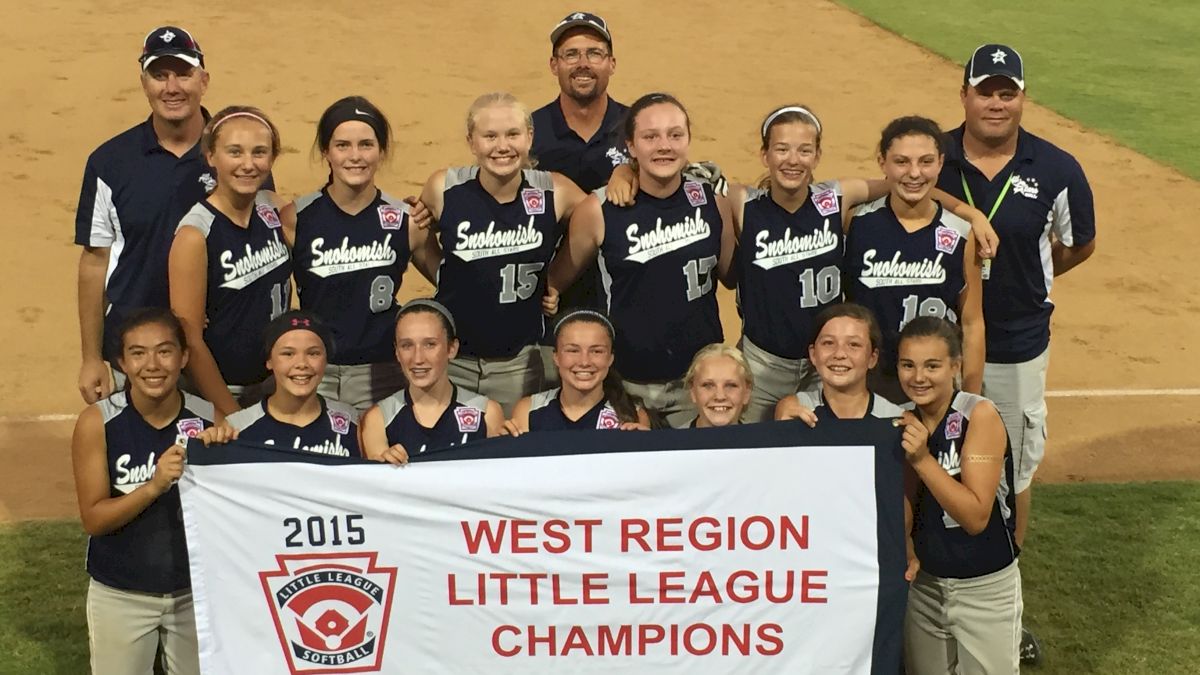 A team from Snohomish, Washington- that had all but dominated the Little League Softball World Series in Portland, Oregon- got an almost instant dose of Karma after being eliminated today for game-fixing.
In an unprecedented turn of events, the West region team from Washington that had been accused of throwing their last game of pool play Monday evening in order to prevent a strong opponent from Iowa from advancing to the semifinals has been sent home today by that very same Iowa team.
The West region team had cruised through regional and preliminary World Series play, defeating opponents by a combined score of 53-5. Their closest win came in pool play against a team from Central Iowa in a game the West won by a single run.
With a record of 3-0, the West region squad sat atop the pool bracket and had already clinched a berth in the semifinals. Their fourth game was against a Southeast team from North Carolina in which the West was overwhelming favored to win.
Meanwhile, the Central Iowa team had defeated a team from Canada, giving the Iowa squad a final pool play record of 3-1. They were expected to advance to the semifinals for a rematch against the West, given that all that was necessary for their advancement was for the West to either beat the Southeast or score at least three runs.
Realizing an opportunity to keep their stronger opponent from advancing and dabble in the art of game-fixing, the West team threw their game against the South East, suspiciously losing by a score of 8-0 while not recording a single hit in the game.
After complaints and accusations of game-fixing, Chris Chadd, the president of Central Iowa Little League, protested the game. "It's clear to everyone that they basically threw the game," Chadd said.
The West region players had seemingly been instructed by their coaches to only bunt, even with two strikes, and swing at balls in the dirt.
Central Iowa head coach Charlie Husak relayed just how obvious the attempt to throw the game was. "It was very evident when they did the starting lineups, their four best players were on the bench," Husak said in a phone interview.
It was so obvious, in fact, that even 12-year-olds recognized what was happening. "It took about half an inning for the girls to catch on," Husak said. "We were trying to keep it from them, but you could see when they caught on that the tears started to pile up. It was pretty emotional."
Because intentionally losing is in direct opposition to the Little League Pledge that is recited before every game in which all participants state, "I will play fair and strive to win," league officials declared a one-game playoff between the West and Central Iowa teams to determine which squad was to advance to the semifinals.
And as Karma would have it, Central Iowa defeated the West team by a score of 3-2 to eliminate them from the semifinal round to which the West would have advanced had the coaches not attempted to taint youth sports with throwing games.
Holly Rowe, a seasoned reporter of the LLSWS, described the West-Central Iowa rematch today on ESPN. "Well, I have been covering this event for over a decade, and I have to say this was the most dramatic game I've ever witnessed here and that includes championship games. There was a tension in the air from both sides and the team from Central, when they won, it was just jubilation."
I suppose what goes around does indeed come back around, at least for the coaches of the West team. At least they will have a short trip home from Portland to think about it.
See below for reaction from the Twittersphere:
Statement from Snohomish Little League re allegations: "Abundant evidence it was not in line with spirit of game." http://t.co/ZkiYOdIscv
— Seattle Times Sports (@SeaTimesSports) August 18, 2015

Little League Softball World Series adds playoff after one team loses on purpose. http://t.co/5jEnbEyCx9 — SportsCenter (@SportsCenter) August 18, 2015

Softball team eliminated LITTLE LEAGUE WORLD SERIES after allegedly throwing game… http://t.co/VNDTPAi8LY
— DRUDGE REPORT (@DRUDGE_REPORT) August 18, 2015

Softball team accused of throwing a game at Little League World Series is eliminated in play-in game http://t.co/Ixkrkzu4c8 — The New York Times (@nytimes) August 18, 2015

Little League softball team sparks World Series controversy after resting starters and bunting all game for zero hits http://t.co/Dn7aFeNoi3
— Bleacher Report (@BleacherReport) August 18, 2015