Recruit Spotlight: New Commit Ashley Antonazzo
Recruit Spotlight: New Commit Ashley Antonazzo
We get back to recruiting news after a month-plus of covering top events and today we profile a junior who got recruited very quickly! She was at the New England's Finest tournament Friday, July 31 through Sunday, August 2, was asked to visit a campus on
Aug 11, 2015
by Brentt Eads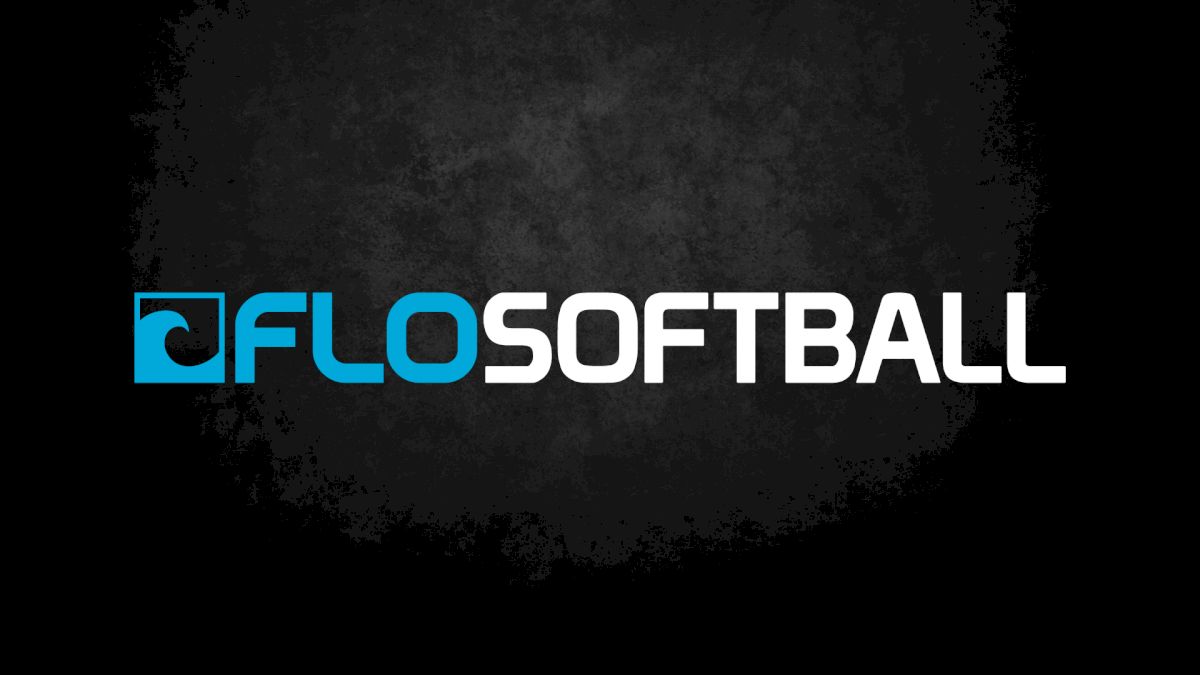 We get back to recruiting news after a month-plus of covering top events and today we profile a junior who got recruited very quickly!
She was at the New England's Finest tournament Friday, July 31 through Sunday, August 2, was asked to visit a campus on Tuesday, August 4 and after being offered committed shortly thereafter…
***
Name: ASHLEY ANTONAZZO
High School: Pomperaug
City: Southbury
State: Conn.
Grad Year: 2017
Club: NJ Pride Easton
Position(s): Pitcher
Height: 5-foot-8
GPA: 3.2
High School Stats: this past spring as a sophomore led team to a 16-6 record, had a 1.67 ERA and whip of .96 with 153 K's in 132 innings; as a freshman went 8-1
High School Honors: 2015 SWC All Conference pitcher, selected as team Co-Captain; selected as the American Republican Athlete of the Week (May 2015)

Club Stats: Ashley pitched 65 innings with 41 Ks and an ERA of 1.40 and WHIP of .86. She played a national schedule in tournaments such as Boulder IDT, Atlanta Legacy, Team NJ and Pennsbury Classic and faced teams such as Georgia Impact-Medlam, Beverly Bandits, AZ Killer Bees, Lady Lightning.
College: Central Connecticut (D1 school that played North Carolina in the NCAA Tournament and finished the season 31-14, the second most wins in school history)
Why the Blue Devils?
"When I was told of Central Connecticut's interest I was so excited because they were tops on my school list," says Ashley. "When I got to campus I loved it! The campus was the perfect size and very pretty. I decided on Central because first I absolutely loved the coach, Breanne Gleason! I felt that she would be the perfect coach for me to play for in college. She was a pitcher in college and to me we instantly connected as a result."
"I also decided on CCSU because the school was not to far from home and I could easily see my family anytime I would want. Academically, the school is very solid and offers me over 100 majors to choose from once I have a better idea of what I want to do. Overall I just felt CCSU was perfect for me in every aspect. I am really excited to be a Blue Devil and can't wait!"
Coach's Comments:
"Ashley is a rising junior pitcher in our program and played very well this summer with our national schedule. She has great composure on the mound and competes every pitch. Her change-up is amazing and reminds me of Lacey Waldrop, the ex-Florida State pitcher, when she played with us. Ashley is an extremely coachable player."
— Rob Stern, Head Coach of the NJ Pride Easton
"Ashley controls the game and has great command and location of her pitches. She has a very strong drop ball and change-up."
— Julie Bolduc, Pitching Coach, Molloy College, N.Y.
---
A CLOSER LOOK
FloSoftball: What do you like to do when not on the field?

Ashley Antonazzo: I sing and play guitar.
FS.com: What's been your best softball experience?
AA: Throwing my first-ever no-hitter.
FS.com: What motto or philosophy you live buy?
AA: "Set your goals high, and don't stop until you get there."
FS.com: What are you looking for in a college?
AA: I am looking for a college that has great softball program and where I can also get a great education.
FS.com: Do you have any softball superstitions/rituals?
AA: No one can ruin the white line before a game!
FS.com: What one thing do you think you do best on the field:
AA: I always stay calm and composed!
FS.com: Any area you want to work on?
AA: I am always working on perfecting my spin pitches to get the most movement that I can.
FS.com: What do you want to study or do as a career after your playing days are over?
AA: I want to focus on a career that centers around working with people or helping people. Something like becoming a nurse or teaching.
FS.com: Describe yourself as a softball player in one word:
AA: Passionate!