Bella Norton Rocks
Bella Norton Rocks
Jul 10, 2015
by Brentt Eads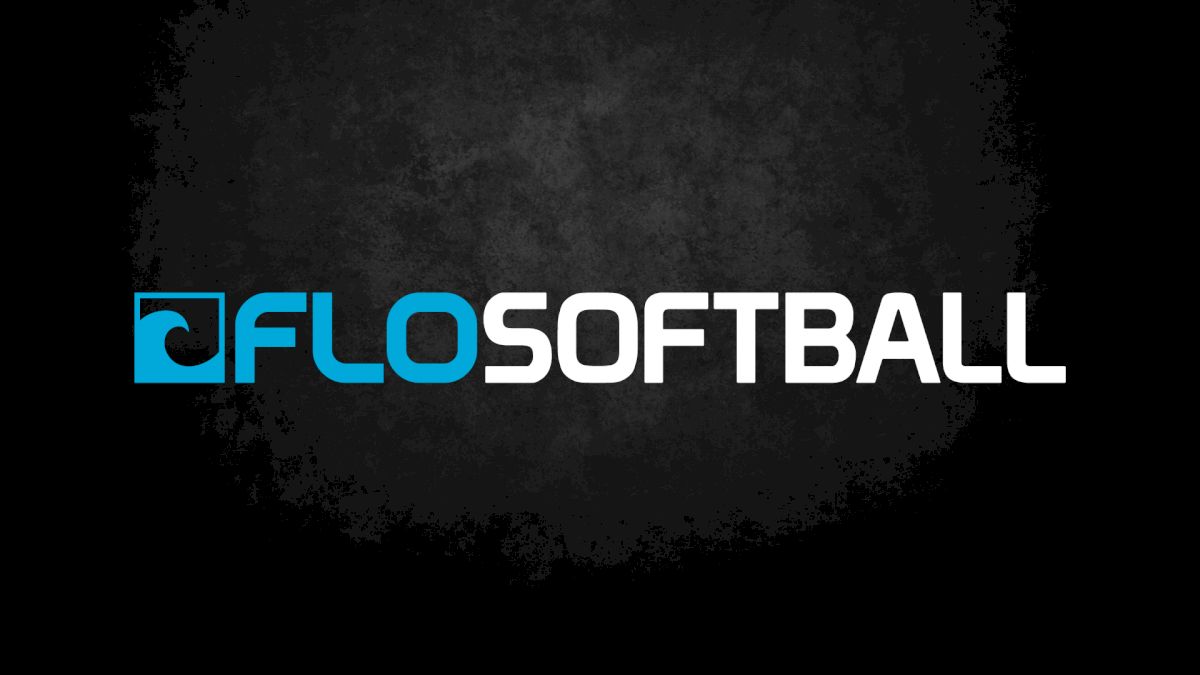 Forget about boy bands and pop music, Bella Norton wants to Rock 'n' Roll.
"I'm a huge music fan … not modern music," Norton said. "I love classic rock. I love Steven Tyler, Aerosmith, Van Halen and all that stuff. It sounds kind of nerdy, but I look into them all the time. I have posters all over my room."
The self-proclaimed rock nerd also likes to play bass guitar.
"I'm coming back to playing the bass guitar," she said. "I did play, then softball happened, so I stopped for a while. But I'm starting up again. My dad was an amazing guitar player."
Norton really rocks on the softball field where she plays catcher for the Newtown Rock (Pa.), which will be playing at the PGF Nationals July 25-Aug. 1 in Huntington Beach, Calif.
"This is my first season with the Rock," said Norton, who previously played with the Vienna Stars (Ind.). "I just needed some sort of a change. I love Coach Joe (Garvey). He has a lot to offer and I thought it was really great opportunity for me to not only learn more about the game in general, but his daughter (Brittany) played catcher in college (at South Florida), so he knows a lot about the game. He's aggressive. I love his philosophy about the game. Honestly, that's what made me join this team."
The Indiana-commit, who is No. 98 on Flo Softball's 2016 Hot 100 list, also has her quirks.
"I'm probably the most supersticious person you'll meet in your life," Norton said. "I wear the same spandex, same sports bra, same everything. Everything has to be the same. I wear the same bracelets, same sweatbands, same everything all the time. If I don't, I feel off. I'm extremely, extremely supersticious. That started sophomore year of high school. I hit a hige grand slam off of my best friend and … I don't know? That's when it started. I was like, 'I wore this. I'll wear it again and see what happens.'"
She also eats the same food before every game.
"OK, this is going to sound weird," Norton said. "For high school ball, it's nutella and peanut butter and for travel it's tuna, tuna sandwich."
Norton still hasn't completely narrowed down what she wants to study at Indiana. She has her senior year left at McLean High, Va., to figure that out.
"I thought a lot about business because they have an amazing business school," Norton said. "But what I really want to do is I want to go into physical therapy. I want to do something with sports, so I thought physical therapy would be a great mix of what I want to do."
Norton is sure to rock whatever career she chooses.
Follow FloSoftball on Twitter @FloSoftball.