Recruiting Question of the Week (7/6)
Recruiting Question of the Week (7/6)
Jul 6, 2015
by Brentt Eads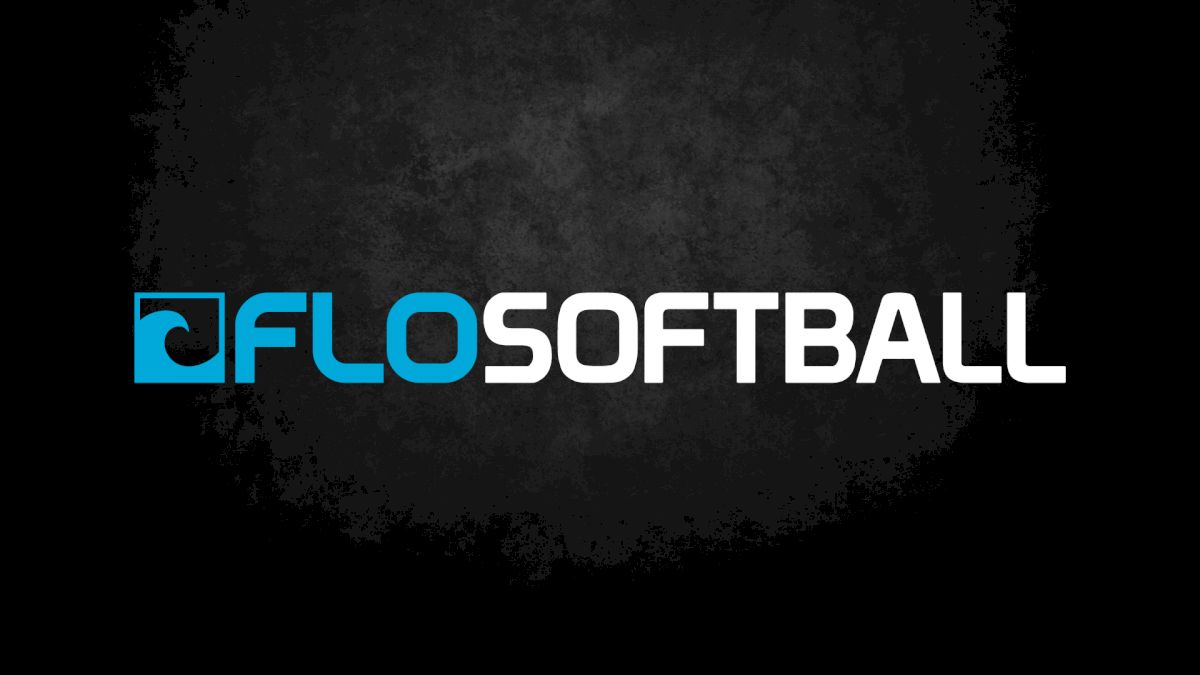 Each week we take a question from a softball player, parent or coach and pass on to our long-time contributor, Cathi Aradi, one of the most knowledgeable people in softball when it comes to the recruiting process.
If you'd like to ask Cathi a question, e-mail us at brentt.eads@flosports.tv and we'll pass it along.
Today, we learn about talking to coaches at a camp if you're not yet in high school…

***
Recruiting Question: Will choosing not to play high school softball hurt my chances of getting recruited? – "Hotrod Zaffino" – USA Victory

Cathi's Answer: I get asked this question a lot! Not playing high school softball shouldn't affect your recruitability if a) you play on a competitive travel team; b) you conduct a comprehensive college search; and c) you have a good reason for not playing high school softball.
I realize high school ball can be challenging if the coaching is mediocre, if the other players aren't committed to working hard, or if there are parental politics involved.
But there are benefits to be gained even when things on the team aren't optimal. The high school season can serve as "spring training" to help you get in shape for travel ball, and it can give you access to the things you need to keep your game sharp.
If you decide not to play because you want to focus on keeping your grades up or because you need to work or for some other valid reason, and if your travel team coach can work with you to keep your game improving throughout the spring, then most college coaches will be understanding.
This shouldn't keep you from being recruited as long as you do the work to make sure college coaches know you're out there!
— Cathi Aradi
---
Catharine Aradi is the author of Preparing to Play Softball at the Collegiate Level, published by the National Fastpitch Coaches Assoc. (www.nfca.org). She has over 20 years of experience working as a recruiting consultant with athletes and colleges around the U.S and Canada. If you would like knowledgeable, one-on-one guidance through the often bewildering labyrinth of recruiting, Ms. Aradi's company, Collegiate Softball Connection, offers "concierge" recruiting services. Unlike corporate websites that rely upon mass marketing of hundreds and hundreds of athletes, Ms. Aradi works with the individual player and her family to ensure a successful college search. Detailed information is available on her website www.fastpitchrecruiting.com. Cathi can be reached by e-mail at info@fastpitchrecruiting.com or by calling 415-456-6449. Remember: if you use the code "fullcountsoftball" when signing up with CSC, you will be entitled to a $100 discount off her Fast Track or Elite options!
Follow FloSoftball on Twitter @FloSoftball.