Video: Kayla Konwent's amazing power numbers
Video: Kayla Konwent's amazing power numbers
Jul 3, 2015
by Brentt Eads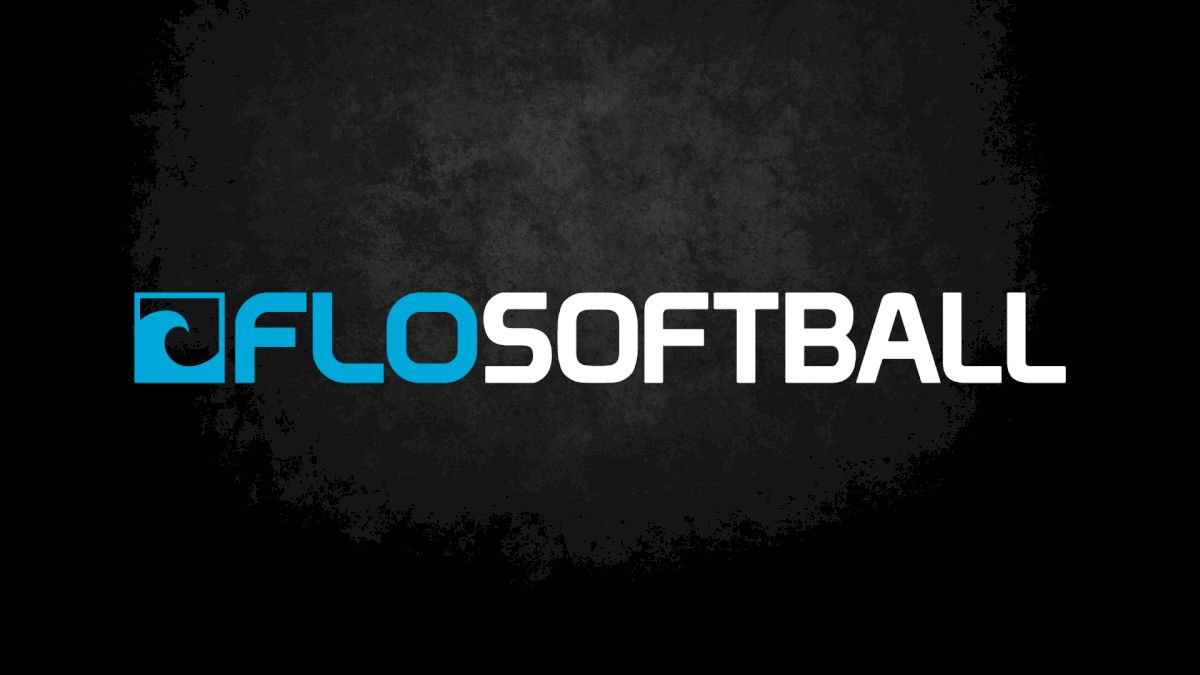 Here's all you need to know about how dangerous Kayla Konwent, the 2016 catcher and third baseman from Westosha (Wisc.) Central was at the plate this year: she hit a home run less than every fourth at-bat!
The Univ. of Wisconsing commit set a state single-season record with 21 homers in 81 official plate appearances and her other numbers were just as eye-opening.
Watch the video below, shot at the Boulder IDT this week, and you'll hear about her amazing season that culminated in top individual and team accomplishments including winning the Gatorade State Player of the Year and leading her Falcons team to a state title.
Kayla is currently playing with the Illinois Chill and head coach Gerry Quinn also talks about his prodigious power-hitter and what makes her so special.
You can watch Kayla and the Chill next week starting Wednesday night at the DeMarini Invitational Showcase in which FloSoftball will be streaming through the championship game a week from Sunday!
Keep checking on FloSoftball.com for more info about this top tourney coming out of Chicago!