Day 2 at Team NJ Summer Classic
Day 2 at Team NJ Summer Classic
Jun 25, 2015
by Brentt Eads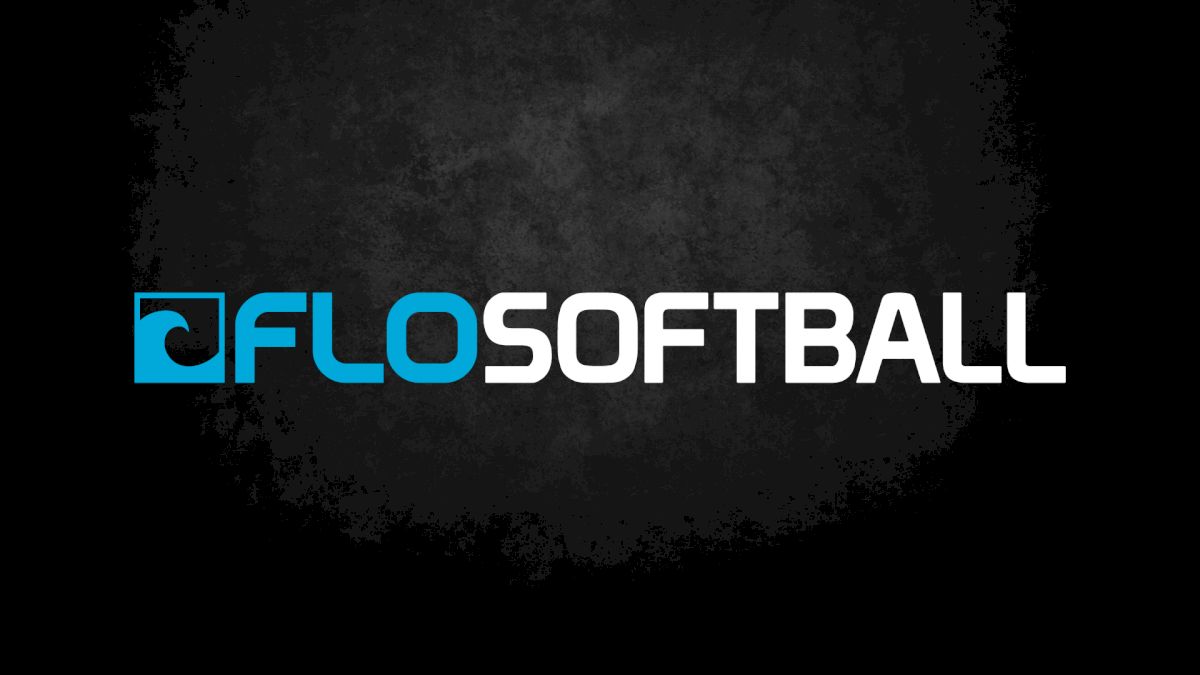 The first day of the Team NJ Summer Classic is in the books and Day 2 has kicked off and there are some great games on tap (see the schedule below for streamed games).
Thursday play goes from 7:50 am EST to the last game starting at 7:55 pm so it's another full day of set-up games.
CLICK HERE to SIGN UP/LOGIN for TEAM NJ SUMMER CLASSIC games (@ Edison Complex)!
Friday, however, kicks off the Single Elimination Brackets going through Saturday with the Championship Games scheduled to begin at 3 pm EST.
We'll be reporting on those games so be sure to check back in over the next few days.
IMPORTANT: if you are a current FloSoftball subscriber you can watch all the games for free. If you are new, you will get access to ALL the games streamed from Team NJ (Edison Complex) plus all other events and content we post for the duration of your subscription!

If you have any questions or problems logging in or subscribing, contact: support@flosports.tv.
---
| Thu. - 6/25 | | EDISON COMPLEX | | | |
| --- | --- | --- | --- | --- | --- |
| Field Location | Field 2 | Field 1 | Field 3 | Field 4 | Field 5 |
| | CA OC Batbusters Maroon | PA TNT Gold Goddard | CA Cruisers - Mel | CA Corona Angels - Tyson | GA Impact Gibson |
| 7:50 AM | vs | vs | vs | vs | vs |
| | FL Wagners Gold - Dunn | NM Sundancers - Kohman | SC Carolina Elite - Genovese | NY Team LI - Galati | NJ Gators - Biasi |
| | | | | | |
| | CA OC Batbusters Maroon | PA TNT Gold | NM Sundancers - Kohman | CA Corona Angels Tyson | NJ Gators - Biasi |
| 9:35 AM | vs | vs | vs | vs | vs |
| | NC Lady Lightning Gold - Corn | FL Wagner's Gold Dunn | NY Conklin Raiders | PA Newtown Rock - Garvey | NY Team LI Galati |
| | | | | | |
| | CA OC Batbusters Maroon | CA Cruisers Mel | AZ Hotshots - Gatti | NJ Intensity KOD | NY Team LI Galati |
| 11:20 AM | vs | vs | vs | vs | vs |
| | RI Thunder Gold - Lotti | GA Impact Medlam | NM Sundancers - Kohman | SC Carolina Elite - Genovese | GA Impact - Gibson |
| | | | | | |
| | NJ Intensity KOD | CA Corona Angels Tyson | AZ Hotshots - Gatti | CO Colorado Stars | NC Lady Lightening Gold - Corn |
| 1:05 PM | vs | vs | vs | vs | vs |
| | CA Batbusters Smith | NJ Venom Benish | NY Conklin Raiders | GA Elite Hoover | PA Newtown Rock - Garvey |
| | | | | | |
| | NJ Inferno Gold - Meister | CA OC Batbusters White | NJ Cheetahs Platinum | VA Legends Gold | PA Newtown Rock - Garvey |
| 2:40 PM | vs | vs | vs | vs | vs |
| | GA Impact Medlam | NC Lady Lightning Gold - Corn | WV Tri-State Thunder | RI Thunder Gold - Lotti | NJ Jersey Pride Easton |
| | | | | | |
| | CO Colorado Stars | CA OC Batbusters White | NY Conklin Raiders | AZ Hotshots - Gatti | NJ Jersey Pride Easton |
| 4:25 PM | vs | vs | vs | vs | vs |
| | CA Batbusters Smith | NJ Nightmare - Kalesse | NJ SJ Mystics - Jackson | VA Legends Gold | GA Elite Hoover |
| | | | | | |
| | WV Tri-State Thunder | NJ Inferno Gold - Meister | NJ Cheetahs Platinum | IL Beverly Bandits Premier | GA Elite Hoover |
| 6:10 PM | vs | vs | vs | vs | vs |
| | CO Colorado Stars | CA Batbusters Smith | NJ Nightmare - Kalesse | NJ Jersey Pride Easton | PA Chaos Gold |
| | | | | | |
| | WV Tri-State Thunder | | NJ Nightmare - Kalesse | | IL Beverly Bandits Premier |
| 7:55 PM | vs | | vs | | vs |
| | NJ SJ Mystics - Jackson | | VA Legends Gold | | PA Chaos Gold |
Finally, here are some photos from the first round of games this morning at Edison Angels Complex:
---