Video: Lacey Sumerlin… overnight sensation?
Video: Lacey Sumerlin… overnight sensation?
Jun 24, 2015
by Brentt Eads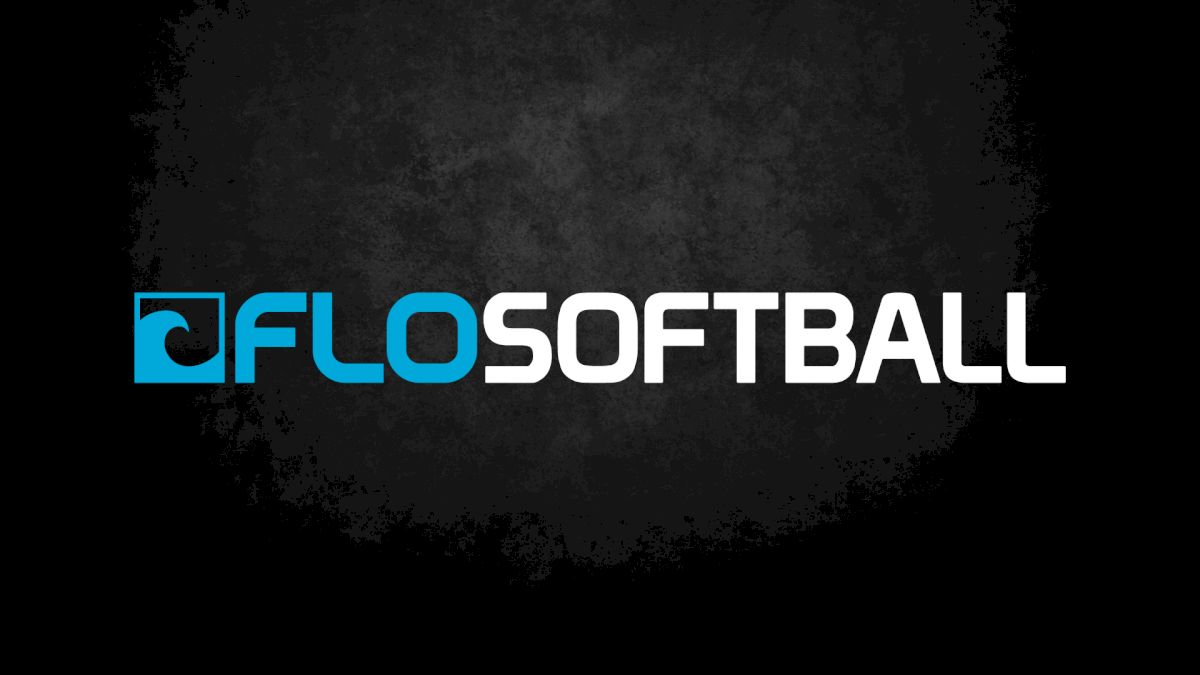 About a year ago at this time, Lacey Sumerlin from Alabama was not on anyone's radar as being a national caliber recruit.
But that changed in a hurry as the 5-foot-11 senior shortstop and right-handed pitcher was discovered last summer and soon exploded into a big-time prospect.
She eventually signed with Georgia and this spring led her Baker High team to a 50-6-1 record, the Class 7A state championship and the Gatorade Player of the Year Award.
Talk about a "rags to riches" story!
We spoke with the two-sport standout last weekend at the So Cal A's Invitational and, right now, she's playing in another major event.
Lacey is at the Team NJ Summer Classic this week and you can see her and her Jersey Intensity teammates—including fellow Gatorade Softball State Player of the Year Kelcey Oh—playing live in FloSoftball streamed games.
*** CLICK HERE to SIGN UP/LOGIN for TEAM NJ SUMMER CLASSIC games (@ Edison Complex)! ***
---
Below, you'll hear what Lacey told FloSoftball about her amazing story including giving advice to players who aren't where they want to be in realizing their softball dreams…