Player Profile: Big Ten-bound Reilly Peters (6/19)
Player Profile: Big Ten-bound Reilly Peters (6/19)
Jun 19, 2015
by Brentt Eads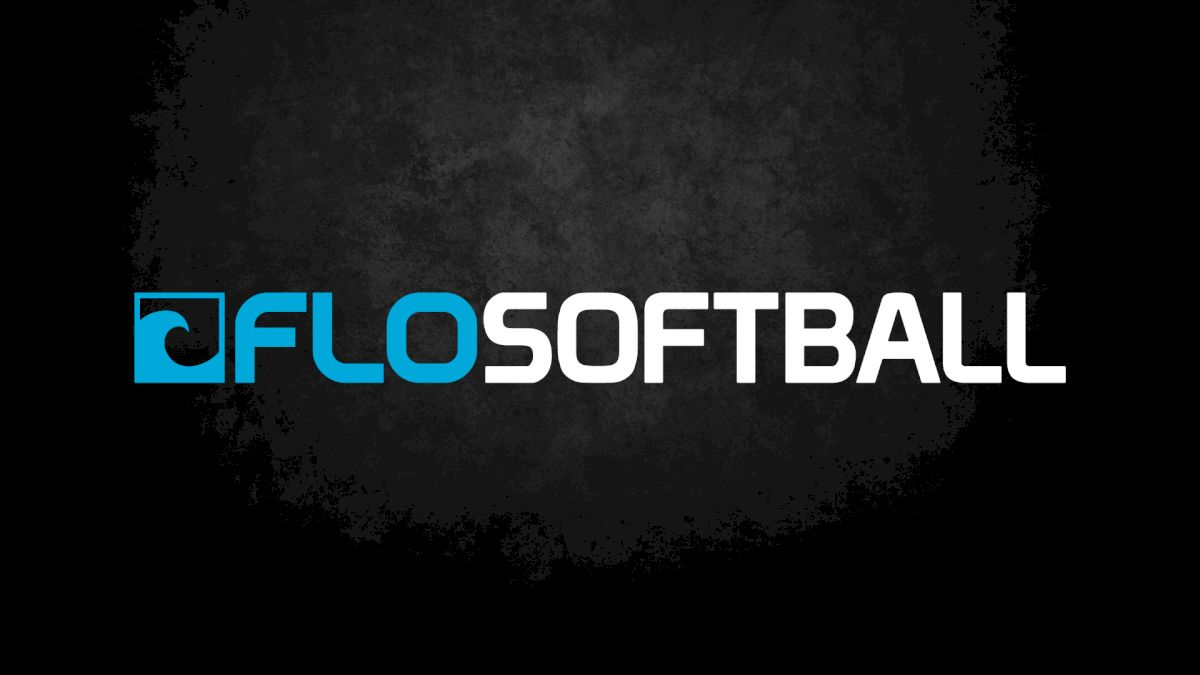 Today's spotlight takes us to the West Coast where we look at a California sophomore who's committed to a Midwest school in a state where she has a lot of family already…
Name: REILLY PETERS
Grad Year: 2017
Pos: outfielder/first base
High School: Chaparral (Temecula, Calif.)
GPA: 3.9
Club: So Cal Athletics – Mercado/Jendro
High School Stats: hit .422 with a .476 on-base percentage as a sophomore with 38 hits in 26 games, 28 RBI and 31 runs scored. Also went 10-for-10 in steals, hit two home runs and nine triples.
Honors: 2nd team All-Southwestern League
Height: 5-foot-8
College: Wisconsin

***
FloSoftball.com: You're halfway through high school softball now… looking back on your first two years, what stands out the most to you?
Reilly Peters: I hit a grand slam against my best friend's team to seal a victory in the championship game of the Cougar Classic Tournament my Freshman year.
FS.com: Now we're heading into the summer and club season… what are some of the tournaments and places you're looking forward most to playing at?
RP: Colorado and PGF Nationals in Huntington Beach.
FS.com: The So Cal A's name carries a lot of weight… many, many championships from the organization! What does wearing the A's name on your jersey mean to out?
RP: You have to play at a high level consistently because other teams bring it whenever they play us.
FS.com: Do you remember an exact moment when you realized you loved softball and it was something you wanted to do seriously, even into college?
RP: I've always loved softball, but my first thought about playing in college was when I heard about Mo and D Mercado getting offers to play in college. They're from Temecula and are a few years older than me. I got to know them when they used to help their Dad at our 10U Gamers Academy practices. I thought: "I want to do that some day."
FS.com: Let's talk recruiting: how did Wisconsin first learn about you and when did you become aware the coaches were recruiting you?
RP: I attended a camp in September 2014. The coaches told me then they were going to come watch me play in Arizona later in the fall. Then I saw them again at Zoom into June.
FS.com: When did you visit the university and what were your thoughts about the campus, area and the softball program?
RP: I visited Madison when I was 14 the summer before my freshman year. I saw the campus, State Street, and Student Union overlooking the lake. I absolutely loved it. Plus, I was born in Wisconsin and have tons of family there. One visit and I knew it was where I wanted to go.
FS.com: What was the deciding factor in you choosing the Badgers?
RP: When I attended the camp I liked the coaches and family atmosphere. It felt like home. Plus the team is really good.
FS.com: Is it cool to think you'll be playing in such a prestigious conference and against programs like Michigan, the runner-up for the NCAA Championship?
RP: It's going to be a challenge, but I'm definitely up for it. In addition to Michigan, the Big Ten has some really good teams including Minnesota, Northwestern, and Nebraska among others. I'm also learning about the history of the Big Ten and its rivalries. I can't wait!
FS.com: Describe your emotions around telling them, were you nervous, excited, something else?
RP: I was nervous and excited! But, mostly excited as going to Wisconsin is a dream come true!
FS.com: What did the Wisconsin coaches say they liked most about you and your game?
RP: They like that I am aggressive and versatile.
FS.com: What would you say is the top strength you bring to the field and what is an area you want to work on this summer and for the next few years?
RP: Solid defense and good hitting. I want to work on getting stronger.
FS.com: What's been the highlight of your athletic career so far (or top 2-3)?
RP: I just experienced one of my biggest highlights this past weekend going undefeated in the PGF Qualifier in Stockton with two come-from-behind victories! I love my team. We never give up and battle to the end.
Quick Hitters

Do you have any softball superstitions or rituals?
When I'm in the field between pitches, I have a habit of rubbing my index finger on the back of my glove to the point I wear out the leather.
Which is stronger: the joy of winning or the pain of losing and why?
The pain of losing because I always think of what we could have done differently to win.
Favorite motto or philosophy of life:
This is a hard one, but I would have to say, "There's no "I" in team." It may be an overused saying, but it's so true.
What's one personality trait someone may have that you don't like?
I don't like cocky or arrogant people.
What's something unusual or different about you that few know?
I was in a bad car accident when I was six years old. I was traveling with my grandparents and we got pushed off the road by a semi. The car flipped a few times. I have several scars on my right arm from when it went through the back window. I was lucky it wasn't worse.
What's playing in your headphones/ear buds right now?
Country! Lots of Luke Bryan.
What's the best advice you've ever been given?
Think positive thoughts.
Favorite clothing item in your closet:
My workout clothes. So comfy and I'm always in them anyway.
If you could have a super power, what would you want it to be?
Cliché, but I'd love to fly.
It's a special occasion and you get whatever meal you want… you choose what?
Sushi
What did you want to be when you were little?
I always wanted to be a doctor. Now, I just watch a lot of Grey's Anatomy!
Nickname(s):
Shrek, Rei, Reilz
Thing that worries you most in life:
I do well in school, but I definitely worry about my grades.
If you were talking up Temecula to someone who's never been there, what would you brag about most?
Lots of sunshine!