Week 1: ASA JO Player of the Week (6/5)
Week 1: ASA JO Player of the Week (6/5)
Jun 5, 2015
by Brentt Eads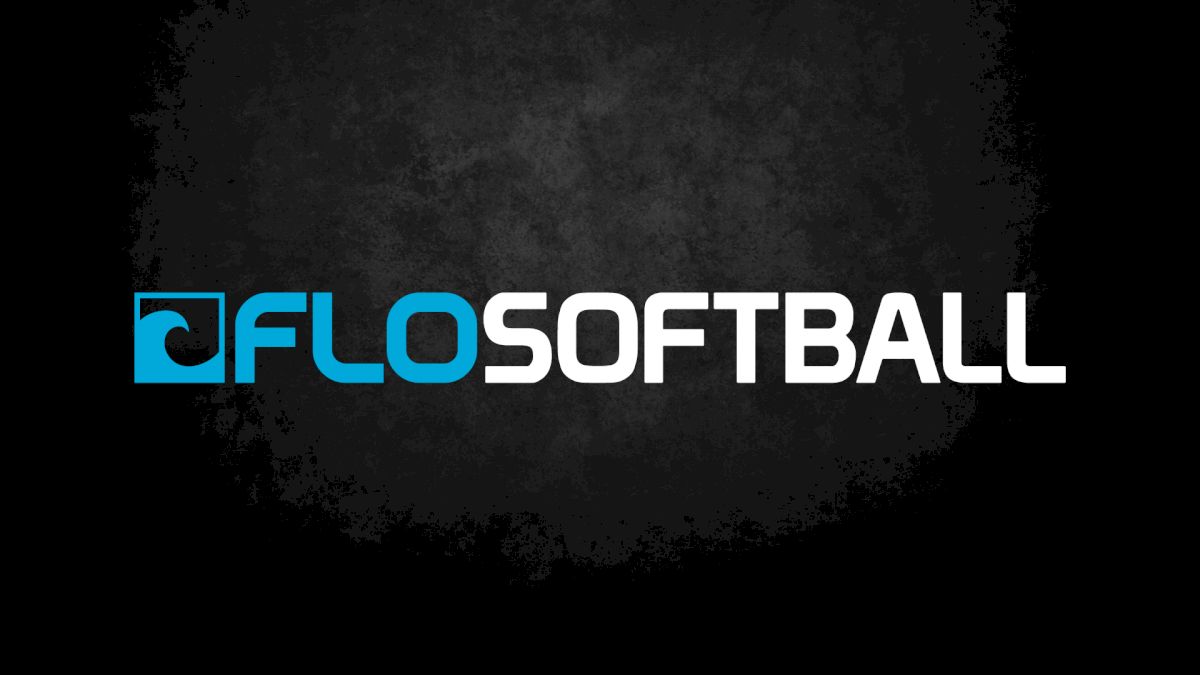 Outstanding defense and offense leads to Bella Hills earning first ASA/USA JO Player of the Week honors
Bella Hills (North Branford, Conn.) was spectacular both offensively and defensively, helping lead her Connecticut Impact team to an undefeated championship at the Rhode Island Eastern ASA Qualifier this past weekend.
Hill's efforts both in the circle and at the plate helped her earn the first of this year's ASA/USA Junior Olympic (JO) Player of the week award, presented by Worth Fastpitch and FloSoftball.com.
Announced today by the Amateur Softball Association (ASA)/USA Softball, Hill pitched 15 and one-third innings with only five hits while posting an ERA of 0.60 en route to a 4-0 record.
"She led in almost every statistic category," said Connecticut Impact statistician, Bob Forcier. "Bella is an amazing athlete, from running the bases, to simply playing the game she loves. She is very versatile and has a high softball IQ as well as proving herself off the field in outstanding academics."
Along with her pitching, Hills had a solid weekend at the plate. She had a batting average of .750 (9-for-12) with eight RBI, including a home run. She also led her team with 17 stolen bases.
Teammates spoke about her pitching and how accurate and reliable Hills has been this season. They also mentioned the time and effort she has put into practice to become a dual threat player.
Established to recognize JO players 18 years or younger for outstanding play in an ASA/USA sanctioned event, the ASA/USA Softball JO Player of the Week honors 10 athletes, male or female, from May 27 – August 4 following the conclusion of the ASA/USA JO National Championships.
In order to be eligible for the award, athletes must be registered with their local ASA/USA association and must participate in ASA/USA Softball sanctioned events or tournaments during the week nominated. Nominations can be made at FloSoftball.com.
2015 ASA/USA Softball JO Player of the Week award schedule
Week 1 (May 27 – June 2): Bella Hills (Brandford, CT.) – Connecticut Impact
Week 2 (June 3 – 9): Winner announced June 12
Week 3 (June 10 – 16): Winner announced June 19
Week 4 (June 17 – 23): Winner announced June 26
Week 5 (June 24 – 30): Winner announced July 3
Week 6 (July 1 – 7): Winner announced July 10
Week 7 (July 8 – 14): Winner announced July 17
Week 8 (July 15 – 21): Winner announced July 24
Week 9 (July 22 – 28): Winner announced July 31
Week 10 (July 29 – August 4): Winner announced August 7
Honorable Mentions:
Mackenzie Jacobson (Apple Valley, Minn.) – Mackenzie's outstanding batting average of .750 in a total of 11 at bats helped her Eastview Lightning Black team to bring home a Championship finish at the ASA/USA 10U Prior Lake Spring Splash tournament. Mackenzie had her first ever spring start in the championship game, throwing five solid innings and holding the No. 1 seed to only three runs.
Kathryn Golden (Rhodhiss, N.C.) – Kathryn contributed five runs in a total of seven at bats leaving her with a .857 batting average over the weekend in her game against the Lady Diamonds matchup. This is Kathryn's first season catching for the Morganton Phantoms and made her first career out in her second appearance behind the plate. Kathryn is not only a utility player but also the definition of a student-athlete making honor roll all year.