MaxPreps/NFCA H.S. Players of the Week (6/5)
MaxPreps/NFCA H.S. Players of the Week (6/5)
Jun 5, 2015
by Brentt Eads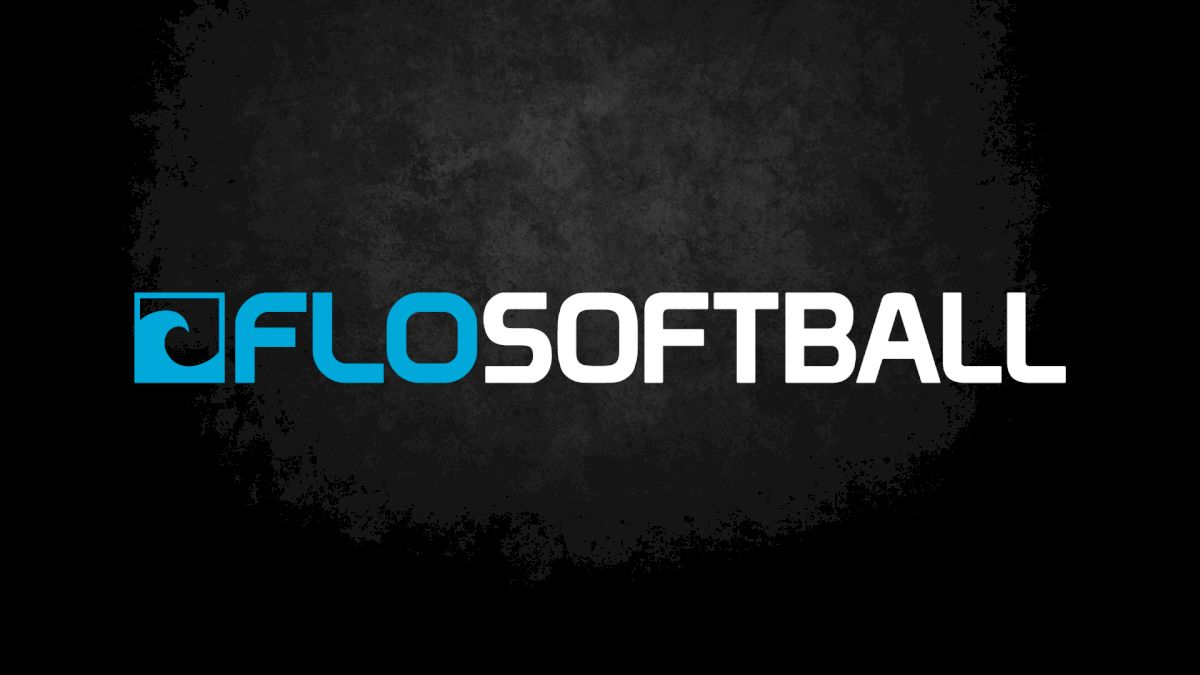 Junior Katie Koshes (Amity Regional/Woodbridge, Conn.), senior Maddie Damon (Kasson-Mantorville/Kasson, Minn.), senior Rachel Douglas (Rappahannock/Warsaw, Va.), senior Megan Hensley (Ashland Blazer/Ashland, Ky.) and senior Cielo Meza (St. Bonaventure/Ventura, Calif.) were selected MaxPreps/NFCA National High School Players of the Week, respectively, announced on Monday for games played May 25-May 31.
***
Katie Koshes
Koshes went 3-0, did not allow a run and held her opponents to a .100 batting average in the circle last week for the Spartans. She twirled three complete-game shutouts, surrendered eight hits, struck out 22 and walked three in 21 innings of work. In a one-hitter against Lauralton, Koshes struck out a week-best 15 and walked one in a 3-0 win. She also tossed a two-hit shutout with seven punchouts during a 3-0 triumph versus Cheshire. The junior hurler opened the week with 14-strikeouts in a four-hit win against Mercy.

Maddie Damon
Damon guided Kasson-Mantorville to a 4-0 week in the circle and at the plate. The senior hurler was 4-0, did not allow a run and struck out 46 in 25 innings. She capped off her stellar week in the circle with back-to-back four-hit shutouts against Zumbrota-Mazeppa in 2-0 and 1-0 victories. She struck out 11 with zero walks in the opener and followed with 10 more punchouts and one walk in the nightcap. Against Caldonia/Spring Grove, Damon sat down 16, surrendered three hits and did not walk a batter. At the dish, she was 8-for-10, recording four two-hit contests with three doubles a home run and five runs scored. She doubled and scored the game-winning run in game two versus Zumbrota-Mazeppa, while going 2-for-4 with a double, homer, two RBI and two runs against Caldonia/Spring Grove.

Rachel Douglas
Douglas powered the Raiders at the plate last week, batting .500 with two doubles, a home run, eight RBI and five runs scored. The outfielder/second baseman went 2-for-3 with a home run, four RBI and two runs scored in a victory over Lancaster. She added a double and three RBI versus Colonial Beach and concluded the week 2-for-3 with a double, run and RBI against Essex.
Megan Hensley
Hensley was 3-0 with a 0.00 ERA and 39 strikeouts. She twirled a five-inning no-hitter in her first start of the week against West Carter. In that contest, she struck out 11 and did not walk a batter, while adding two home runs, four RBI and four runs scored in a 12-0 win. Hensley struck out 15 more, walked three and scattered six hits in a 7-0 blanking of Raceland. She closed out the week with a six-hit complete game effort in a 2-1 victory over Boyd County. The senior fanned 13 and did not walk a batter.
Cielo Meza
Meza allowed just one hit, struck out 37 and did not walk a batter in two complete-game shutouts last week for St. Bonaventure. The senior fanned 19 of 21 batters in a no-hitter, her second in three starts, against Sierra Vista. Meza also tossed a one-hit shutout with 18 punchouts in an 8-0 victory over Lompac and finished the week facing just batter over the minimum and held her opponents to a .023 batting average in 14 innings.