Gatorade 2015 Softball State Players of the Year (6/4)
Gatorade 2015 Softball State Players of the Year (6/4)
Jun 4, 2015
by Brentt Eads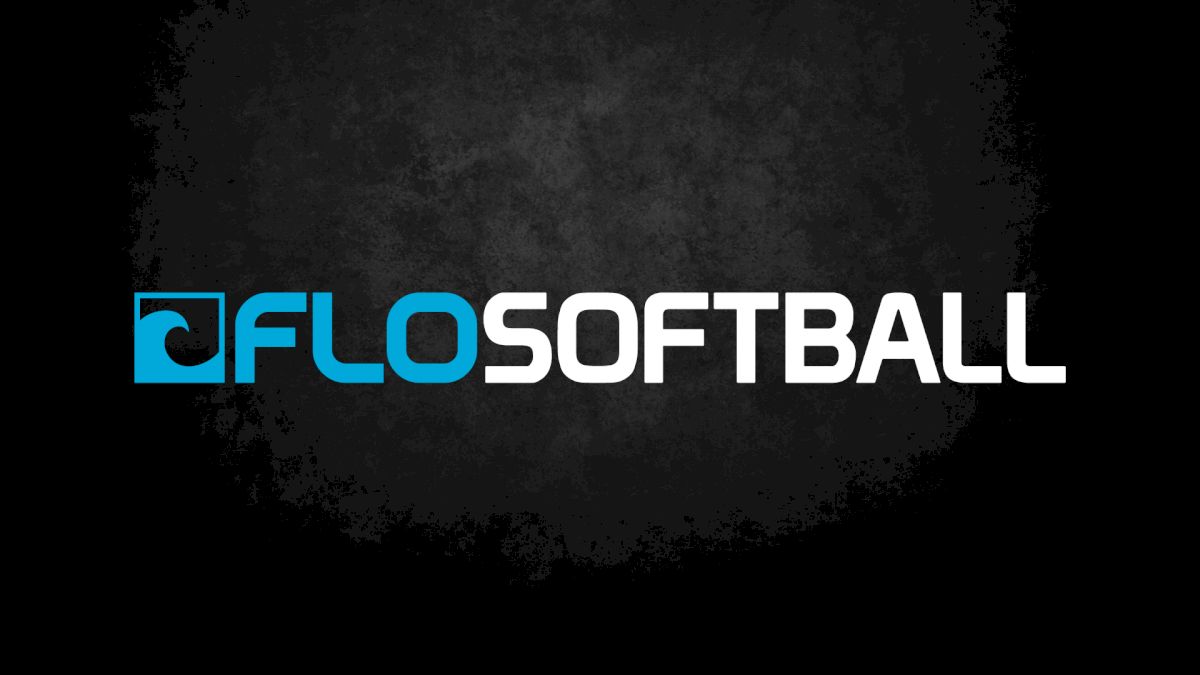 In its 30th year of honoring the nation's best high school athletes, the Gatorade Company, in collaboration with USA TODAY High School Sports, today announced its honorees for the 2015 Softball State Players of the Year.
The award recognizes not only outstanding athletic excellence, but also high standards of academic achievement and exemplary character demonstrated on and off the field and distinguishes each state's best high school softball player.
Each state selection also becomes a finalist for the prestigious Gatorade National Softball Player of the Year award announced later in June.
The alumni of past state award-winners in 12 sports includes such celebrated athletes as Alicia Hollowell (2000-01, Fairfield HS, Calif.), Derek Jeter (1991-92, Kalamazoo HS, Mich.), Candace Parker (2001-02, Naperville Central HS, Ill.), Abby Wambach (1997-98, Our Lady of Mercy, N.Y.), Mark Sanchez (2004-05, Mission Viejo HS, Calif.), Angela Tincher (2002-03, James River HS, Va.) and Kenzie Fowler (2006-07, Canyon del Oro HS, Ariz.).
The Gatorade Player of the Year program annually recognizes one winner in the District of Columbia and each of the 50 states that sanction high school football, girls volleyball, boys and girls cross country, boys and girls basketball, boys and girls soccer, baseball, softball, and boys and girls track & field, and awards one National Player of the Year in each sport.
The selection process is administered by the Gatorade high school sports leadership team in partnership with USA TODAY High School Sports, which work with top sport-specific experts and a media advisory board of accomplished, veteran prep sports journalists to determine the state winners in each sport.
| ST | First | Last | Pos | School | Year |
| --- | --- | --- | --- | --- | --- |
| AK | Taria | Page | SS | East Anchorage | Sr. |
| AL | Lacey | Sumerlin | SS | Baker | Sr. |
| AR | Autumn | Humes | P | Bald Knob | Jr. |
| AZ | Arissa | Paulson | P | Payson | Jr. |
| CA | Rachel | Garcia | P/IF | Highland | Sr. |
| CO | Savannah | Heebner | P | Castle View | Sr. |
| CT | Caroline | Taber | P/1B | Fitch | Jr. |
| DC | Alee | Burke | P | Georgetown Visitation | Sr. |
| DE | Regan | Green | P/1B | Laurel | Sr. |
| FL | Jenna | Goodrich | P | American Heritage | Sr. |
| GA | Kelly | Barnhill | P | Pope | Sr. |
| HI | Shearyna | Labasan | P | Maryknoll | Sr. |
| IA | DoniRae | Mayhew | IF/PF | Bettendorf | Jr. |
| ID | Bradie | Fillmore | P/SS | Eagle | Jr. |
| IL | Taylor | Johnson | C/3B | Beecher | So. |
| IN | Miranda | Elish | P | Crown Point | Jr. |
| KS | Brittany | Finney | P/1B | Bishop Carroll | Sr. |
| KY | Megan | Hensley | P/OF | Paul G. Blazer | Sr. |
| LA | Kara | Gremillion | SS | St. Amant | Sr. |
| MA | Erin | Gallo | P | St. Peter-Marian | Sr. |
| MD | Nicole | Stockinger | SS/CF | Sherwood | Sr. |
| ME | Men | Jones | P/OF | Sanford | Jr. |
| MI | Meghan | Beaubien | P | St. Mary Catholic Central | So. |
| MN | Sydney | Smith | P/1B | Maple Grove | Sr. |
| MO | Brittany | Nimmo | P | Ozark | Sr. |
| MS | Hailey | Lundermann | SS | Neshoba | Sr. |
| MT | Morgan | Ray | P | Frenchtown | Sr. |
| NC | Mary | Williams | P | Cape Fear | Sr. |
| ND | Hannah | Stewart | P/SS | Bishop Ryan | Sr. |
| NE | Erin | Lockhart | SS | Lincoln Southeast | Sr. |
| NH | Kaycee | Carbone | SS | Alvirne | Sr. |
| NJ | Kelsey | Oh | P | Mt. St. Dominic | So. |
| NM | BreOnna | Castaneda | SS | Rio Rancho | Jr. |
| NV | Julia | Jensen | P | Reed | So. |
| NY | Toni | Polk | SS | Niagara Falls | Sr. |
| OH | Tara | Trainer | P/2B | Lebanon | Sr. |
| OK | Jayden | Chestnut | P/1B | Mustang | Sr. |
| OR | Emily | Sorem | P | Tualatin | Sr. |
| PA | Maggie | Balint | P | Avon Grove | Jr. |
| RI | Rachel | Kantor | P/IF | North Kingstown | Sr. |
| SC | Cayla | Drotar | P/IF | Hartsville | Jr. |
| TN | Brooklin | Lee | P | Dickson Co. | Jr. |
| TX | Samantha | Show | P | East Bernard | Sr. |
| UT | Kaycie | Jensen | P | Springville | Jr. |
| VA | Maddy | Morris | P | Kecoughtan | Sr. |
| VT | Baylee | Ports | P | Mt. Anthony Union | Sr. |
| WA | Quinn | Breidenback | P | Enumclaw | Jr. |
| WI | Kayla | Konwent | C/3B | Westosha Central | Jr. |
| WV | Ali | Burdette | P | Buffalo | Sr. |