More on the softball face mask issue (5/29)
More on the softball face mask issue (5/29)
May 29, 2015
by Brentt Eads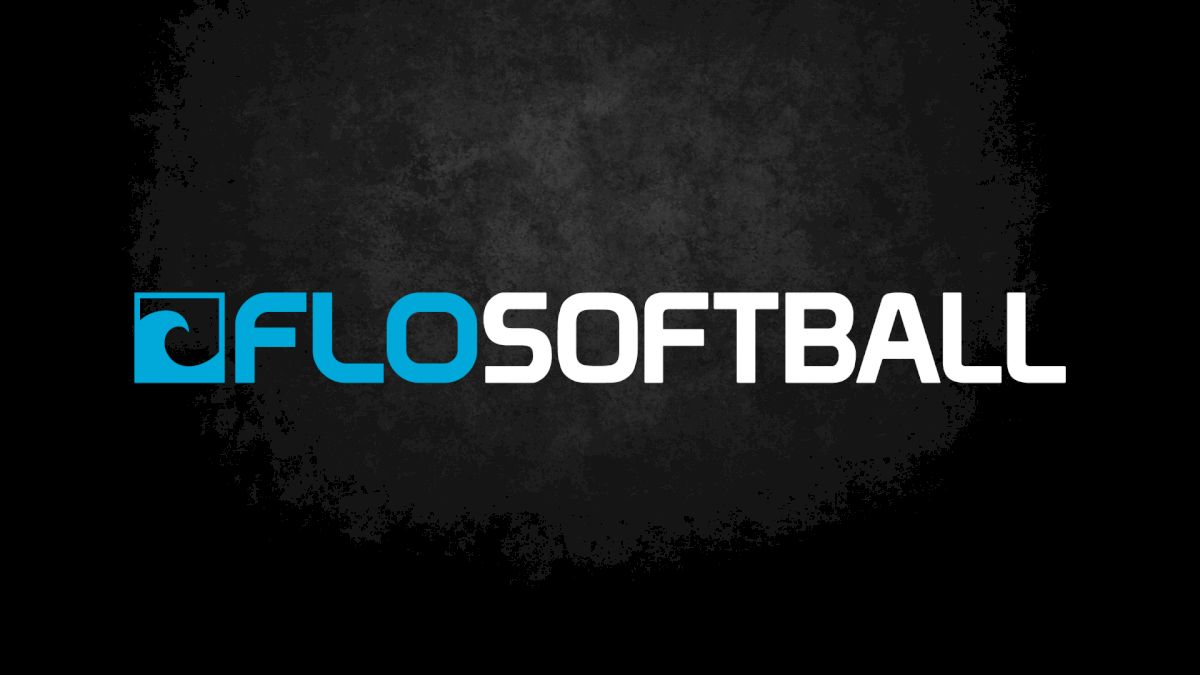 Earlier this week we published an article asking the question, "Should face masks be mandatory?" This was after Missouri pitcher Tori Finucane was struck in the face by a line-drive in Super Regional action against UCLA.
Since posting that piece, we've received more than 40 e-mails on the subject going both ways, suggesting that face masks should be mandatory while others feel it should be left up to the player.
Here is a sampling of comments we received….
***
Pitchers should absolutely wear face masks.
My daughter, Julia, took a line drive to the head last summer at PGF Nationals in Huntington Beach, and it fractured her nose and right orbital floor.
She is an excellent fielding pitcher and was able to get her glove up to slow the ball down, but it still did a lot of damage. As a parent, I never want anyone to experience that – it was absolutely terrifying.
A lot of people saw the incident and fortunately have made changes to their own teams requiring all pitchers to wear face masks. I was watching the game when Tori got hit, and it brought up all of those feelings I had when I watched my daughter get hit.
I am so happy to hear Tori is going to be fine. Julia is doing well too, and was back pitching within three weeks of the injury. Please wear the face masks! It's the best $45 you will ever spend.
— Lauren Smith, mother of Julia Smith-Harrington (Oregon), 2016 pitcher
---
On my way to pitching tonight, my mom and I talked about Tori Finucane and whether wearing a mask should be made mandatory. I am sure this will be considered a "hot topic" towards reform, but one thing I know is that every sport has risk regardless of position.
Focusing on softball and pitchers to be more specific, there is an inherent risk to the one who stands in the circle with a ball in their hand every pitch.
My prayers do go out to every pitcher who willing accepts that risk and continues to pitch anyways. During the 2013 PGF Nationals, I took a line drive that went between my head and glove. I was definitely lucky that my glove absorbed some of the impact, but I had a nice bruise and seams to show for it.
Even then, I was asked about wearing a mask and opted not to.
Do I think younger girls should wear one, I'd say yes as their reflexes and reaction time has not fully developed. I've seen some of the 12U-14U players hit like 18U-Gold level players.
But I feel that once masks become mandatory, what comes next? Requiring the corners, middle infield, to wear masks?
How would this rule translate over to baseball? Will baseball pitchers be required to wear masks? Then, where will the masks go since they don't fully cover the face or head; will pitchers start wearing hockey masks to cover or protect the entire head?
As I watched Tori get hit, the one thing I noticed was her reaction to turn her face away exposing the side of her head. I think for most of us, this would be a natural reaction. But even if she had a mask on, I feel as though she still would have sustained an injury. Instead of making direct contact with her face, the ball would have driven the mask into the side of her head.
This subject will have many questioning the sport and its safety, but the reality is getting out of bed every morning brings risk. Being an athlete is risky, regardless of which sport you chose to play.
Prayers go out to Tori Finucane! She has shown amazing strength and courage. God bless her for a speedy recovery.
— Gia Rodoni, 2015 pitcher (Calif.) signed with Baylor
---
Tara has a Rip-It mask and I bought her a Schutt mask a few years ago just like the UK pitcher Kelsey Nunley was wearing.
Tara also wears a custom mouth guard from her dentist.
When it's 100 degrees outside and you're wearing this metal on your face its bothering to some pitchers. The sweat and heat does get to some players if it's a long inning.
— Robin Trainer, mother of Tara Trainer, 2015 pitcher (Ohio) signed with Indiana
---
I feel that it is in my best interest to not talk about this topic beings my views on it are far off from others opinions about wearing a mask.
In my personal argument against it, I would never wear a mask while pitching for various reasons including not being able to see.
— Name withheld by request, 2015 pitcher (Calif.), signed with DI school
---
Kendra has never worn one. We started to see a lot of masks back in 10U/12U when players are still unsure of their abilities.
We never even considered one for Kendra, but if a pitcher feels more comfortable wearing one, that's her choice.
Kendra says, "I never wore a mask or even thought about wearing one. I really don't worry about getting hit. It seems pretty rare, which is probably why it makes the news when it happens."
— Pat Friedt, former 10U-14U coach and father of Kendra Friedt, 2015 pitcher (Conn.) signed with Boston College