Lexi's winding road to the ACC (5/20)
Lexi's winding road to the ACC (5/20)
May 20, 2015
by Brentt Eads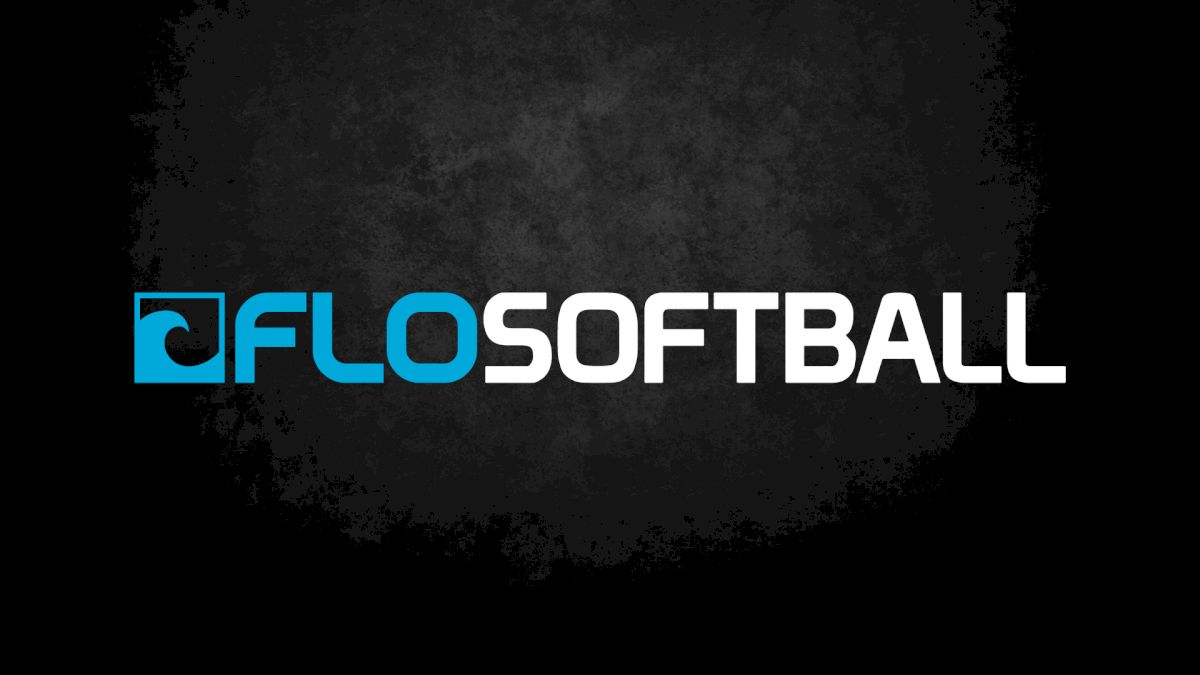 The last month has been a roller-coaster of emotions for 2015 pitcher Lexi Mettler from Pitman High in Turlock, Calif.
Two years ago, the Northern California senior had committed to the University of Delaware and she signed with the team in November.
However, in mid-April, the East Coast university fired the Head Coach Jaime Wholbach leaving Lexi up in the air about if she wanted to attend the school she had signed with.
"It was weird how I found out (about the coaching situation)," she recalls. "I found out through a friend who asked me, 'Oh did you hear what happened?' I talked to some of the assistant coaches and they confirmed it was true."
She says she went back and forth about what to do for a week and did a "lot of soul searching."
"I felt like in my gut I wanted to explore other options," she explains, "and I went with my instincts. The team is great and I love the players, plus I liked their history, the team atmosphere and thought it would be a good way to get away from home by going to Delaware and still having the home feeling."
Ultimately, however, she decided to ask for a release and explore other options.
"We requested to be released from the Delaware commitment, her mother, April, says picking up the story. "They consented and once we received the official National Letter of Intent release, we reached out to colleges we were interested in or had talked to the first time around."
Being a senior and just months away from the summer before her freshman year of college, there weren't a lot of options.
Fortunately, the Mettler family is friends with former college coach, Mike Scott, whose daughter plays on the California Grapettes 12U team with Lexi's younger sister, Adie. He and a current college coach, who the family requested remain anonymous, started putting out feelers.
"They were great in helping," Lexi adds. "They helped me explore my options so if I didn't like one, I had others to look at."
Still, it's not like there were dozens of major programs with spots available.
"One of the (college) coaches loved Lexi," continues her mother, "but had nothing available for a 2015 pitcher. Fortunately, he reached out to the University of Virginia because he knew they were in need of a senior pitcher.
From there, things happened very quickly.
Virginia coaches reached out to Lexi and the family on Saturday April 25, and by the following Wednesday (April 29), Cavalier coaches were flying all the way to California to watch Lexi pitch that afternoon at Atwater High and two days later, on Friday, May 1, at home on the Pitman High campus.
Was Lexi nervous having an ACC program travel cross-country solely to watch her throw?
"I felt a little bit of pressure," she admits, "but years of exposure in tournaments and having coaches watch me play behind the backstop taught me to play the game I can play."
In the Wednesday game, Lexi's team lost a nailbiter 2-1 although it bounced back on Friday and won 10-0.
Humbly, the pitcher conceded: "I felt like I did well and it was because I had a great team behind me."
After the Friday game, Virginia Head Coach Blake Miller extended an offer saying, "We're looking for a pitcher and we'd like to offer you."
And late on that Friday after the game Assistant Coach Heidi Freitager-Kirkaldy asked Lexi, "How would you like to come visit tomorrow?
By 11 am the next morning, the pitcher—who has a 4.19 GPA in weighted classes—was on a plane with her parents to visit the elite academic university. The athlete and her parents said they loved the campus and all the school had to offer, but didn't commit right away.
Two week ago, on Monday, May 4, as Lexi and her parents sat in the airport waiting to return home, she weighed the pros and cons of Virginia and made up her mind before boarding for the flight.
"I called Coach Miller," Lexi recalls, "and said, 'Hi, I thought this through and I would like to commit and put the work in needed to go to the University of Virginia."
In Lexi, the Cavaliers will be getting a pitcher who admits she throws "a little bit of everything."
Her velocity is in the 62-63 mph range and Lexi explains, "I throw a two-seam fastball that I can throw under control and for strikes. I also have a knuckleball and I mix in a circle change, screwball, curve and rise. My better change-up is my knuckleball which has pretty good movement and drops off towards the end."
A good hitter as well, Virginia coaches told the NorCal standout: "If you can hit, we'll hit you, but if you hit you will have to run and slide!"
Lexi, who wants to get a Bio-Chemistry degree and someday become a Forensic Scientist, says she's up for whatever this new opportunity presents her on and off the field.
"It's the opening of a new door to a new chapter and I've had to just slow things down one step at a time. I'm looking forward to getting to start fresh."
Her mother admits, "We are very excited about the opportunity and feel blessed that she'll be getting an incredible education and be playing for a great coaching staff."
She laughs when asked if this has been a roller-coaster ride of shock, uncertainty and ultimately happiness.
"To say it's been a roller coaster ride is tame, my head is spinning still! It's sad that it had to be stressful this way, but God gave us a reason, a new challenge in life. It was an amazing trip and I can still picture the grin on Lexi's face when she saw the college. She's worked so hard and it was awesome when she told me, 'Mom, I couldn't stop smiling."