PGF
How SportsBoard impacted a college program (5/15)
How SportsBoard impacted a college program (5/15)
May 15, 2015
by Brentt Eads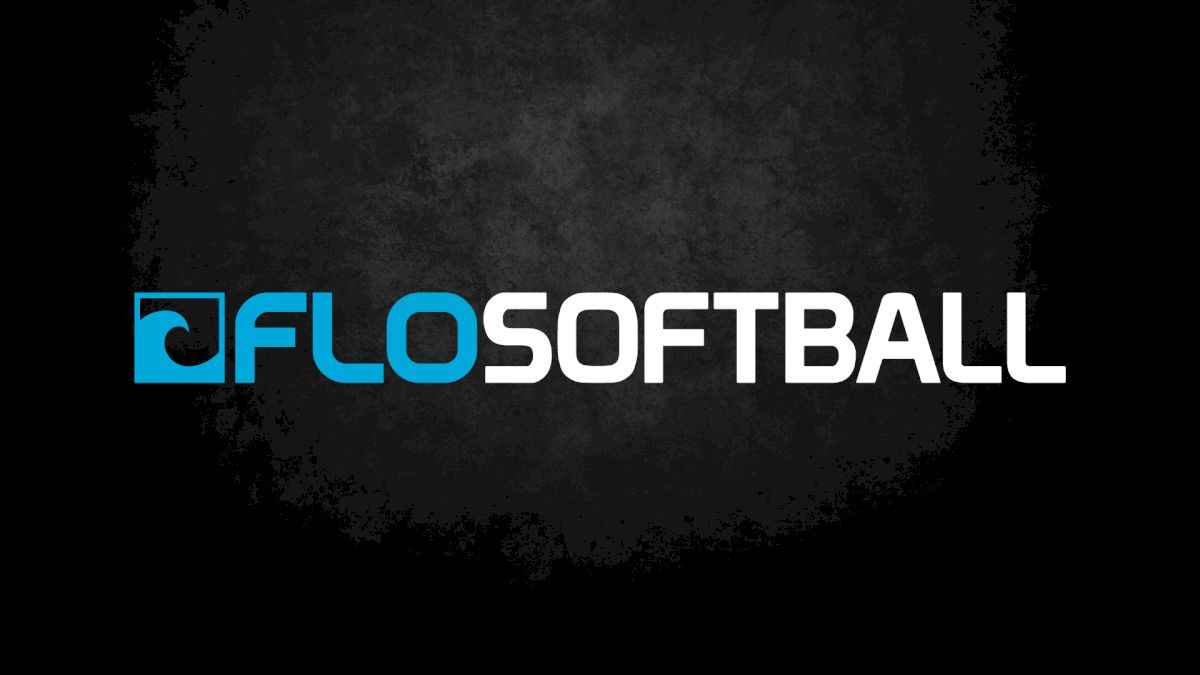 In previous articles on Full Count Softball, we've told you why we are high on SportsBoard and how the Northern California sports tech company has developed partnerships in softball with event producers such as Premier Girls Fastpitch (PGF) and Diamond 9.
Today, we're going to take you behind the scenes with a college softball program at the University of San Diego ("USD"). USD has used the SportsBoard digital platform to great success, as have other major top programs such as UCLA, Missouri and Notre Dame—all of whom were seeded in the Top 16 of the NCAA Division I National Championship's 64 entrants. SportsBoard customers Northwestern and San Diego State also qualified for the field of 64.
San Diego isn't quite at that level yet, but the Toreros did have a strong year, going 29-23 and ending their 2015 season with their most wins in 15 years.
Additionally, seven players received All-WCC honors including rightfielder Kailey Hill, who was named the WCC Freshman of the Year and chosen to the first team.
USD began using the SportsBoard platform and tools within the last year to capture video of action during practice and games and sharing it with players later using the "Player Locker," where players can log in and watch their at bats.
The purpose? To get more efficient and immediate feedback on how the players performed at the plate, on the mound, or in the field.
Full Count Softball spoke with Chandler Sweat, the Toreros' Director of Softball Operations and husband of Assistant Coach Jessica Williams, who was in charge of SportsBoard in practice and game situations.
"We were looking for a program to make it lot easier to video our players," Sweat begins. "Instead of recording an entire game, we were able to record and share clips of individual at-bats and pitches."
"It's saved us a lot of time in analyzing what a player is doing right and wrong; the app is quick and user friendly, and we also could put the individual plays into the "Locker Room" of each player so they could study themselves."
Sweat explained the coaching staff had two "tabs" in the softball Player Locker—one for video from practices and another for clips from games.
"We used it anytime there was live hitting and pitching," he continued. "We'd record every pitch and at-bat so the coaches and players could go in right after a practice or game to view the recordings. It was incredibly helpful, especially in identifying mistakes or mechanical issues the players might have been developing. In some cases, we were able to spot potential problems before they became problems."
Sweat said he used the camera on an iPad to pull up the SportsBoard app where he would file the videos.
"We had a 'Practice' and a '2015 Season' tab," Sweat said. "It's easy to use because you pre-input the player roster and it pulls up. If Player XYZ is up to bat, you just pull up her name and hit the Record button and then you simply note and tag it to store it for later use."
Another useful feature, Sweat added, was the ability to cross-section video by games and schedules.
"With the games, it's nice because you go to the tabs, pull up the season schedule and go to a particular game. Again, the roster appears and you click on that name and videotape so the action goes to her profile."
"We record every single at-bat during the season and even ones in practice, so we have hundreds of video clips of each player. Some of our girls have 140 to 150 at-bat clips just from games alone."
Two other uses that Sweat says the coaches are excited about in the short-term include making year-end video and highlight clips of each player for the team banquet and, this summer, for use on the recruiting trail when evaluating prospects.
"Recruiting will definitely be a way we'll use SportsBoard's technology," Sweat said. "Our coaches will take SportsBoard on their trips to videotape recruits and then share the data with our staff so we can review and evaluate a player more efficiently."
Perhaps it's too early to tell "how much" of the Toreros' success this spring is due to the use of SportsBoard technology, but Sweat feels it's definitely made an impact.
"It's a game-changer in the amount of time it has saved," he states, "not only for coaches, but for staff and players, too. "You have to think there's lots of hours saved after each practice and game because, if you record the entire game, you have to go in and edit and do all types of things to the recording."
"For the amount of time it's saved—it's been very cost-effective. It's definitely helped out our team."