Why Full Count is high on SportsBoard (4/1)
Why Full Count is high on SportsBoard (4/1)
Apr 1, 2015
by Brentt Eads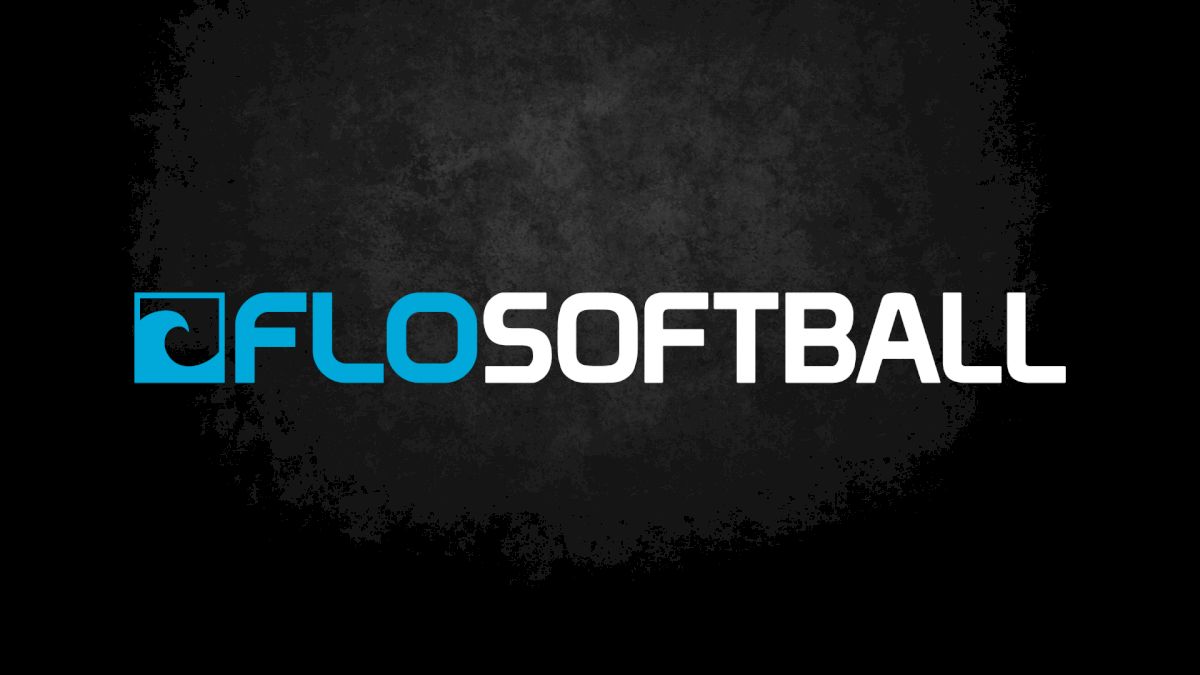 Full Count Softball is excited to announce a partnership with SportsBoard; you may have seen their ads on the right… now I'm going to tell you why I feel strongly about working with this company that will make a huge impact in the world of softball and other sports.
— Brentt Eads, President & Executive Editor
---
I've been in high school sports over 20 years – softball more than 10 years – and there are some exciting developments coming down the road that I think will revolutionize them all.
One of those developments has come from SportsBoard, and I want to tell you why I'm so high on this Bay Area sports tech company.
First, though, a little bit of my history.
I started with a company called Student Sports out of Torrance, Calif. in the early 90's and was fortunate enough to be in the early stages of exciting projects like Nike Football Camps and Combines.
We even did SPARQ Testing back in 2007 and tested a young freshman athlete who was off the charts named Lauren Gibson, now with the US Women's National Softball Team.
Yeah, she's done alright!
Today, Student Sports-produced events are the standard in their sports, like the Nike Football Combines, The Opening and Elite 11 Quarterback Camps and the Area Code Baseball Games.
The reason these events are the best in the country is because the SS staff makes sure the smallest detail is done right, including measurement of athletes in testing drills (for example, 40-yard-dash, vertical jump, power ball throw and pro agility shuttle).
It's all about authenticity and being exact in your protocols, and I saw how important that is in testing athletes so it's fair and consistent across the board.
In softball, a big storm is coming… and that storm—the next big thing in the sport—will be individual testing combines.
We already have dozens of showcases nationally where softball players show what they can do in pitching, catching, running, fielding and other drills; many of these are at college camps.
This new wave of testing will be to gauge a player's athleticism in combine events all over the nation. In fact, it's already started!
College coaches have questions about a player they're recruiting: Can she run? How explosive of a first step does she have? How's her lateral quickness? What about core strength? And more skill-specific tests: bat speed, exit speed, pop time, ball transfer, etc.
The new paradigm will be looking at a potential recruit in two ways: athletics married to sport skills (and this is for all sports, not just softball!). Coaches want data, as much as possible, and these tools will be helpful—if not critical—in aiding their decisions in whom to offer.
So here's where SportsBoard comes in and why I love what the company is doing.
SportsBoard, to put it simply, collects and stores data in real time.
Say you're at an event and you're testing in a running drill. You run a home-to-first in 2.6 seconds and love the result! That info is captured in an iPad or iPhone running SportsBoard's app and published minutes after the event is over for college coaches to see.
That is cool.
But there's another benefit you might not think of. Now, with SportsBoard, combine operators can eliminate the clipboards and spreadsheets most use today for a more accurate solution that delivers results more quickly to the market for everyone to see. There couldn't be something much worse than seeing an athlete run a Home-to-First time of 2.72 only to see that time reported as 2.92 because the 7 looked like a 9, right?
I've been to a couple Surf City Showcases where about 200 athletes were tested and saw first-hand the data being input on iPads. And I've heard Triple Crown Sports has now developed a live leaderboard for their events where everyone can see the best results from the combines on flat screens and the Internet right at the event.
There's another area where I think SportsBoard will revolutionize recruiting and that's for coaches and even media people like me.
Say you, as an athlete, are playing in a showcase game and you light it up, cracking two home runs with 5 RBI for the game! You notice an SEC coach is watching you, but what you may not know is he or she is using his iPad to film your at-bats.
This video is uploaded to the SportsBoard system and immediately the coach sends the clip to the staff back at the home office. The head coach and assistants love what you did and before that night they've made the decision…
… you're getting an offer that night!
For me, on the media side, I can take that same video I shot of your beautiful bombs and send it out immediately through social media or post on my site, maybe even in a player profile of you.
How cool is that? You're an instant rock star!
SportsBoard is being used by a growing list of colleges in softball as well as all sports. You'll see there are banner ads on the right side of this page—click on one to go check out the site or simply go to http://www.sportsboard-win.com/
I don't put my name and reputation out there often—we must have the trust of the softball community and I appreciate that greatly. I won't partner with a product or service I don't believe in, as I just can't take the risk to our site's credibility.
Partnering with SportsBoard and the technology and expertise they bring to softball specifically for us, I'm excited to be working with them to see what the next cool innovations in our sport are going to be.
And my experience over time tells me this is going to be big!