Hot 100 2018's… #90-81 (3/24)
Hot 100 2018's… #90-81 (3/24)
We continue our look at the top 100 players in the 2018 class… we're spotlighting 10 each day as we count down from 100 to No. 1. These current freshmen were chosen based on input and feedback from college and club coaches who've seen them play all across
Mar 24, 2015
by Brentt Eads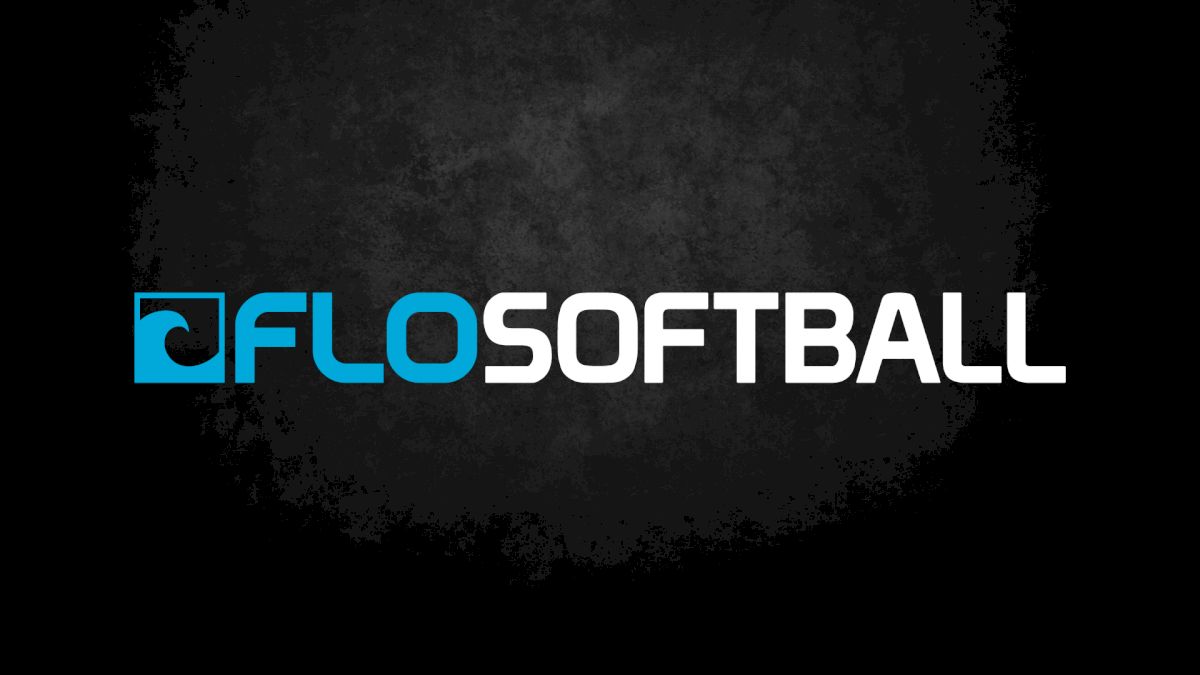 Unlock this article, live events, and more with a subscription!
Get Started
Already a subscriber? Log In
We continue our look at the top 100 players in the 2018 class… we're spotlighting 10 each day as we count down from 100 to No. 1. These current freshmen were chosen based on input and feedback from college and club coaches who've seen them play all across the nation.
Criteria for choosing and ranking the players including performances at the club and high school levels and projecting how they will play at the collegiate level.
Today we feature players No. 90 to 81 with standout players from California (3), Georgia, Indiana, Massachusetts, Nevada, New Jersey, North Carolina and Pennsylvania.
Check out more of 2018's HOT 100: 100-91
No.
Player
Position
Club
College
90
Gianna Carosone

SS/UT
Lil Rebels - RC
uncommitted
Gianna is one of the most versatile players in the West and can pitch, catch and play shortstop. A five-tool player who hits for average and power, though she has only a year of experience as a backstop, her strong arm has colleges interested. She shined at an OnDeck Tryout in Las Vegas last December where she recorded a 1.63 pop time, a 78 mph bat speed measurement and 64 mph arm speed. The Nevada freshman has received interest from Big 10, Big 12, Pac-12 and SEC schools.
89
MeKenzie Madokoro

OF
Firecrackers - Lutterloh
uncommitted
MeKenzie is a slapper with great speed and is ideal at the top of the lineup as a table setter. On defense she can play the outfield as well as the middle of the infield and last summer she helped the Firecrackers finish in the top 8 at ASU Nationals and top 16 at PGF Nationals. MeKenzie has offers from several schools and is interested in Arizona State where she has attended the Sun Devil camp.
88
Ashley Prange

SS/C
Indiana Magic Gold
Ohio State
Ashley has a gun for an arm and her great arm strength is one aspect that caught the eyes of college coaches early on. She can make plays at short that others can't because of the power behind her throws. Possessing a great work ethic, she is driven to succeed and puts long hours in the batting cages and hitting off the tee. She helped lead the Magic to a runner-up spot at the 2014 TC/USA Nationals and committed to the Buckeyes in May of last year when she was still in eighth grade.
87
Bella Gargicivich

SS/2B
Explosion - Greg
uncommitted
Bella was the first eighth grader to play for the Explosion 16U team and that is because she has advanced skills and is the complete package: tall, athletic, power to drive the ball and a high ceiling to keep improving. Big Ten and ACC schools have offered Bella. She is a five tool athlete and comes from a great family of athletes: Bella has two sisters playing softball at Georgetown, a sister who's a junior in high school and will play in college and a sister a year younger who will play soccer at the next level.
86
Shannon Mortimer

P
Polar Crush National Gold
uncommitted
No one's stock has blown up more in the last six months than that of Shannon, who first gained major attention at the Surf City Early Thanksgiving Showcase in November and then jumped on every coach's recruiting list at BanditFest in January. Tall with good mechanics, she has hit 65 mph on the radar gun and complements that with a great change as well as a drop and curveball. Shannon is hearing from big name schools in conferences like the ACC, Big 12, Pac-12 and SEC.
85
Mallory Lewis

OF/IF
Georgia Impact - Lewis
uncommitted
Mallory is tough and has battled injuries the last two years including a fractured finger suffered just before 12U Nationals, but she played through the pain to lead her team to a 3rd place finish. Mallory has power at the plate but can also play small ball with her deceptive speed. She hit .377 at the high school level last fall in Georgia with a .485 on-base percentage. She has taken unofficial campus visits to Alabama, Auburn, Virginia, Georgia and South Carolina.
84
Leanna Whaley

P
Lady Lightning Gold Team Miken
uncommitted
Leanna is a power pitcher who throws in the 60-62 mph range and contrasts it with a great change-up that locks the knees of the batter. Her strongest weapon is a drop curve that she can throw to any batter on any pitch count. Leanna is capable of getting the strikeout and the easy ground out to lesson the chance of a big inning by the opponent. She has interest from East Carolina, Coastal Carolina and Virginia Tech among others.
83
Katie Kudlacik

P
Akadema Elite
Rutgers
Katie is a 5-foot-8 lefty pitcher who is long, lanky and hard to hit even when a batter has seen her several times going through the line-up. She gets batters to swing and miss as she mixes a low 60's fastball with an effective rise and curve. Facing right-handed batters her curve is like a screwball coming in. Her stock was starting to rise before she shut down the recruiting process to commit to Rutgers and stay in-state.
82
Silent Rain Espinoza

MIF
Power Surge - Berndes
Washington
Silent Rain is a great story as both her parents are Native American and she lives on a Viejas Indian reservation about 45 minutes east of San Diego. She is a highly skilled middle infielder with great hands who makes he tough plays look easy. On offense Silent Rain is a line-drive hitter and has enhanced her game working out at Power Line Consulting to improve her speed, power and hitting. Her stock exploded in October after a small showcase where several Pac-12 schools heard about her and soon offered.
81
Bailey Parshall

P/1B/OF
Ohio Outlaws
Penn State
Bailey is a 5-foot-7 lefthanded pitcher who throws in the low 60's and first drew interest from Penn State when she attended a 24-player clinic the Nittany Lions produced last June; in October she was offered and committed. Bailey also throws a screw, curve and change and has great movement on her pitches. She's a workhorse who ups her play in big games. She also overcame two severe injuries last year: a broken wrist and a severe dog bit to her face that required 12 hours of surgery to her lip and eye (she is fine now).