PGF
SportsBoard & PGF making a data-driven splash (3/8)
SportsBoard & PGF making a data-driven splash (3/8)
Mar 9, 2015
by Brentt Eads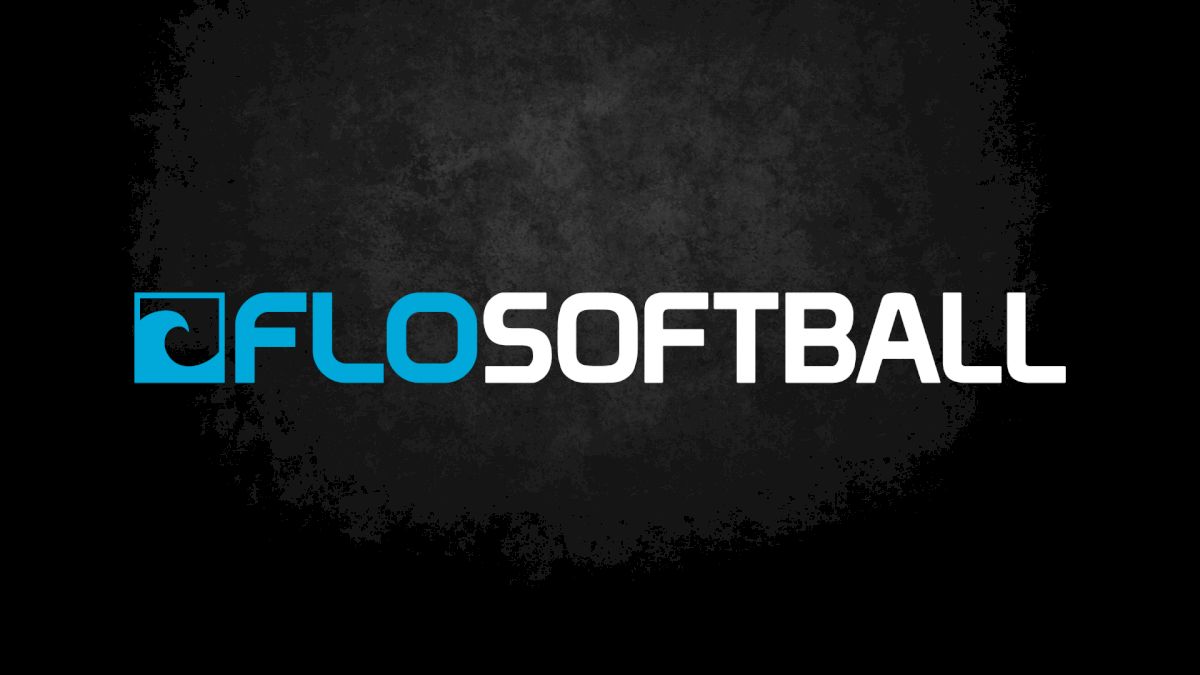 Scouting combines, where players' individual skills are measured and thoroughly analyzed, have been around for decades, most notably in sports like football, baseball and basketball.
But in softball, the playing field has been the only venue where players can gauge themselves against their peers… at least until recently.
As the 2015 season opens, a new data-driven era of softball is starting to emerge.
At the Premier Girls Fastpitch's Surf City Early Thanksgiving Tournament in Irvine, Calif., 180 of the nation's top players (ages 14-18) had their skills dissected in intricate fashion.
Data was collected on virtually anything that could be measured: pitching speeds, pro agility shuttle, 20-yard dash, bat speed, hand speed, time to impact, batted ball exit speed, grip strength, overhand throw speed, and catcher pop times.
"It's a significant step for the entire softball industry," said Dan Hay, PGF's CEO and President. "This kind of event benefits the players just by them being able to be seen on such a high-profile stage."
Last fall, PGF brought technology to its combines using SportsBoard for data collection and distribution.
"SportsBoard allows us to electronically document this data on the spot," explained Hay, whose organization staged a similar skills event in October. "So instead of pulling out clipboards to write down all of the data, we enter it into SportsBoard on an iPad at every station, which saves us days of time entering the data into a spreadsheet in order to then publish it for the players and college coaches to see."
"We're thrilled to be working with PGF and Surf City," said Gregg Jacobs, Founder of SportsBoard. "A year ago, we were barely connected to softball; now we have partnerships with NFCA, Premier Girls Fastpitch, and Triple Crown to help them with their combines/camps."
"And we've made good strides showing college programs how to 'go paperless' for recruiting at schools like UCLA, Stanford, Michigan State, Northwestern, Missouri, Notre Dame, San Diego, Nevada-Reno, San Jose State, Santa Clara and more."
University of Pacific Coach Brian Kolze said he's thankful that there's a tool to make college softball recruiting a much easier job.
"The sport is becoming more data-driven, so this concept of collecting measurable data makes so much sense," said Kolze, in his 23rd year at UOP. "Our sport is a little more arbitrary than a sport like basketball, so having these measurables is invaluable to the recruiting process."
Hay said he expects to offer skills camps at even more PGF tournaments in 2015.
"It's the wave of the future, so we're just going with the flow," he said. "And SportsBoard is rolling with us. We are setting the standard for others to follow, combining the talent PGF attracts with a testing opportunity that benefits everyone."