PGF
2017 Hot 100 candidate Taylon Snow (12/3)
2017 Hot 100 candidate Taylon Snow (12/3)
Dec 3, 2014
by Brentt Eads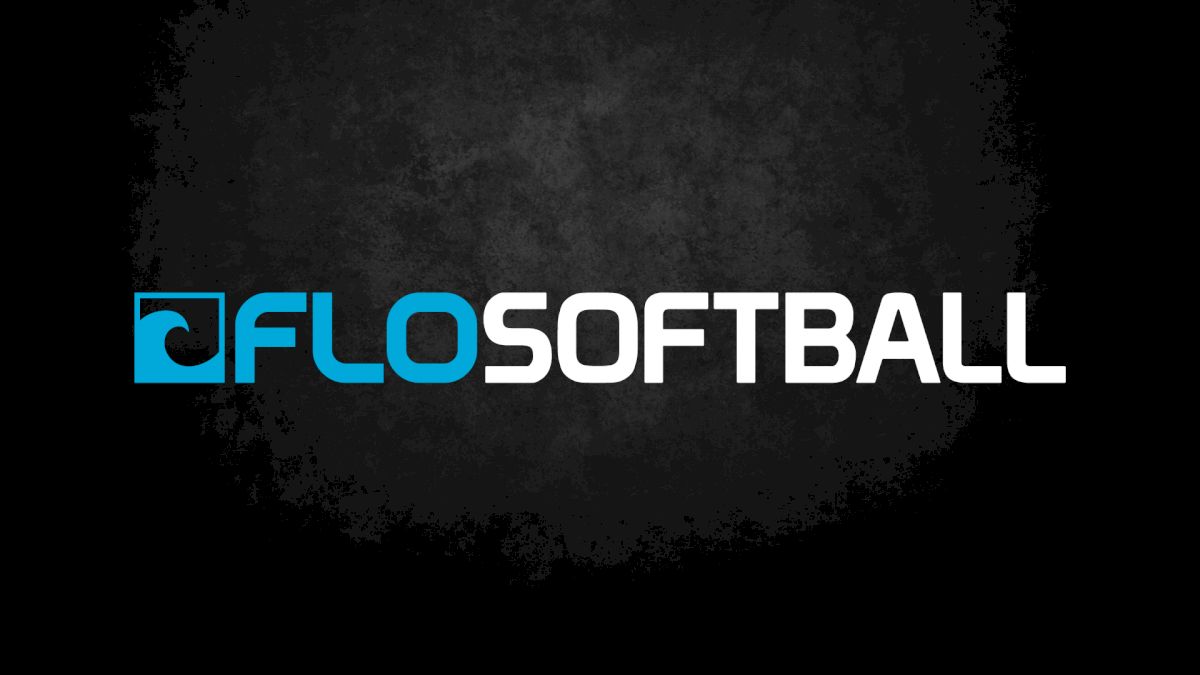 She comes from a family of standout softball players and is already one of the best hitters in the country at any age group, even setting California state records as a freshman! Spoiler alert: today's spotlight standout is not only a candidate for the Hot 100, she'll be high on the list!
Name: TAYLON SNOW
High school: Chino Hills
City: Chino Hills
State: 
Calif.
Grad year: 2017
Club: OC Batbusters – Haning/Stith
Position(s): SS/OF
GPA: 3.5
College: Washington
Others Interested: Arizona, UCLA, Oklahoma, Missouri, Georgia and several more
Recruiting Process: Older sister Tannon, a 2015 infielder, had originally committed to Arizona State but decommitted when there was a coaching change. In Sept. of 2013, Tannon and Taylon visited the Northwest and fell in love with the Seattle area and both committed to the Huskies shortly after returning from their trip. A big factor was the sisters wanted to play together and Washington was happy to take both talented players!
Coach's Comments: "Taylon Snow is an outstanding athlete and performer. I have been fortunate to have many great basketball players (1981-1999) as well as softball players (2000-2014) play for me and she has possibly the greatest athletic skills of any of the basketball or softball players I have coached."
— Mike Southworth, Head Coach at Chino Hills High

High School Stats: set the all-time CIF-Southern Section record for hits in a season with 72; batting average of .567, on-base percentage of .591, scored 39 runs, had five home runs and 24 RBI as a lead-off hitter. In the playoffs had 10 hits and reached base 11 times in four games as she helped Chino Hills to a 29-6 record and a semi-finals finish.
High School Honors: selected the California Freshman Softball Player of the Year by CalHiSports.com (2014); MaxPreps 1st Team All-American (Underclass); All-CIF Southern Section 1st Team Div. II; 1st Team All-Inland Valley Region; unanimous 1st Team All-Sierra League
Club Stats: starting outfielder for the PGF 18U Premier National Champion OC Batbusters, hit a two-strike, two-out double to deep center in the championship game to knock in the second run of the game and scored the third run in the Batbusters 3-0 win over the Corona Angels.
Here's that big hit at the 2014 PGF Nationals:
---
Bonus coverage! Here's a feature done on the Snow sisters from Sept. 2013 including the youngest siblings, Tannon and Taylee who will play at the Univ. of Washington once their Chino Hills (Calif.) High and OC Batbuster days are over!
RECRUITING: WASHINGTON GETS TWICE THE SNOW (Sept. 24, 2013)

Maybe with such an easy last name like "Snow," Craig and Trista Snow figured they'd make it tough on journalists doing stories on their three softball playing daughters.
First, there was Talee, then came Tannon and finally Taylon.
When we spoke to Craig last night, to his credit, he didn't mess up his daughter's name once. This writer, on the hand, was tripping all over my "t's," "n's" and "a's."
Washington Husky softball fans better practice the names, too, because the youngest girls will eventually be wearing the Purple and Gold
Even Talee, who's finishing up at UCLA after an injury ended her accomplished softball career, could end up at the Seattle university eventually to get an MBA.
The two-for-one Washington commitments happened this week after a roller-coaster of a summer.
Tannon, a 2015 third baseman who attends Chino Hills (Calif.) High School, had committed to Arizona State during her softball year but everything got thrown for a loop when Clint Myers left to go to Auburn in July.
Tannon, like many recruits, loved Myers and his staff but waited to see what the fallout would be. When four other players decommitted from ASU, including some she was looking to play for, the middle sister decided to re-open her college recruiting.
What led to her commitment to Washington was a visit she and her younger sister took recently. Both sisters visited Oregon and Washington and fell in love with the Seattle area and with the Husky coaches.
"The key factor was the girls wanted to play together and decided they wanted to stay closer to home," their father said Monday night. "Tannon decommitted a week ago and committed to Washington last night as did Taylon. Tannon had sat on it a good week and really liked Washington and everything the coaches had to offer."
What made it equally tough was telling Coach Myers that Auburn wasn't in play anymore either.
"Our family became close with Coach Myers," Craig Snow explained. "That made it really tough. It was just a case of it being too far away for the girls. It was a tough night tonight telling him."
It's easy to understand why major programs wanted Tannon as well as her baby sister. Tannon was a CalHi Sports All-State Underclass pick this year and the last two years at the club level she's won national championships, albeit with two different teams.
In 2012, she was part of Mike Stith's OC Batbusters 16U team that became Team Mizuno-Stith and won the PGF 16U title. This past summer, she was a member of the So Cal A's team that won its fourth consecutive 18U Premier crown.
Having played for the OC Batbusters at the 12U, 14U and 16U levels, Tannon decided to return to be with him when the Batbusters merged with the Mizuno teams. Their father explains having both Stith and Gary Haning together was beneficial in many ways.
"Mike is one of the top defensive coaches around and he's been good to ourS family for a long time. He and Gary both do phenomenal things as does Bruce (Richardson, Head Coach of the So Cal A's), but a key was that Taylon has taken hitting lessons from Gary since she was five years old and has always wanted to be coached by him."
Just as Tannon had national interest before she committed to Arizona State—Cal, Missouri, LSU and Tennessee were also in the hunt—so too did Taylon, who had interested from programs like Arizona, UCLA, Oklahoma, Missouri, Georgia and others.
The trip to the Northwest, though, has finalized the sisters' plans.
"We're excited they'll be together not just in high school for two years," Craig Snow concludes, "but also in college after Taylon graduates. How blessed are we that all three of our daughters get to play the sport they love and do it at Pac-12 schools?"