Softball Signing Photos! – Part II (11/13)
Softball Signing Photos! – Part II (11/13)
Nov 13, 2014
by Brentt Eads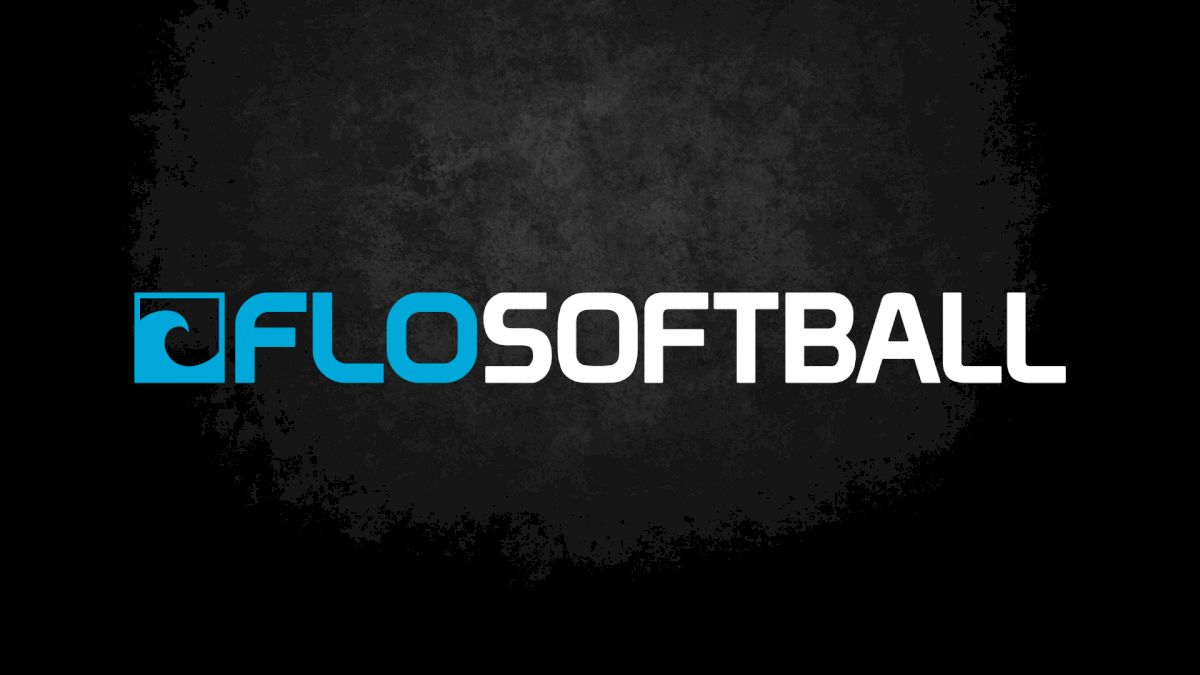 The 2014 Signing Period kicked off yesterday for the Class of 2015 and we've received dozens of great photos of players inking their Letters of Intent. Here's our first Signing Day Photo Gallery of recruits from across the nation!
We'll keep adding pictures to the site throughout the next week or so as they roll in so e-mail your favorite signing photo(s) to: brentt@fullcountsoftball.com.
Congratulations to those seniors being rewarded for all of their thousands of hours of hard work!!!