Video: All-American pitcher Kendra Friedt (11/11)
Video: All-American pitcher Kendra Friedt (11/11)
Nov 11, 2014
by Brentt Eads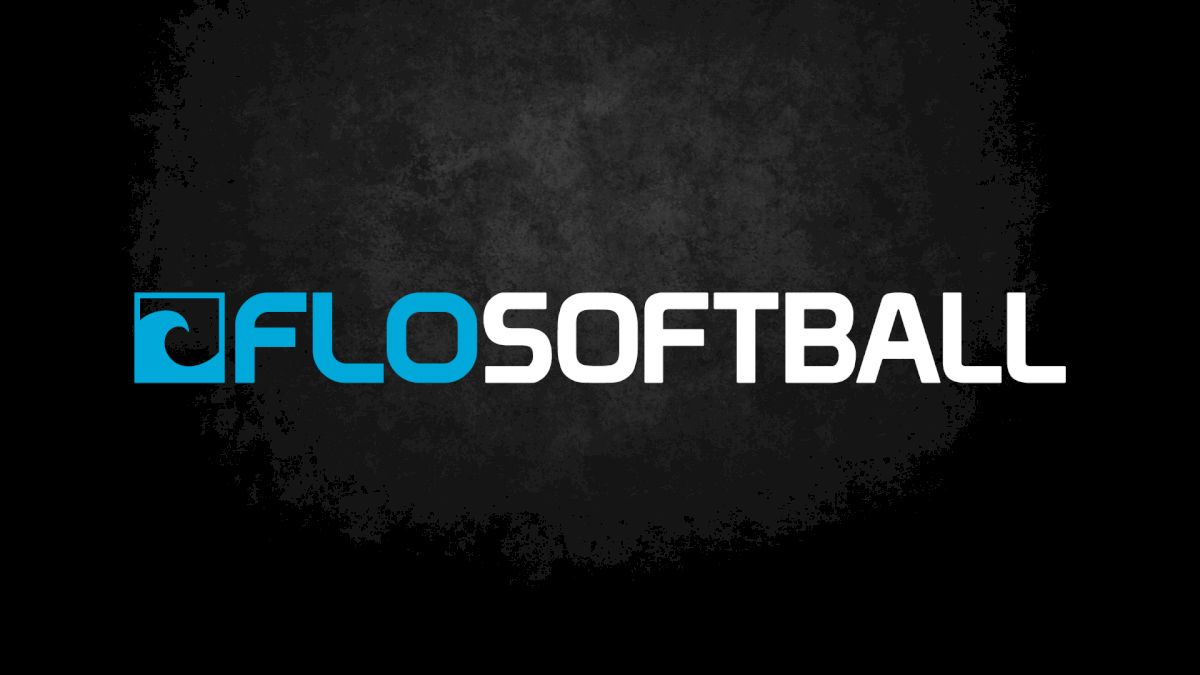 Kendra Friedt is one of the top pitchers in the 2015 class and has excelled at the club level with Jersey Intensity and in high school where she was a 2014 Full Count Softball All-American after leading her Southington (Conn.) team to a second straight state title and a No. 41 ranking in our final FAB 50 ratings.
Kendra had a remarkable junior year, going 24-0 in the circle with a 0.33 ERA and 256K's compared to only 21 walks. You can read more about her big year and verbal to Boston College in an article done in June.
A few weeks ago I caught up with Kendra at the Surf City tournament held in Huntington Beach, Calif. and then saw her again down in Florida at the Sun Classic.
Here's the interview…
… and a very quick shot of her on the mound at the Sun Classic as she strikes out a batter and the runner is thrown out at second to end the inning:
… and, finally, video from last spring when Kendra's Southington High team won the state title in a dramatic way!