Sun Classic: Day 1 notes (11/1)
Sun Classic: Day 1 notes (11/1)
Nov 1, 2014
by Brentt Eads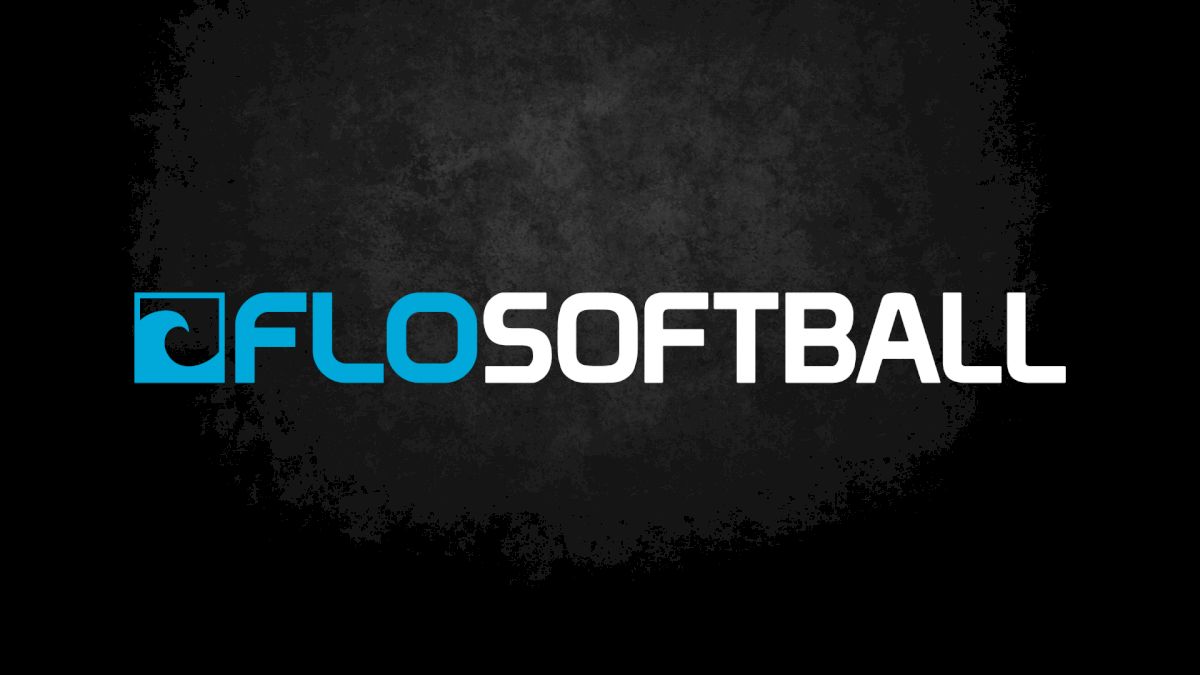 Friday saw the start of the Diamond 9 Sun Classic in Orlando, Fla. and the weather was perfect and the quality of teams and players was awesome as well.
I was on a plane for the first half of the day so I missed a lot of good action, but here are some observations made from seeing a dozen games or so at the ESPN Wide World of Sports Complex:
***
Recently I put up a video of Jersey Intensity pitcher Kelsey Oh, the 2017 standout who had attention from every major conference including the SEC and Pac-12.
I was watching her pitch against a good OC Batbusters – Briggs team and the coaches and parents were talking about how impressive she was and was asking who is she?
Well, sorry to say college coaches but Kelsey is now off the market. On Monday during a visit to Boston College she gave her verbal.
"I took a trip with my family, we were all there, and I thought on the way driving up on Sunday I was probably going to commit," Kelsey explained. "My Jersey Intensity team was in Illinois but I wanted to go see the campus and the coaches and was there for two days."
I got to take a class with a girl on the team and I could tell I wanted to be there. Actually, as soon as I stepped on campus and saw everyone going to class it hit me. I committed on Monday in a conference room with everyone around me and I said, 'This is it, this is where I want to be.'"
Kelsey is from Verona, N.J. and said the drive up took four hours away
— Another commit recently from Jersey Intensity was by catcher Paige Montgomery, a 2016 catcher from Howell, N.J. who has a 4.02 GPA. She is headed to Army.
***
The 2015 Hot 100 wrapped up yesterday with the top 10 being posted and it was very cool to watch games with some of these players including the Team North Florida vs. So Cal A's that had a half dozen or more players facing off.
— two top 10 standouts didn't disappoint as Kenzi Maguire, the infielder from TNF headed to South Carolina, looked smooth at shortstop and handled the bat well.
Outfielder Brooke Vines of the So Cal A's and future Tennessee star, got a typical slap single up the middle and had a great throw to home too. Both of these players could be All-Americans when they're done.
TNF also had Arkansas commit and outfielder Elizabeth Jackson and middle infielder Morgan Neal, a Tulsa commit, in the lineup and both had quality at bats.
— Pitching for Team North Florida was Kate Menz from Des Moine, Ia. who is the No. 1 pitcher for Iowa Premier Gold and was guest playing for TNF after pitching for her team in the morning. She was impressive going against the A's and the Arkansas commit, who was connected by a former Razorback coach with TNF Head Coach Troy Whitt (I asked how an Iowa girl ends up on a Florida team!), only got to pitch today because Saturday morning at 7:30 am she and her father flew out to Fayetteville for her official visit.
***
Speaking of the A's and Bruce Richardson's team, he had to replace some key pitchers in Hayley Copeland and Salina Ta'amilo, who are now at South Carolina and UCLA, respectively.
His ace for the year could be Julie McDonald, the talented pitcher from San Diego who also made the Hot 100. Julie pitched on Friday against the Lady Lightning and looked outstanding.
— Very impressive too was another new pick up, 2017 catcher Mary Iakopo who has committed to Oregon.
On one throwdown to second she threw a frozen rope that was one of the best throws I've seen from a catcher this year. The runner on second barely made it back to second. I was talking to her father and saying how impressive that throw was and he replied, "Doesn't count if it's not an out." I don't think he was kidding!
***
Speaking of the Lady Lightning and John Corn's team, ace pitcher Regan Green took the circle and even since I saw her at PGF Nations the Hot 100 pick going to Mississippi State has improved.
She was striking out some pretty good So Cal A's hitters with a ball that explodes as it reaches the plate. Her velocity looked to be up and her rise ball really was moving.
Plus, she's a very, very personable athlete who comes up and says hello. She's taking her official visit to MSU next weekend and she just keeps getting better and better.
What's interesting about Regan is that she lives in Maryland but her high school is across the state line in Delaware so she won the Gatorade State Player of the Year in softball… for Delaware.
***
One of the things I really enjoy about a great event such as the Sun Classic is I get to meet in person people I've talked to but never met in person.
Troy Whitt of Team North Florida was one, Buster Bass from the Georgia Impact organization was another.
Coach Bass was helping coach the Impact-Medlam team because he has so many good players participating in the Georgia high school playoffs, he couldn't field a team to bring down to the Sun Classic.
He had two players on the team there, though, that have interesting stories:
— Coach Bass is good friends with Scott Berndes, the coach and head of the San Diego Power Surge organization which is throwing the America's Finest tournament this weekend, and Coach Berndes asked Buster if one of his players could be a pick-up and play with his team this weekend.
Her name is Xstaviana Augur (goes by "Stavi" which rhymes with "Davy!") and I saw her at the OnDeck West Coast National Elite Camp a few weeks ago and was impressed then.
Stavi was playing third and the 2017 grad looked great… she's smooth and has a very strong arm. She hit .440 for the Power Surge this summer and .447 with 35 RBI for her high school team last spring. She's a quality player and will get snapped up.
— Another impressive player on the team is outfielder Sarah Flanders, a senior committed to BYU-Hawaii, but the college recently announced they're ending the program in a few years and if Sarah goes there she'll be done after her sophomore year in college.
Because of that, she's getting interest from a lot of schools now—especially academically strong universities including the Ivy League. Brown was at the game I was watching and Yale and Cornell are also interested.
Her father, Fred, is a pilot for Delta so she can fly anywhere for free thus why BYU-Hawaii made sense.
Coach Bass said of Sarah, "She's the most coachable athlete I have ever worked with," and I saw her get on the bases and run very, very well. She had 22 steals for her Starrs Mill (Ga.) High team last season. Sarah also hits in the high .300's and is a three-time All-Region pick. She's also her school's all-team steals leader and is 2nd in career batting average.
***
Finally, for now, one other player I really liked among the dozens I saw on Friday was Amy Balich, a 2016 middle infielder on Jenn Tyrell's Beverly Bandits 16U team.
Amy had a great hit to the right field gap and showed excellent speed and making it to second easily. Definitely has college wheels and bat, plus she's a 4.0 student.