Video: 2015 Hot 100 candidate Megan Kleist (10/14)
Video: 2015 Hot 100 candidate Megan Kleist (10/14)
Oct 14, 2014
by Brentt Eads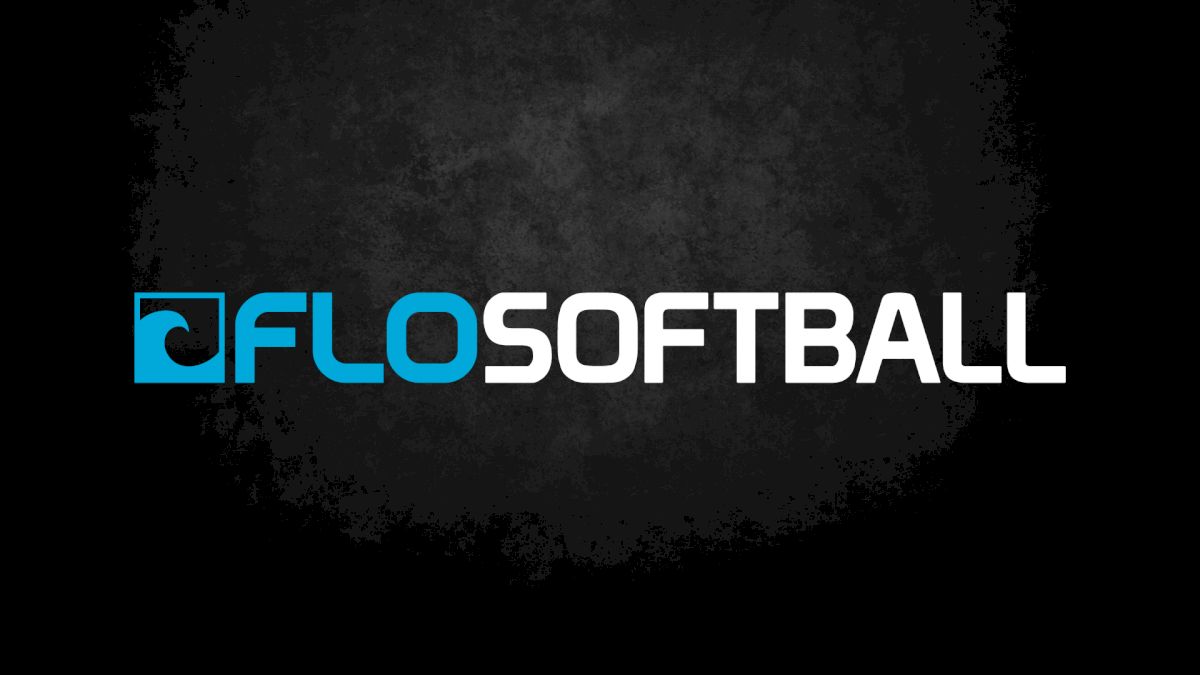 Megan Kleist has emerged as one of the top pitchers in the 2015 class and the outstanding student-athlete is one of those dedicated players who is from one state (Wisconsin, in her case) but plays for a club team in another state (California).
I had a chance to talk to her at the Showcase at Big League Dreams on October 4, 2014 and found out how she makes playing with the Firecrackers-Rico team work, how Oregon–the school she'll sign with–found her and what makes her a Pac-12 caliber player.
Also, as a bonus to our subscribers, below the video clip is Player Profile we did on Megan a while back that gives you more insight into this future Duck pitcher…

*****
The information below originally ran on the site August 23, 2013…
PLAYER SPOTLIGHT: MEGAN KLEIST
From time to time, we'll profile players of note… for example, here is a closer look at one of the top pitchers in the Midwest…
Player: Megan Kleist
High School: Kimberly High School
Club Team: Jr. Phoenix Fastpitch
Position: P/SS
Grad Year: 2015
GPA: 4.18
Stats: 2013:
Honors: 2013: 1st team All-Conference, 1st team All-District, honorable mention All-State; 2nd team All-Conference (2012)
College: committed to Oregon
Favorite thing about softball:
"My favorite thing about softball is being a part of team. It's great to be able to be there for teammates when they may not be having the best game and knowing that they will have your back when you are having a bad game. I also enjoy being able to travel to different places to play tournaments and meeting players from different parts of the country. I have made some great friends over the past couple years that I would not have known if it weren't for softball. "
Recruiting:
"For me, the process went by in a blink of an eye. My parents signed me up for a pitching showcase to hopefully put me on the radar of some of the college coaches. It was the beginning of my sophomore year in high school, so we figured there was a lot of time left to find a good school that I could play softball at. From there, I was invited to an elite camp in Missouri where I received an offer. At this point it was the middle of November and by the end of December, I had attended camps at South Florida and the University of Oregon. The process went so quickly. When I went to Oregon, I knew that was the place I wanted to be. Mike White and Chelsea Spencer both were very friendly and seemed to fit the type of coaching style that I have grown accustomed to. I am very excited to be able to play ball at a top notch university with a coaching staff that is equally impressive."
Biggest softball influence:
"The biggest softball influence in my life is Mike Roberts. Mike Roberts was my pitching coach from the time I started learning how to pitch at the age of 11. He has taught me everything I know and has helped make me who I am today. He has not only taught me the mechanics of how to pitch, he has taught me the mechanics of life. He is a coach that taught me as much off the field as he did on the field. I wouldn't be where I am today without his help and a lot of hard work.
Cat Osterman also was a great influence in my softball life. I had gone to a camp that she was at when I was just starting to pitch. Not only was she great working with everyone, but she pulled up a bucket of balls and sat down and talked to us about what it took for her to get where she was at. She made it "real" and treated us like we could do it to if we wanted to."
Nickname: "Kleisty"
Is it challenging to get seen and recruited out of Wisconsin?
"I definitely think it is harder for Wisconsin girls to get recruited. When you live in the warmer states, you have the opportunity to play good competition all year around and you have more opportunities to be seen by college coaches. These girls get to play games on the dirt versus practicing in a gym. In Wisconsin there is snow on the ground six months out of the year and you only have a short window of time to get out and play tournaments. I think the secret to getting recruited when you come from a cold climate is to work hard in the gym during the winter and get out to the camps of schools that you may be interested in."
Personal scouting report:
… my strengths are:
"I 'keep my cool' in the circle. You have to keep a good sense about things. If someone hits a homerun off me I think, 'Wow, that was a nice hit!'and then I go after the next batter. You can't let it affect you."
… areas to improve are:
"As a pitcher, I think there is always room for improvement on mastering all of the pitches and being able to hit those spots. It doesn't matter how hard you throw the ball…if you don't put the ball where it needs to be, it will get hit. I also need to work on my public speaking skills. I have never been very comfortable speaking in front of people and need to work on overcoming those fears."
What's one thing unusual or different about yourself few people know?
"I love animals and the outdoors. I taught my dog everything he knows."
My hidden talent is… I am very artistic and good with pottery. I also can juggle two balls with one hand.