Recruiting News & Notes (10/13)
Recruiting News & Notes (10/13)
Oct 13, 2014
by Brentt Eads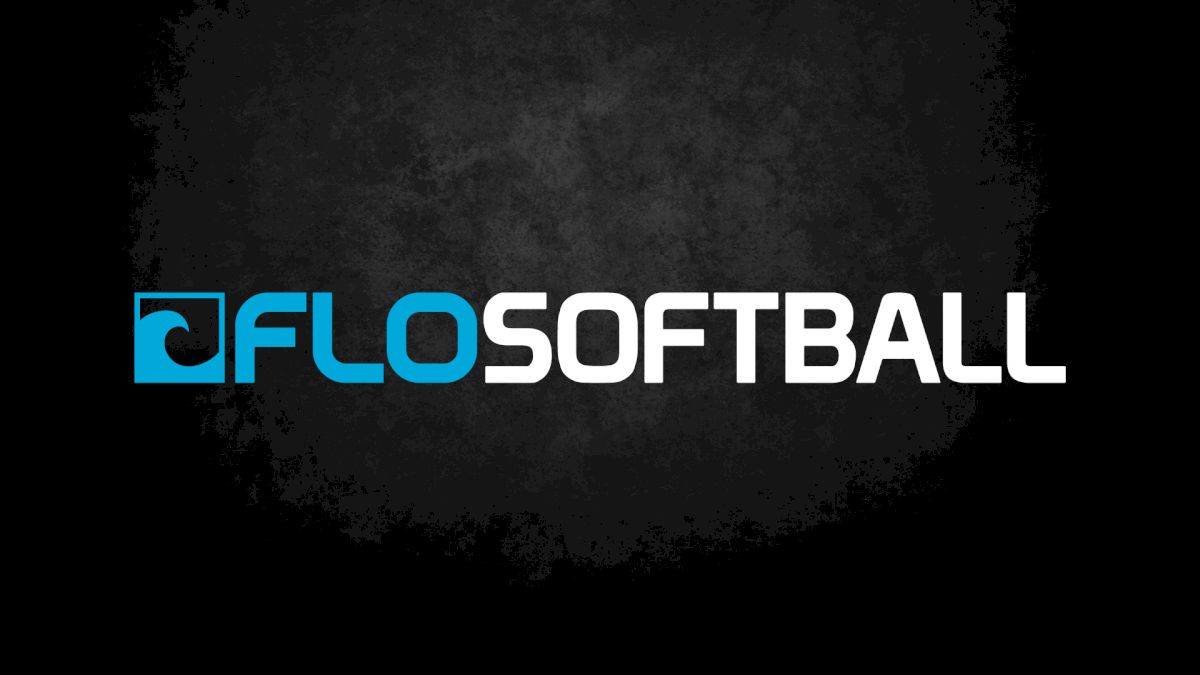 A lot of new verbals as well as some transfer news to report today. Also, look for the updated 2015 Hot 100 to be launched a week from today (October 20)… that's the plan for now, at least!
Also excited on Tuesday to interview one of the greatest names in softball history and should have that feature up tomorrow or Wednesday.
Stay tuned… a lot going on!
And, as always, if you have any news to share, pass it on by e-mailing: brentt@fullcountsoftball.com.
*****
*** I always say, the best info comes from the softball community, and here's a good example thanks to Scott Castleberry who writes:
"I am a parent, high school coach and travel ball coach. I coach in the Louisville Lady Sluggers organization with Coach Dobina. These two players verballed to Ball State last week. I was present on the visit with them when they verballed to Coach Perry."
— 3B Kennedy Wynn (2016, Ball State)… plays for Louisville Lady Sluggers – Dobina
— OF Taylor Castleberry (2017, Ball State)… plays for Louisville Lady Sluggers – Dobina
*** Lacie Bullard, a very good 2015 right-handed pitcher with Tulsa Elite, has committed to Missouri-Kansas City.
She throws 65 mph and led the Elite to a 3rd place finish at the Colorado Fireworks a year ago (2013) and 13th at ASA/USA 16A.
*** Unfortunately, the Team New Jersey Fall Showcase was dinged by weather this past weekend with Saturday games being cancelled and some on Sunday being pushed back.
However, there was a cool story I learned about regarding one of the teams in the event, the CT Charmers, which has five 2016 players who are fantastic students and are getting Ivy League type of recruiting interest.
The team is led by one of the longest running coaches in club ball, Neil Swanchak, who has send over 300 girls to D1 schools over the last 25 years and runs only one 18U team and one 16U team.
Said one parent, "He's old school, no flash, no franchise, just loves the game and really cares about the girls and their dreams. A true gem in the East Coast softball culture."
Here are the quintet of Charmers who are getting a lot of attention:
P Caroline Tabor (2016)
All state as a sophomore, class L state champion with a 198 PSAT, 4.28 GPA, ranked #1/250 in her class.
P Raeanne Geffert (2016)
All state as a sophomore, class M state champion) with a 30 ACT, 4.0 GPA, ranked #3/173 in her class.
CF Mallory Kane (2016)
Slapper who was all state as sophomore with a 4.5 GPA and a 1970 SAT; she played for RI Thunder Lotti last year, her sister is playing at Georgetown.
MIF Raven Houck (2016)
All state as a sophomorewith a 4.2 GPA in AP/Honors program
1B Natalie Wadolowski (2016)
MVP Class LL Championship game as a freshman with a 3.7 GPA (unweighted) and is ranked 18/473 in her class; she plays at Southington High, the two time Class LL State Champions
*** In case you didn't see this, about a week and a half ago, Oregon State added two backstops via the transfer route…. Here's the info from the Beavers softball site:
Beavers Add Pair of Transfer Catchers
The Oregon State softball team has added a pair of transfer catchers to its 2015 roster, head coach Laura Berg announced today. The Beavers will welcome senior Hannah Akamine, who comes to Oregon State from Tennessee, and junior Sammi Noland, who joins the Beavers after spending two seasons at Nebraska.
Akamine was part of the 2013 Tennessee squad that made the Women's College World Series finals. She's a career .249 hitter, who boasts an impressive .398 on-base percentage.
"I'm excited for this year," Akamine said. "I think the team is going to take a big step forward this season. We have made some great additions, and I think there are some very good aspects to this team. People will be excited to see how this year turns out."
Akamine made 37 starts in 2014, recording 27 RBIs, 13 runs and six extra-base hits. Her season was highlighted by a pair of home runs against Wright State on March 5. Akamine also posted a strong 2013 campaign hitting .285 on the year, including a mark of .308 with runners in scoring position. She threw out 13 runners trying to steal in that year, while making 53 starts. Akamine recorded a single and two walks against Oklahoma ace Keilani Ricketts in game one of the Championship Series.
"At Tennessee, I got a chance to play in the World Series, and that was really cool," Akamine said. "I hope to instill the type of passion and drive that we need to make that happen here."
Noland was known as a great teammate in her time at Nebraska, and is credited with helping their pitching staff find success over the last two seasons, as the Huskers combined for a 1.92 ERA in her sophomore year.
"I'd always heard good things about Oregon State and about coach Berg," Noland said. "I wanted to get the chance to play for her and for this team, so it was a great opportunity to come out here."
In her time at Nebraska, Noland served primarily as a backup to Taylor Edwards, one of the nation's premier catchers and a 2014 First Team All-American. Noland made three starts last season, and posted a .300 on-base percentage.
Like Akamine, Noland comes to Oregon State with postseason experience, as she was part of Nebraska's 2013 WCWS squad. Off the field, she was named to the Tom Osborne Citizenship Team, which recognizes Nebraska athletes who have completed outstanding community service.
Prior to joining the Huskers, Noland played for Canyon del Oro High School in Tucson, Ariz., where she helped the team to three state championships. She was also part of the 2012 AZ Desert Thunder club team that won ASA Gold National Championship.
"I want to make the program better in my time here," Noland said. "I want to make the team better, and I want to be a good teammate. I'm going to do everything I can to take us as far as we can go."
Akamine and Noland join a Beaver team that features a 2014 recruiting class that was ranked third in the nation by FullCountSoftball.com, and includes four of the site's top 40 recruits.
*** More verbals:
— C/1B Taylor Cooper (2015, Alabama A&M)… plays for GAP-Allen
— C Dani Ellis (2018, George Washington)… plays for Explosion – Flores
— 3B Sarah Genz (2017, Notre Dame)… plays for Minnesota Renegades
— OF Chaney Jones (2015, Bryant)… plays for Jersey Intensity
— MIF Gloria Luna (2016, Kennesaw State)… plays for Firecrackers – Fitzgerald
— SS Alisha Marshall (2015, Fairfield)… plays for Fresno Force
— OF Justyce McClain (2015, McNeese)… plays for Arizona Storm-Brun
— OF/2B Cierra McClure (2016, Lyon College)… plays for Firecrackers – Meza
— P/1B Trystan Mueller (2015, Lindenwood-Belleville)… plays for Firecrackers – Fitzgerald
— OF Haley Stahl (2015, Notre Dame de Namur)… plays for Grapettes – Gomess
— MIF Meghan Romero (2015, Colgate)… plays for L.A. Royals
— OF/IF Hannah Smith (2017, Baylor)… plays for GT Shockers Gold
— MIF Ana Villaneuva (2015, Kennesaw State)… plays for Firecrackers – Fitzgerald
— P/MIF Madyson Watson(2016, Winthrop)… plays for Ohio Nightmare Gold
— C/OF Ashley Weingart (2015, East Carolina)… plays for Lady Lightning East