Hot 100 2016's… #90-81 (9/16)
Hot 100 2016's… #90-81 (9/16)
We continue our look at the top 100 players in the 2016 class… we're spotlighting 10 each day as we countdown from 100 to No. 1. The juniors were chosen based on input and feedback from college and club coaches. Criteria for choosing and ranking the playe
Sep 16, 2014
by Brentt Eads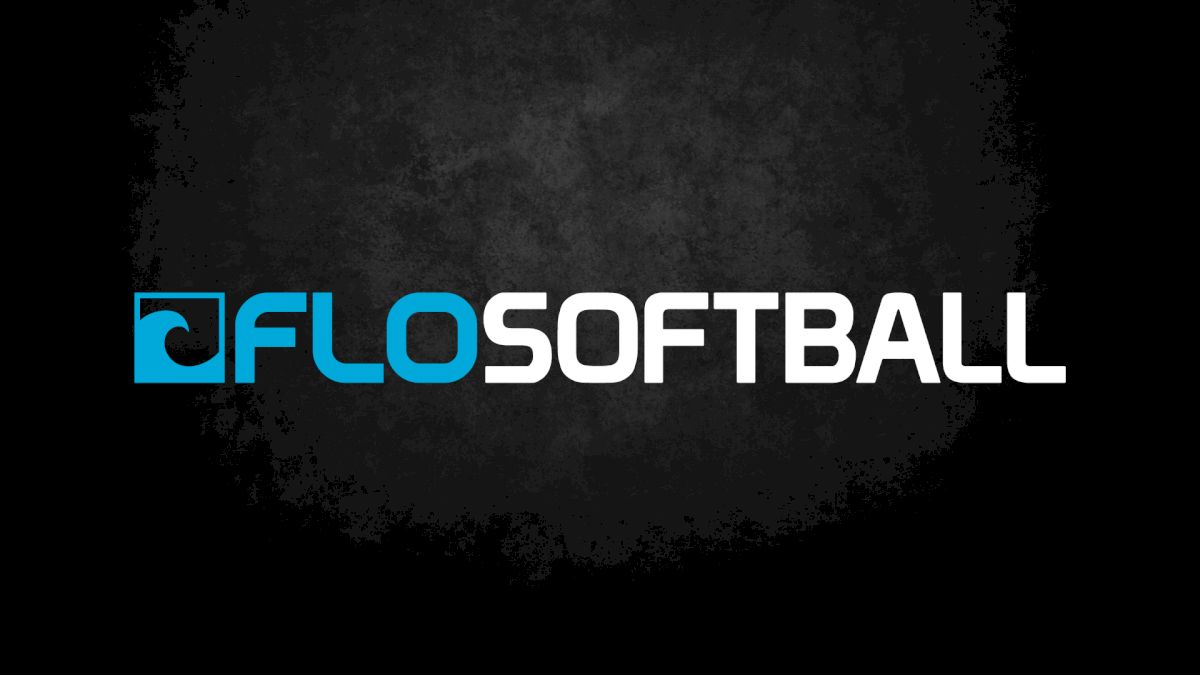 Unlock this article, live events, and more with a subscription!
Get Started
Already a subscriber? Log In
We continue our look at the top 100 players in the 2016 class… we're spotlighting 10 each day as we countdown from 100 to No. 1. The juniors were chosen based on input and feedback from college and club coaches. Criteria for choosing and ranking the players including performances at the club and high school levels and projecting how they will play at the collegiate level.
Today we feature players No. 90 to 81 with standout players from Alabama, California, Florida, Georgia, Iowa and Virginia.
Check out more of 2016's HOT 100: 100-91
No.
Player
Position
Club
College
90
Mary Wilson Avant


P
Georgia Impact - Bass
Georgia
Mary Wilson is a big, strong pitcher with a good screwball, curve and off-speed pitch and she's working on a rise and drop too. She throws in the mid-60's and goes east and west very well. The junior carries a 3.95 GPA and helped her team to a top 5 finish at PGF Nationals where she went 4-1 with a 1.91 ERA and had 19 K's in 22 innings. Her only loss was to the So Cal A's-McNee/Myers team that won it all. A two-time All-State player, Mary Wilson also was All-Region in basketball and won state the last two years in the discus throw.
89
Jessica Harper


IF
So Cal Choppers - Fausett
Arizona
Jessica is a very strong middle infielder who's excellent defensively and has impressive power with the bat. She's been to several OnDeck national events where she caught the eyes of major programs all over the country before she committed to the Wildcats last fall. Jessica is a 4.0 student and is an excellent all-around athlete. Last spring she hit .458 in high school ball with 37 RBI and a .485 on-base percentage.
88
Kendyl Lindaman


C
Iowa Premier Gold
Minnesota
Kendyl is one of the most elite hitters in the Midwest. She tied the national high school softball season home run record with 24 as a freshman which earned her a spot in Sports Illustrated's Faces in the Crowd section. She was the Class 5A Player of the Year and led her team to a Class 5A title. Kendyl has a great arm, frames the ball well and attacks pitches in the dirt. She's played travel ball since age 7 and has always played up: she was on a 14U team at age 11. Last year despite missing three weeks with a knee injury she hit .538 with 10 home runs and a whopping 50 walks.
87
Cayla Kessinger


IF/OF
So Cal Choppers - Fausett
Missouri
Cayla is a strong lefty hitter with home run power who can surprise the defense with her ability to bunt and slap. She is a prototypical 3 hole hitter and drives the ball well as she's tall and lanky and gets a lot of torque with the lower half of her body. Cayla is a hard worker who puts a lot of time in the gym and in practices working on her swing. She led both her high school and club teams with home runs last year and was on fire in the Louisville Slugger (Col.) Tournament where she had two grand slams and 21 RBI while hitting .600. She also hit .409 at PGF Nationals.
86
Maddi Hackbarth


C/3B
California Grapettes - Gomes
Fresno State
Maddi is two minutes older than her twin, Kindra, who is also a high-level national recruit and is also going to Fresno State. Maddi is skilled enough to play catcher and also shortstop. She's a basketball player too which has helped her explosiveness and quickness behind the plate and even played baseball at the age of four. The 5-foot-8 Nor Cal standout has a 4.0 GPA and a 1.81 POP time. Both sisters had originally committed to Notre Dame but will now be staying closer to home.
85
Malia Martinez


SS/3B
So Cal A's 18U Quarles
Arizona
Malia has very softball hands and can play either position on the left side of the infield effectively. She's a strong hitter who can hit from both sides and hits for great power due to her strength. Malia hails from Poway down in the San Diego area and is a great worker who's a positive presence in the dugout. This past summer she helped the Athletics win the Boulder Tournament Louisville 18U bracket.
84
Bailey Murphy


P/UT
Birmingham Thunderbolts
South Alabama
Bailey is a lefty with great command of her pitches and she keeps hitters off-balance. She has a plus rise ball and a really good fastball, although she doesn't throw hard--in the low 60's--but has good movement on the ball and knows how to get batters out. Bailey, who was recruited by a lot of programs but wanted to stay closer to home, can also change speeds with all her pitches and helped her club team tie for 9th at PGF Nationals 16U Premier as she went 1-1 and struck out eight in 10 innings of work.
83
Tristen Edwards


OF/C
Corona Angeles - Tyson
Nebraska
Tristen is the younger sister of the All-American twins, Tatum and Taylor Edwards, who just finished at Nebraska Edwards and some coaches feel Tristen is better than her older siblings at this point in her career. She's a five-tool player who can smoke the outside pitch because she's fast and quick. Built like a brickhouse, she has a cannon for an arm in the outfield and, what's amazing, she doesn't know how good she is and can be. She hit .359 for her So Cal high school team last spring and she should continue to blossom over the next several years.
82
Bethaney Keen


1B
Tampa Mustangs - TJ
South florida
Nicknamed "BK," Bethaney is one of the best lefty hitters in the country. She can handle any pitch in the batter's box and hits for high average and power. Bethaney falls out of bed hitting over .400 which she's done each of her two years in high school and did this summer at the Boulder Tourney where she hit .485 with three home runs and 11 RBI and at ASA Nationals were she was unconscious, hit .657 with four homes and 15 RBI and at one point was 20-for-25. But she's not a one-dimensional player, she is a solid first baseman with excellent footwork around the bad and a strong arm.
81
Morgan Bruce


P
NC Lady Lightning
Ole Miss
Morgan is a dominant power pitcher who can hold teams down with her velocity which tops the gun in the 64-65 mph range and then she can finish them off with a devastating drop ball that's her out pitch and one of the best drops at the club level. Morgan receiving heavy interest from the ACC and SEC before choosing Ole Miss who saw her in Colorado. She's also an outstanding hitter and hit .574 with 12 homers for her Virginia high school team this year. Morgan was also honored as the Area Player of the Year by the Roanoke Times.