Recruiting News & Notes (9/6)
Recruiting News & Notes (9/6)
Sep 6, 2014
by Brentt Eads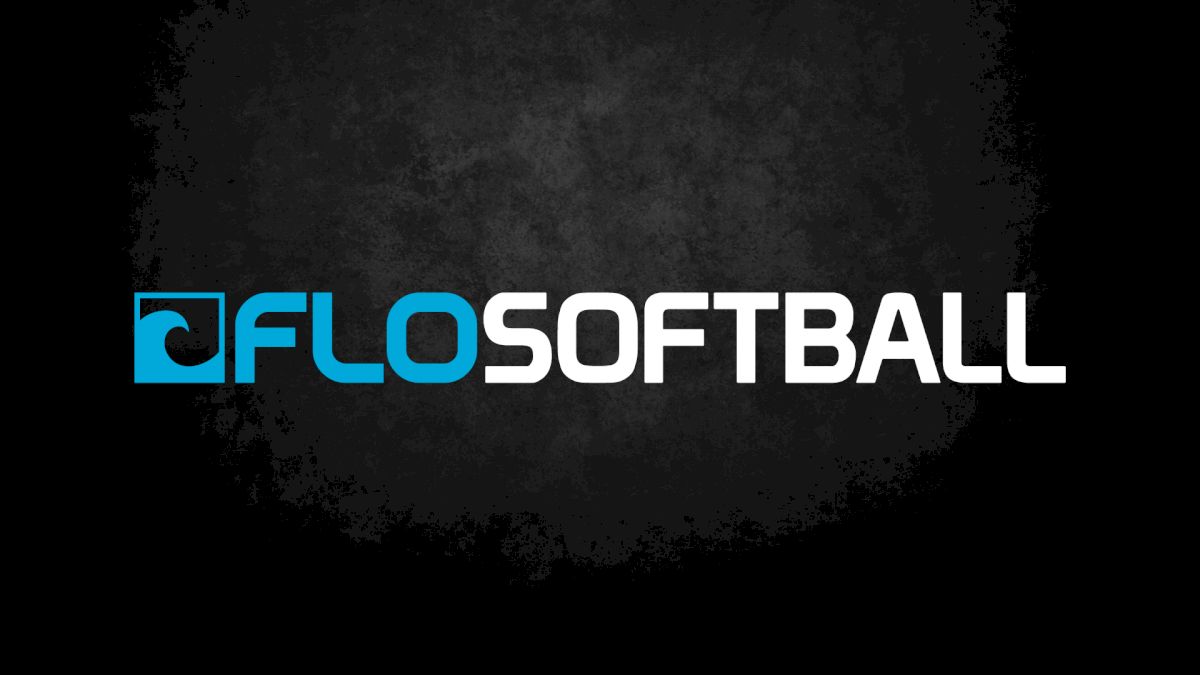 Today's weekend version of the latest in recruiting hits a top Calif. club team which has two strong candidates for the 2016 Hot 100 list. We also check out some players in the Midwest and have a handful of new recruits to report…
***
*** We continue to do research on the top 2016 players as we compile info and got a nice note from Coach Rick Havey of the Lady Magic-Havey team that finished 5th at PGF Nationals and won the Boulder Independence 16U tourney.
He has two players he thinks are strong Hot 100 candidates in IF/OF Jordan Fines who is committed to Cal and IF Melanie Baccay who is headed to Michigan State.
Coach Havey writes: "Both of them possess great strengths and qualities which make them unique. Their overall versatility and tremendous athleticism allows me to play them both in numerous positions. They possess great leadership skills, positive teammates, work ethic and positive sportsmanship to the fullest. On top of these great qualities here is a quick break down on both players.
— Jordan: throws right, bats left, great contact hitter and bunter, strong arm, smart base runner, good glove, diversified player, can play the infield and outfield, quick release, discipline hitter and strong overall knowledge of game. Also, a great kid, player, teammate, leader, role model.
— Melanie: throws right, bats left, triple threat at plate (soft slap, power slap, bunt and power hitting), strong arm, above average speed, smart on bases, great hands/feet, good glove, reading ball and ranging in infield, diversified player – infield/outfield, tremendous softball IQ, quick release, discipline hitter. Another great kid, player, teammate, leader and role model.
*** A sleeper 2016 prospect is Adara Opiola, a third baseman who plays for the SE Iowa All-Stars Blue team and attends Iowa City (Ia.) West High.
In Iowa they play the high school softball season late into the summer and Adara had a big year hitting .509 with eight home runs, 50 RBI, 45 runs scored and had a .635 on-page percentage.
She was the Mississippi Valley Conference Player of the Year and also earned 1st Team All-State honors by two sources and was a unanimous 1st Team All-Conference pick.
Adara was on the list of the Top 60 Prospects we ran a while ago and is definitely someone to watch out for over the next few years.
*** A month ago I did a story on the new team opening up in Minnesota tied in with Lady Lightning program out of North Carolina.
The team is being called Lady Lightning Gold Midwest and has some really good players coming on board including the following:
— OF Isabelle Gates (2015, Minnesota)
— OF Marie Deaton (2016, uncommitted)
— OF Payton Hanson (2016, uncommitted)
— SS Jordan Little (2016, uncommitted)
— 1B Morgan Paaverud (uncommitted)
Many of the players came over from Minnesota Sting where Head Coach Michelle Harrison used to be.
Also, Coach Harrison and John Corn, head of the NC Lady Lightning, are co-hosting a Next Level Fastpitch Camp in Minnesota next weekend and will feature several name D1 coaches helping out… look for coverage of that here.
*** Latest verbals:
— SS/OF Mac Stewart (2015, Belmont)… plays for Tennessee Ballhawks
— 2B/OF Bailey Sims (2016, Belmont)… plays for Atlanta Vipers-Kates
— MIF Brooklyn Bane (2016, Bradley)… plays for Midland Magic
— C/OF Lauren Morell (2016, La Salle)… plays for Sports Connection
— P/1B Kyra Snyder (2017, Louisville)… plays for Beverly Bandits
— OF Chance Burden (2017, Oregon State)… plays for Firecrackers-Lutterloh
— C Ashton Esparza (2017, Texas State)… plays for Mizuno Impulse