Club Team Listings: 12U, 14U, 16U, 18U (9/5)
Club Team Listings: 12U, 14U, 16U, 18U (9/5)
Sep 5, 2014
by Brentt Eads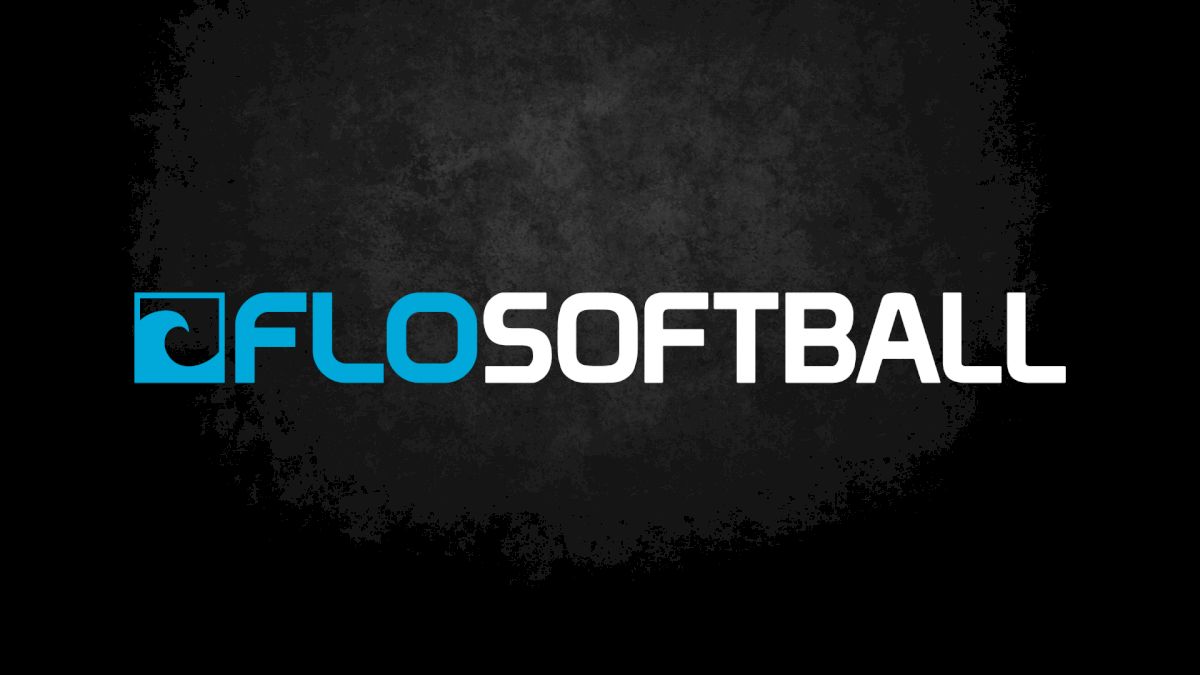 Updated (Sept. 5, 2014): we've added or modified several dozen more club teams at the 12U, 14U, 16U and 16U levels so check to make sure yours is on the list!

Click on the age level below for the listings of club teams along with the head coach/GM/manager and the state the team is listed in. Note that you can search for a team and also can sort by each category.
The default listing is alphabetized by state and then club team within each age level.
Please look for your favorite club team and make sure it's included and the info is accurate!
This will be an ongoing effort and we understand we're missing many teams and/or have information that's no longer accurate: e-mail brentt@fullcountsoftball.com for any updates that need to be made to the listings.