Hot 100 Seniors (#30-21)
Hot 100 Seniors (#30-21)
We continue our look at the top 100 players in the 2014 class… we're spotlighting 10 each day as we countdown from 100 to No. 1. The seniors were chosen based on input and feedback from college and club coaches. Criteria for choosing and ranking the playe
Oct 16, 2013
by Brentt Eads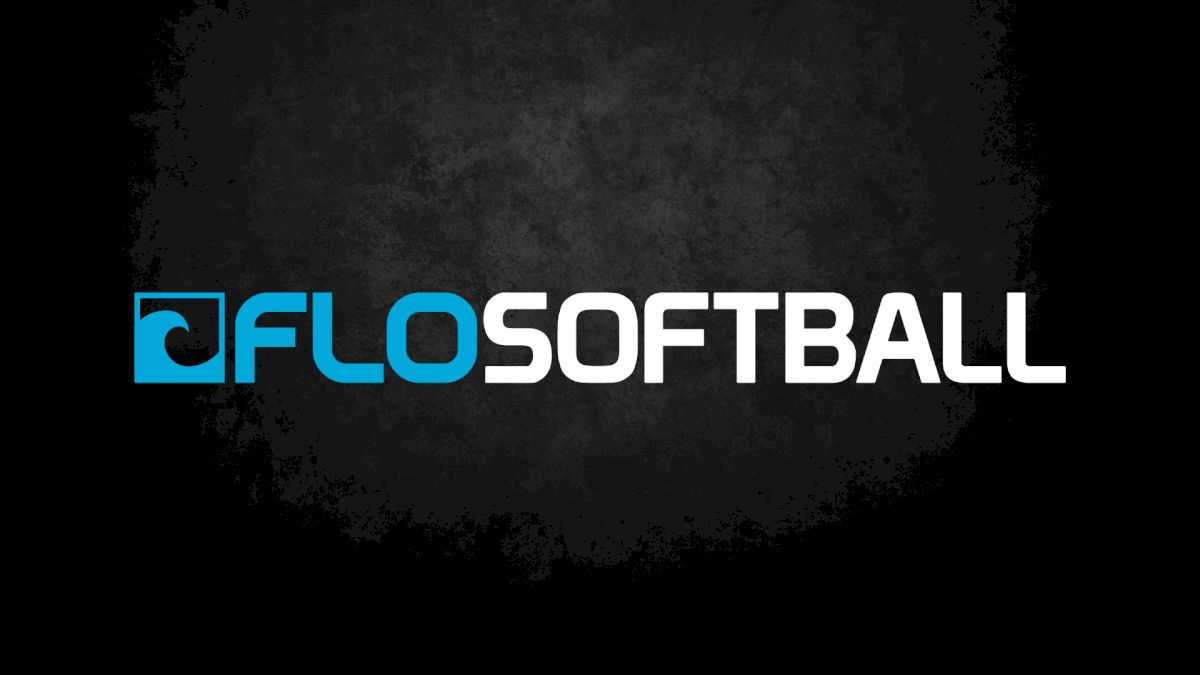 We continue our look at the top 100 players in the 2014 class… we're spotlighting 10 each day as we countdown from 100 to No. 1. The seniors were chosen based on input and feedback from college and club coaches. Criteria for choosing and ranking the players including performances at the club and high school levels and projecting how they will play at the collegiate level.
Today we feature players No. 30 to 21 with standout players from Alabama, California, Florida, Indiana, Oregon and Virginia.
Check out more of 2014's HOT 100: 100-91, 90-81, 80-71, 70-61, 60-51, 50-41, 40-31
#30... Carrigan Fain (C/3B, NC Lady Lightning)--Alabama
Carrigan is quick behind the plate and she has excellent transition from glove to hand skills. Nicknamed "Crash," she has a lot of power at the plate and hits the next level of pitching. Playing or practicing in college parks, she's already hit bombs over the fence in places like Alabama, Georgia Tech and Georgia Southern. She's an aggressive player in all phases of the game and isn't afraid to go head-first on offense, defense or on the bases. At the high school level she hit .455 with 34 RBI in only 77 at bats this past spring and she'll follow the Lady Lightning's top player from this year, Marisa Runyon, to Alabama next fall.

#29... Katie Donovan (P, Washington Ladyhawks)--Utah
Katie is a finesse pitcher whose competitive side draws her to win. She's the go-to player when you need one game to win. Katie has a great mind and understands what hitters are trying to accomplish at the plate. She throws 63-64 mph with a late break. As a junior she earned 1st team Class 6A All-State honors and was her conference Pitcher of the Year. Katie dominated Oregon high school ball in the circle, where she went 24-4 with a 0.48 ERA and 291 strikeouts in 175 innings.

#28... Whitney Burks (SS, Vienna Stars)--Stanford
Whitney is an excellent infielder who can play shortstop, third and outfield. She's strong and powerful at the plate and can mash the ball. She can hit to all fields and was clocked at the Scout-Softball camp at 2.64 home to first. Whitney is smooth and effortless in her fielding and can make the throw from any angle. She attacks the ball and can come in or go laterally equally well. At the prep level she hit .662 and had an on-base percentage of .773 as a sophomore. Last year she was a 1st Team All Metropolitan pick in the Washington D.C. area. She has a 4.3 GPA in honors classes including seven AP classes.

#27... Gina Bond (3B/2B, Washington Ladyhawks)--Oregon State
Gina is a strong, tough-minded player with lots of power. She's a quiet leader and is one of the top home run hitters in the country because of her great bat speed and a quick barrel head. On defense, her glove is outstanding--she makes hard plays look easy and she has no fear at third where she'll get to within 25 feet of the hitter and not flinch. Gina is one of four top recruits for the Beavers joining Lovie Lopez, Kristen Arriola, and Alysha Everett, who are all top 50 players in the Hot 100 seniors list.

#26... Brittany Gray (P/1B, Beverly Bandits)--Georgia
Brittany is a power pitcher who throws in the mid 60's and can also swing a big stick. She gets her velocity up in the 64-65 mph range and is a big game pitcher who elevates her game when the stakes are high. She exploded onto the prep scene as a sophomore when she went 17-3 with a 0.60 ERA and hit .500 with 14 home runs to be selected as the Indianapolis Star's Super Team Player of the Year. Brittany was also a 1st team All-State selection in 2013.

#25... Meghan King (P, Gold Coast Hurricanes)--Maryland
Meghan is a lefty pitcher who, playing at the highest level of Florida high school softball, led her team to the 7A state title by throwing a one-hit gem in a 1-0 victory. Best when the pressure's on, she threw 23 innings in the state playoffs and didn't allow a run. Meghan has a great mixture of pitches, including rises, drop balls and curves and knows how to throw inside and out. Incidentally, her catcher on that championship team is current Hurricane teammate Gwen Svekis, also a Hot 100 player.

#24... Holly Ward (P, NC Lady Lightning)--Mississippi State
Holly is a smart, strategic pitcher who sets up hitters to get to her money pitches. She has great ball placement and velocity and throws in the 64-66 mph range. She's a power pitcher but also has a great drop ball and a tough rise. Holly's a fierce competitor who has laser-like focus and intensity. In Denver she won the Firecracker and Sparkler tournaments and pitched for Tennessee Fury last year in the Triple Crown Sports TV game where she gave up a home run on the first pitch but locked in and won the game. At the high school level she's the Alabama two-time state MVP and has led her team to back-to-back state titles. In 2013, she had a 0.89 ERA last year and struck out 310 batters in 250 innings while hitting .419 with 50 RBI.

#23... Alysha Everett (1B/OF, OC Batbusters-Haning)--Oregon State
Alysha is a lefty hitter with a sweet swing and the ability to hit to all fields. She's one of the best pure hitters in the game. At PGF Nationals this summer she helped lead the Batbusters to a third place tie by hitting .409 in bracket play with a pair of home runs against some of the best pitching in the nation. She has a good glove and excellent knowledge of fundamentals and mechanics, making her the type of player coaches like to build upon. She plays high school ball with super junior Alyssa Palomino and their team, which finished ranked No. 25 in the country in the StudentSportsSoftball.com FAB 50, will have a chance to finish No. 1 next year.

#22... Hayley Copeland (P, So Cal Athletics)--South Carolina
Hayley has one of the best breaking curveballs in the country and just makes batters miss with her tight spins. She is a true pitcher rather than just a thrower and has all the pitches to dominate. She's a winner too, having led her 14U Batbuster team to a PGF National Championship three years ago and this summer was part of the So Cal A's fourth straight PGF 18U title-winning team. She was also a CalHiSports.com 1st Team All-State pick at pitcher after leading her team to its third straight league title as she went 18-4 with a 1.11 ERA, eight shutouts and 228 strikeouts in 144 innings.

#21... Allison Walljasper (P, San Jose Sting)--LSU
Allison is an imposing figure in the circle and is another big, strong pitcher with good movement on her pitches. She has also had success at every level--Allison led her San Jose Sting 14U team to an ASA National Championship in 2010 and led the 18U Sting team to a third place finish in the PGF 2012 National Championship tournament. At the high school level she led her team to the CIF Sac-Joaquin Section Div. IV title and the No. 1 ranking the Div. III state rankings. The 1st Team All-State selection finished her junior year with an 18-2 record and a 0.47 ERA while also hitting .482 and driving in 20 runs. She battled through injuries last summer but when healthy is one of the best and has All-American potential when she hits the SEC.