Florida vs Florida State
Florida Gator Coach Jenn Rocha and the 'Blessing' of a Championship
Florida Gator Coach Jenn Rocha and the 'Blessing' of a Championship
Florida Gator Assistant Coach, Jenn Rocha is one of the premier pitching coaches in the game today. In her 10 years at Florida, Rocha has coached 5 All-Amer
Nov 22, 2015
by Sarah Hoffman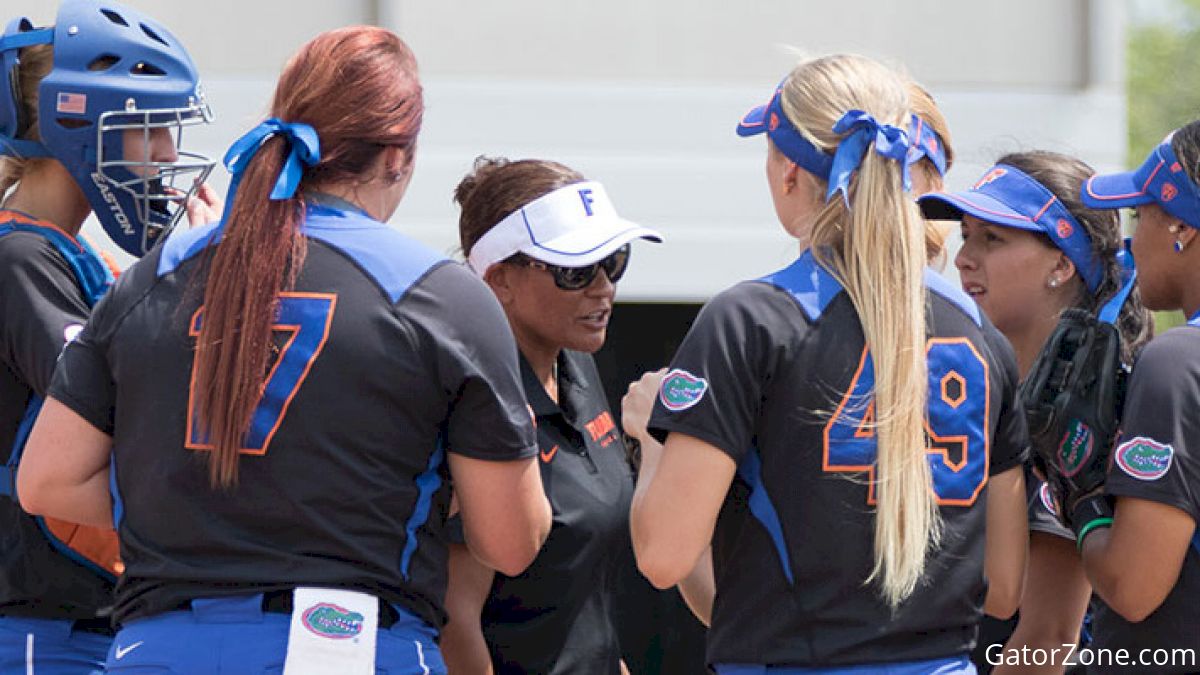 Florida Gator Assistant Coach, Jenn Rocha is one of the premier pitching coaches in the game today. In her 10 years at Florida, Rocha has coached 5 All-American pitchers and is the only assistant coach at Florida to have been named the NFCA Assistant Coach of the Year (2015).


Rocha joined the Gator staff with current head coach Tim Walton when the two came to Florida from Wichita State in 2006. Prior to Florida, Walton and Rocha had already coached together for ten years. Coach Walton has nothing but praise for his long-time assistant coach, "Jennifer is a great pitching coach. She has a calm, collected presence about her. She is a good teacher, as well as a good game-day coach."
Get to know Coach Rocha a little better in our interview here and tune into our documentary series on Florida's rise to SEC and national dominance. The trailer drops November 25, 2015! Watch Episode 1 on December 2 only on FloSoftball!
What's your greatest lesson you've learned in softball?
Probably just patience and perseverance. I think that because softball is a game of failure and there's so much time to think about mistakes in between plays and games -- the game doesn't move as fast as some other sports -- so those are probably the two lessons I've learned from softball. Do you think you've learned the more as a player or as a coach?Both. I think obviously coaching now almost as long as I have played, coaching is more relevant to me so I think the bigger impact has been during my coaching career,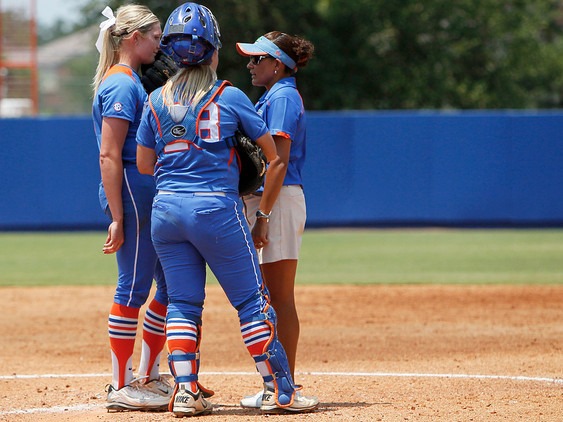 Considering your coaching career, what's been your proudest moment?
Oh, that's good! I've had a lot of proud moments. Proud moments for me sometimes come on occasion and sometimes daily but they can when I can watch, in particular, any of my pitchers practice something then be able to execute it in a game setting. And some of my proud moments with players have nothing to do with softball but more with just developing relationships with players on our team.
It sounds like they come in the small moments as well as the big moments.
Absolutely.
Speaking of your pitchers, how do you approach the offseason/holiday season with them? Do you have individual workout plans for them? What's your focus for them for the offseason?

Each of them goes away with individual goals, individual things to work on during the offseason. They have strength and conditioning workouts that we send them home with and depending on where they're at in the bullpen, we'll send home a workout with them; but I think it's trending more lately to where they understand how hard they've worked, they understand they need to maintain their strengths and continue to work on their weaknesses. I think those are the biggest things I send them home with. Sometimes it's not a physical workout I send them home with, but more of a "you've worked really hard to get to this point and it's your job to keep it and maintain it.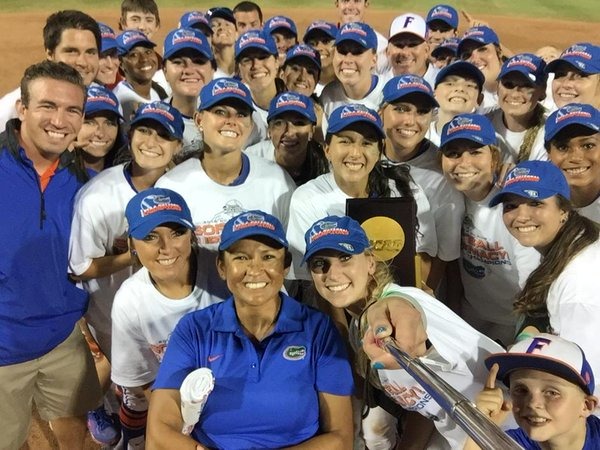 You mentioned that it's trending toward more responsibility on the player's end, has it not always trended that way for you as a coach?

I used to send them home with A-Z, four-week schedule of this is what you should be doing ideally. I feel like I've prepared them enough in the fall with workouts and they have an idea of what it takes for them to maintain their success. So like I said, I used to send them home with things and at the end of the day, I know they're not going to be very specific about those pitching workouts, and each pitcher is totally different. I'd be totally unrealistic in my expectations if I thought they were going to pitch four days a week and lift for two days and run for another day. Fortunately -- or unfortunately -- those are unrealistic expectations, especially during the holidays when you want to hang out with your family, but I think they understand the challenges of where our program is at. They know what they're coming back to and pitching time is for them to earn.
What's your "pull through" song? Meaning when things are getting tough and you need a song to motivate you?
I have a variety of music on my iphone but I think the one song I've gravitated to more recently is from one of the Rocky movies and it's called "There's No Easy Way Out."
If you could describe winning a championship in one word, what would it be?
For me it would be blessing.