15 Most Influential People in Softball
15 Most Influential People in Softball
Over the last few days, FloSoftball asked you who you thought were the MOST Influential people in softball. With nearly 10,000 votes, the results are in!
Jan 18, 2016
by Chez Sievers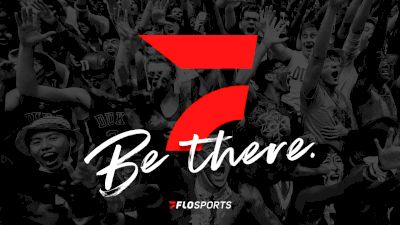 Over the last few days, FloSoftball asked you who you thought were the MOST Influential people in softball. With nearly 10,000 votes, the results are in! The 15 Voted Most Influential People in Softball you chose were coaches, players, and some of the top instructors.
15. Mike Stith, Head Coach, OC Batbusters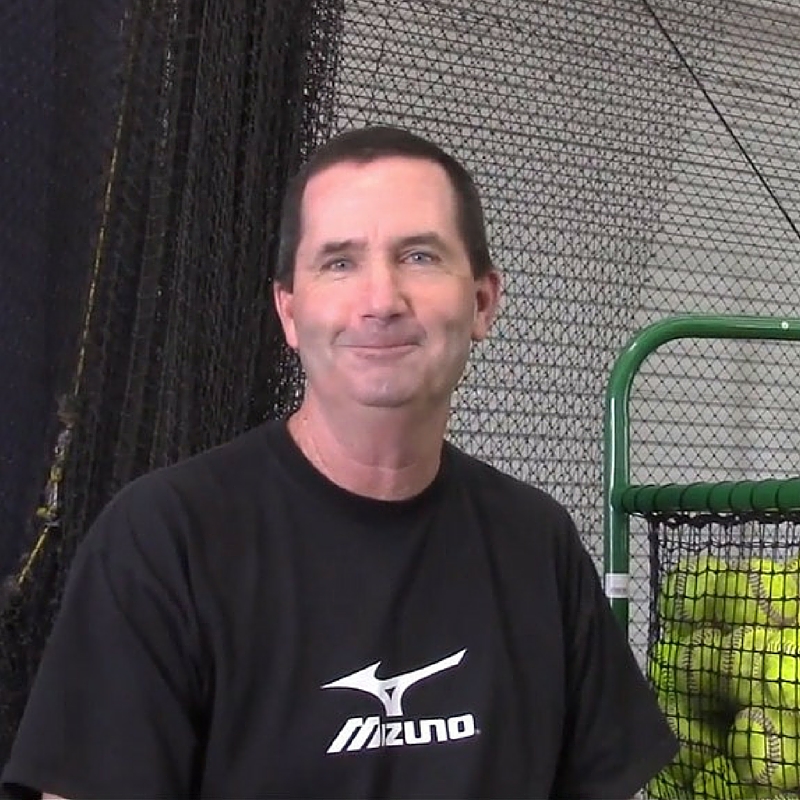 Mike Stith is one of the most renowned travel ball coaches in the country developing some of the best softball players in the college game. He's been a head coach for the OC Batbasters since 2010 winning three PGF Nationals. Stith is also the lead instructor at the Sports Training Complex in Anaheim, CA.
14. Dan Hay, President & CEO, Premier Girls Fastpitch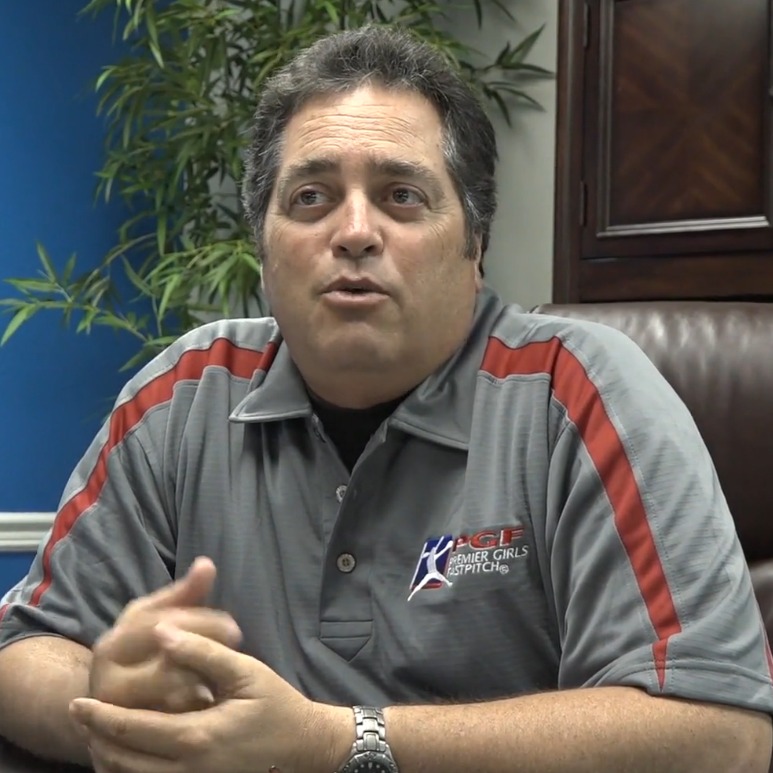 Dan Hay has been the driving force in taking the PGF brand across the country and standardizing regional and local PGF qualifiers and tournaments. Dan Hay just announced the PGF All-American game to be featured on ESPN.
13. Cheri Kempf, Commissioner, National Pro Fastpitch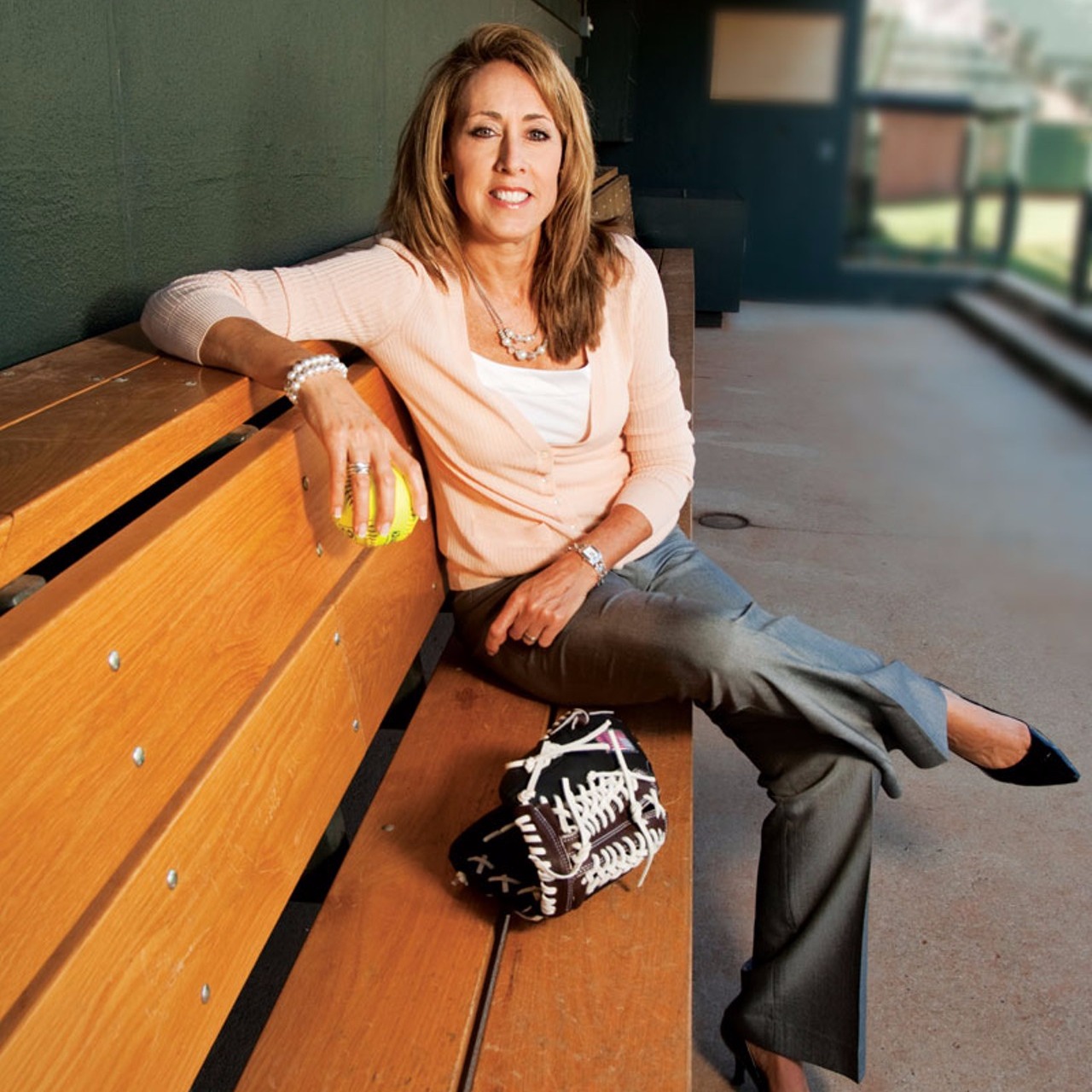 Cheri Kempf is responsible for the growth of the National Pro Fastpitch League. In the past two years, two new franchises have been added to the league continuing the careers of many of the top softball players from college.
12. Patty Gasso, Head Coach, University of Oklahoma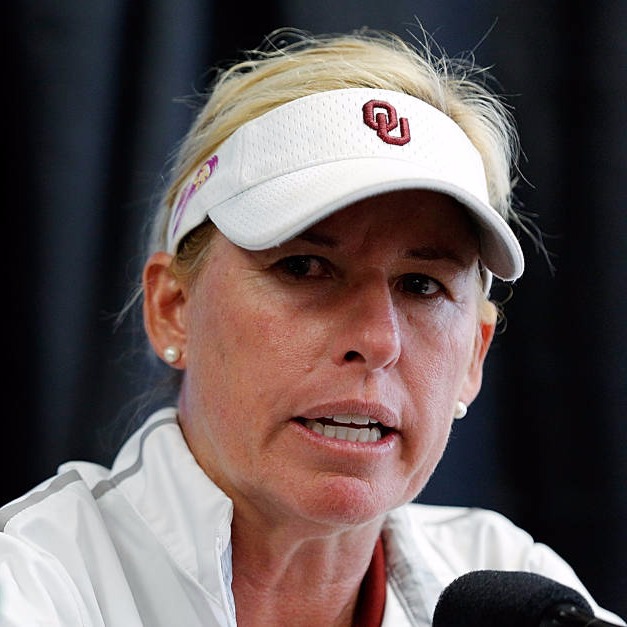 Patty Gasso, Head Coach of University of Oklahoma since 1995 won two National Championships in 2000 and 2013. Gasso was inducted in the NFCA Hall of Fame in 2012
11. Tony Rico, Head Coach, Firecrackers, instructor, speaker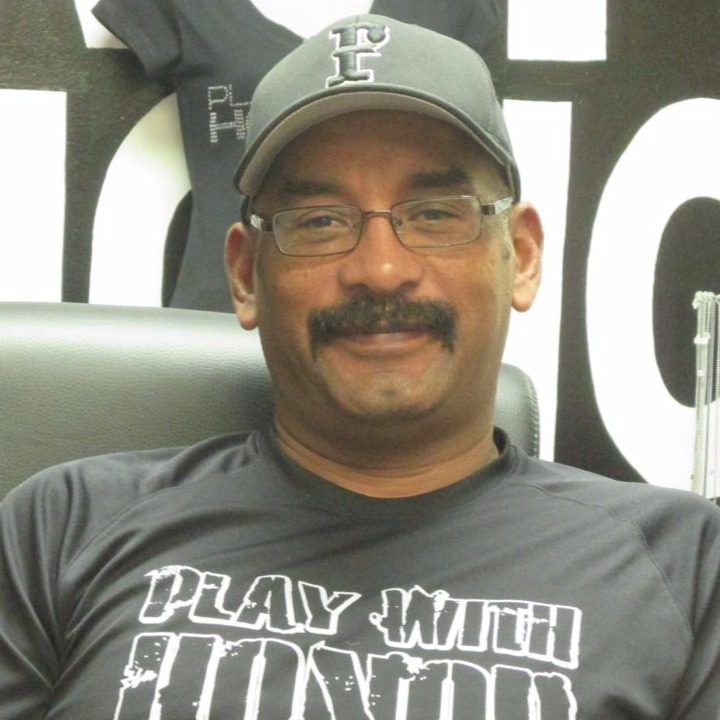 Tony Rico, Head Coach of the Firecrackers has helped cultivate the Firecrackers organizations in 17 different states across the country. Tony Rico has won national championships at the club level and, by any measure has been one of the most successful club coaches over the last decade, but it's not just that he's helped developed noted players like Ashley Hansen and Lauren Chamberlain.
10. Pat Murphy, Head Coach, University of Alabama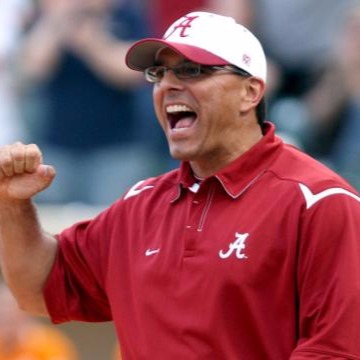 Pat Murphy built one of the most successful college softball programs east of the Mississippi River, taking Alabama to ten Women's College World Series appearances. Murphy won the first National Championship Title in the SEC and Alabama history in 2012. Pat led the Tide to 10 Women's College World Series berths, five SEC regular season titles, five SEC Tournament titles and 17 straight NCAA Tournament bids.
9. Tim Walton, Head Coach, University of Florida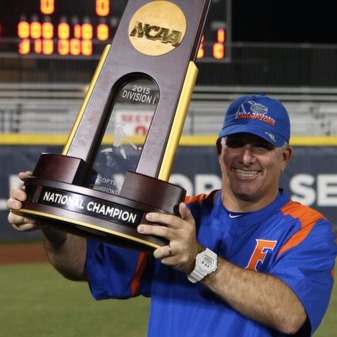 Tim Walton, the Florida Gators Head Coach, and back-to-back National Champion raised the bar in the SEC with recruiting and coaching style. Walton began his softball coaching career under the tutelage of Patty Gasso. Tim came in guns blazing taking the Gators to their first ever World Series in 2008. Tim Walton is a mastermind when it comes to details and playing under pressure. The Gators are becoming seasoned veterans in Oklahoma City making it to the World Series seven out of the ten years he's been head coach.
8. Lauren Chamberlain, Professional Softball Player, USSSA Pride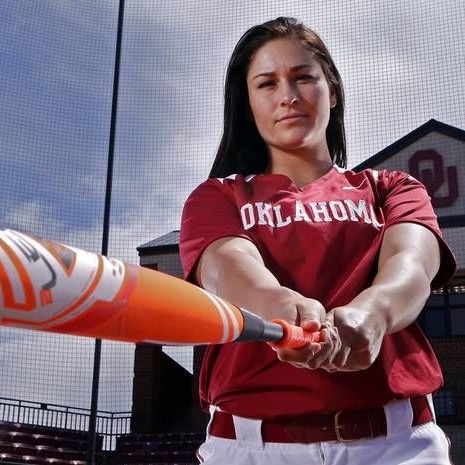 Lauren Chamberlain, former Oklahoma Sooner and 2013 National Champion hit her 91st home run breaking the home run record held by Stacey Nuveman. She was later nominated for an ESPY for "Best Record-Breaking Performance." Chamberlain is the youngest influencer on the list with over 47,000 Twitter followers and over 75,000 Instagram followers. She was nominated as a finalist for Sportswoman of the Year for the Women's Sports Foundation and also a Marvel IMPACT25 for espnW.
7. Cat Osterman, Former USSSA player and USA Olympian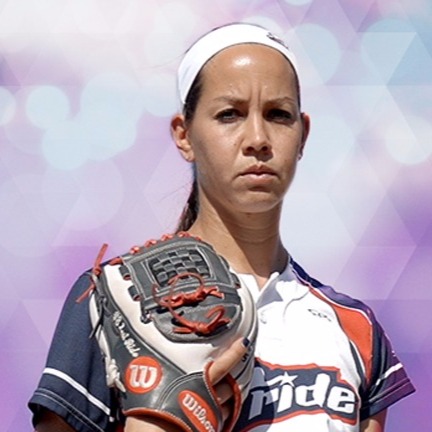 Cat Osterman is one of the greatest pitchers to ever pick up a softball. The University of Texas pitcher led Longhorns to three Women's College World Series. Osterman took home the Gold in 2004 and the Silver in 2008. Watch Cat's Last Ride it document's Cat's last season in the NPF.
6. Mike Candrea, Head Coach, University of Arizona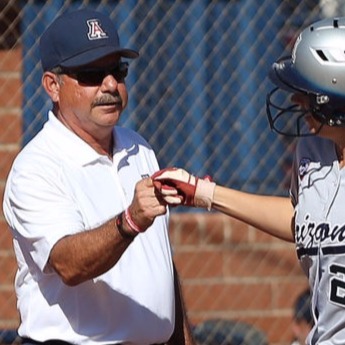 Mike Candrea, former USA Head Coach and current University of Arizona head coach. Candrea is one of the most respected coaches in the nation, with the accomplishments to supplement: eight national titles in 24 seasons, 21 trips to the Women's College World Series in the last 26 seasons, 1,428 career victories, a mind-boggling career winning percentage of 80%, 54 All-Americans with a staggering 95 citations, four national players of the year and stewardship of Team USA to an Olympic gold medal.
5. Sue Enquist, UCLA Hall of Fame Coach, Consultant, Speaker, Zepp, Sportboard, Right View Pro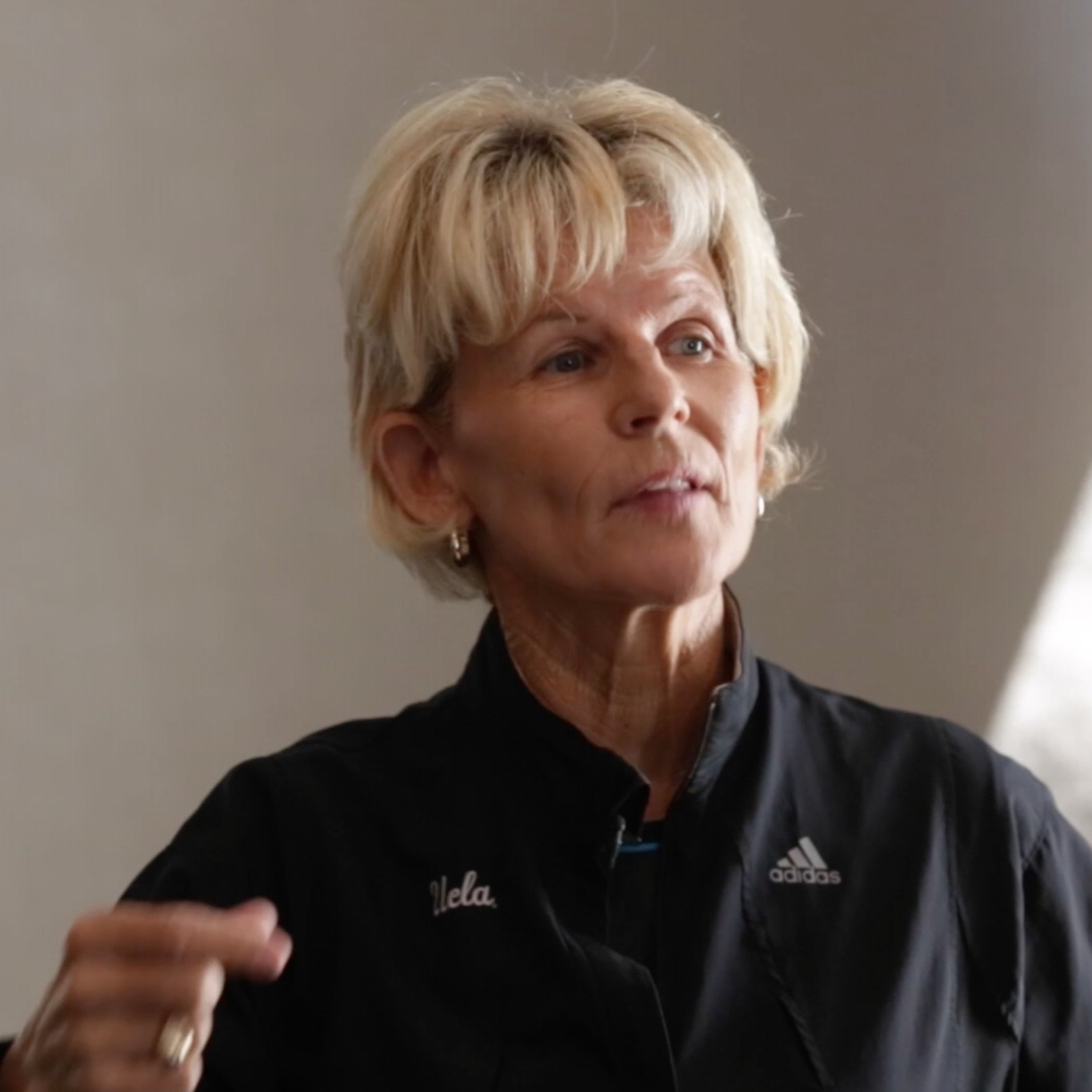 Sue Enquist is the Jill of all trades. Former UCLA player and coach, inventor, innovator, business owner, and business consultant. She's won more National Championships (11) than anyone in the history of softball. She is UCLA Softball's first All-American, National Champion, and Hall of Famer. She has been inducted into the Women's Sports Foundation International Hall of Fame, the National Fastpitch Coaches Association Hall of Fame, and the UCLA Hall of Fame.
4. Jessica Mendoza, Former USA Olympian and ESPN Broadcaster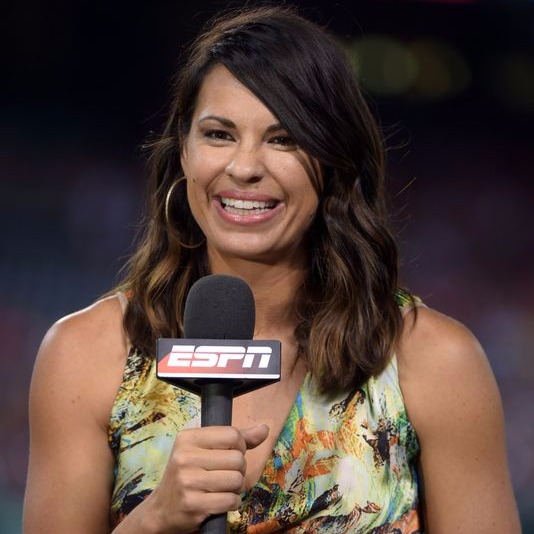 Jessica Mendoza , former Olympian and now ESPN trailblazer for young women and softball players all over the world broke the glass ceiling becoming the first female ESPN analyst to be appointed as a staple broadcaster on ESPN's Sunday Night Baseball as long as she could still do Women's College World Series games. From Stanford graduate, Olympian, Professional Softball Player, Mom, and ESPN Analyst, Jessica is a shining example of what it means to achieve great things and still maintain a healthy and happy family life.
3. Carol Hutchins, Head Coach, Michigan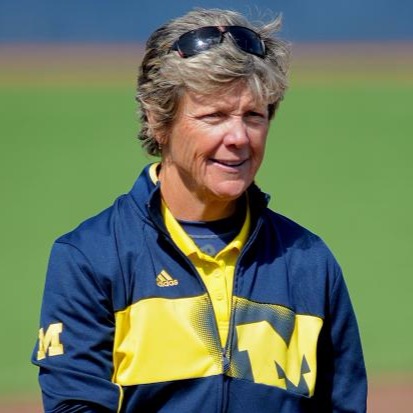 Carol Hutchins, "Hutch" Michigan Head Coach is in her 32nd season at the helm of the University of Michigan softball program. A 2006 National Fastpitch Coaches Association Hall of Fame inductee, Hutchins has guided the Wolverines to an NCAA title and 18 Big Ten Conference titles and solidified Michigan among the top softball programs in the country.
2. Jennie Finch, Former USA Olympian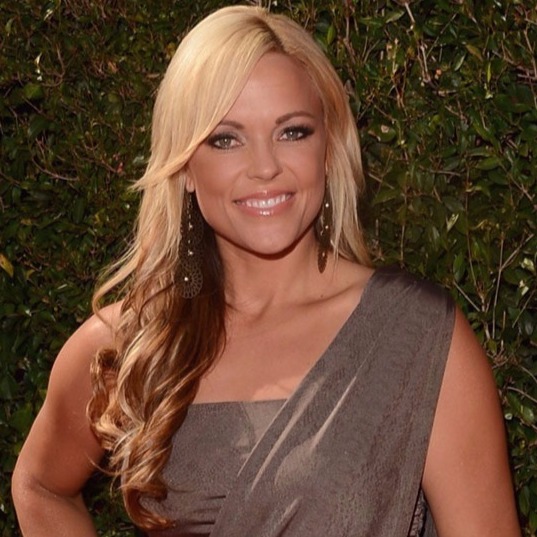 Jennie Finch, former University of Arizona and USA pitcher is one of the most famous softball players to ever play. Finch won the 2001 Women's College World Series and helped lead Team USA to the gold medal at the 2004 Summer Olympics and a silver medal at the 2008 Summer Olympics. Finch set a NCAA record at Arizona winning 60 consecutive games. Jennie has over 370,000 Instagram followers, over 350,000 Facebook followers, and over 150,000 Twitter followers
1. The Packaged Deal, Softball Speakers/Instructors/Clinicians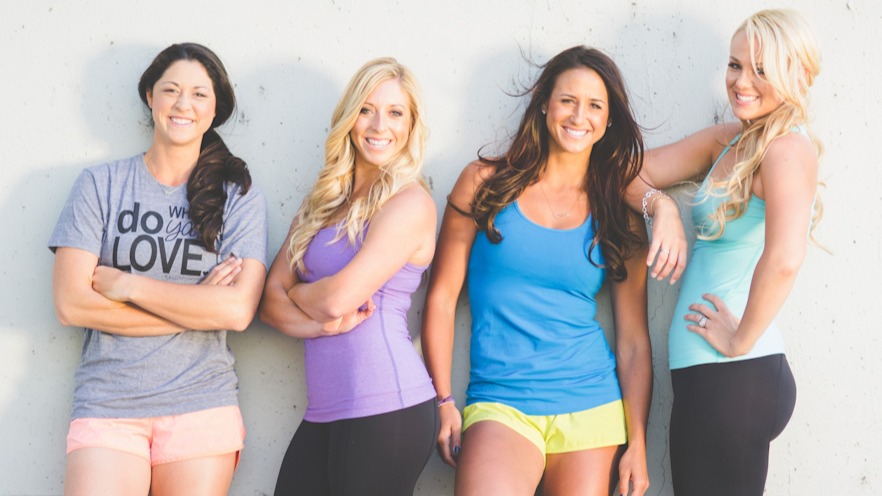 The Packaged Deal launched in July 2014 taking ordinary softball clinics and elevating the player experience to a new level. Jen and Katie Schroeder, Amanda Scarborough, and Morgan Stuart joined forces to create the Package Deal. In 2015, PD did 43 events in 27 states, working with over 3,500 softball players. During that time, the team worked with the NFCA, PGF, USSSA, and several different colleges. Go behind the scenes with the Packaged Deal.