1. Slapper
A speedy, left-handed batter who runs and hits the ball at the same time.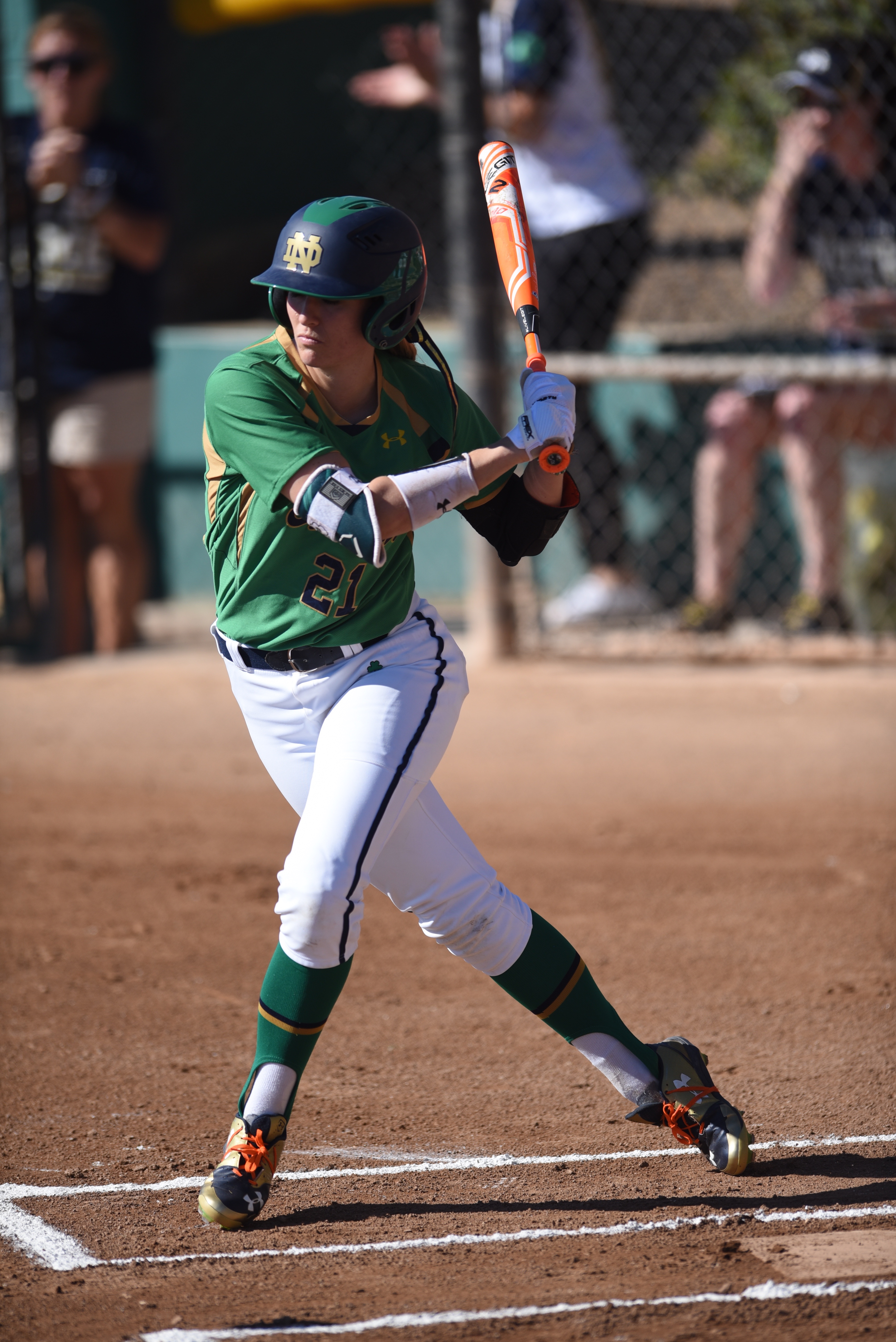 OR
A person who doesn't know how to throw a real punch.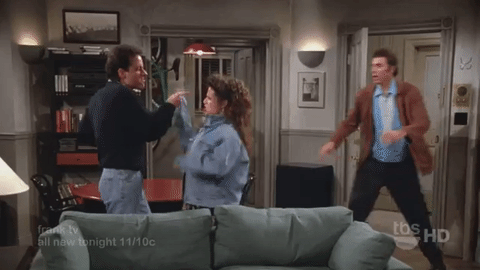 2. Sliders
An essential piece of your uniform to save you from raspberries.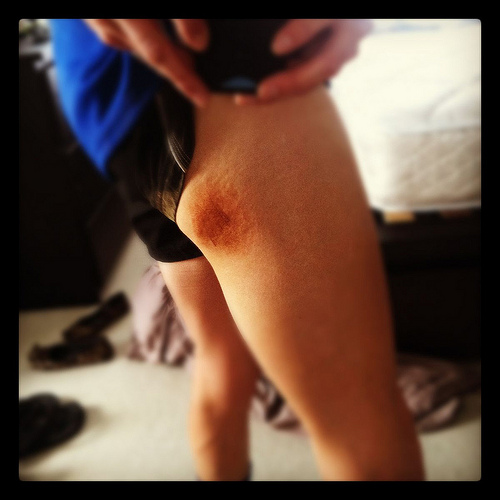 OR
Delicious, tiny hamburgers.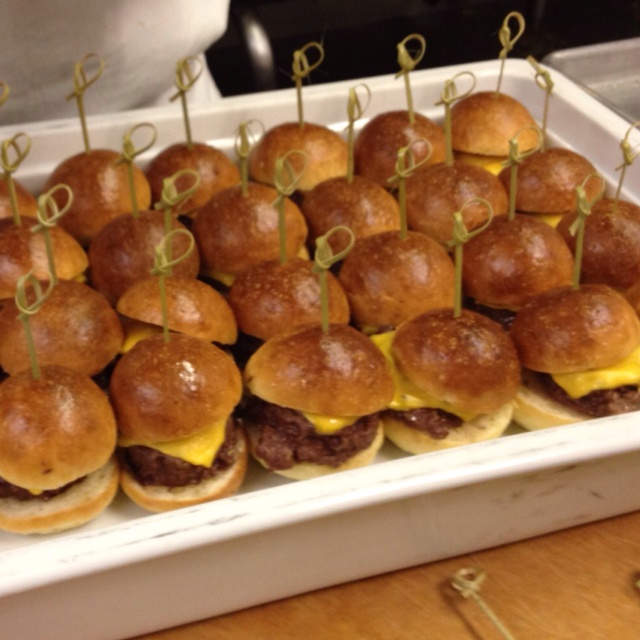 3. Diamond
Area of grass and dirt where all your sports dreams can come true.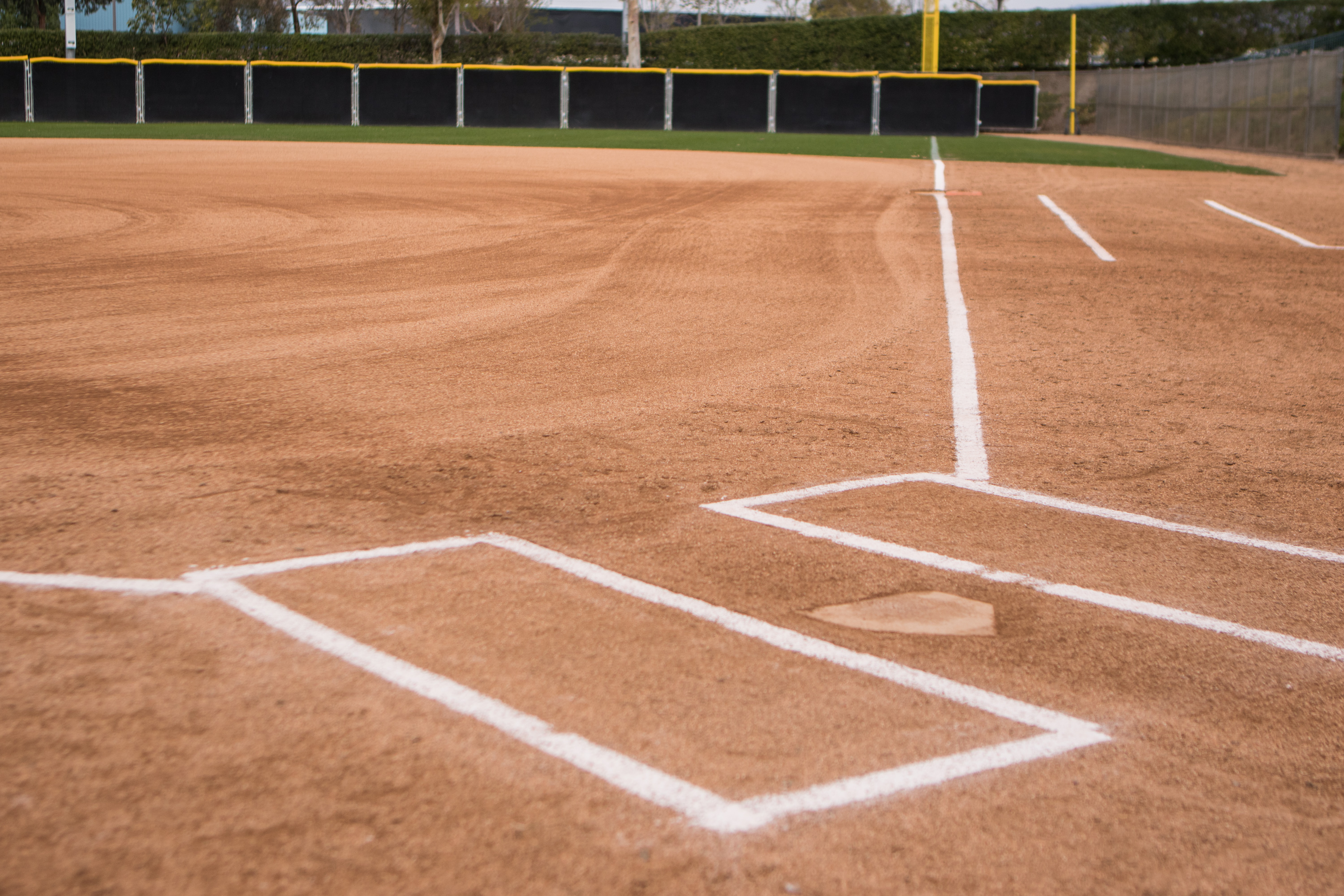 OR
A coveted gemstone, especially by women.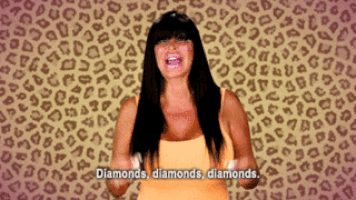 4. Slide
A way to get to a base either looking like a badass or like a damn fool.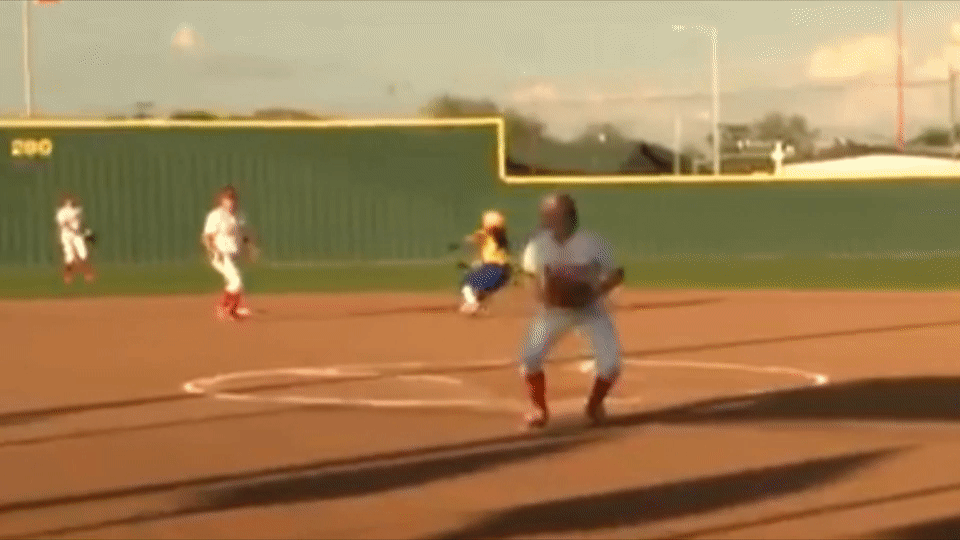 OR
A fun piece of playground equipment.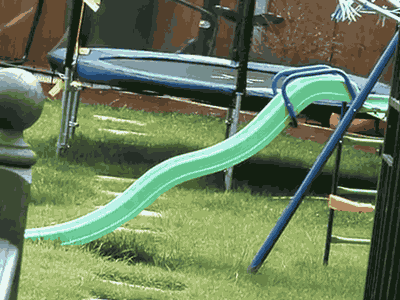 5. Eye Black
A black substance you put under your eye to make you look fierce as hell.
Watch Sierra and Sydney Romero in FloSoftball's original documentary
Bragging Rights: The Romeros

OR
What Beyonce uses to become Sasha Fierce.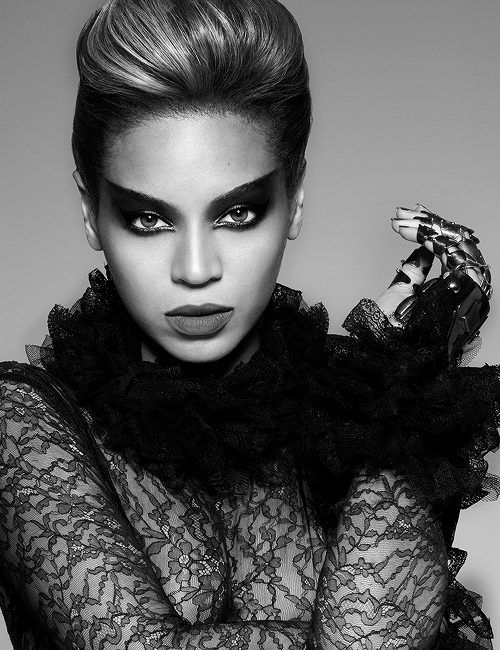 6. Spin
Something pitchers need to put on the ball so it moves.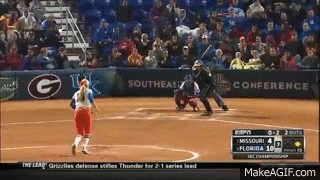 OR
A type of cycling class frequented primarily by women.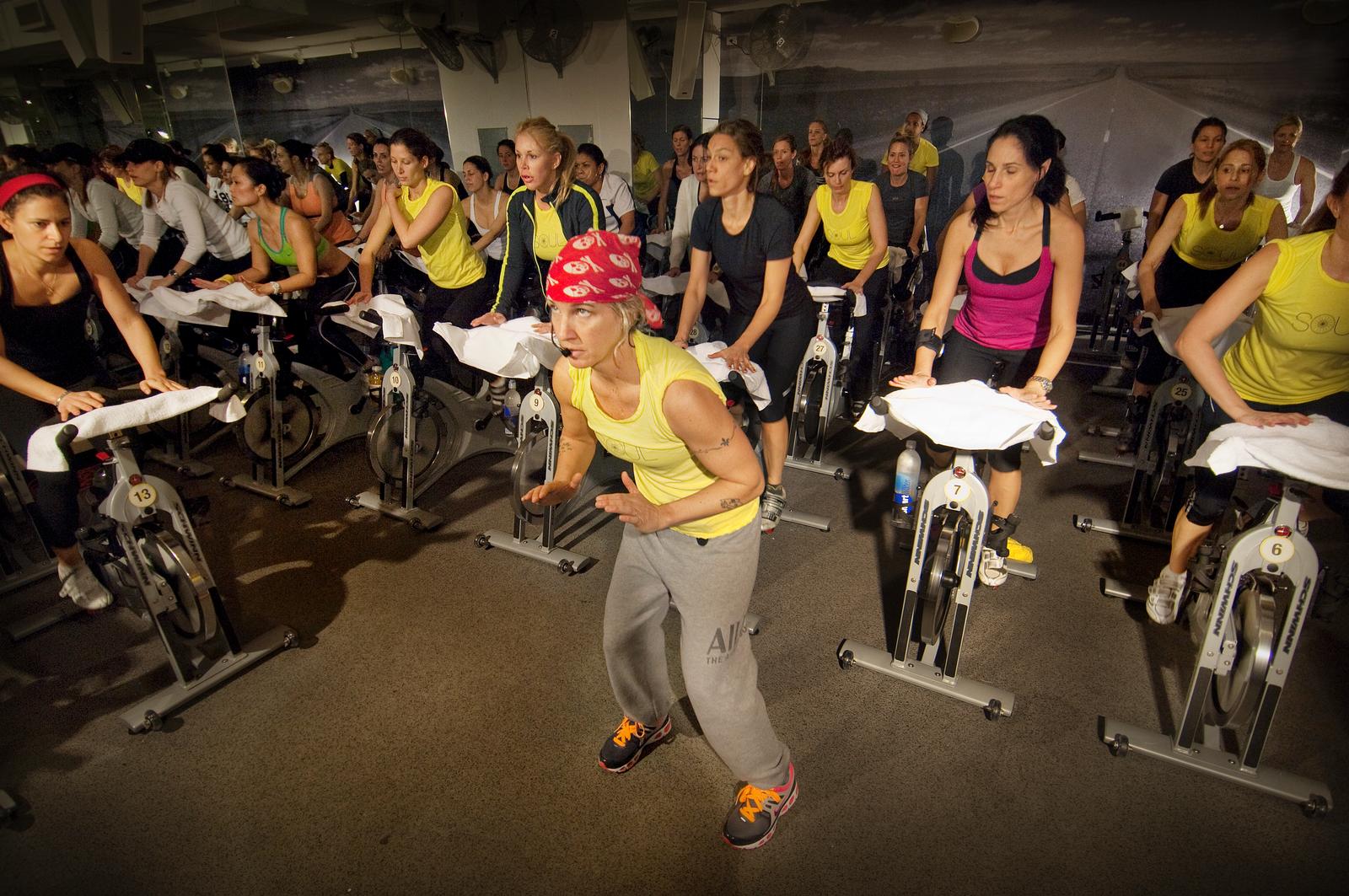 7. Bat
What you use to hit dingers.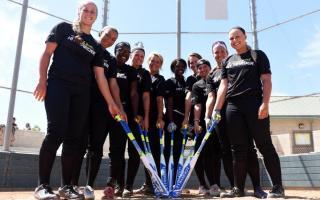 OR​
The only mammals naturally capable of true and sustained flight.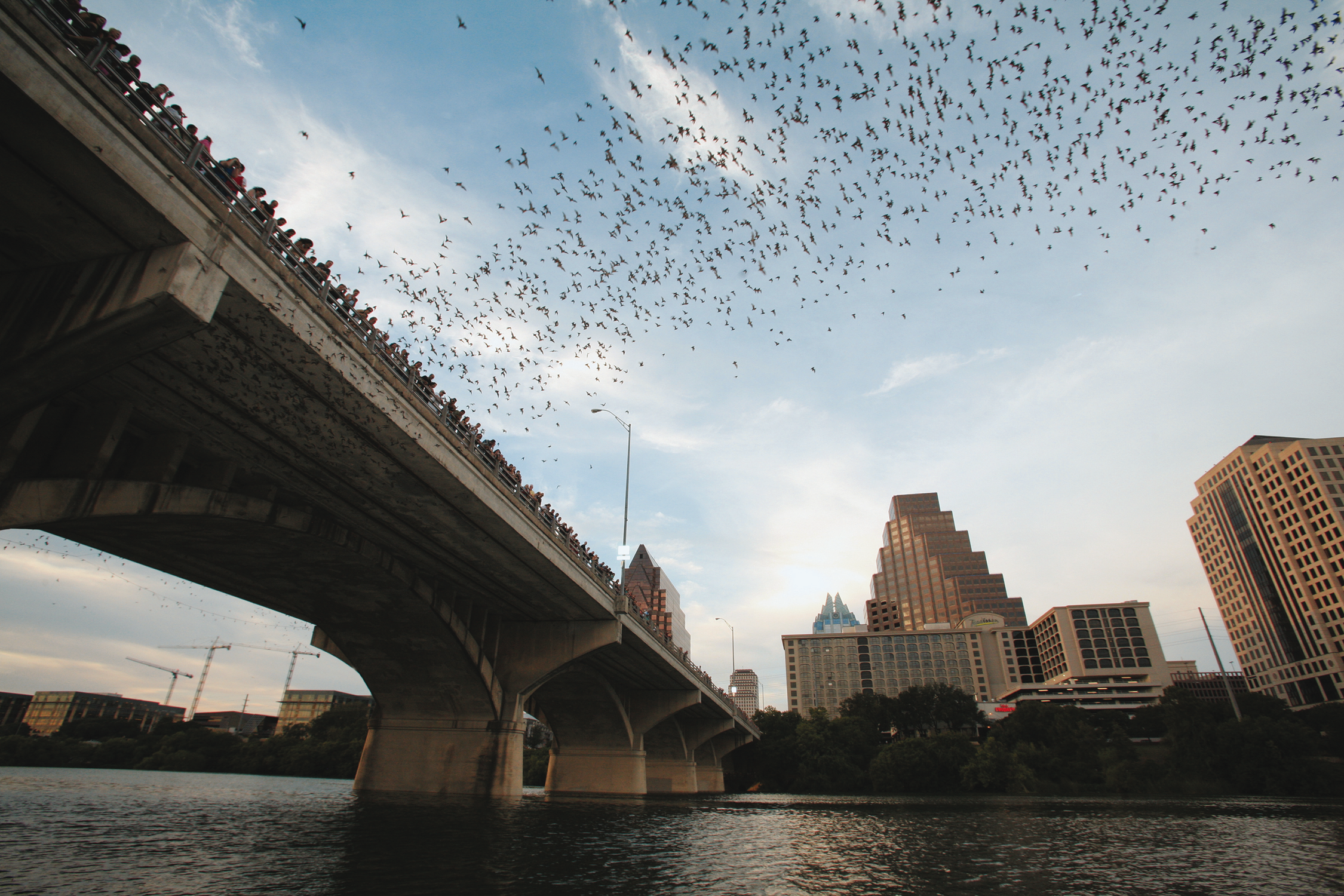 8. Pitch
A ball thrown with the intent of getting a batter out.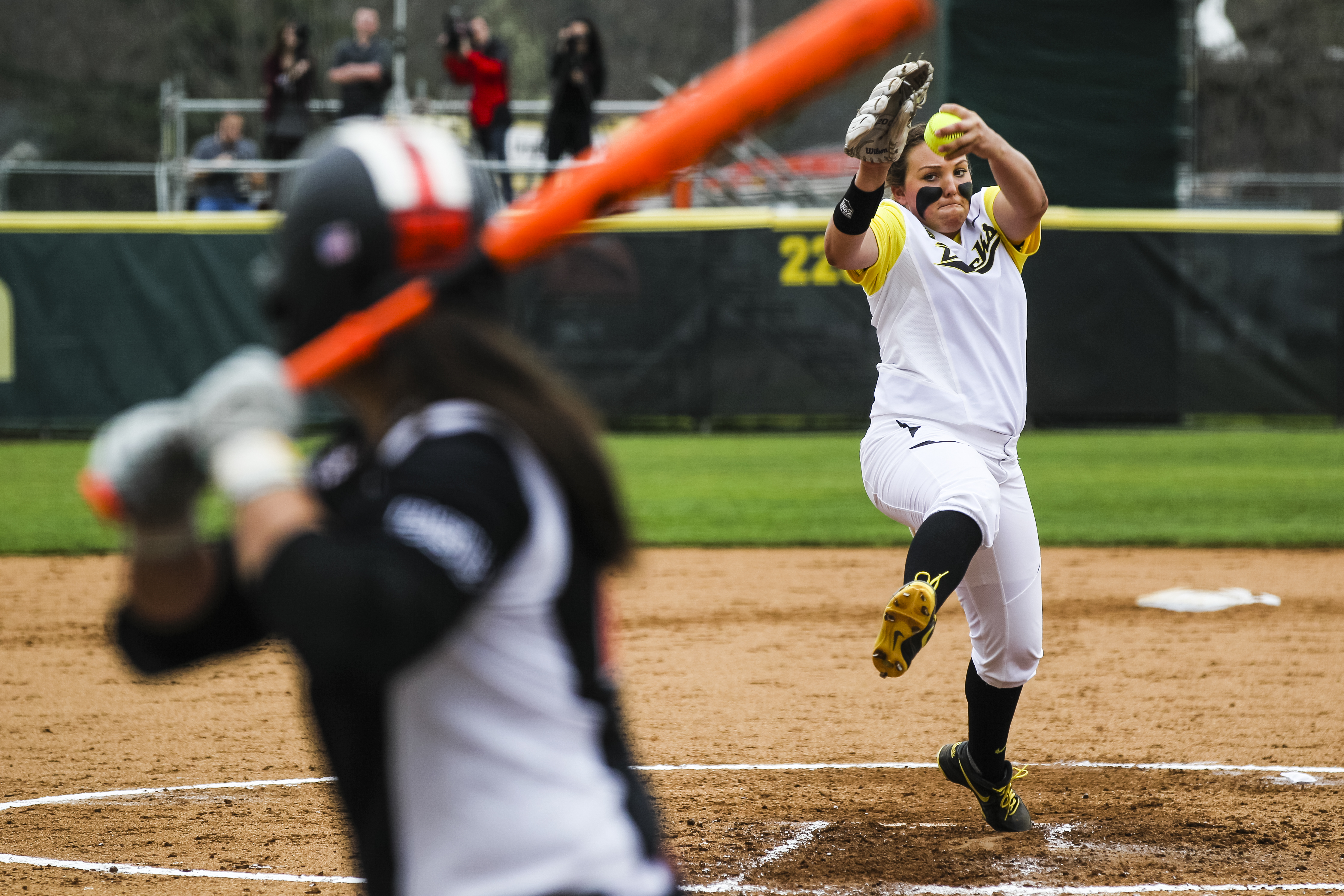 OR
Something you need to understand to be able to sing.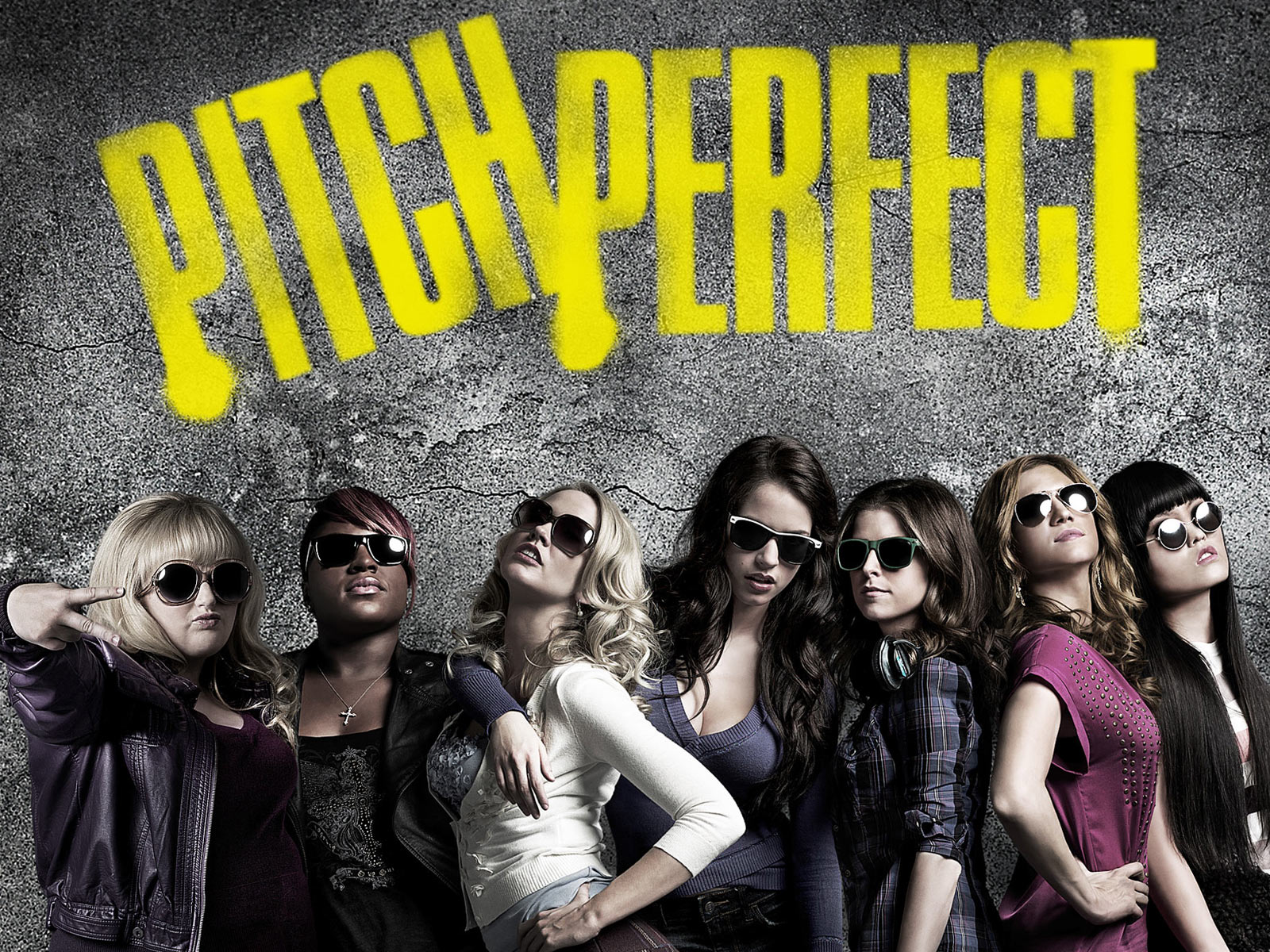 9. Strike
Something you want as a pitcher and something you don't want as a batter.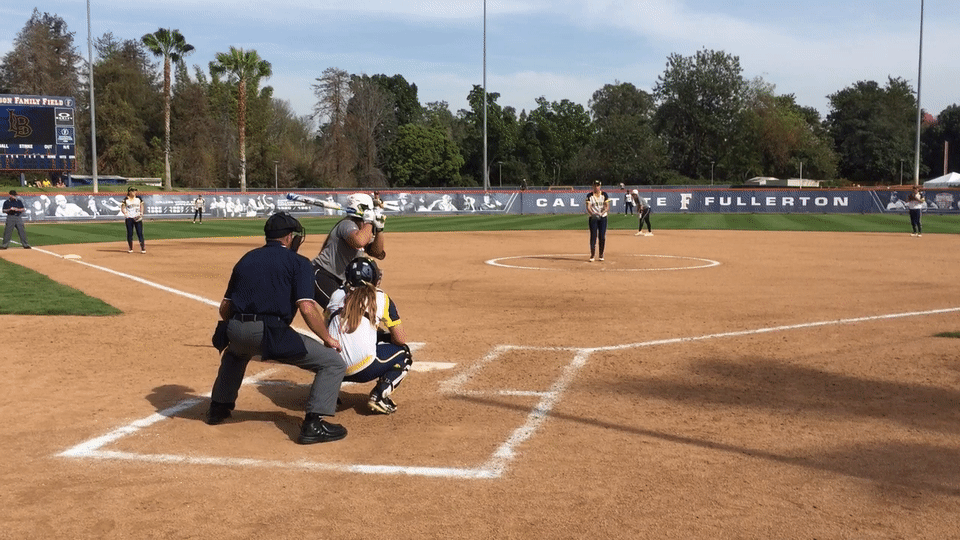 OR
To knock down all 10 pins with one shot in bowling.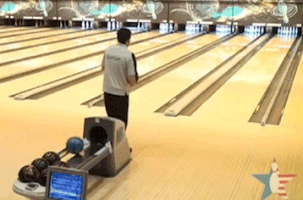 10. Fence
The bane of every outfielder's existence.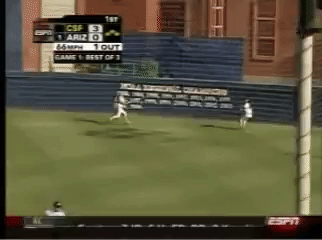 OR
An essential lawn object to keep your nosy neighbors off your property.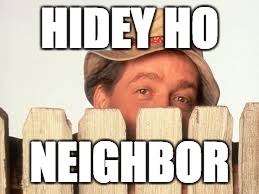 11. Home
A place where violent collisions happen.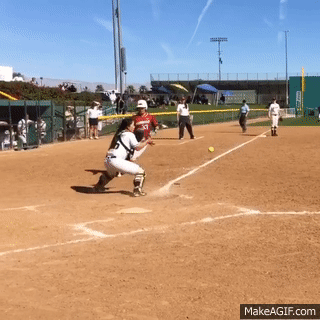 OR
A place to relax after a hard day's work.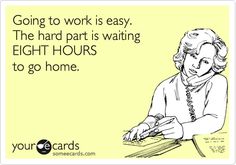 12. Mitt
A catcher's or first baseman's glove.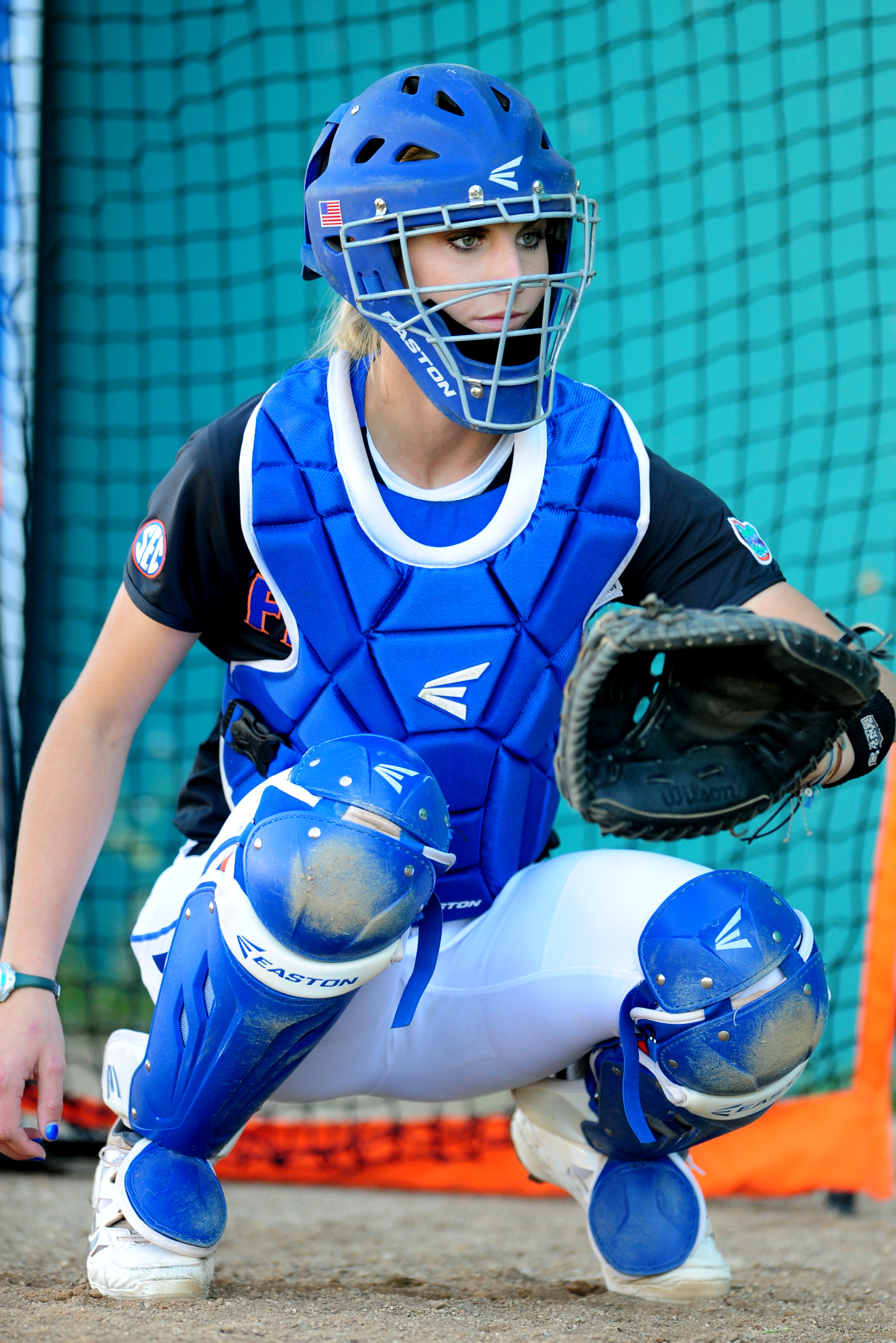 OR
The 70th Governor of Massachusetts and 2012 Republican presidential nominee.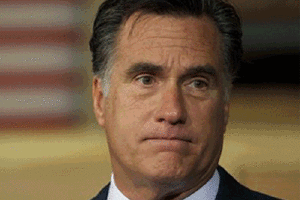 13. Squeeze
Laying down the perfect bunt to score a runner from third.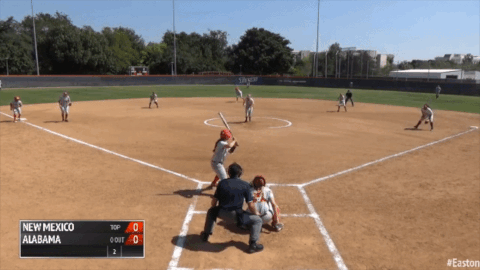 OR
Trying to fit yourself into a tight space.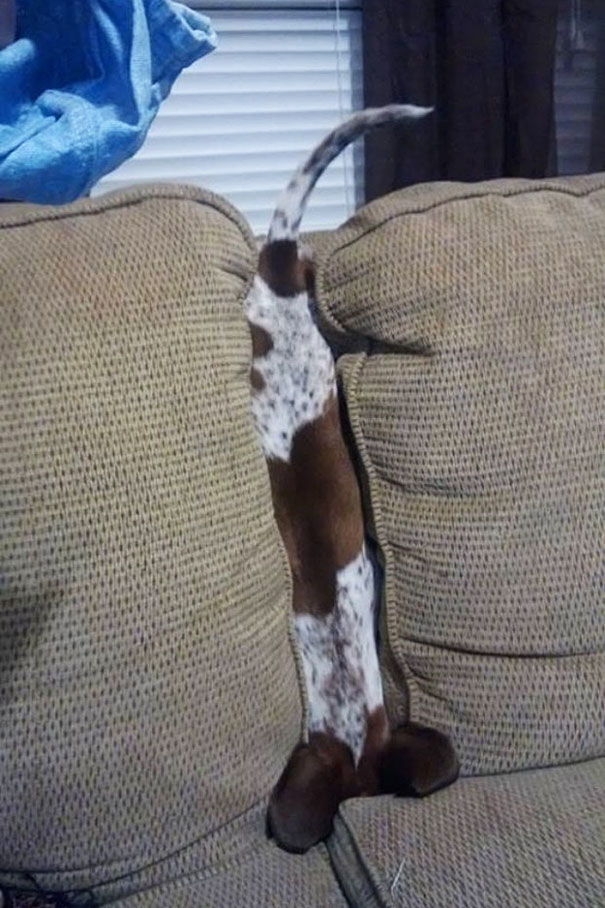 Related:
14 Things Only Softball Players from the 90s Remember
19 Struggles Every Softball Player Knows
7 Reasons Mondays Suck
23 Things You Didn't Know about Florida Softball
19 Things You Didn't Know about the Romero Sisters