Hot 100 2017's… #60-51
Hot 100 2017's… #60-51
Today, we continue our look at the top 100 players in the 2017 class… we're spotlighting 10 each day as we count down from 100 to No. 1. These players were
Apr 29, 2016
by Brentt Eads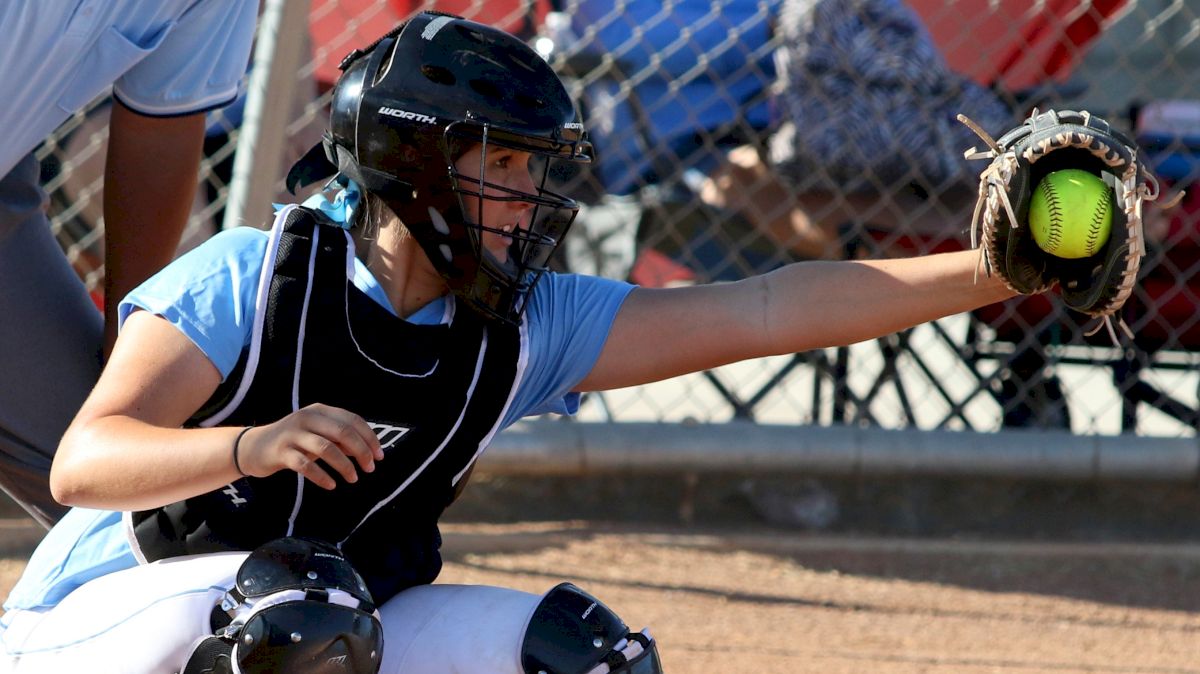 Unlock this article, live events, and more with a subscription!
Get Started
Already a subscriber? Log In
Today, we continue our look at the top 100 players in the 2017 class… we're spotlighting 10 each day as we count down from 100 to No. 1.

These players were chosen based on input and feedback from college and club coaches who've seen them play all across the nation.

Criteria for choosing and ranking the players including performances at the club and high school levels and projecting how they will play at the collegiate level.

Today we feature players No. 60 to 51 with standout players from California (3), Florida (2), Georgia, Missouri, North Carolina and Texas (2). Pictured: Lily Bishop who'll got cross country from California to play in the ACC.
***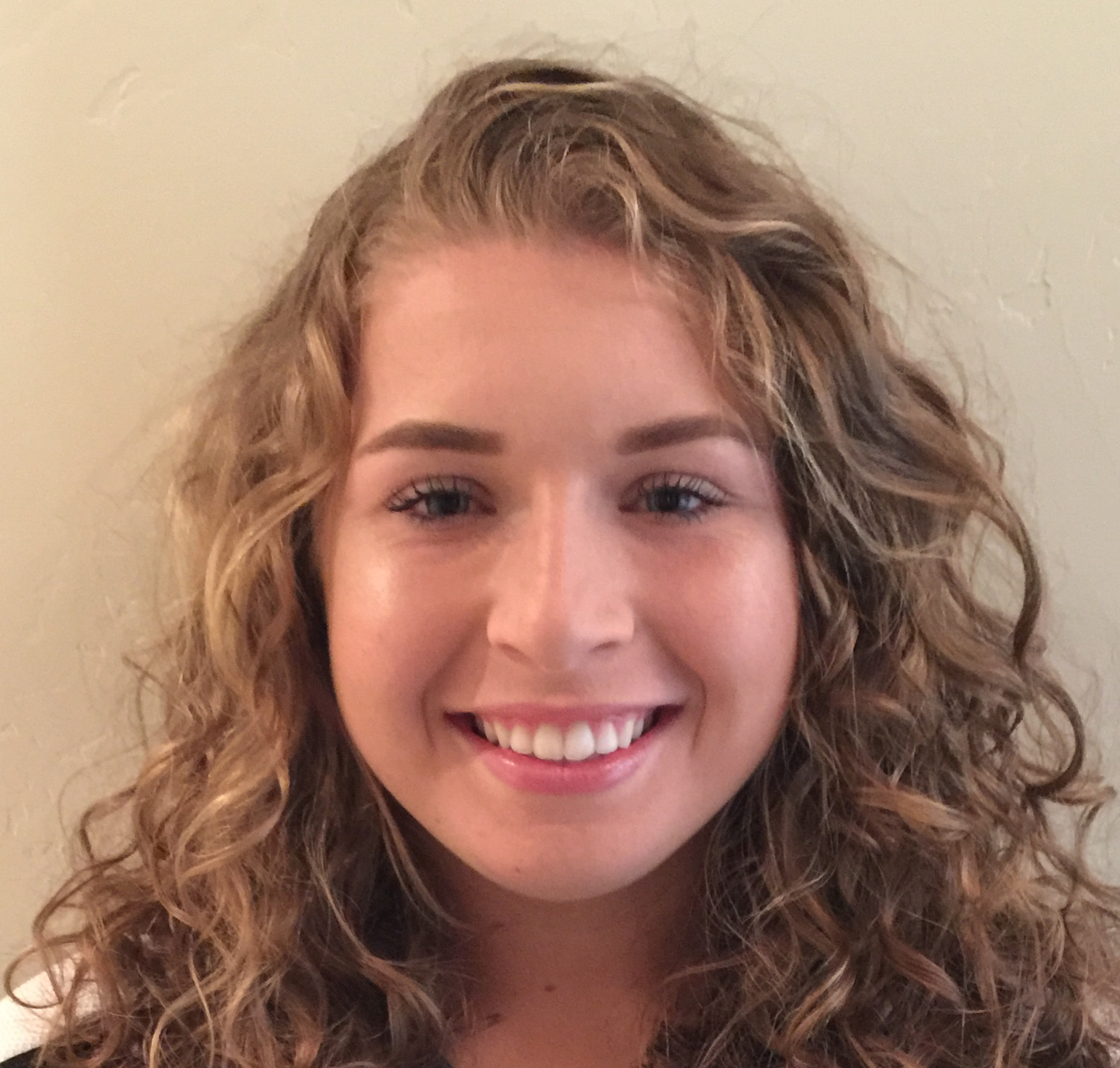 60—Lexi Harrington C… Sorcerer Gold (Arizona)

Lexi has been a key cog in the Sorcerer organization for several years, playing with the 18 Gold team the last several years and helping Bill Schroll's 14U team take 3rd at PGF 14U Nationals. She caught all of the games on last summer's Gold team which placed 13th at PGF 18U Nationals as well. Lexi is a vocal leader who leads by example. The ultimate competitor, she loves to work out and has one speed: full blast. She's an excellent game manger behind the plate and has very quick hands and feet. The Nor Cal standout is a two-time Sierra Foothill League honoree playing at a high school where she's coached by former Olympian Michelle Granger. Lexi prides herself on being a selfless teammate which she models after Alabama's "Anatomy of a Teammate." She verballed to Mike Candrea and the Arizona Wildcats in the fall of her sophomore year.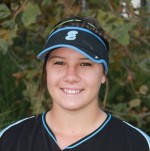 59—Lily Bishop C… Explosion – Greg (North Carolina State)

Lily is a 5-foot-10 catcher with a big bat and can drive the ball with power to all fields. She can take any pitch out of the ballpark at any time and the Riverside (California) junior is also a career .400-plus hitter. Lily is the heart of the Explosion-Greg lineup and anchors the team defensively with her outstanding defensive skills. She has a 1.7 second pop time and all but eliminates her opponent's running game. Lily is also very skilled at blocking balls and keeping everything in front of her. One coach said of her, "She's the real deal and has one of the highest ceilings you'll find in the 2017 class."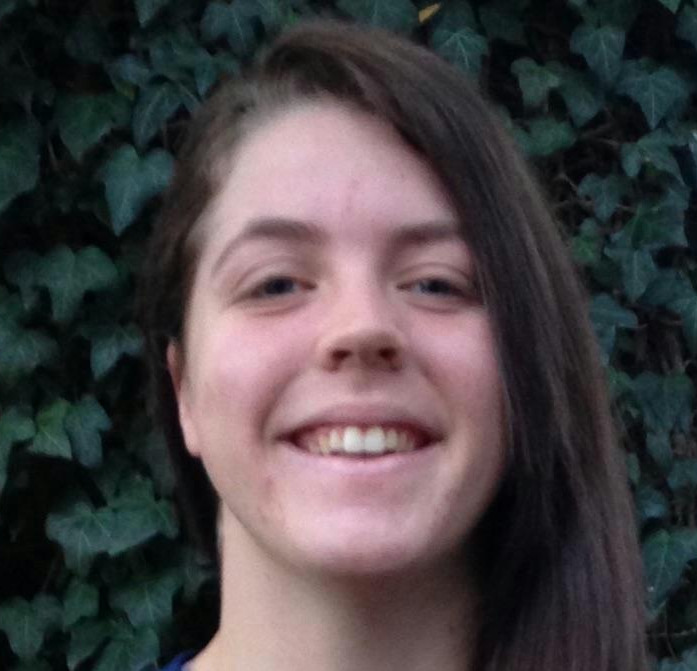 58—Chandley Garner SS… NC Lady Lightning (North Carolina State)

Chandley is the definition of intense and brings excellent range and arm strength to the shortstop position while providing power to the top of any line-up. She has exploded in all aspects of her game over the last two years, particularly in her power numbers, and that now makes her a game-changer who can make a difference in the field or at the plate. A fiery figure on the field, Chandley hates to lose and goes all-out every play. She helped lead her North Carolina team to a 1A State Championship as a freshman in 2014 when she hit .521 with 11 home runs and 46 RBI. This season she's on fire yet again, batting .618 with 11 home runs and 27 RBI in her first 17 games.

57—Myah Moy 2B… Tampa Mustangs – TJ (Rutgers)

Myah was a key figure in the Mustangs' magical run of 12 straight win after an opening game loss to capture the PGF 16U National Championship. She hit .325 for the week with three home runs and was second on the team with 13 hits and 14 RBI as she batted in the 3-hole for the high-powered Mustang offense that run-ruled six teams at Nationals. Myah blew up last year to become one of the best hitting second basemen in the country with a .410 average to go with 13 home runs and 86 RBI over the summer against elite pitching. The Florida star also plays an extremely athletic and aggressive style of defense. She was recruited by schools in every major conference including the ACC, Pac-10 and the SEC before she committed to the Scarlet Knights.

56—Ashley Morgan C/UT… Georgia Impact (Tennessee)

Ashley has been called one of the best all-around athletes in the class and has a work ethic that is second to none. She has been a key force in the Impact organization since age 10 and was nicknamed "Megatron" after she wore some gear that one coach said "looked like a Transformer" on the field. However, another coach says her nickname fits because "no one like her can be human." Versatile in that she can pitch, catch, play first or the outfield, Ashley is a lefty who hits to all fields with power and for average. She was dominant for her Georgia high school last fall, leading her team to the Class 5A State Championship and was named the Georgia Player of the Year (5A). Ashley committed to the Vols in December of 2014.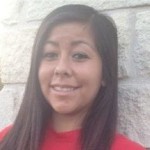 55—Alyssa Martinez SS… Texas Bombers Gold (LSU)

Alyssa is the type of defender that coaches dream of in that she is fearless in every respect and plays the game at full throttle 100 percent of the time. On defense, if she puts her hands on the ball, it's an out. One coach said she was the best infielder he's ever seen at the high school level. Alyssa is strong and athletic and is as dangerous on offense as she is skilled at defense. She has speed and can hit for power and average, earning 1st Team All-District honors as a freshman when she batted .514 for her Central Texas high school. She is one of four future LSU Tigers on the Bombers Gold team.
​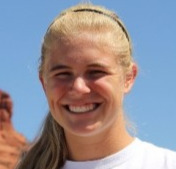 54—Taylor Bump IF… Gold Coast Hurricanes (Michigan)

Taylor is a 5-foot-10 versatile infielder who can play any spot in the dirt, but was primarily at first base last year and looked like she played it her whole life. Taylor has gap-to-gap power and can hit anywhere from the 4-hole to the 7-spot in the line-up. She is quick on her feet and is a hard worker who pushes herself to excellence. Taylor's St. Petersburg (Florida) high school won back-to-back Class 2A State Championships her eight grade and freshman years and made it to the semis last spring. So far this year Taylor, who is also an outstanding basketball and volleyball talent, is hitting .420 with 28 RBI in 26 games played. She committed to the Wolverines the summer before her freshman year after attending several Michigan softball camps.

53—Callie Martin 1B/OF/C… DeMarini Aces (Missouri)

Callie is a leadoff power hitter who is really now just coming into her own and understanding her abilities. She's amazingly consistent at the top of the order and led the Aces with an on-base percentage of .529. She's also led the team in batting average and tied for second with home runs along with fellow 2017 Mizzou commit Kendyll Bailey. Callie has a good eye at the plate with just eight K's in 104 plate appearances last year and led the team with 42 steals in 2015 which she should easily surpass this summer. Last fall, she earned Missouri All-State honors playing four positions, mostly at catcher for her high school team, and hit .493 overall and .536 in conference with 31 RBI. Callie had heavy interest from other SEC schools as well as Pac-12 programs before deciding to stay in-state and play for the tigers.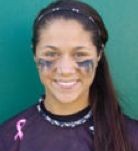 52—Rachelle Benavides SS/2B… Texas Bombers Gold (Florida State)

Rachelle, or "Rock" as she's called, is electric every time she takes the field. What makes her special is she has the range and ability to get to balls that most people do not even try for. At the plate she is a grinder and is as tough an out as you'll find. She's smooth and fluid in her motions and in her swing while easily hitting .400 or more leading more to one coach to compare her to Yankee great Derek Jeter. Another Texas scout says she may be the toughest out ever to come through the Bombers program. Rachelle is smart and tough on the field, but her best trait may be that she makes every player around her better. The Corpus Christi junior was a Texas District 28-6A 1st Team selection last year as a shortstop.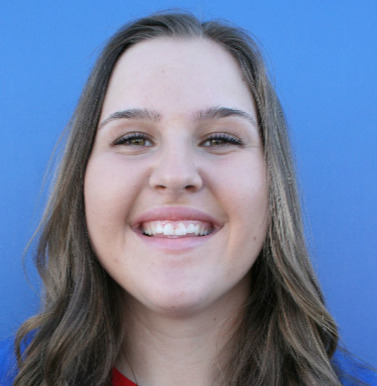 51—Ryan Denhart P… So Cal Athletics – Richardson (Maryland)

Ryan's stock has exploded over the last year and she's emerged as one of the top pitchers in the country. At 5-foot-11, the So Cal junior is intimidating in the circle and was impressive in the fall for the A's throwing several no-hitters and has carried that into the high school season as she's led her Los Alamitos High team to a Top 20 national ranking (was No. 1 at one point). Ryan throws a heavy ball with a lot of drops, screwballs and curveballs. She's skilled at off-speed pitches too. The Big Ten-bound pitcher was the MVP of the Bullhead (Arizona) Tournament of Champions in March when she went 4-0 to help her team win the prestigious high school event.