2023 Mary Nutter Collegiate Classic
Tom Brady's Niece Maya Commits To UCLA, But Doesn't Get Her Skills From Him
Tom Brady's Niece Maya Commits To UCLA, But Doesn't Get Her Skills From Him
The first thing you might recognize about Maya Brady is her last name.Yes, she is related to the legendary New England Patriots quarterback.
May 18, 2016
by FloSoftball Staff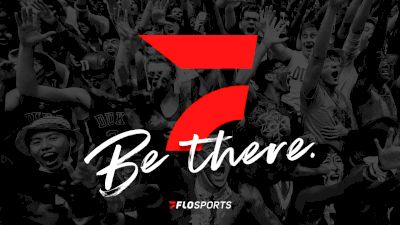 The first thing you might recognize about Maya Brady is her last name.
Yes, she is related to the legendary New England Patriots quarterback. Tom Brady is her uncle.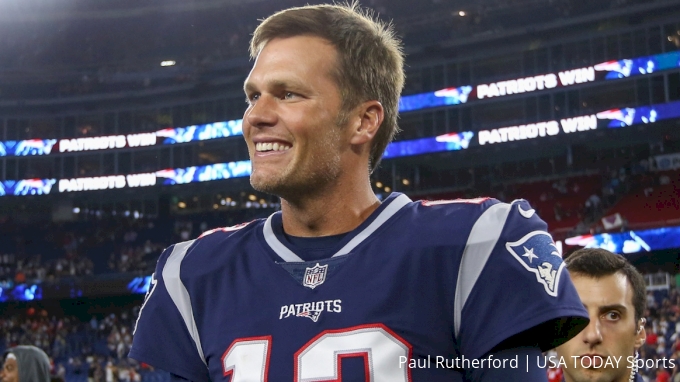 But Brady, a softball star out of Oaks Christian HS, probably doesn't get her athletic ability from him. At least not when it comes to her sport of choice. Brady's mother Maureen, Tom's sister, was an All American at Fresno State in the 1990s under Hall of Fame coach Margie Wright. Maureen led the nation in wins in 1994 and helped Fresno State make the Women's College World Series on two occasions.
"She was the best athlete in our family." Tom Brady's sister, Maureen, played softball at Fresno State. @FresnoStateSB #BigGameBound #SuperBowl pic.twitter.com/VzBirU9iri

— Andrew Marden (@andrewmarden) January 30, 2019
Tom might be the most famous of the Brady kids, but the bunch was actually dominated by the women of the family growing up. In addition to Maureen, their sister Nancy played softball at California and Julie, another sister, played college soccer at St. Mary's in California.
"[My sisters] were the best athletes in my house -- certainly a better athlete than I ever was," Tom told thepostgame.com in 2012. "I just loved tagging along and living and dying with every loss they had."
And Tom apparently keeps up to date with what his niece is doing, too.
"He is totally into it," Maureen told the VC Star. "He loves any chance he gets to see. Unfortunately, with the distance and everything he has going on with football and his own family, it's not very often. But he follows what she is doing as much as he can."
Sometimes the family will get together to play a friendly game of dodgeball. Here are the Brady's in action.
Tom Brady's niece, Maya, is a UCLA softball commit and a PROBLEM on the dodgeball court ?? pic.twitter.com/GaAieKDusd

— ESPN (@espn) July 8, 2018
That's quite a bit so far. Brady is now a senior and will sign with UCLA. The lefty-swinging shortstop is batted .391 with 12 RBIs, 30 runs scored and 13 stolen bases for Oaks Christian her freshman year. She helped lead the team to a Marmonte League title and dominant 27-1-1 record.
Brady's uncle knows a little bit about postseason success. Tom has won four Super Bowls with the Patriots and his niece has been to all six of the Super Bowls he has competed in.
"He doesn't really talk to me specifically about softball, but he always tells me to work hard and gives me some motivation," Brady said. "He just says to try your hardest and supports me a lot."
It might be difficult to live up to that well-known last name, but it won't be for lack of trying. Never mind her uncle, if she accomplishes as much as her mother did in softball that would be one heck of a career.
Maya Brady is off to one heck of a start, that's for sure.
"Given the athletes in the family, it's definitely hard to make your mark," she said.
"It's hard to pass up someone who wins the Super Bowl. But hopefully, in the future, I can make my own mark and say look what I did in my career."

Get More From FloSoftball!
Sign up for the FloSoftball newsletter for instant access to: Breaking News, Live Streams, Technique Videos, Rankings, Original Documentaries and more!