DeMarini Invitational Showcase 2016
A Yearly Subscription to FloSoftball Just Got Better
A Yearly Subscription to FloSoftball Just Got Better
Dear Yearly subscriber,For a year now, FloSoftball has been bringing you, the diehard fastpitch fan, unparalleled access to the best and most comprehensive
Aug 10, 2016
by Sarah Hoffman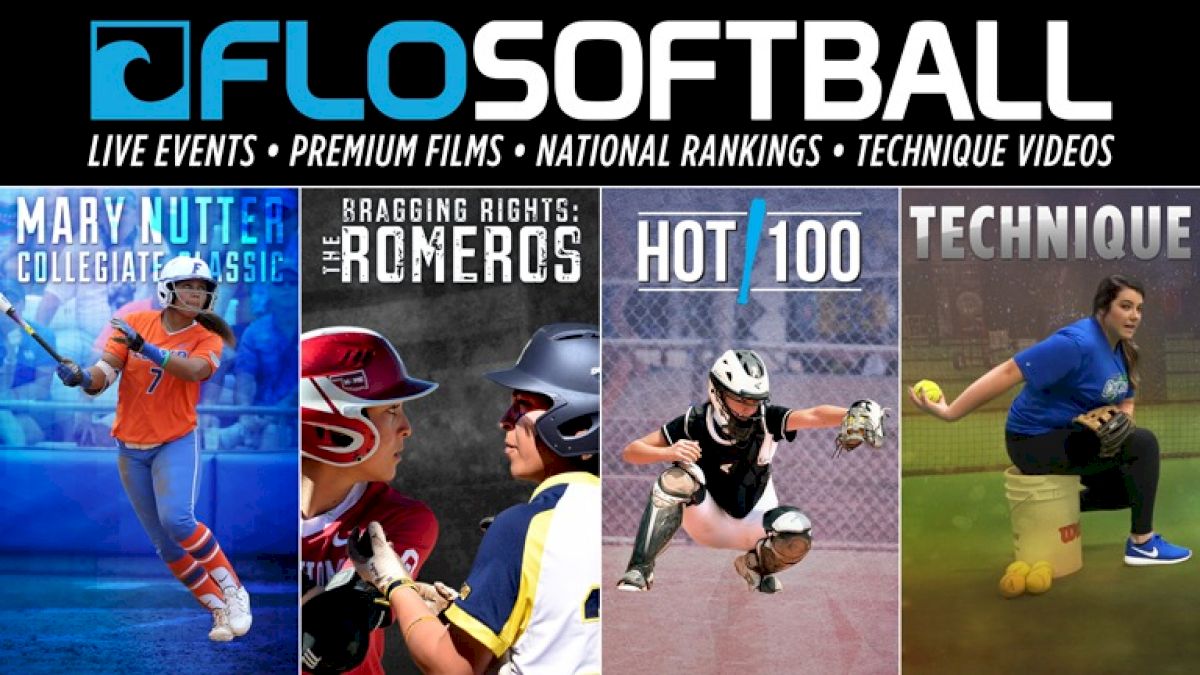 Dear Yearly subscriber,
For a year now, FloSoftball has been bringing you, the diehard fastpitch fan, unparalleled access to the best and most comprehensive softball content on the planet. You already can experience the most exciting club and college events LIVE throughout the year. You already can watch the most compelling, original documentaries available to softball fans. You already can learn from the best athletes and coaches in the game with a collection of training and technique videos. How do you make all THAT even better?

Now you get access to all THAT across all 12 FloSports verticals
With your annual PRO subscription to FloSoftball, you gain access to premium content across ALL of the sites listed above.
So how do you benefit having access to all these awesome things?
Make yourself stronger, faster, and even more unstoppable on the field with training and technique videos from FloElite, FloTrack, and FloGymnastics.
You thought the Sierra Romero was the world's best athlete - wait until you see the Simone Biles documentary on FloGymnastics.
Witness the ridiculous athleticism, grit, and brute strength of Brazilian jiu-jitsu, MMA, wrestling, and others with more FloFilms and live events.
Gain admittance to an entire schedule of live events - nearly 1,000 live streams per year across the 12 FloSports verticals.
Spend your off weekend watching hundreds of FloFilms telling the stories that transcend sport
Bragging Rights: The Romero Sisters
FloGymnastics -- Golden Girl | Simone Biles
FloVolleyball -- All In: USA Women's National Volleyball Team

FloTrack -- DRIVEN | Vashti Cunningham
FloElite -- Golden Girl | Mattie Rogers
FloWrestling -- Terry
If you're already an annual subscriber, simply visit any site in the FloSports network and enter your log-in credentials for access.
If you're not a subscriber, what are you waiting for?! Sign up now and be sure to select the yearly subscription option for $149.99 to unlock complete access to FloSoftball and the entirety of the FloSports brand.