Create a free account to unlock this article!
Get Started
Already a subscriber? Log In
Heading into Elimination Play, we didn't know what to expect. The atmosphere itself was something that put us at a disadvantage. This was our first year at the tournament. Many of us were in awe of the older teams and the swarm of college coaches hunting for recruits. It was something the other teams probably have gotten used to after a couple years.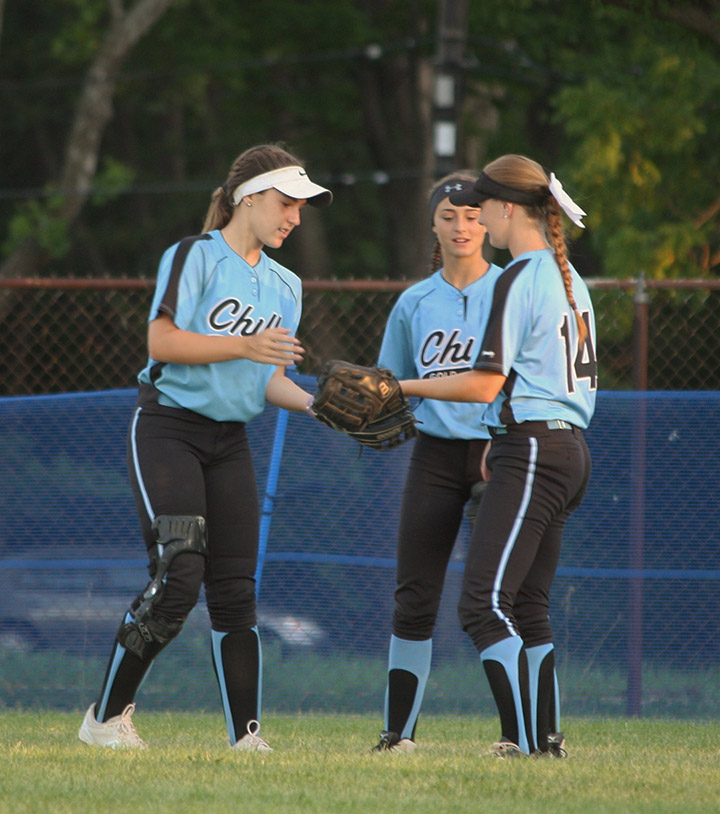 Even though we played well enough to receive a bye in bracket play, it definitely was not going to be an easy win in our first game. Counting off the number of Division 1 recruits for the 18U DeMarini Aces, on paper it looked as though our chances of survival were slim. But slim chances meant slim pressure, so we all came together. We needed to focus on the positives no matter what.
All week it felt as though the older teams may have underestimated the young, first year team that we were, but what a rush it would be to prove them wrong. We felt as though we had proved ourselves worthy in Pool Play, but Bracket Play was a whole different beast.
We went into the game not knowing what to expect, so you can guess the excitement we felt when we found ourselves up 5-2 at the end of the fifth inning. The rest of the game, however, resulted in the older team eventually winning.
We learned that against a great team, closing out a game can be the hardest task, and most times more stressful than trying to win with a walk-off.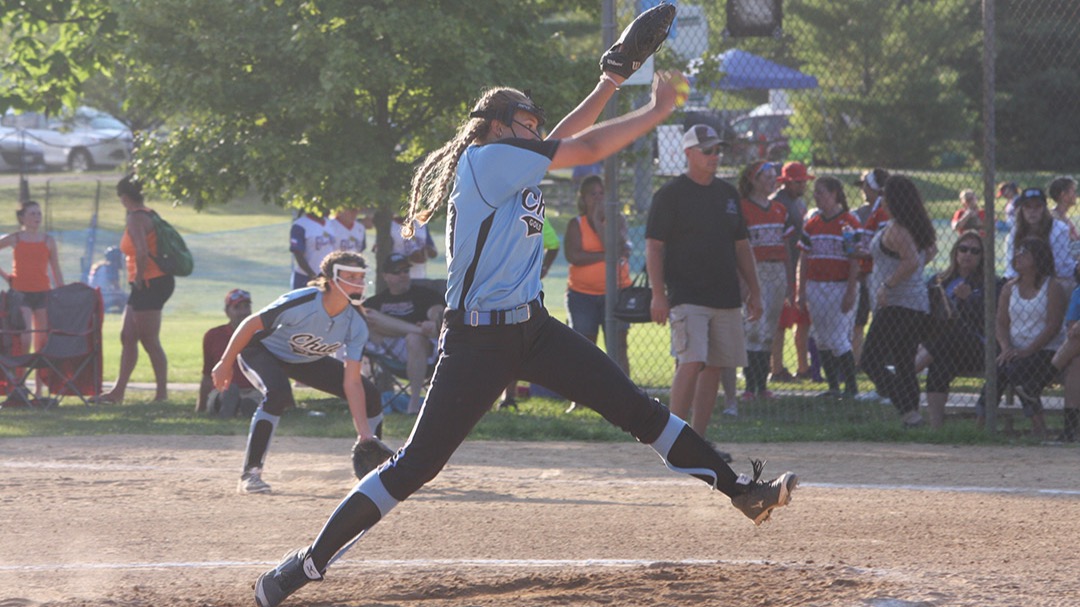 Our disappointment, however, was outweighed by our realization of the things we had succeeded in that game, especially the fact that we were able to make changes at the plate against a strong pitcher.
We came into this tournament expecting to have a great learning experience, something we could use during Nationals in a few weeks. The DeMarini Invitational was one of my favorite tournaments of the year, because of the laid-back atmosphere of friendly games, but competition equal to or better than Colorado or California.
Our first year playing together at this elite level, playing these more mature teams, showed us how far we had come from the fall, and how far we will go in the next few years.
Emmie Farnam
Illinois Chill 14U
Photos by Stefanie Rummell