Create a free account to unlock this article!
Get Started
Already a subscriber? Log In
Beverly Bandits Tyrrell have played over 20 games in the last two weeks. They came up short in Boulder, but losing primed the Bandits to take the DeMarini Invitational Showcase.
"When we lost in the quarters in Boulder. We felt like we left with a few more games in us. I think they came back to win this tournament not just to play in it." Coach Jen Tyrrell comments.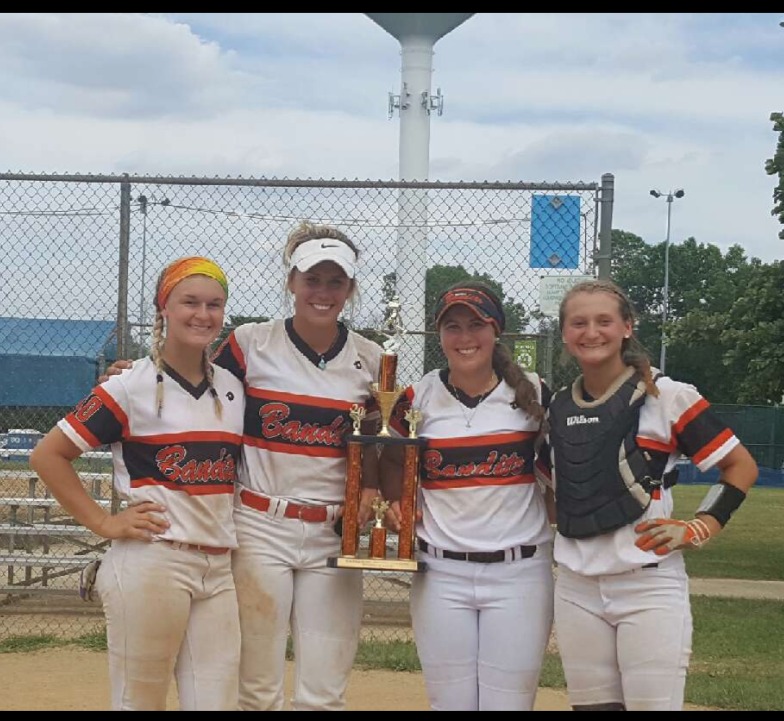 Oregon-bound Miranda Elish and Notre Dame-bound Alexis Holloway were outstanding in the circle leading their team to the DeMarini Invitational Showcase Championship. They combined for six shutouts in 11 games.
Holloway posted a perfect 0.00 ERA in 33 innings pitched with 29 strikeouts. Elish threw 34 innings with 43 strikeouts ending the weekend with a 0.82 ERA.
"Our team is led from the circle. It's phenomenal when you can say that. They're both winners. They both want the ball every time."
When asked about the dynamic of the pitching staff, Holloway responds, "We faced a couple of the same teams we faced in Boulder. As a staff we learned from those games."
Elish adds, "I love pitching with Alexis by my side. We compliment each other really well. We're able to ask each other, you pitched against this team, what do you think I should throw? "
The Biggest Challenge
The Championship game against the Birmingham Thunderbolts was the climax of the tournament. They played three back-to-back games to face the Bolts. In the semifinal game, the Bolts hit five home runs in one inning against Texas Glory.
"In Colorado, the Thunderbolts beat me up pretty good. They got six runs on me in two innings. That normally doesn't happen to me." Elish says. How did Elish respond in the rematch?
Elish and Holloway held them to one run. How? Stellar pitching backed by solid defense.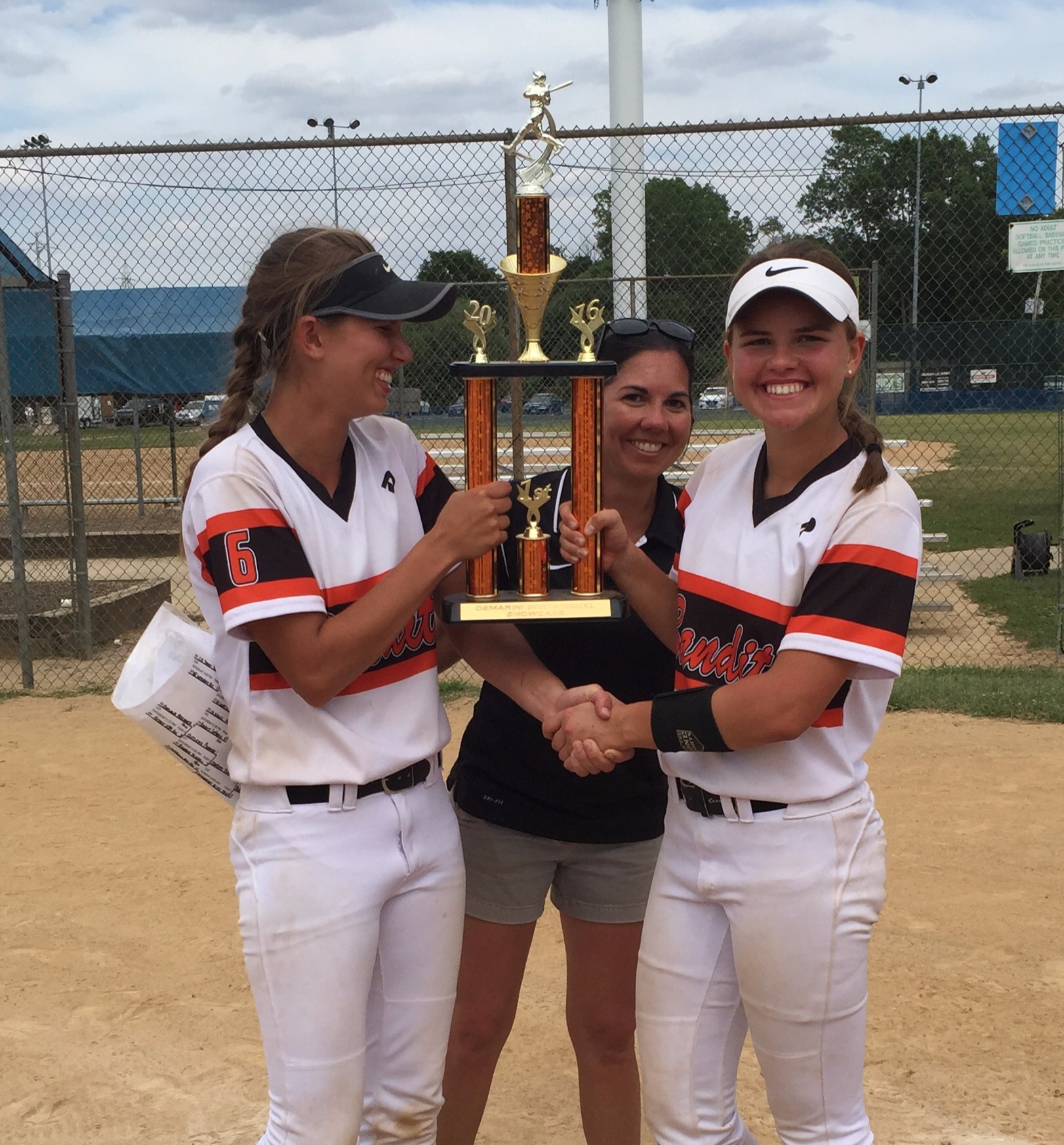 "We said it from the beginning that this team would win with good pitching and defense. And when we were playing in friendlies to prepare for Boulder. Our defense struggled a bit. But our middle infield has just been unbelievable this weekend. When you're strong up the middle, pitchers, catchers, and infielders. You have a great chance to win every game." Tyrrell concludes.
Getting Out of a Slump
It took one game out of the hitting lineup for second baseman Maddy Vermajan (Southern Illinois) to come alive at the plate. She was 11 for 23 batting .478 with eight RBIs.
Vermajan admits, "I was struggling hitting. I was in a slump. This is my first year in 18U softball. I was struggling with how the level raises in the pitching. I just tried choking up to try shorten up my swing. It worked."
Cambry Arnold embraced the leadoff role going 8 for 11 at the plate. Elish was a tough out in the three hole batting .333.
I told them after the game that I feel that the DeMarini is for the toughest team to win. We played the toughest all week. They play hard. They play fearless. They wanna win. They take smart chances. - Jen Tyrrell, Bandits Head Coach