Hot 100 2020s… #100-91
Hot 100 2020s… #100-91
Today, we begin our look at the top 100 players in the 2020 class; we're spotlighting 10 each day as we count down from 100 to No. 1. These players were cho
Sep 5, 2016
by Brentt Eads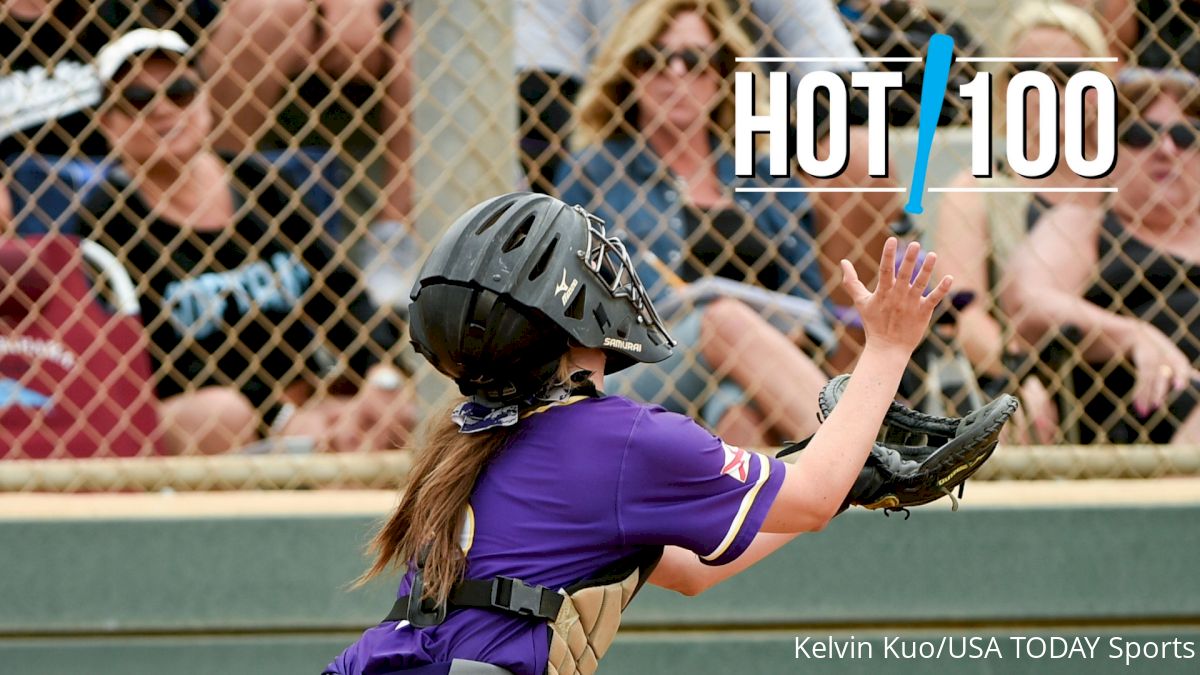 Unlock this article, live events, and more with a subscription!
Get Started
Already a subscriber? Log In
Today, we begin our look at the top 100 players in the 2020 class; we're spotlighting 10 each day as we count down from 100 to No. 1.

These players were chosen based on input and feedback from college and club coaches who've seen them play all across the nation.

Criteria for choosing and ranking the players including performances at the club and high school levels and projecting how they will play at the collegiate level.

Following the unveiling of the Hot 100, FloSoftball will also announce our rankings of the Next 100 (players 101-200) and our 2020 Watch List.

Today we feature players No. 100 to 91 with standout players from California (3), Georgia (2), Louisiana, Ohio, Pennsylvania and Texas (2).
***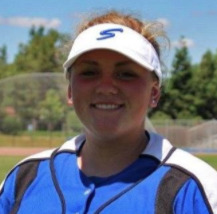 100--Madison Papenhausen, P/1B… Sorcerer Gold (uncommitted)
Madison will be jumping up to play on the Sorcerer Gold 18U team, showing how advanced her skills are. She's a right-handed pitcher and first baseman who is used at DP when not on defense. Madison was instrumental both in the circle and at the plate in helping the Sorcerer 14U team win the Triple Crown Sports World Series. She led the team in batting with a .468 average and hit 15 home runs last season. The freshman throws in the low-to-mid 60's and has a curveball she can spot on both sides of the plate. Madison is being recruited by several Top 25 D1 programs.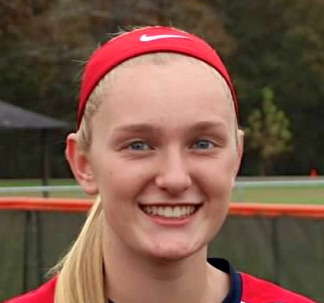 99--Liz Seymour, 1B/3B… EC Bullets - Aycock (uncommitted)
At 5-foot-9, Liz is an impressive athlete who anchors a solid first base and her glove makes her just as valuable at third. She's a big, strong athlete who hit cleanup for the Bullets last year and batted .354 with six home runs and a .408 on-base percentage. Coaches like how she elevates her game playing at the highest levels against the best competition. Liz has played with some of the top club organizations in the Peach State including the Atlanta Vipers and Team Georgia 02, which now is the Bullets team coached by Jeff Aycock. The infielder is being recruited by universities such as South Carolina and Michigan State.

98--Danieca Coffey, MIF/OF… Diamond Sports Hotshots South (uncommitted)
Danieca is a true five-tool player who is smooth at shortstop and was described by one coach as having "speed and power to burn." She excels in the slap game and is advanced in her ability to read defenses, but she can also drive the ball deep into the gaps and over the fence. With her great speed, her singles to the outfield usually become doubles which is why she's an excellent leadoff hitter (she's a skilled bunter as well). Danieca hit .548 with an on-base percentage of .598 for the Hotshots 14U team that finished 5th at ASA 16U Nationals. She's being heavily recruited by most of the SEC and will have a busy fall visiting at least five SEC and ACC campuses.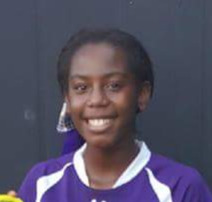 97--Taylor Middlebrook, 3B/SS… Firecrackers - Sewell (uncommitted)
Taylor combines a big-time bat--she had 15 home runs over the summer--with advanced defensive skills. Considered one of the top power-hitting third basemen in the South, one scout said of the left-side infielder, "She has the footwork and arm angles that are D1 ready now." She batted .376 with a .412 on-base percentage for the Firecrackers and this fall will try to help her Georgia high school repeat as state champions. Taylor has set up visits with LSU, Mississippi State, Arkansas and Syracuse and is being followed by a host of other schools.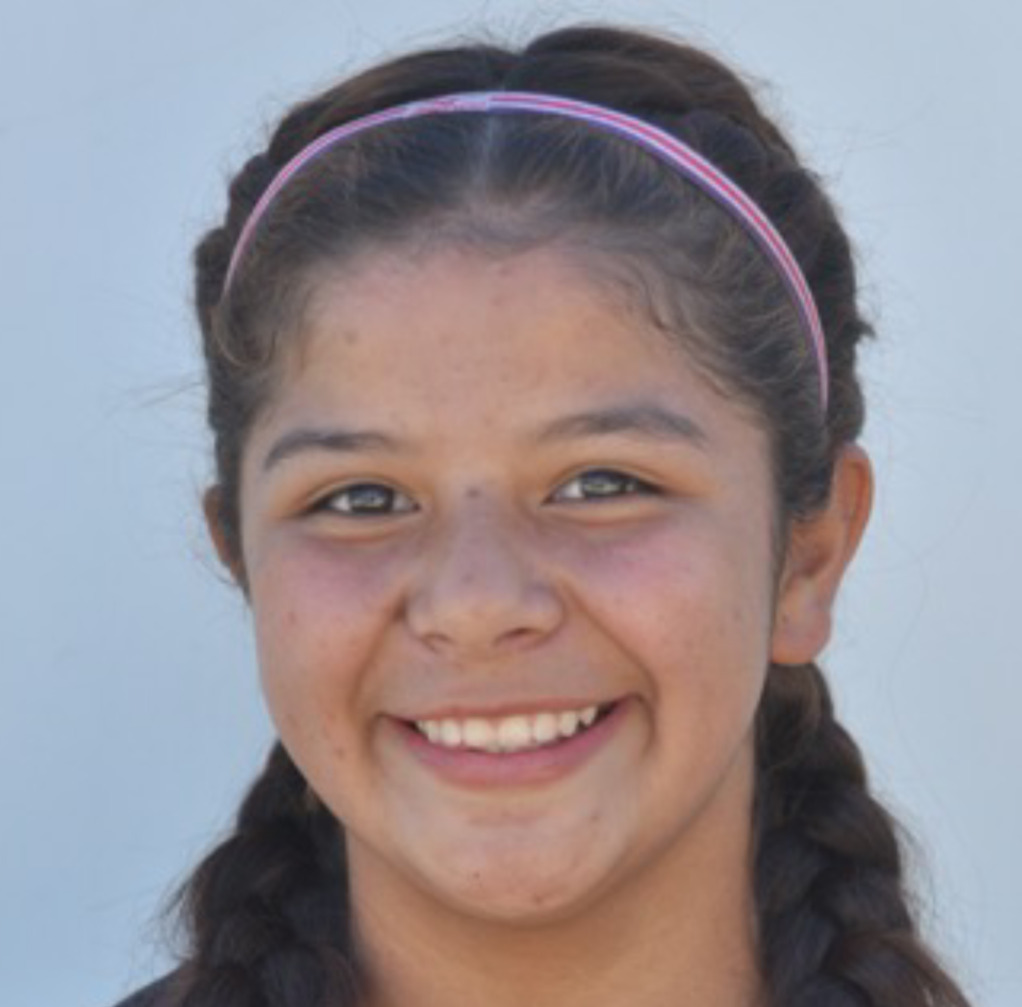 96--Camille Marin, C… OC Batbusters - Campbell (uncommitted)
Camille is one of the most advanced catchers in the nation due to working with one of the top backstop instructors, Mark Campbell. She has an above average arm and is an excellent blocker who has a strong stick at the plate with power to all fields. One coach said of her, "Camille has the ability to hit the ball a long way." The freshman also has a history of winning: last summer she helped the OC Batbusters - Mascarenas team win the PGF 12U National Championship and this summer led her team to the USSSA 14U Elite title. Camille has Pac-12 interest and has already attended several invite-only camps including one at the University of Arizona.
95--Milee Jo Green, SS… Texas Glory - Naudin (uncommitted)
Milee Jo, or "MJ" as she's better known, is a lead-off talent with power and speed who is a proven defender with excellent range, lateral quickness and ability to make the tough plays. She has been a key component on Ed Naudin's teams which was a PGF 12U Nationals finalist in 2014, finished in the Top 25 at PGF 14U Nationals last year and took 5th at Boulder IDT at the 14U division this summer. MJ is being heavily recruited and hearing from top programs in conferences such as the Big 12, SEC, Big Ten, ACC and Conference USA. Coaches believe she has a high ceiling and the natural athletic skills to be an all-conference type player in college.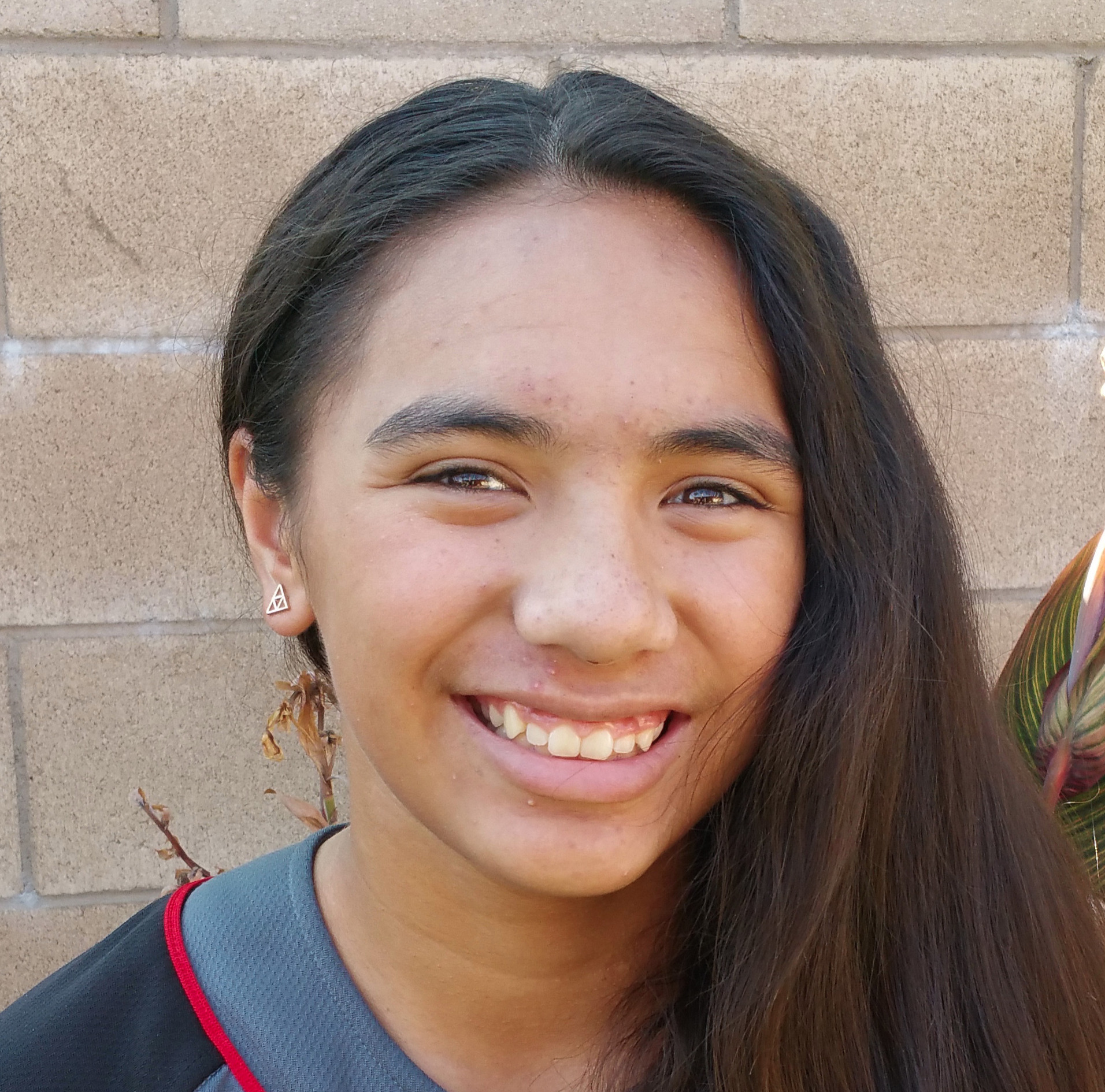 94--Keahilele Mattson, OF… Firecrackers - Roth (uncommitted)
Keahilele, nicknamed "Ahi," was one of the stars on Robert Young's Firecracker team that did well at PGF 14U Nationals this year before being knocked into the loser's bracket by the eventual champion So Cal A's - Mercado team. With Young joining his daughter Marissa Young at Duke as an assistant, Melissa Roth takes over the team and will count heavily on Ahi's talent on offense and defense. The outfielder is a clutch hitter who squares up to the ball really well and is consistent in going to all fields. She had 10 home runs last year despite not naturally being a power-hitter, but the lefty is fundamentally sound in all areas of the game and, because of it, is drawing interest from Pac-12 type schools.
93--Riley Zana, 3B/1B… Beverly Bandits - Dorsey (Ohio State)
From Northeast Ohio--about a half hour from Cleveland--Riley will travel down I-71 to play for the Buckeyes as she committed as an eighth grader to Ohio State. She's an excellent power-hitting corner infielder who according to one coach "does everything well." Riley can hit the long ball but also stroke for average and on defense she has above average skills with her glove and arm. Riley helped Rona Dorsey's Bandits-DeMarini team finish in the Top 25 at PGF 14U Nationals and will play on the 16U team this year that includes two fellow Ohio State commits, outfielder Taylor Heckman (also a 2020 grad), and pitcher/infielder Hope Straight (2019).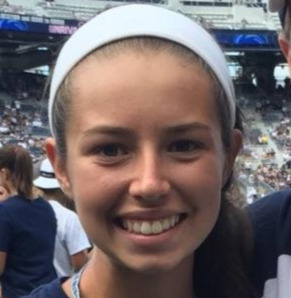 92--Paige Olson, OF/C… PA Strikers (Penn State)
The most recent commit in the 2020 Hot 100, Paige tripped to Penn State over the weekend, was offered on Friday and gave her verbal on Saturday (Sept. 3, 2016). A 5-foot-7 versatile athlete who can excel in centerfield or at catcher, she slaps and hits for power with 2.7 home-to-first speed. Paige batted .540 as a first year 14U and one scout said of her, "That kid is a freak!" because of her versatility and combination of physical skills and softball tools. The freshman was also invited by Wisconsin and Villanova for visits and had an offer from Drexel.

91--Abby Allen, C… Birmingham Thunderbolts 01 (uncommitted)
Abby was the clean-up hitter for the Bolts team that finished 3rd at PGF Nationals where she hit .333 this year after batting .535 at PGF in 2015. Against elite competition in Colorado, the freshman hit .560 this summer as well. Abby has tremendous power and can hit to all fields while defensively she has real upside. According to one coach, "She will be recruited heavily, she just needs to mature." Another coach rated her as one of the best overall players in the South. Abby has played with and against elite competition since age 10 and has a standing offer from South Alabama and interest from several other programs including Alabama, Mississippi State, Baylor, Florida State, Texas A&M and Duke.