Ronald McDonald Tournament 2016
David Mercado Forms New Softball Organization
David Mercado Forms New Softball Organization
David Mercado confirms with FloSoftball that he is branching off from Bruce Richardson and the So Cal Athletics to form his own organization."We have a youn
Sep 23, 2016
by FloSoftball Staff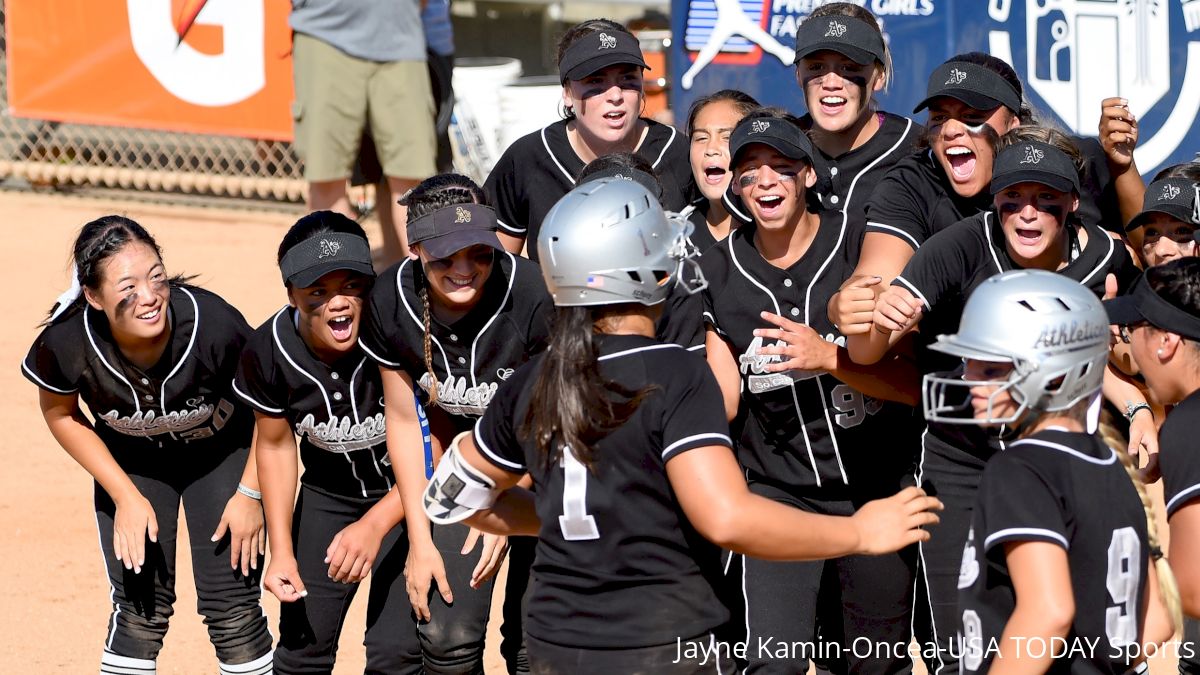 David Mercado confirms with FloSoftball that he is branching off from Bruce Richardson and the So Cal Athletics to form his own organization.
"We have a younger and older team in every age group for a total of nine teams," Mercado said. "Obviously, our goal is to have all nine teams qualify for PGF and win another national championship. That's the goal."
Mercado's teams won back-to-back PGF 12U national titles from 2013-14 and his team won the PGF 14U national title this past summer. The reason for the split between Mercado and Richardson came down to a sponsorship deal.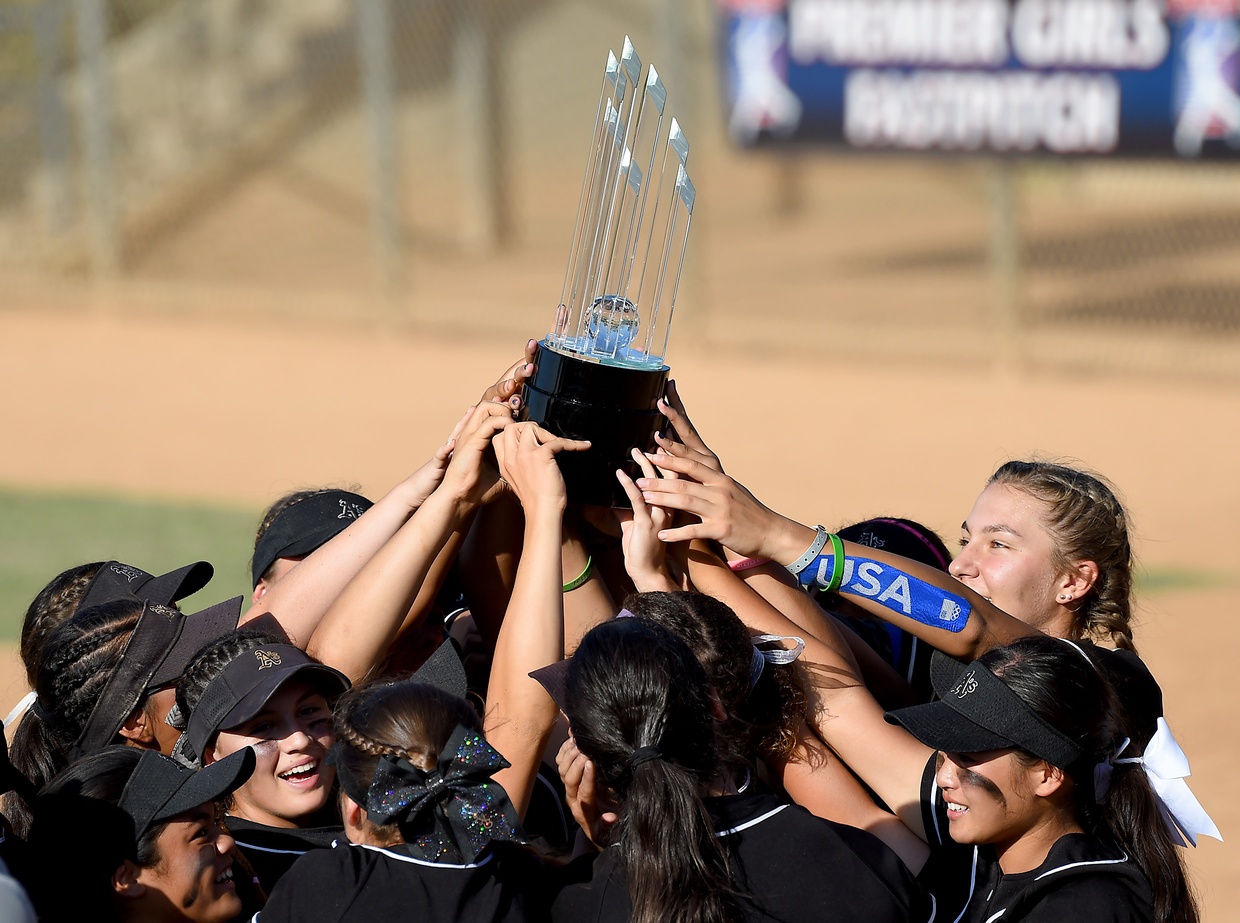 (Jayne Kamin/Oncea-USA TODAY Sports)
"This is the first year that we have a true 18 Gold team," Mercado said. "Obviously, in order to keep our 18 Gold players -- the Corona Angels (with Marty Tyson) and Bruce, Tony Rico (of the Firecrackers), you know, you have to have a sponsor. We got Wilson/DeMarini as a sponsor. Bruce has been with Easton for 21 years, so they take care of their top teams. We needed to get a sponsor, so that's the main reason we left. There's no bad blood between us and Bruce. We had a great relationship while we were there.
"We tried to make it work. [Richardson] didn't want us to go anywhere, and we weren't looking to go anywhere. It would have been nice to get sponsored by Easton, but Easton wasn't going to put out three teams. Nobody really does that, so Bruce understood completely. He knows why we were doing what we're doing."
Mercado will oversee all nine teams as the head coach of Athletics Mercado along with his partner Brian Tidd. Junior Martinez will coach the 10U team, Rick Hovermale has the first-year 12U team, Gary Kinch has the second-year 12U team, Joe Sosa has the first-year 14U, Joe Nally has the second-year 14U team, Amy Quinn has the first-year 16U team, Mark Smith has a first-year 16U team, Brian Stancil has another second-year 16U team and Brian Tidd will run the 18U Gold team.
Mercado said nearly all of his players have signed on to his new organization, including the PGF 14U National Championship team that includes Kinzie Hansen (Oklahoma), Raeleen Gutierrez (LSU), Anna Kumiyama, Paige Smith (Ole Miss), Lexi Sosa (UCLA), Alyssa Garcia (UCLA), Destinee Noury, Presley Pilon, Jasmine Perezchica (Arizona), Seneca Curo, Kayla Ewards (West Point) and Matalasi Faapito.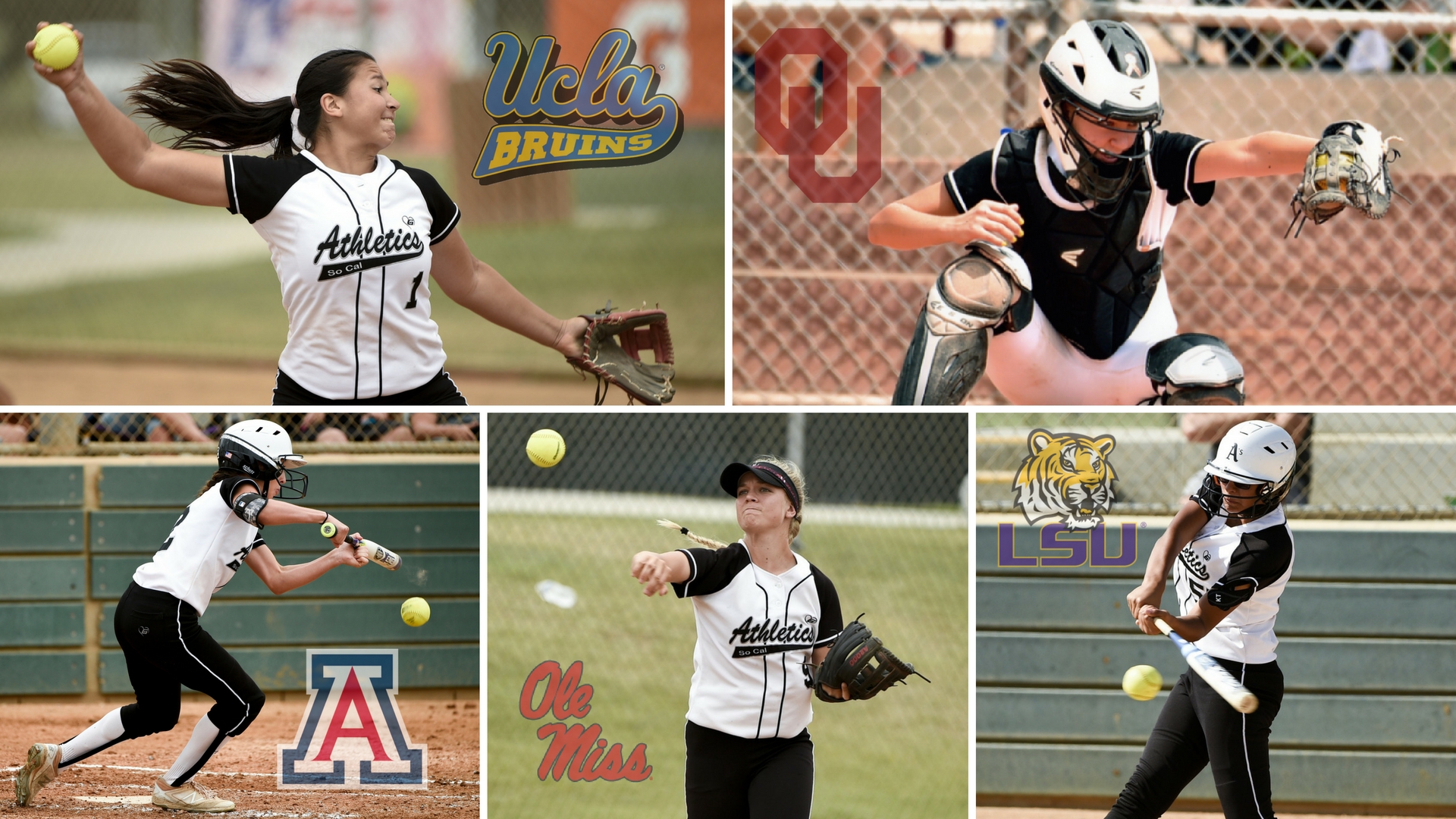 (Kelvin Kuo/USA TODAY Sports)
"We have a system and a scheme and the way that we train our kids, the way that they are trained to carry themselves, and what we do I think is just a little bit different," Mercado said. "The accountability here is crazy. I think that's the big key to our success. The girls learn to play under that pressure. They learn to execute under that pressure. That's kind of the way we structure everything. The pressure is always on them at practice and in games. This time of year when I get a new girl, it's like breaking a horse. It's a different kind of environment. They aren't used to it. Eventually they get there and they learn to play under a lot of pressure. That's how we train."
Mercado said his teams will continue to compete in major showcases and tournaments.
By Carlos Arias