Stay in Softball Keeps Players on the Field
Stay in Softball Keeps Players on the Field
The nonprofit Stay in Softball aims to keep softball players on the field in Ohio through equipment donations and instruction support.
Nov 30, 2016
by Brittany Connors Connors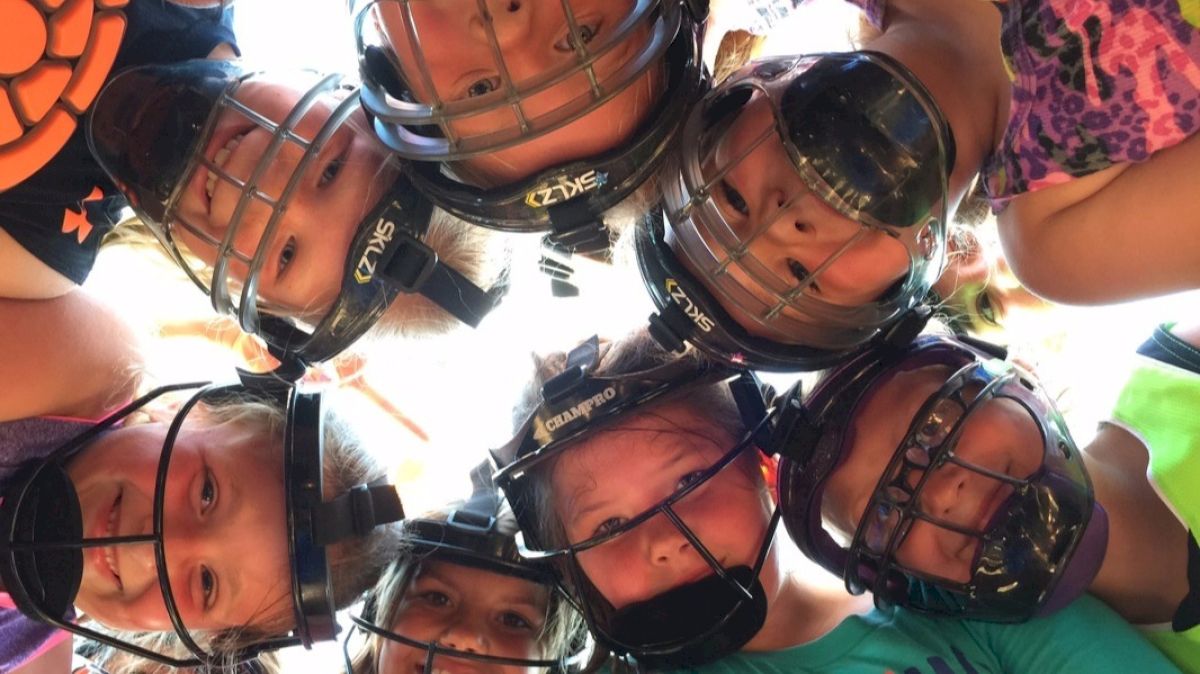 Sometimes players and teams are kept from playing softball for a variety of reasons: financial, medical, family emergencies, and so on. One organization is working to keep players under such circumstances on the softball field.
Two years ago, Meghan McKeogh's grandfather needed a kidney transplant. Meghan's mother, Karen, underwent surgery to give him one of her kidneys. Everything went well, but Meghan's ability to travel and play softball was impacted.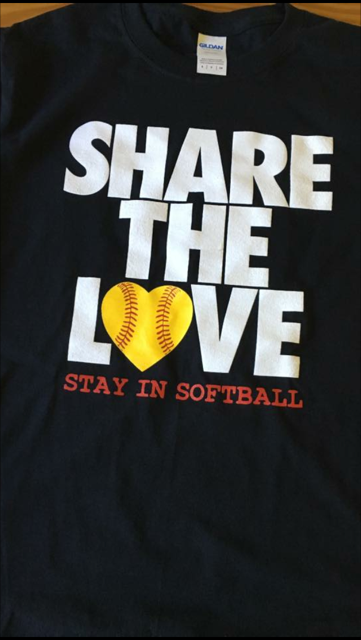 The then-13-year-old's family saw an outpouring of love from her local rec softball team, which brought the McKeoghs dinners and drove Meghan to her practices and lessons.
The nonprofit Stay in Softball sprouted from there.
"It made me appreciate family more and how much someone could do for another person. I started thinking about that concept more," Meghan said. "After my mom was better, I wanted to help other players out the same way my team helped me.
We started out just helping players with personal or family emergencies--like a player who had brain surgery and one whose father died unexpectedly--but then we decided to try to help all kinds of players who wanted to keep playing softball but couldn't due to lack of money, equipment, or coaching."
Early on, Meghan and the group donated used equipment to an inner-city middle school team. The team only had a few gloves and had to keep trading off and taking turns during practice.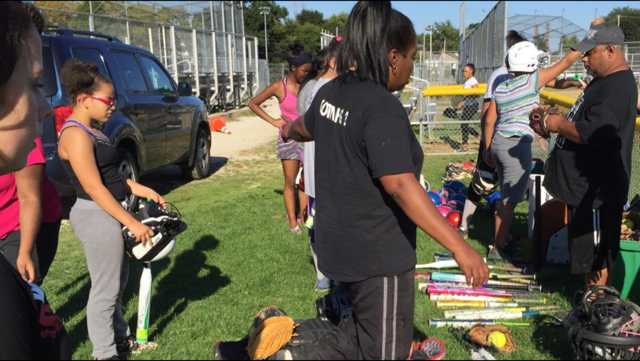 "We brought a truck full of used equipment and let every girl pick out their own glove, bat, helmet, and facemask to keep," Meghan recalls. "We also gave the team catchers' equipment, tees, balls and raised donations to buy them uniforms. They ended up have a winning season."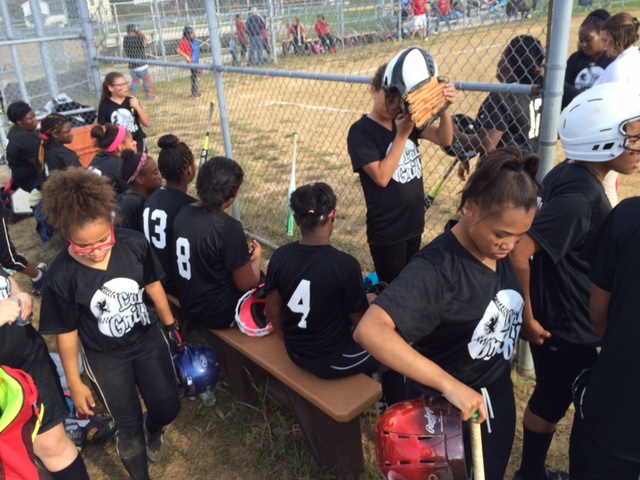 Stay in Softball now has three programs in Ohio: free clinics and lessons, used equipment collections and donations, and player and team assistance.
The organization sponsors free clinics in Ohio aimed at giving lessons to players who may not have enough money for private lessons or clinics. These free clinics are led by travel team coaches and players.
The organization also holds equipment drives and donations in order to provide players and teams suitable bats, gloves, and helmets so they can continue playing softball. Players and teams who need financial assistance can also work with SIS to hold fundraisers.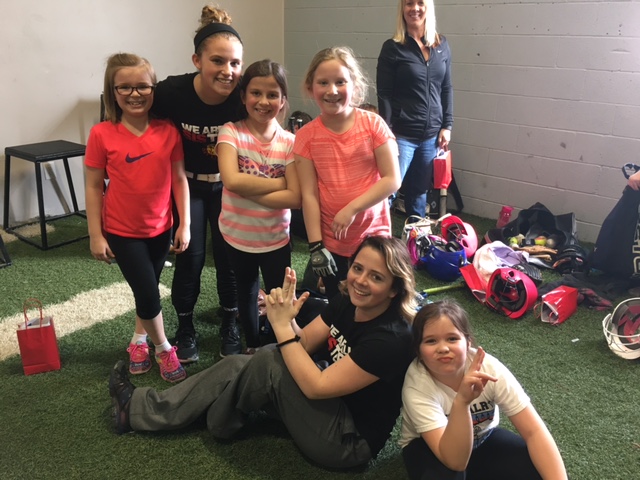 "Currently, we do regular programs in the Cleveland, Akron, and Youngstown areas," Meghan said. "Our plan over the next two years is to establish regular programs in five more Ohio cities in order to provide coverage over most of the state and also one in Pennsylvania. Our long-term plan is to be at least a regional charity but hopefully nationwide. We like to dream big!"
Even though the bulk of the operations exists in Ohio, Stay in Softball will help players elsewhere.
One example is 13-year-old Heaven Harris, who
lost her right arm
in an ATV accident in Alabama. Stay in Softball helped Harris sell her fundraising shirts and bracelets and also gave donations that helped fund lessons with a coach who also had an arm amputated and taught her how to play with one arm.
"Her story was so inspirational to us that the bounds of being in Ohio didn't really matter." Meghan said.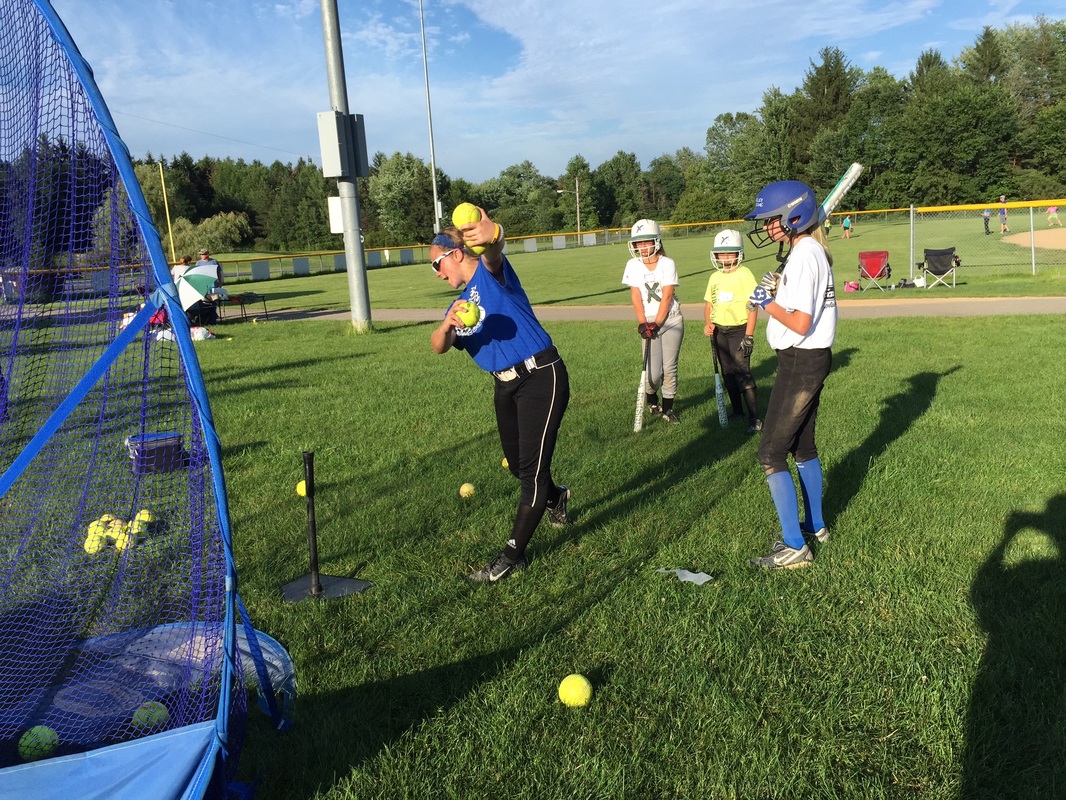 Meghan works hard to make sure the program's money is spent in the best way possible. Even as she continuously hits the ground running, she will have many memories to look back on--thanks to the players and coaches who donate their time volunteering for Stay in Softball.
"One thing that has been really memorable too has been working with the amazing coaches that have helped at our free clinics," she said. "We have gotten to work with Howard Kobata, Akron Racers Sam Fischer, Sherrie Robinson, Alison Owen, and Ashley Thomas and Bob Hoiles to name a few. Not too many players get that opportunity!"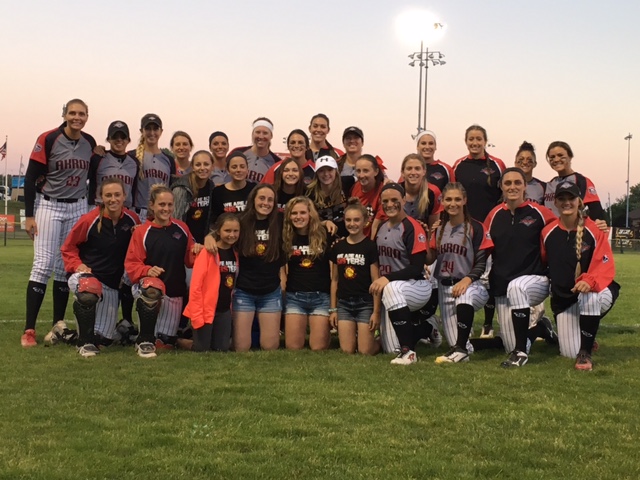 Meghan is excited to see where the organization goes in the future, and the 15-year-old will no doubt continue to make an impact in high school, in college, and beyond.
"The way I started, it's just all the teams I've been on, it's been a great sense of community," Meghan said. "A lot of people see it as such a selfish sport, but together, I think we really make each other stronger and build each other up. It's great to know that people are going through the same struggles, like with school, that you are. It's an amazing sense of community."
How to Get Involved
Players who live in Ohio can contact Stay in Softball on its website:
www.stayinsoftball.com
Donate to Stay in Softball:
Donate
Or through Facebook
Facebook.com/stayinsoftball
Follow Stay in Softball on Twitter:
@StayInSoftball
Upcoming Events:
Free clinic, Coaches' clinic, Used equipment/donation drive
In Meghan's Words:
We have so many things for volunteers to do. Everything is done by players: writing letters asking for donations, updating our website, doing social media, volunteering at clinics, and more. However, players don't need to wait for Stay in Softball to come to their state to do something. So many players, especially travel players, are so blessed with great equipment, great coaching, and parents who have the time and resources to help them. It only takes a little thought and effort to do something for players who don't have as much. It isn't hard to put up a table at a tournament and get some bins and do a used equipment drive and then take the equipment to a disadvantaged team or Boys and Girls Club.
Amazon Holiday Shopping:
If you are doing any shopping on Amazon, consider logging in through this link to support Stay in Softball:
https://smile.amazon.com/ch/47-3088708
About Stay in Softball
There are 12 volunteers on the Stay in Softball player advisory board who run the organization, but it has had around 50 club players volunteer at least once (many more than once) and around 25 elite club coaches, private instructors, and professional players volunteer as instructors. There are 10 adults who help with the types of things the players can't do themselves such as legal work, accounting and banking, buying insurance, and negotiating contracts. There is a lawyer, accountant, insurance agent, businessman, and softball professionals and parents who are part of the adult board.
Related
Stay in Softball on Fox 8 Cleveland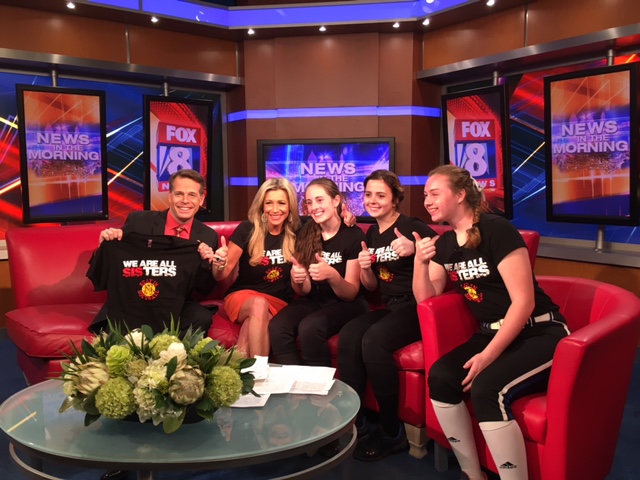 Get into Full Swing!
Sign up for the FloSoftball newsletter for instant access to: Breaking News, Live Streams, Technique Videos, Original Documentaries, Rankings, and more!