We asked and you voted -- 9,043 times!


1. Louisiana Rajun' Cajuns - Lamson Park

With 2,611 votes (more than double the second-place finisher), the Louisiana Ragin' Cajuns take the gold! Last year, LSU's Tiger Park grabbed the top spot, and this year comes in at No. 5.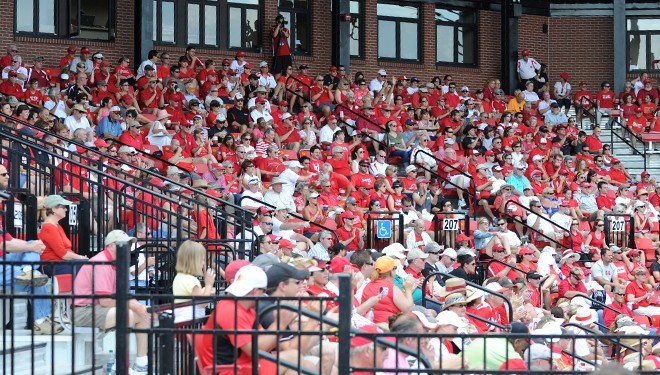 Since 1990, Lamson Park, home of the Louisiana Ragin' Cajuns, has hosted four Sun Belt Tournaments, 11 NCAA Regionals, and one NCAA Super Regional.
From 2009 to 2011, the stadium underwent renovations that added a new mostly covered grandstand between dugouts, three private luxury boxes, a 50-seat stadium club, a larger locker room, a new press box, and the addition of more seating behind the outfield.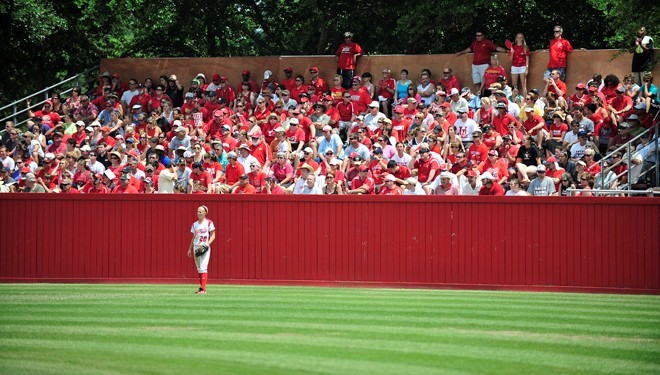 2. University of Alabama - Rhoads Stadium
Coming in at No. 2 with 1,189 votes is Alabama's Rhoads Stadium.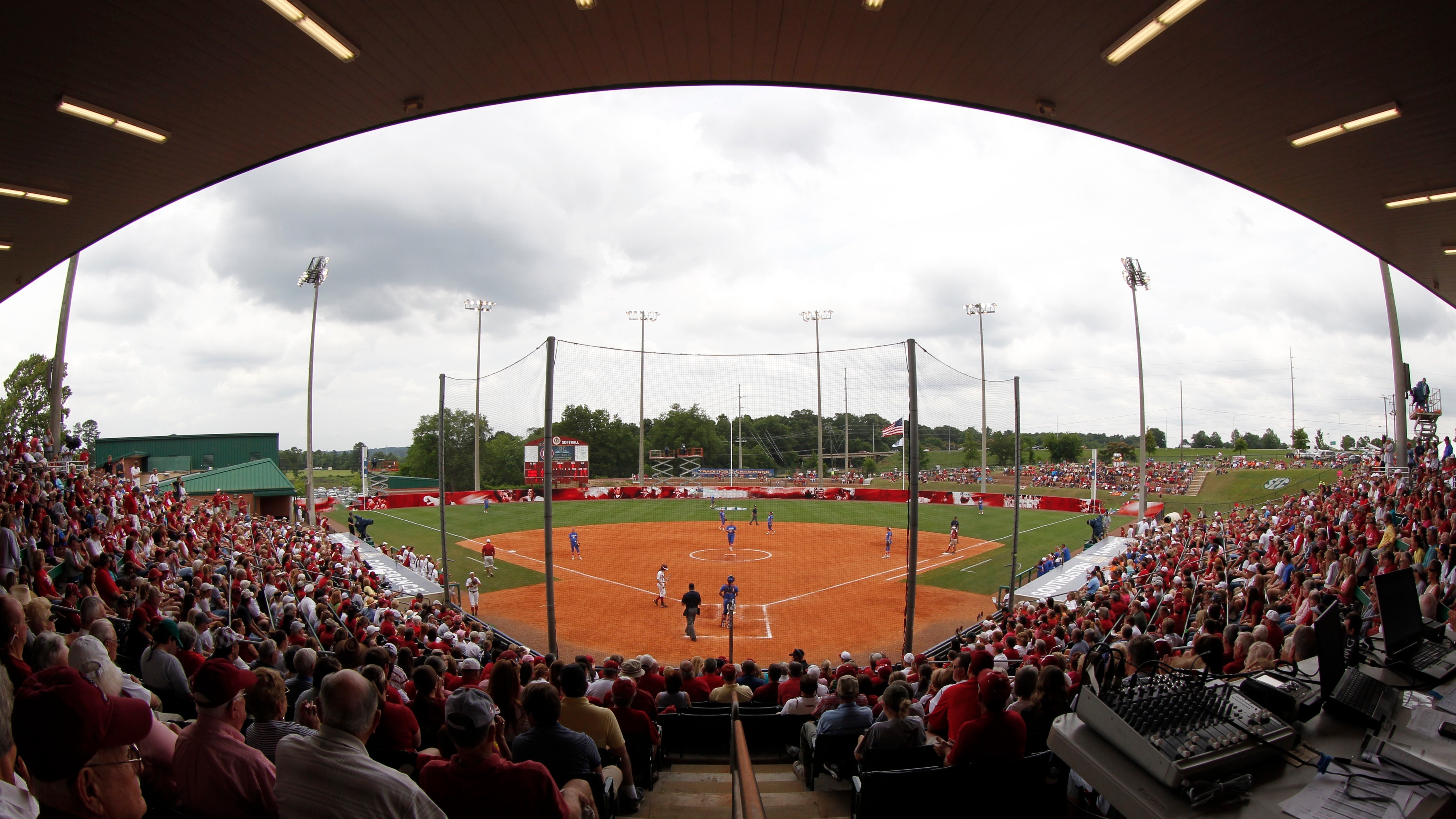 3. Notre Dame - Melissa Cook Stadium
Rounding out the top three is Notre Dame's Melissa Cook Stadium with 1,017 votes.


See the Top 25 NCAA Division 1 softball stadiums


Related
For The Love Of The Game: A Look At Ragin' Cajun Softball's Power Couple