Corey Myers, Auburn Associate Head Coach Resigns
Corey Myers, Auburn Associate Head Coach Resigns
Corey Myers, Auburn Associate Head Coach Resigns
Mar 31, 2017
by Chez Sievers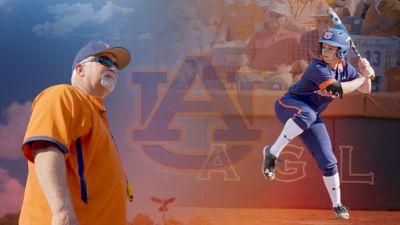 March 30, 2017 Corey Myers, Auburn's associate head coach resigned from the softball program. 33 games into the season, the Tigers find themselves without their pitching coach. His resignation is effective immediately.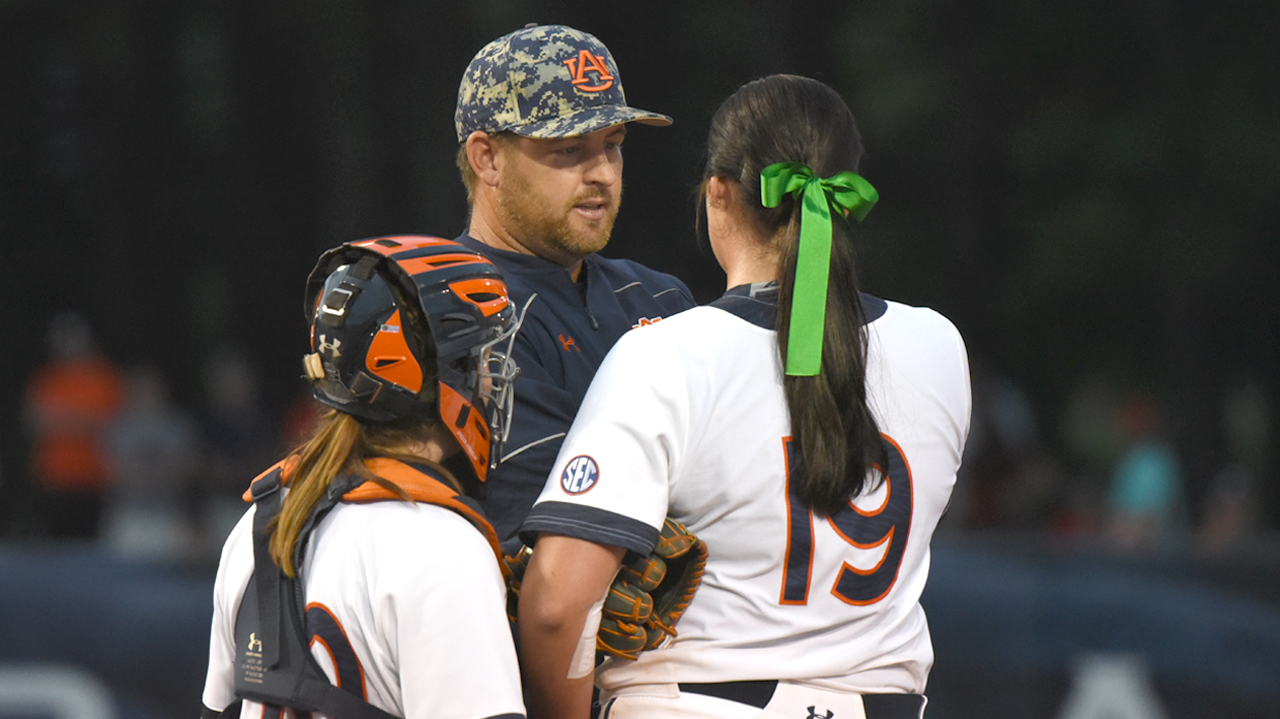 It is with great sadness today that I announce that I will be stepping down as associate head coach of the Auburn University softball team.
Myers stated in the university release.
It became clear to me that my relationship with my family needs to be my top priority right now and therefore felt that I must step away. I thank the Auburn family for everything they have done for my family and myself. We absolutely love living on the plains and will forever feel like Auburn is our home.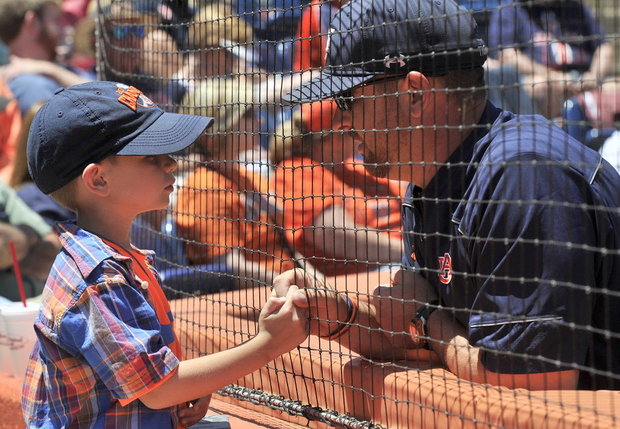 (Photo: Julie Bennett/jbennett@al.com)


This news comes as shock to Auburn fans who assumed Corey Myers would inherit the program when Clint Myers decided to retire.
Corey was transformative in the bullpen breaking program records in wins, ERA and strikeouts. Auburn is currently No. 9 in the country in ERA (1.32) and ranked in top 5 in the country.
Get More From FloSoftball!
Sign up for the FloSoftball newsletter for instant access to: Breaking News, Live Streams, Rankings, Technique Videos and more!