Carlee Wallace To Transfer From Auburn Softball
Carlee Wallace To Transfer From Auburn Softball
Auburn catcher Carlee Wallace will transfer from Auburn Softball for her senior season.
Jun 15, 2017
by Brittany Connors Connors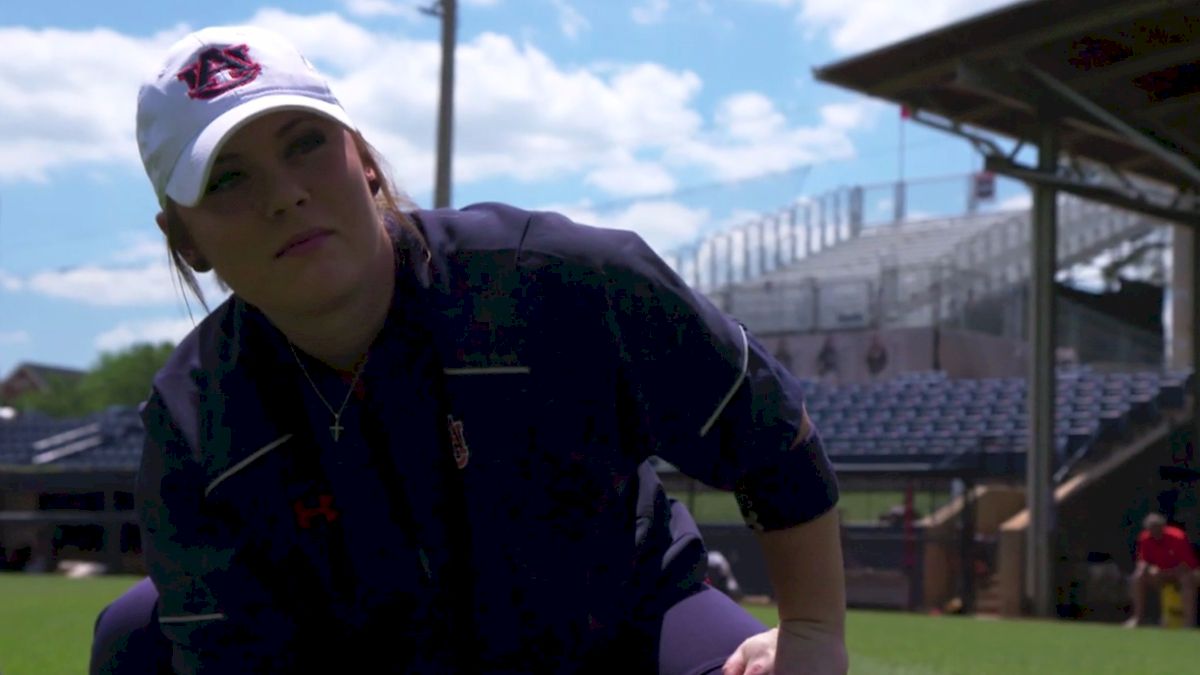 Auburn catcher Carlee Wallace will no longer be sporting the blue and orange. After requesting to transfer, the All-SEC junior has been granted her release from the Tigers.
Wallace, who hit .333 with seven home runs with 55 hits and 52 RBIs this past season, is the only catcher and one of just six players to stand in the top 15 in the SEC in batting average, slugging percentage (team-high .599) and on-base percentage.
"She had a great three years here at Auburn," Auburn coach Clint Myers said in a statement Wednesday. "We hate to see her go, but wish her well. She will always be a Tiger."
Before Wallace committed to Auburn, she had her sights set on Arizona State, where Myers was then coaching. In our May 2016 film, "
Auburn: Team of Firsts
," Wallace explains her recruiting experience and how she felt when she heard Myers left the ASU program.
It is not clear where Wallace will be transferring, but there is no doubt Auburn will miss the extremely talented ball player.


Get More From FloSoftball!
Sign up for the FloSoftball newsletter for instant access to: Breaking News, Live Streams, Rankings, Technique Videos and more!