PGF 2017 Premier Nationals 18U
Inside The Legacy Of Tony Rico's Firecrackers
Inside The Legacy Of Tony Rico's Firecrackers
The reason behind Tony Rico's Firecrackers softball expansion.
Jul 24, 2017
by James Caldwell
For nearly 30 years, the Firecrackers have produced softball champions at the club level. But winning isn't the team's primary goal, according to head coach Tony Rico. He wants to cultivate an environment that develops leaders on and off the field.
Rico prizes culture over championships. In his coaches and players, he is looking for integrity, dignity, and poise. Rico believes that winning is a byproduct of culture -- not the other way around.
"What we're looking for is someone not just looking for the Firecracker brand or some of the other top clubs to get them where they're going," Rico told FloSoftball. "For us in particular, it's our culture. What defines us is not our success -- we've had plenty of it -- it's our culture."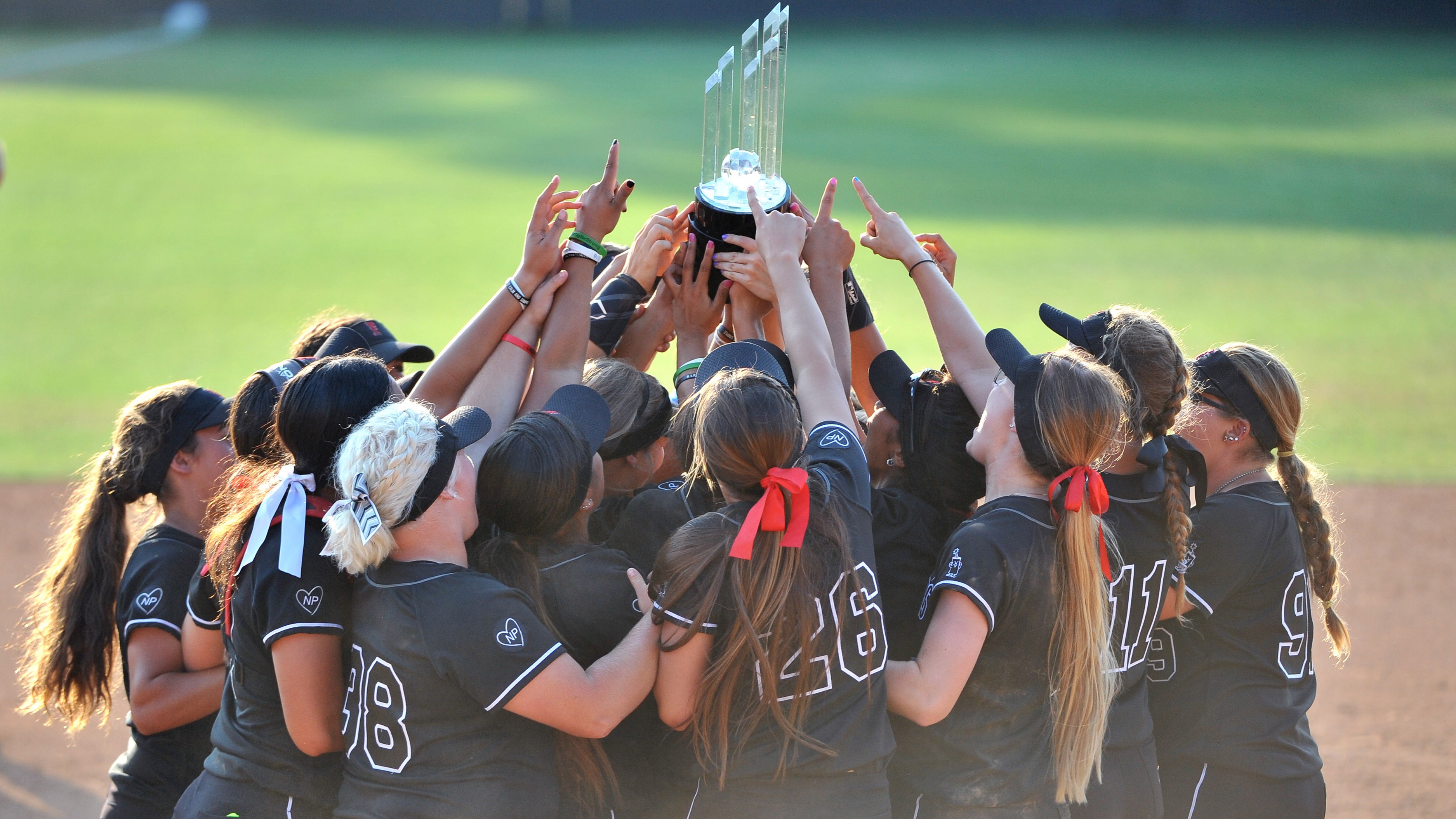 The Firecrackers program started in 1990 when Gary Wardein saw a need to develop a program for California softball players that focused on player development. Rico jumped on board in 1991, not knowing where the journey would take him.
Rico began as a skills instructor, and then in 2003 took over Firecrackers operations. Since then, he has carried the mantle of success on and, more importantly, off the field, developing young women of character.
This approach, coupled with the rapid growth of softball, has led to Rico expanding the Firecrackers brand across the country. There are now teams in 20 states. But as he has expanded, Rico has never lost his sense of the core identity for the program; it's still about culture.
"My plan was never to take over the organization or expand the way we have. It was just to answer the call," Rico said. "What we've done is said yes to the right types of people. For everyone we say yes to, we're saying no to someone who doesn't match up or have the same agenda."
Everyone from coaches to players to parents must align with what the Firecrackers stand for to become a franchisee. If a coach routinely flies off the handle when an umpire makes a mistake, that's not Firecracker material. If players do not have a strong demeanor on the field and parents are freaking out in the stands, that's not Firecracker material.
Rico seeks to identify high-character individuals and allows that to be the bedrock of Firecrackers culture.
That bedrock was tested earlier this month when a member of the Firecrackers community passed away in a sudden accident.
Firecrackers coach Jason Clark and his wife Sara died in a tragic boating accident on Lake Conroe near Houston. They are survived by their son Alex and daughter Reilee, who is a player for the Firecrackers.
After the tragedy, a crowdfunding project was established to help support Alex and Sara, and the Firecrackers community has rallied together in support.
"The biggest thing that we provide is year-round support and guidance," Tony said. "So many people are going nuts over their kids trying to get in the right school or their coaches trying to win or getting in the right tournament. Our level of support and advice is non-stop. That's really where we come in."
"We're looking for people that can actually apply integrity and dignity," Rico said.
In recent weeks, that integrity has played itself out.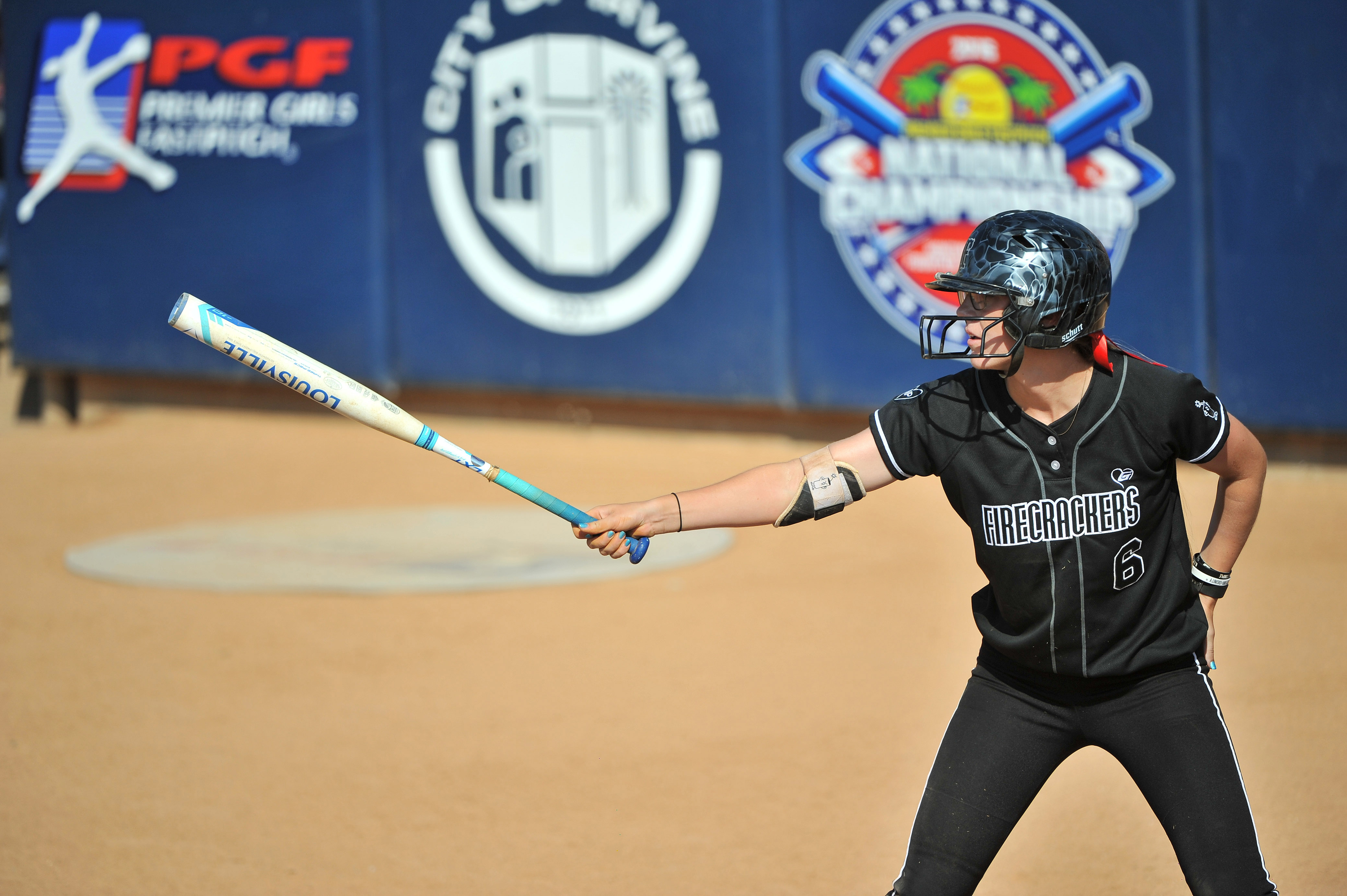 When teams align with the Firecrackers' vision, they are tapping into resources that go beyond the softball field.
It's not about showing each team how to fish for a day, but teaching them how to fish for the life of their program.
"We're not going to micromanage you. There is no franchise template. Depending on how much each team wants to invest, we're like a power strip. They can learn anything and everything from budgeting to game strategies to political correctness," said Rico.
Once the culture is established, it's up to the coaches to not only manage their players but also manage themselves. Without a disciplined approach on and off the field, a team is doomed in this system.
"The number one job we're doing right now is people management. The number one reason for failure in our organization if you're not making it is because you failed to manage people. You have to work with people -- motivate and inspire rather than create hierarchy and tell people what to do."
Sharing those management skills with coaches is designed to extend to the softball players. One of the key ingredients in successful Firecracker teams is their understanding of how to carry themselves on the field.
Tony Rico believes in the system and he has championships to back up his program. More importantly, though, the Firecrackers has helped thousands of young athletes develop in character and conviction.
Not bad for a softball instructor who started an unexpected journey nearly 30 years ago, then rode the wave to advance the sport and the lives of softball players.