PGF 2017 National Championships (18/12U/10U)
Fury 2024 Premier Win 10U PGF Premier National Championship
Fury 2024 Premier Win 10U PGF Premier National Championship
TN Fury 2024 Premier Win 2017 PGF Premier National 10U Championship
Jul 29, 2017
by FloSoftball Staff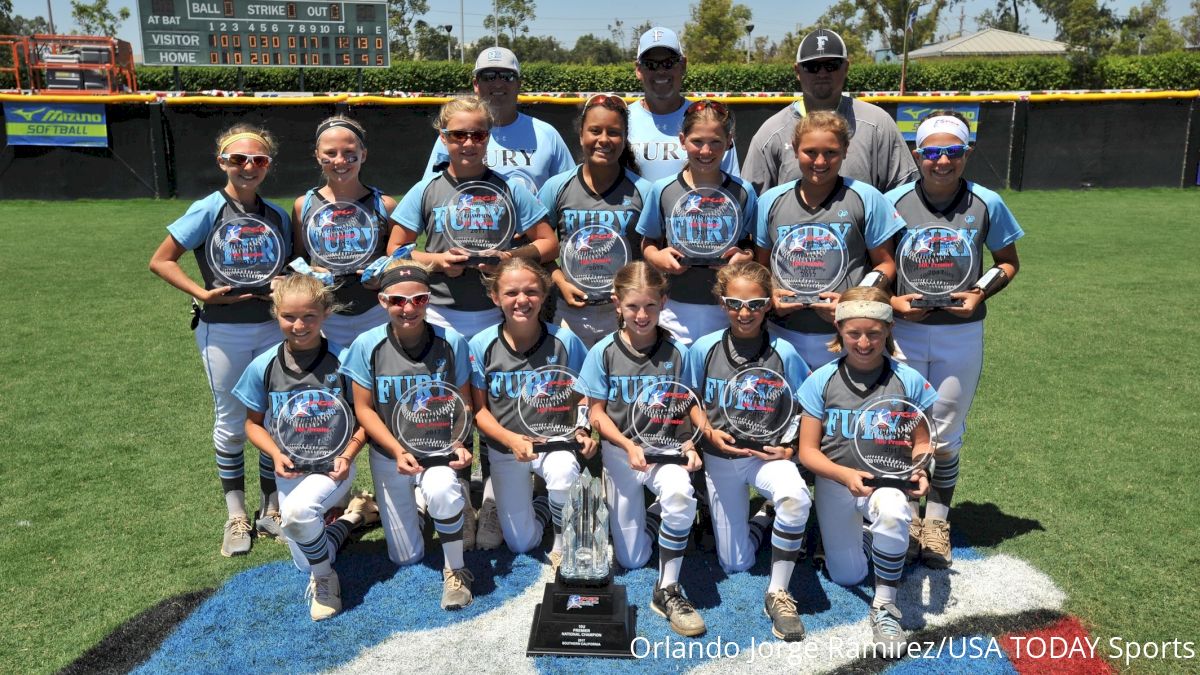 Hallie Meeks connected on a two-run home run to highlight a seven-run outburst in the top of the ninth inning and lead Fury-2024 to a 12-5 victory over Birmingham Thunderbolts-06 in the PGF 10U Premier national championship game on Friday at Deanna Manning Stadium in Irvine, California.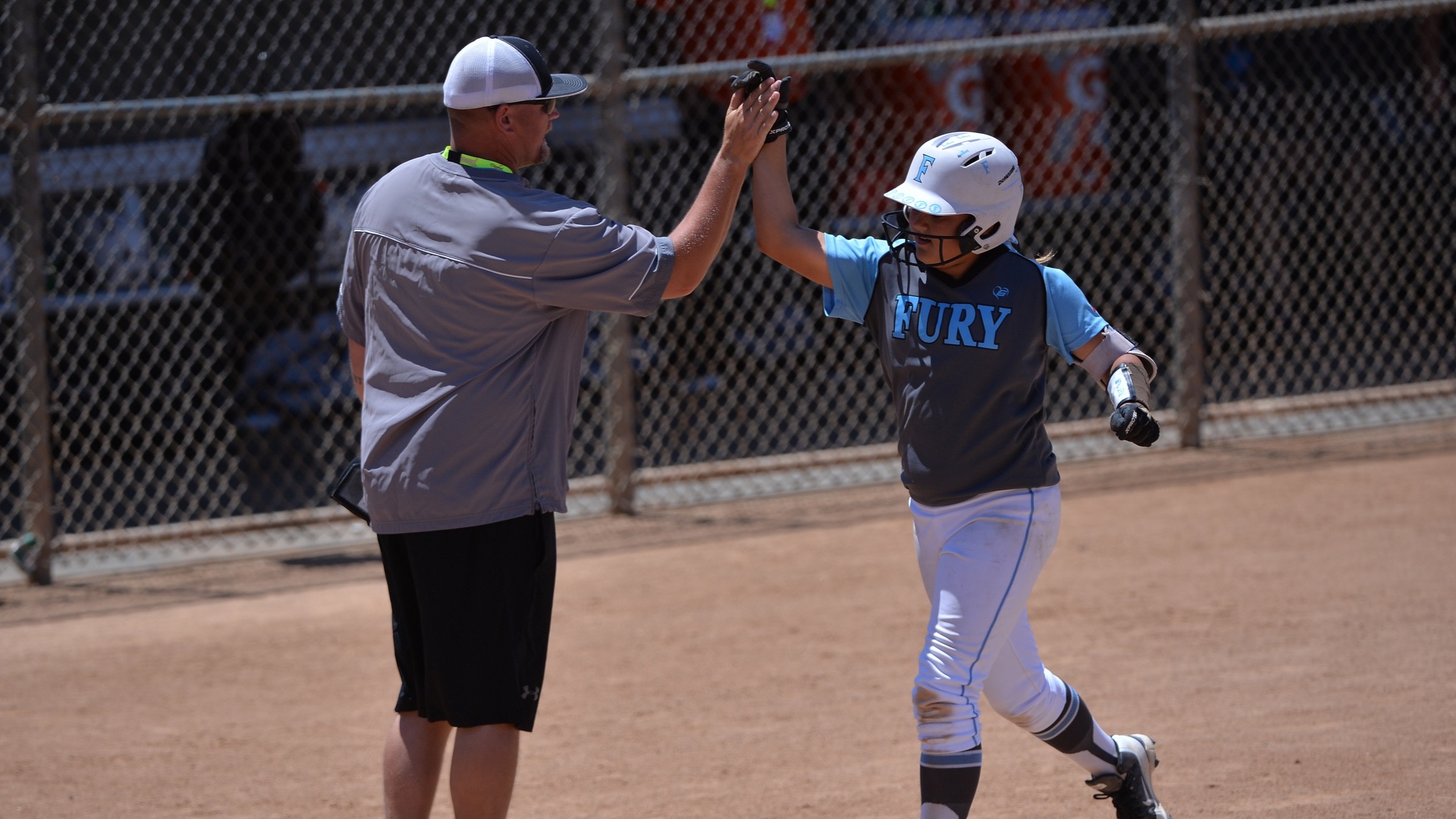 Meeks' blast cleared the fence in left-center field, traveling at least 210 feet.
"I was surprised," Meeks said. "I was really, really nervous. I cried. I'm so excited."
After going back and forth, both teams scored in international tiebreaker in the eighth to extend the game yet another inning with the score knotted, 5-5.
"I was like, 'We got this,'" said Fury catcher Alexia Carrasquillo, who went 3 for 4 with a triple, a run, and three RBIs. "I was nervous, but I just thought we got this and we don't have to be nervous."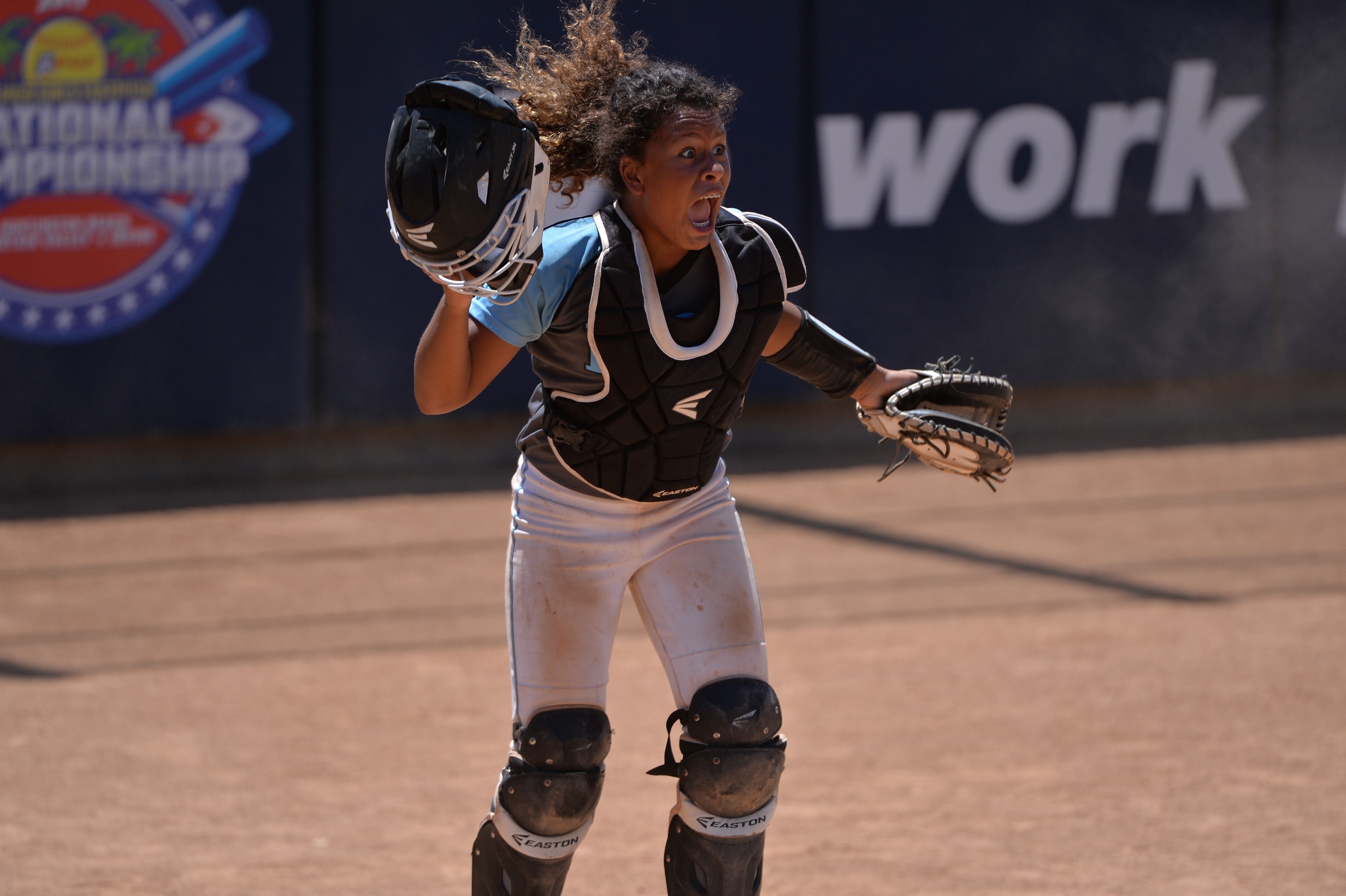 The Fury loaded the bases with no outs in the top of the ninth and then Hadley Gardner's grounder to second base got misplayed, allowing two runs to score. Kaylan Sims scored on a wild pitch and Brinli Bain scored on the same play on the overthrow. Then Meeks delivered her two-run bomb to seal the deal.
Olivia Faggard went 4 for 4 with two runs and two RBIs, Brantlee Wortham went 2 for 4, and Madyson Cromer went 1 for 4 with three RBI for the Bolts.
Fury finished the week undefeated on the week, going 10-0 while scoring 77 runs and allowing only 12.
Follow Carlos Arias on Twitter @SoCalSidelines.


Get More From FloSoftball!
Sign up for the FloSoftball newsletter for instant access to: Breaking News, Live Streams, Rankings, Technique Videos and more!