PGF 2017 Premier Nationals 18U
Beverly Bandits Conroy Make History Winning 18U PGF Premier Nationals
Beverly Bandits Conroy Make History Winning 18U PGF Premier Nationals
Beverly Bandits Conroy Make History Winning 18U PGF Premier Nationals as the first non-California team to win the title.
Jul 30, 2017
by FloSoftball Staff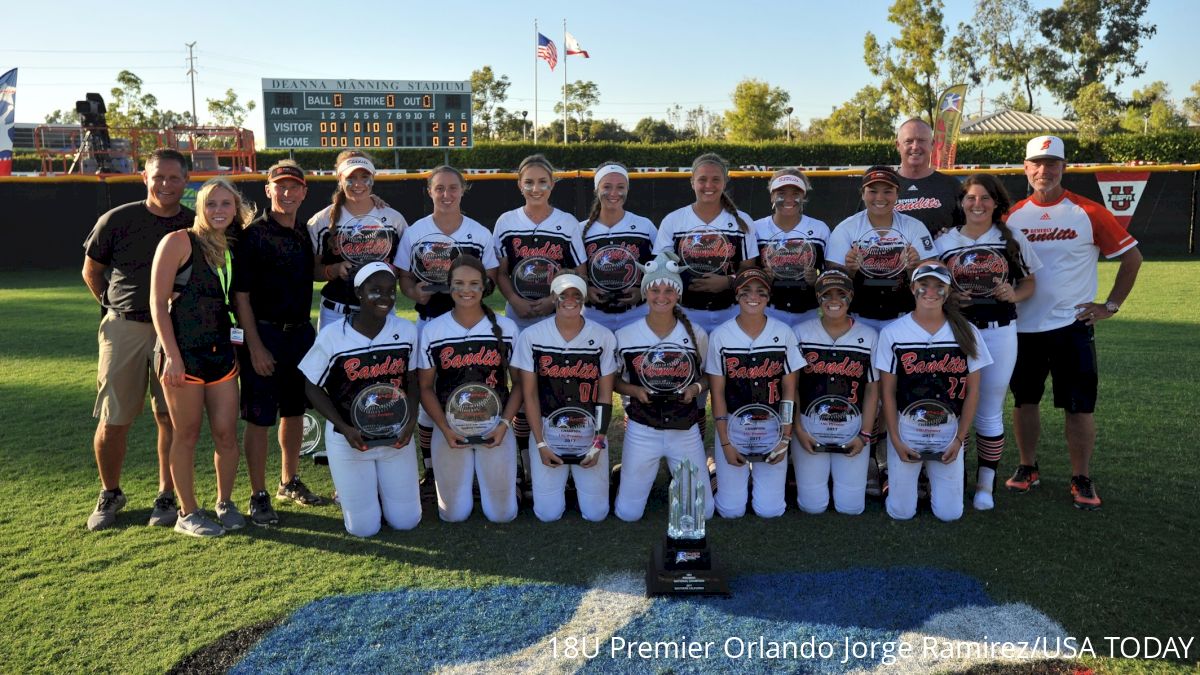 By CARLOS ARIAS
Bill Conroy's Beverly Bandits
won a PGF 16U Premier national title last summer, but a PGF 18U Premier national championship continued to elude him; that was until the Bandits broke through with a 2-0 win over Marty Tyson's Corona Angels in the PGF 18U Premier title game on Friday evening at Deanna Manning Stadium in Irvine, California.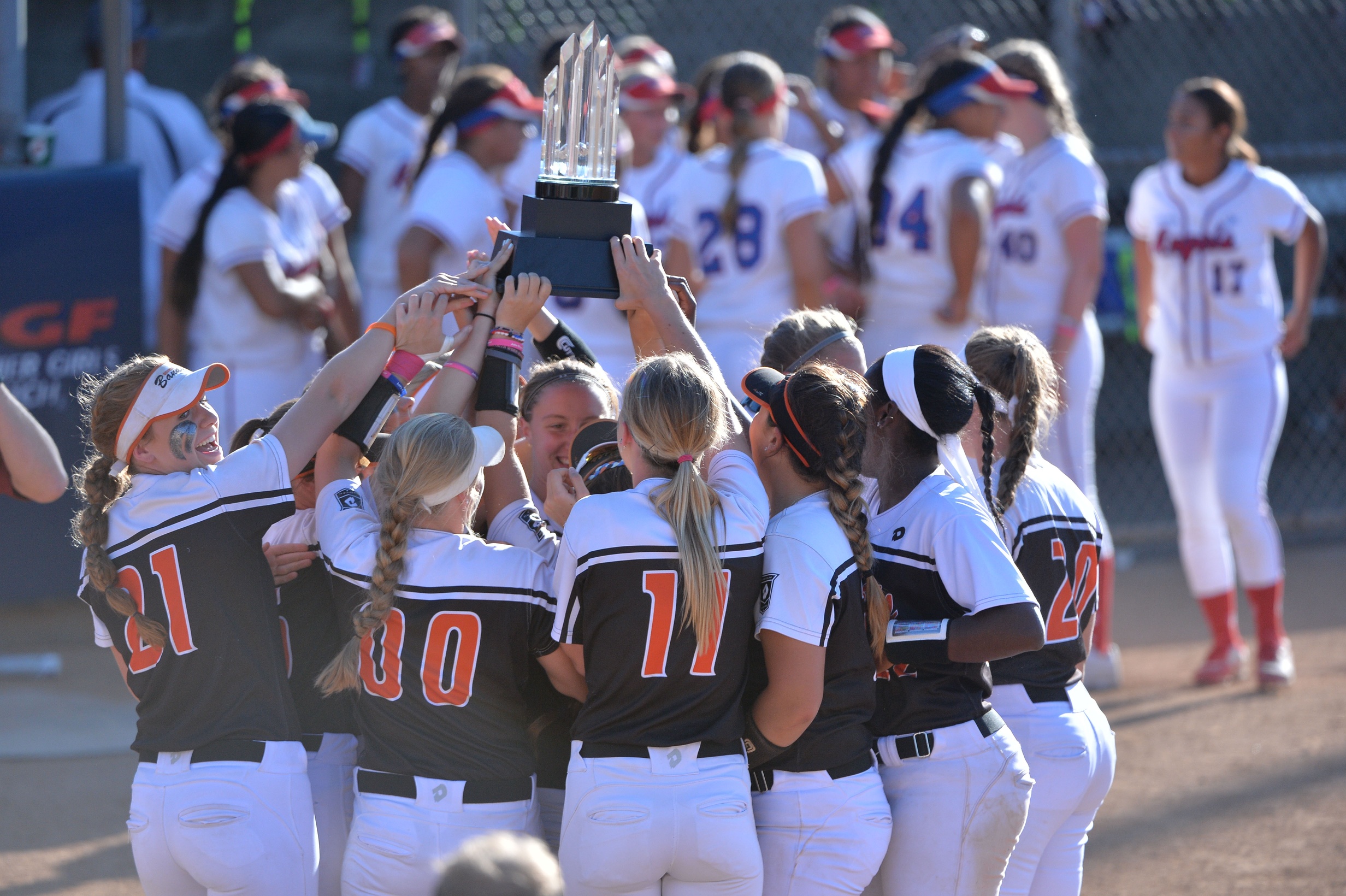 Photo:18U Premier Orlando Jorge Ramirez/USA TODAY Sports
It was an impressive run through the tournament this week for the Bandits, who outscored their opponents 38-3. The Bandits had seven players from last year's PGF 16U Premier championship team with them for this year's run to the 18U national title.
"It's insane, absolutely crazy, I mean, two times in a row," said Loyola commit Madison Ebeling, who helped the Bandits win the PGF 16U Premier national title last year. "There's nothing like it. It feels incredible. We all did this. We all wanted our senior to go out as champs."
Alexis Holloway was one of Conroy's battle-tested 18U veterans, who is headed to Notre Dame this fall.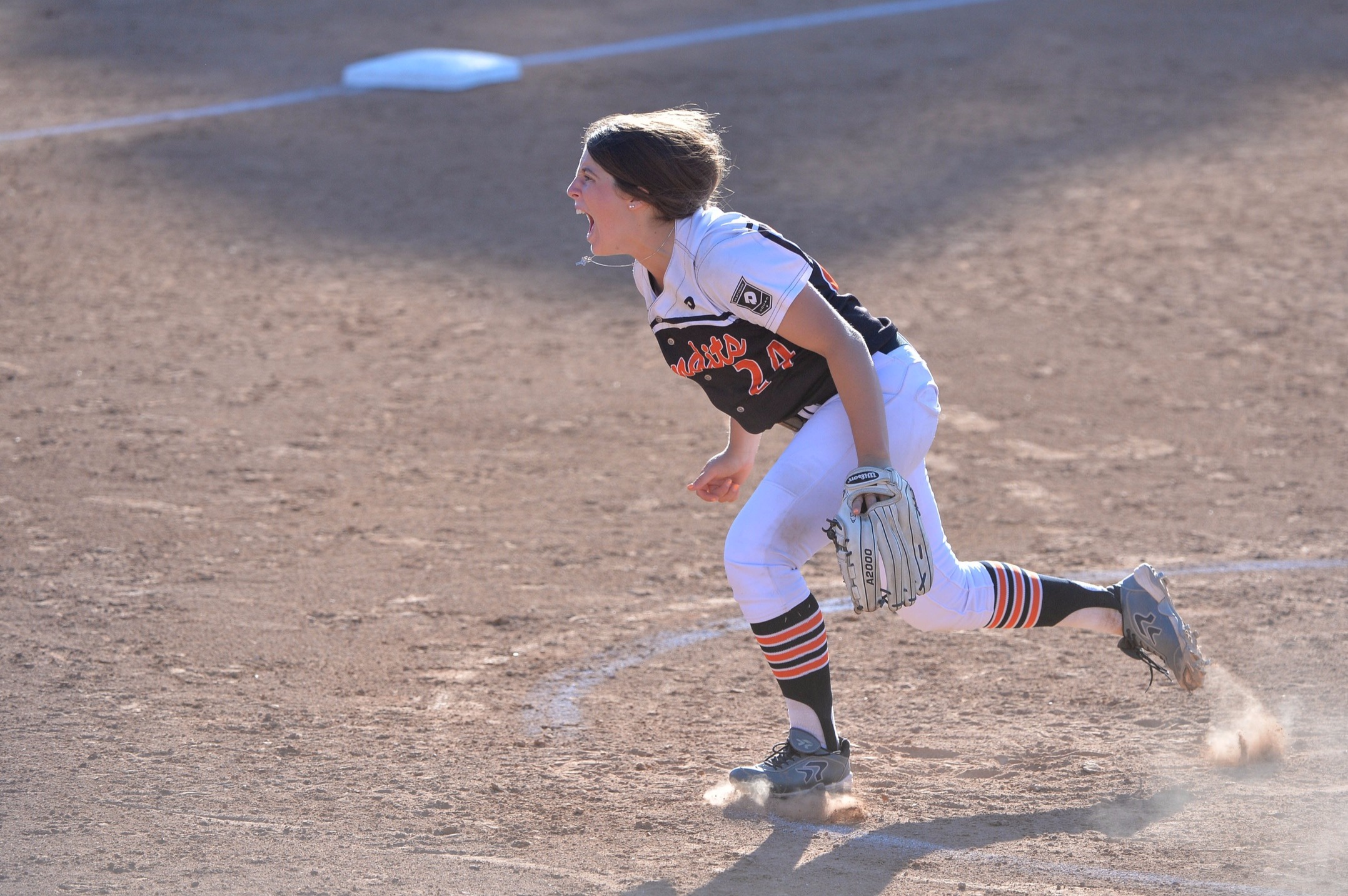 Photo:18U Premier Orlando Jorge Ramirez/USA TODAY Sports
"I think a lot of people forget how much Bill does for this organization and us girls," Holloway said. "To get that one for him at the 18U level is huge. I'm sure he's on cloud nine right and we couldn't thank him enough for putting this team together."
Holloway came through with one of the best pitching performances of her career to record a two-hit shutout with four walks and five strikeouts to beat the Angels. Holloway is known for drop curve, but she utilized her drop curve on the majority of her pitches early on to baffle the Angels.
"I relied on [the change-up] a little bit more in the beginning," Holloway said. "Then I felt as if they were sitting on it a little bit more, so I then I started picking up the speed. My catcher Shelby (Grimm) and Coop talked between innings and we came up with a game plan to try and counter what they were doing."
The Bandits are a team built for speed with an aggressive brand of offense on the base paths, so they are able to make things happen whenever they get people on base.
"From the beginning, I thought we built around pitching, defense, and enough speed to put pressure on our opponents," Conroy said, "and speed kills."
Led by the dominant pitching of UCLA-bound Megan Faraimo, the Corona Angels outscored their opponents 30-0 heading into the championship game. Even though Faraimo, who was clocked in the mid-to-high 60s, limited the Bandits to three hits and gave up no earned runs, the Bandits were able to take advantage of the opportunities that were provided to them.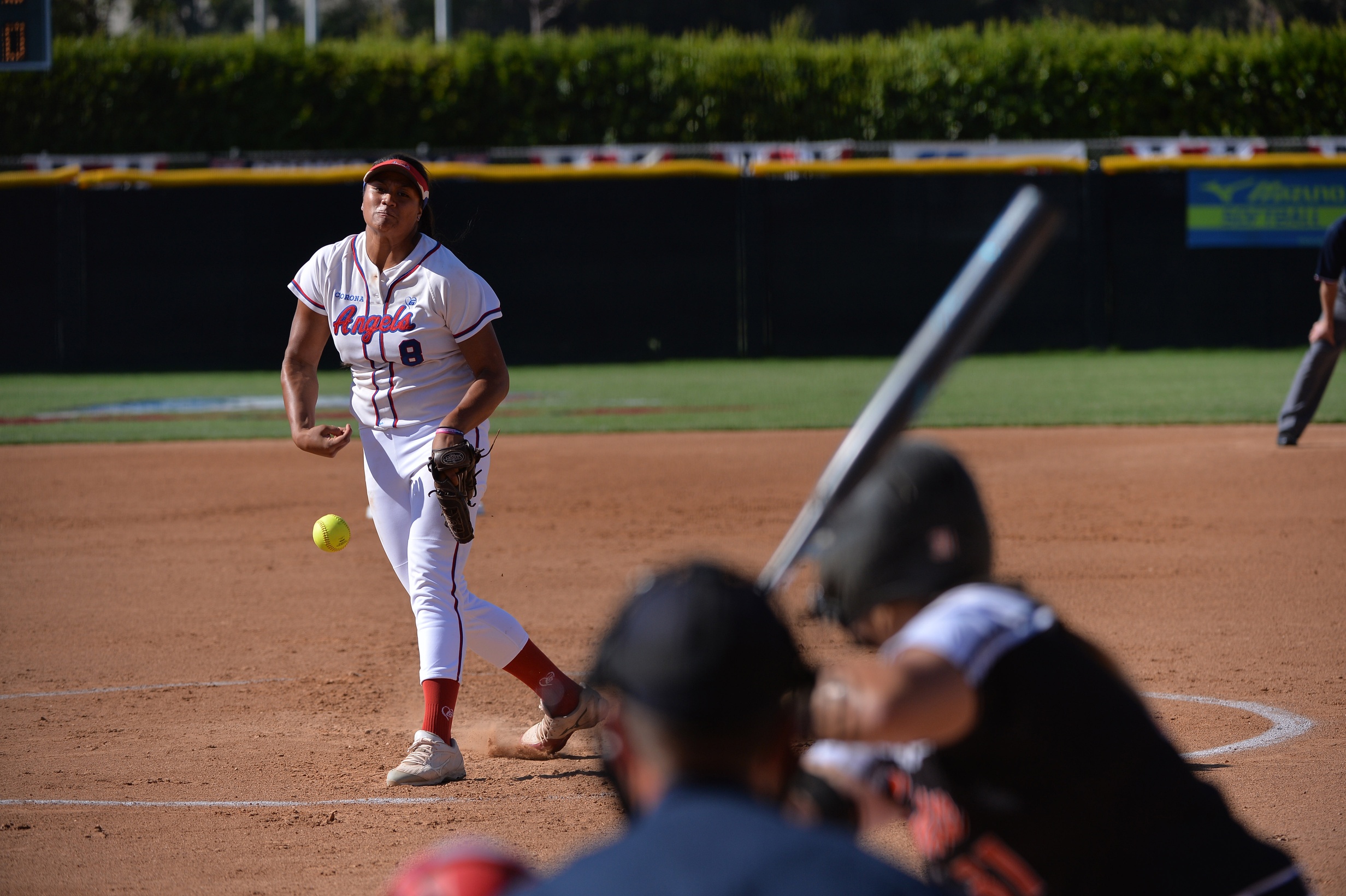 Photo:18U Premier Orlando Jorge Ramirez/USA TODAY Sports
After Angels center fielder McKenzie Wilson made a spectacular in left-center field, the Bandits put together a two-out rally, starting with a bunt single by Northwestern commit Skyler Shellmyer, who promptly stole second base, and eventually scored on Northwestern-bound Rachel Lewis' grounder that got booted by the Angels' second baseman. That gave the Bandits a 1-0 lead.
Ebeling doubled and eventually scored from third on a blown squeeze attempt and an overthrown ball by the Angels' third baseman to make it 2-0 in the top of the fifth.
Holloway had a no-hitter going before giving up a single to Wilson in the bottom of the fourth and she gave up a lead-off single to Oklahoma-bound Lynnsie Elam in the fifth. Those were the only two hits for the Corona Angels, who were making their second appearance in the PGF 18U Premier finals.
Follow Carlos Arias on Twitter @SoCalSidelines.