The Most Iconic Photos From PGF 2017
The Most Iconic Photos From PGF 2017
The Most Iconic Photos From PGF 2017
Aug 10, 2017
by Chez Sievers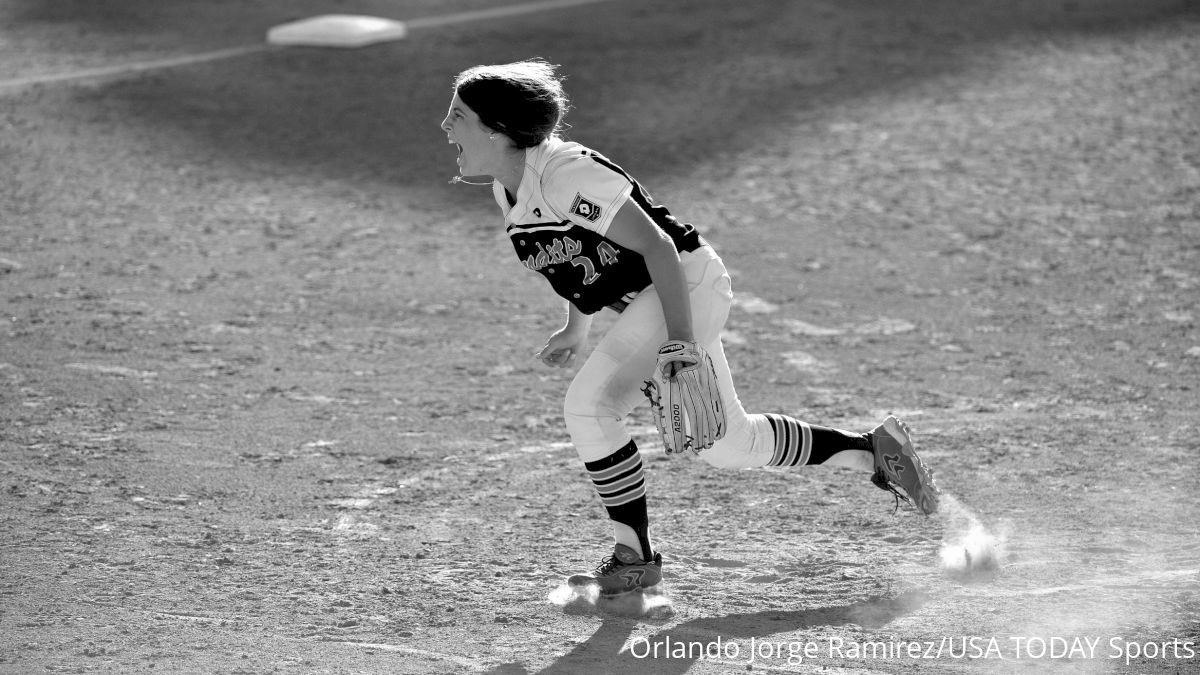 The FloSoftball team snapped many gorgeous photos at PGF Nationals and we've selected some of our favorites.
1. The PGF 18U Premier National Championship moment.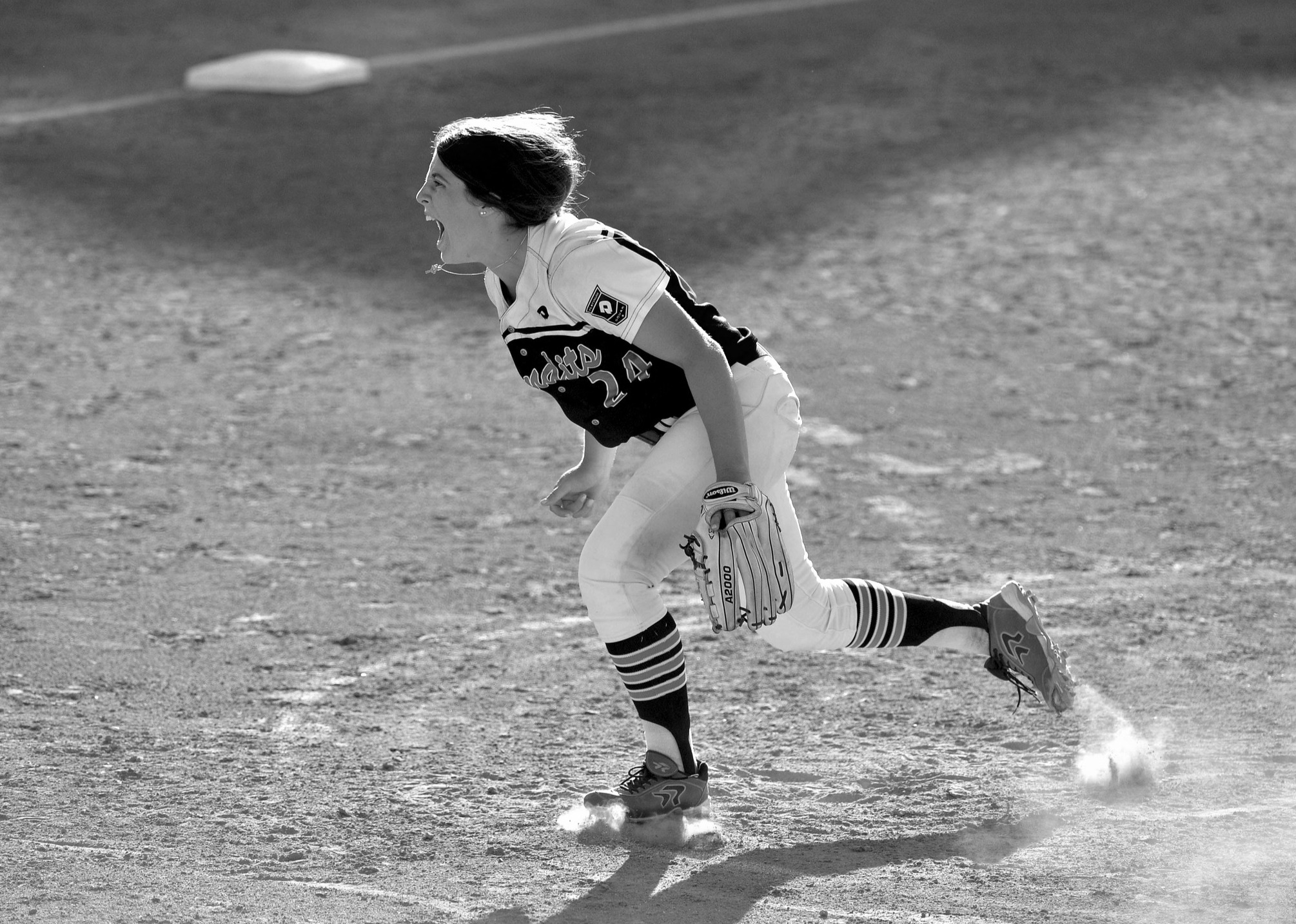 2. S/O to the homie on second.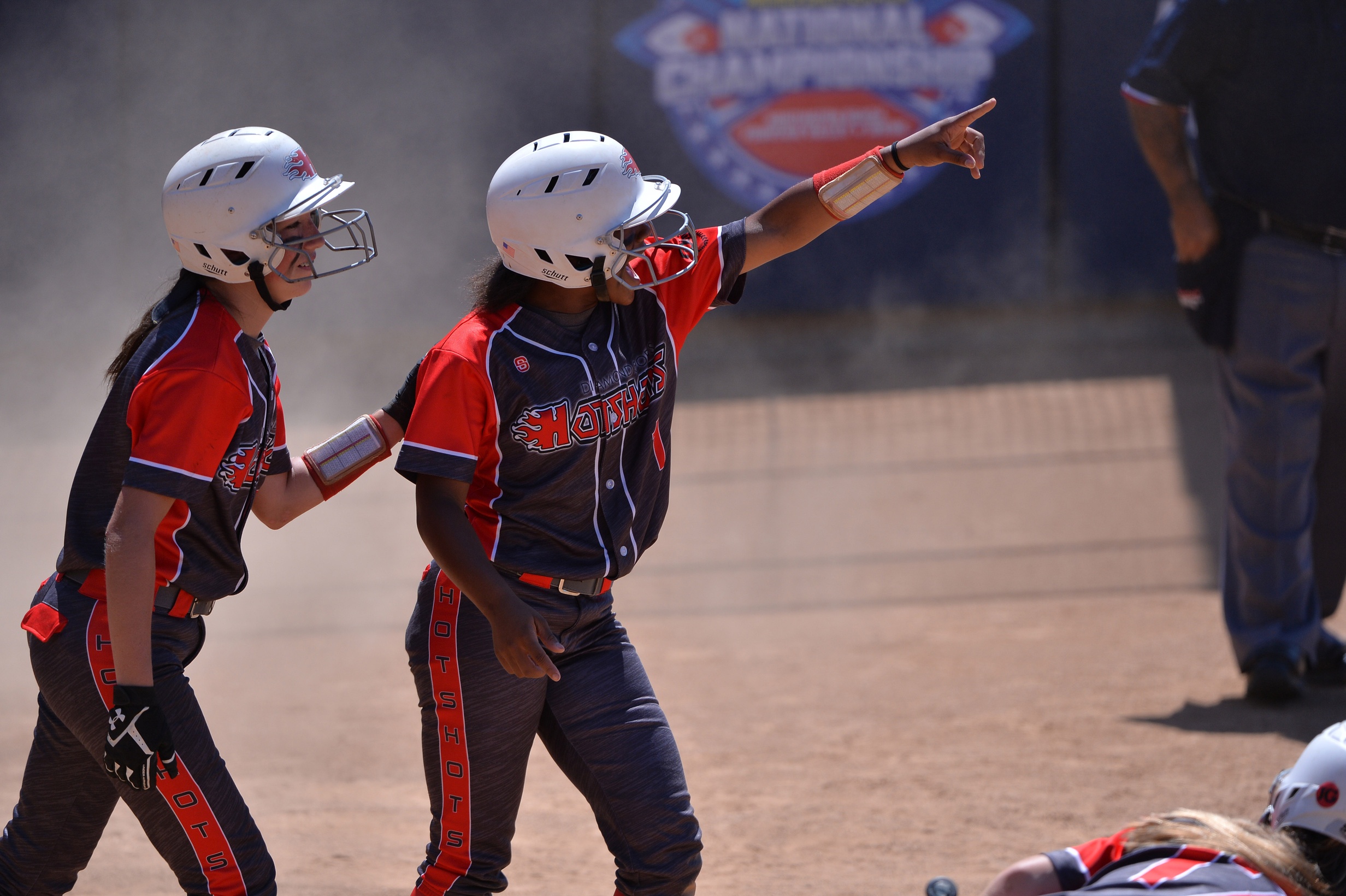 3. PICKLE!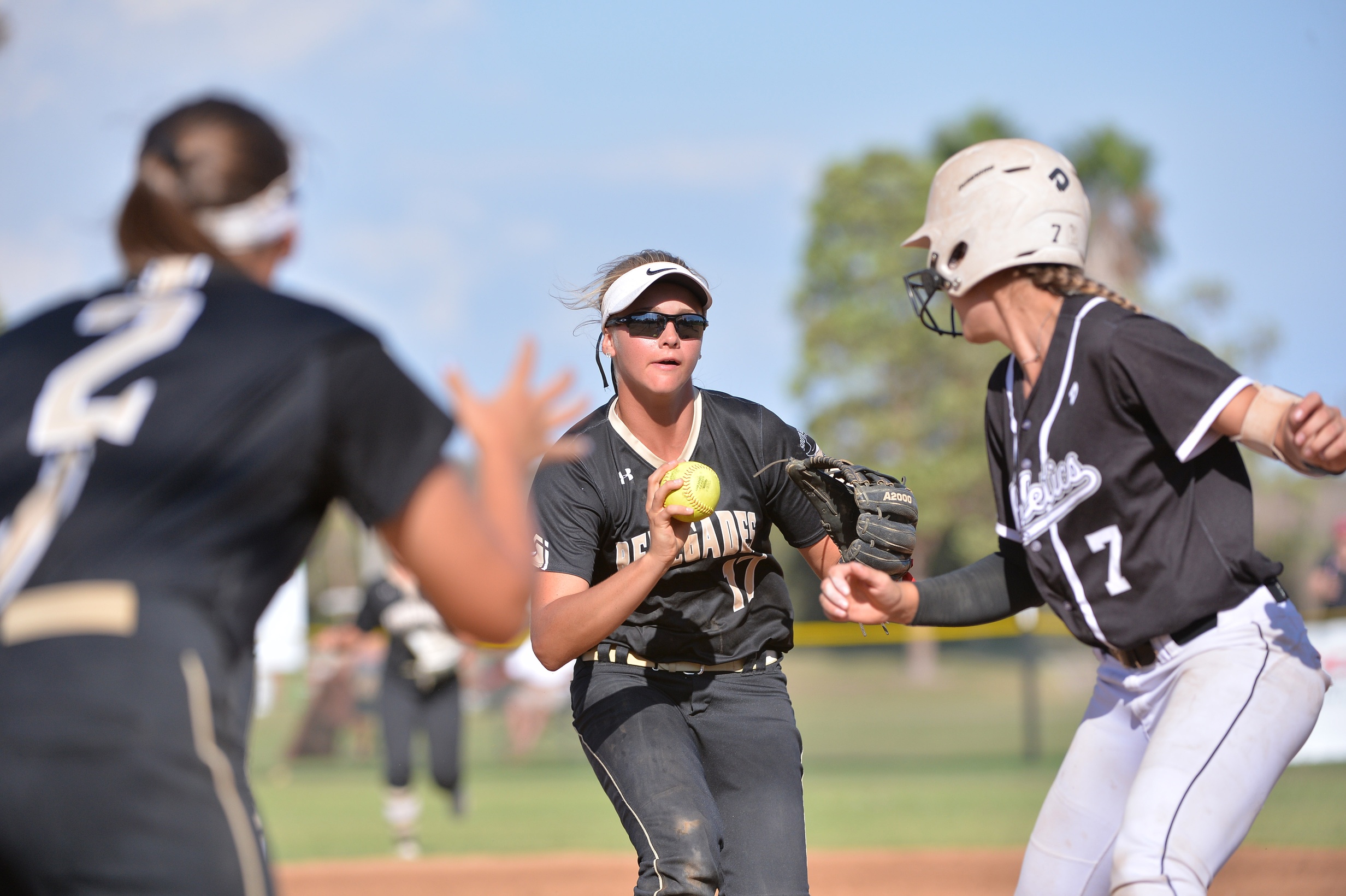 4. #Winning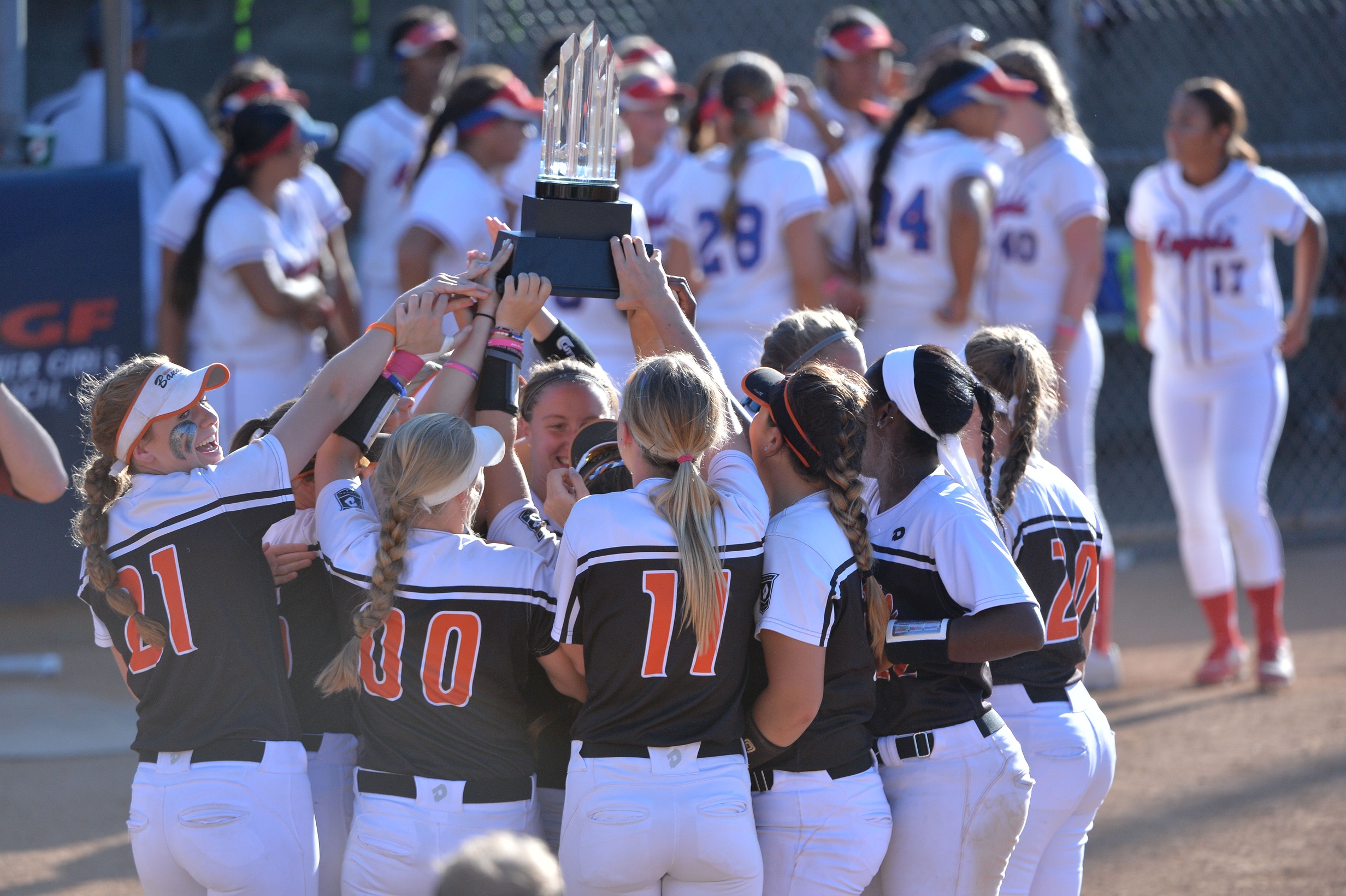 5. Kaci West = Fierce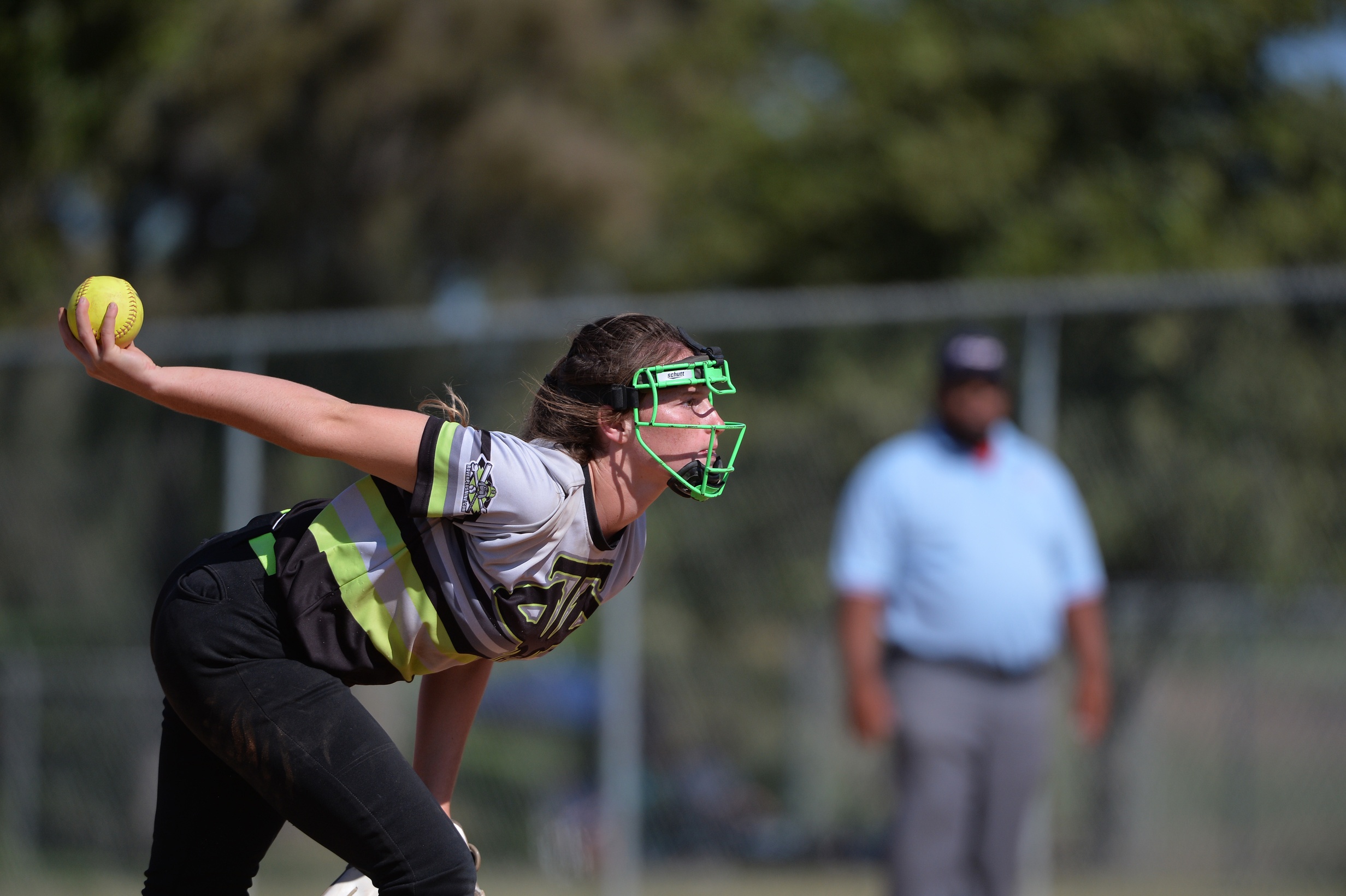 6. ICE CREAM!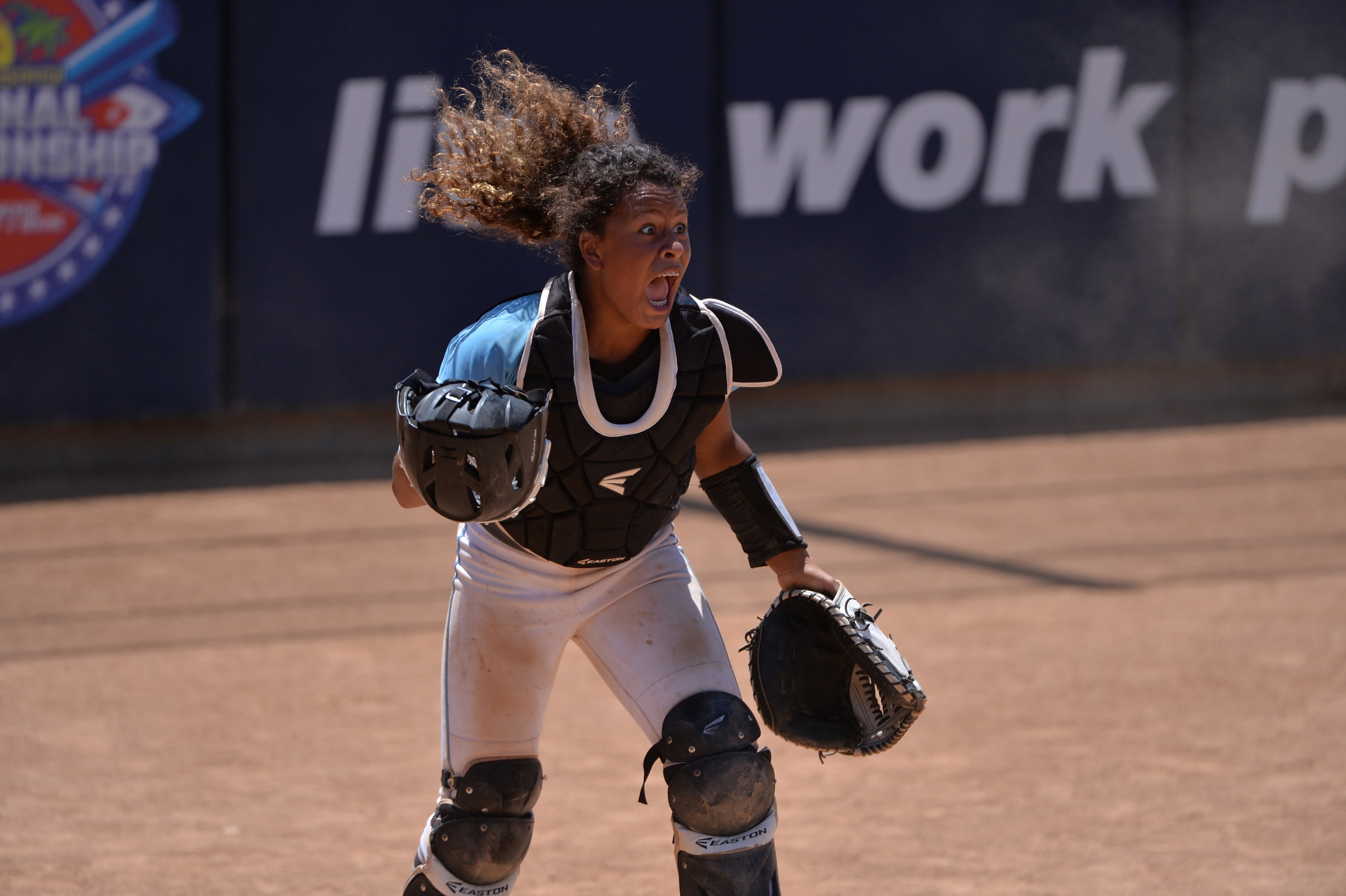 7. We dem Bolts.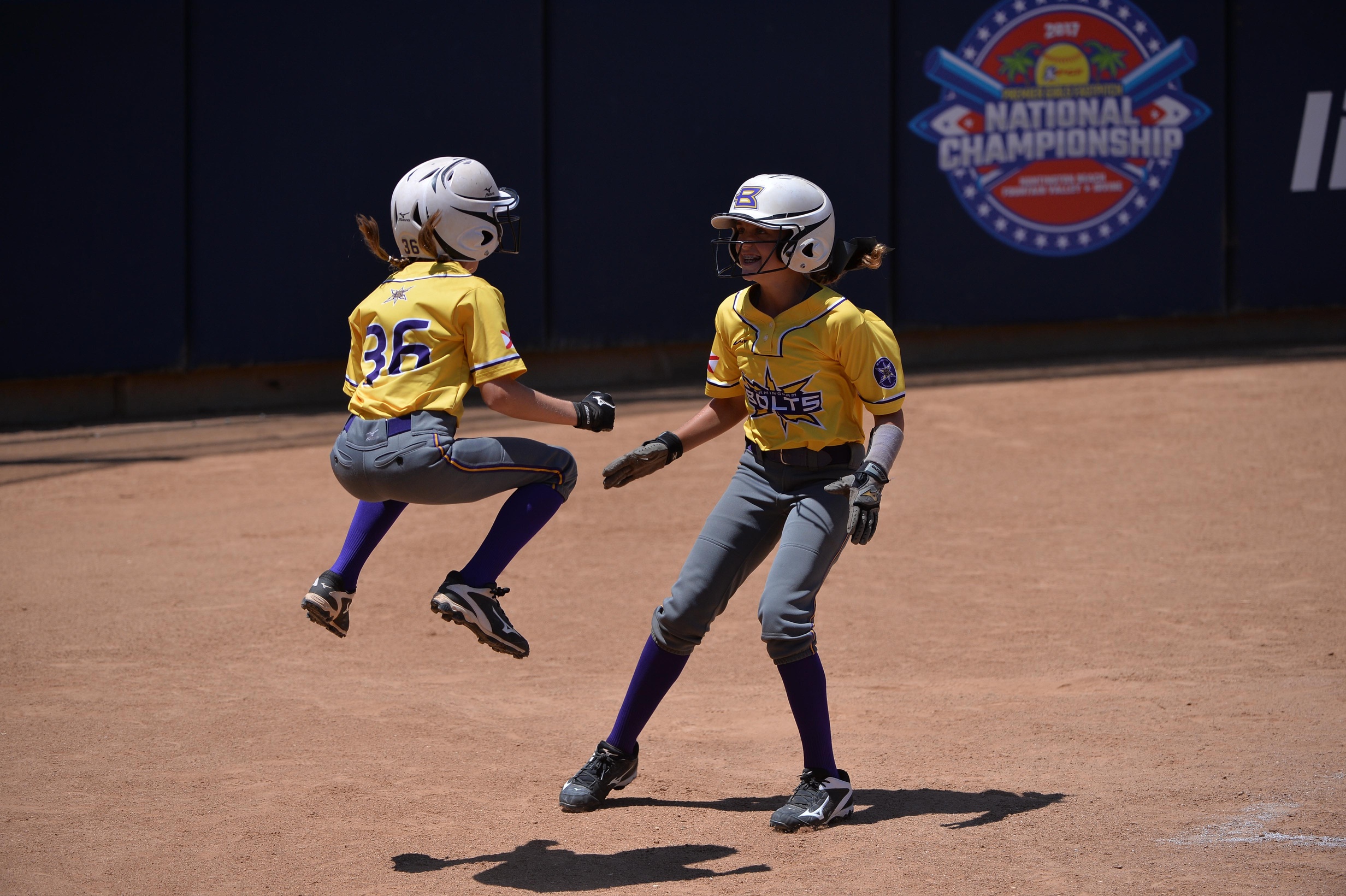 8. Remember how we played 10 games in three days?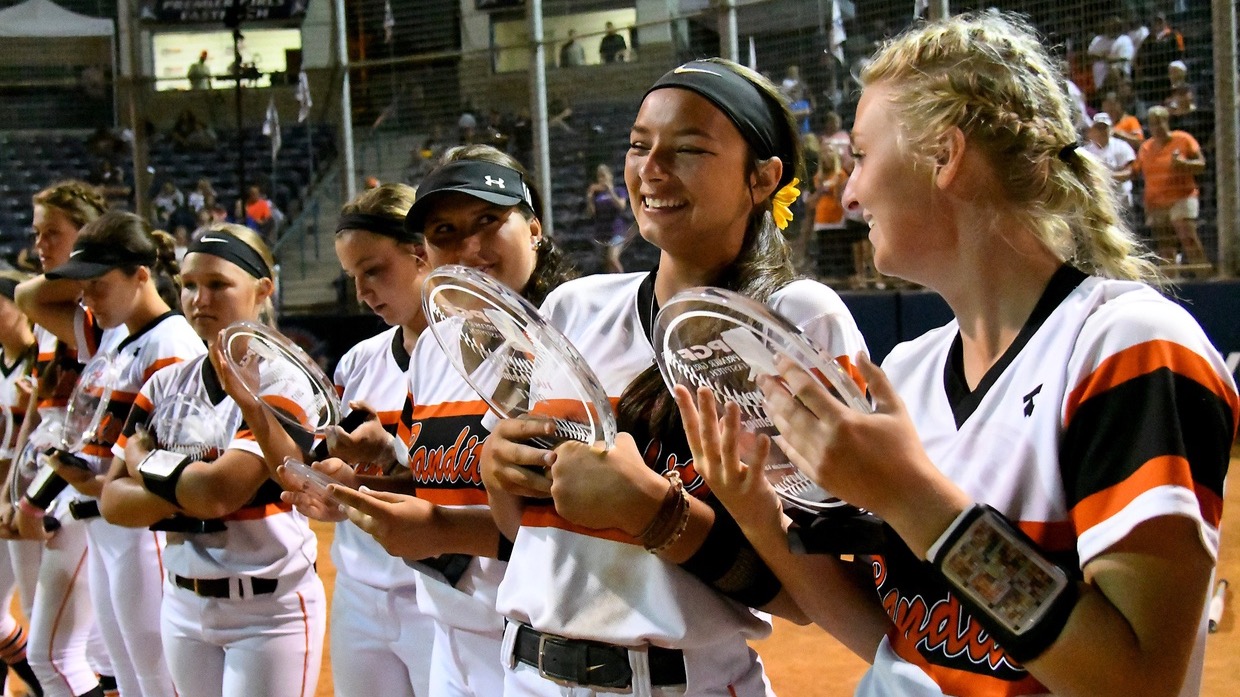 9. Brooklyn Lucero spin game strong.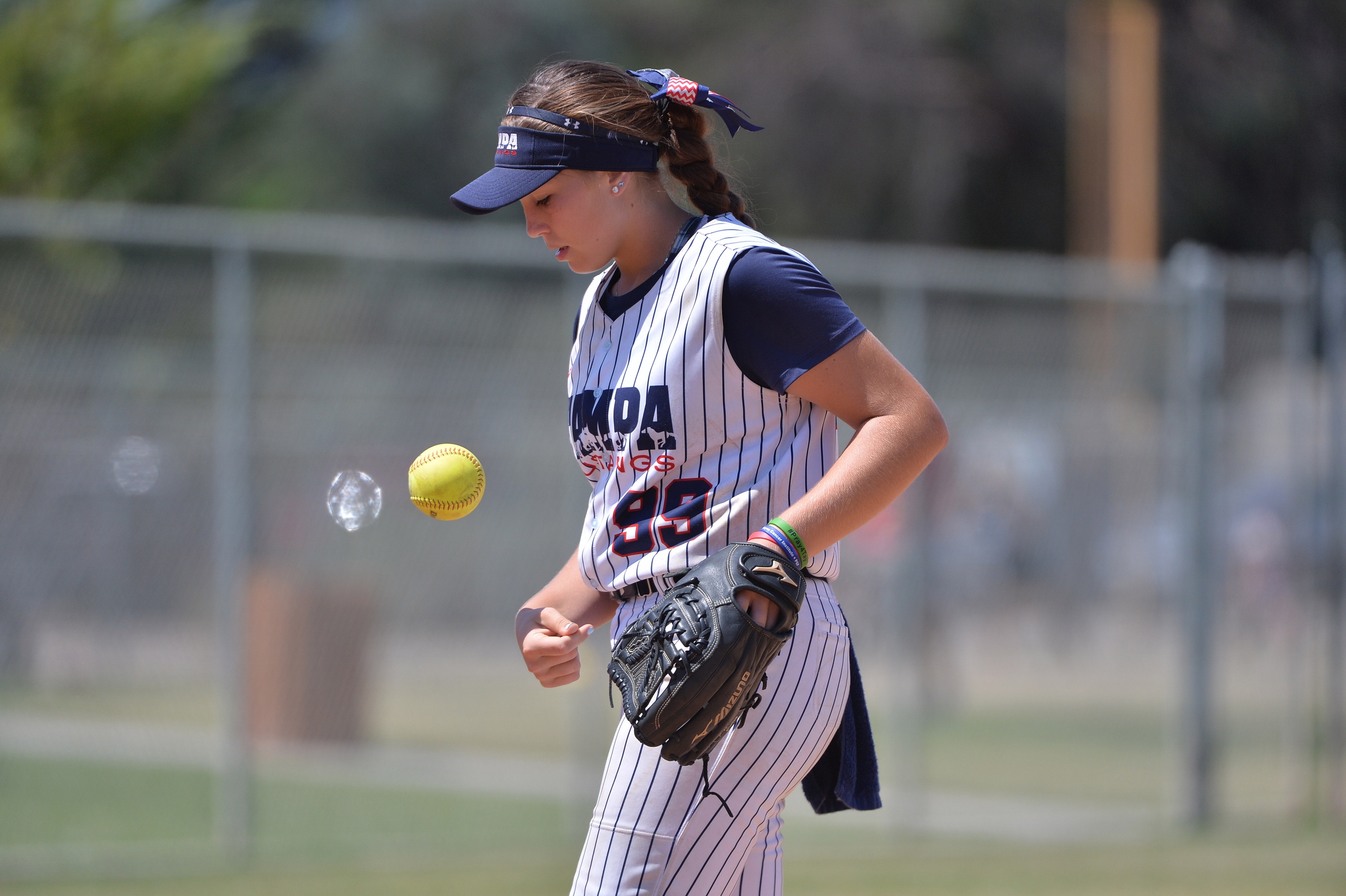 10. Emma Garcia's swing tho.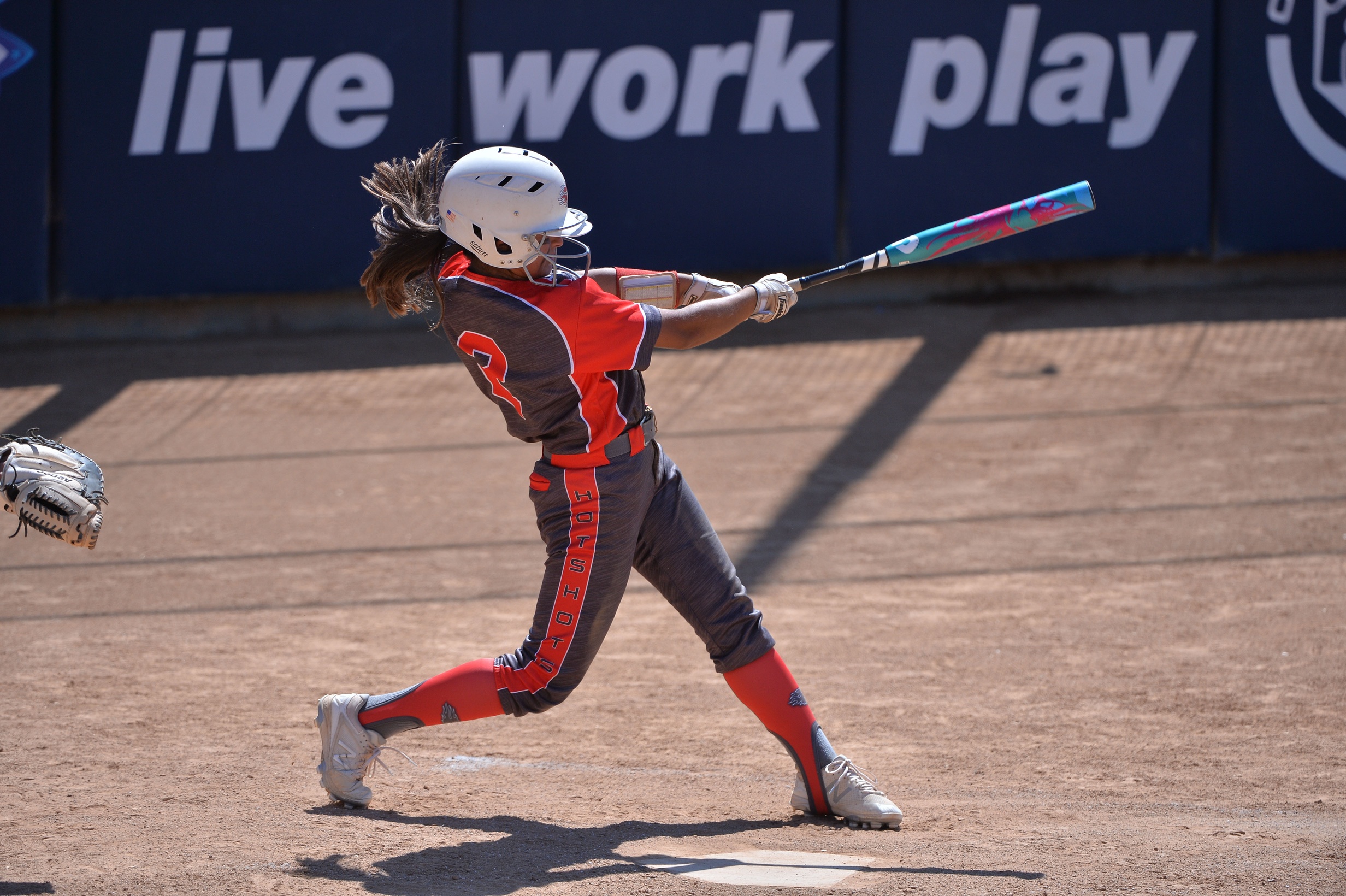 11. Just me and my Ghost.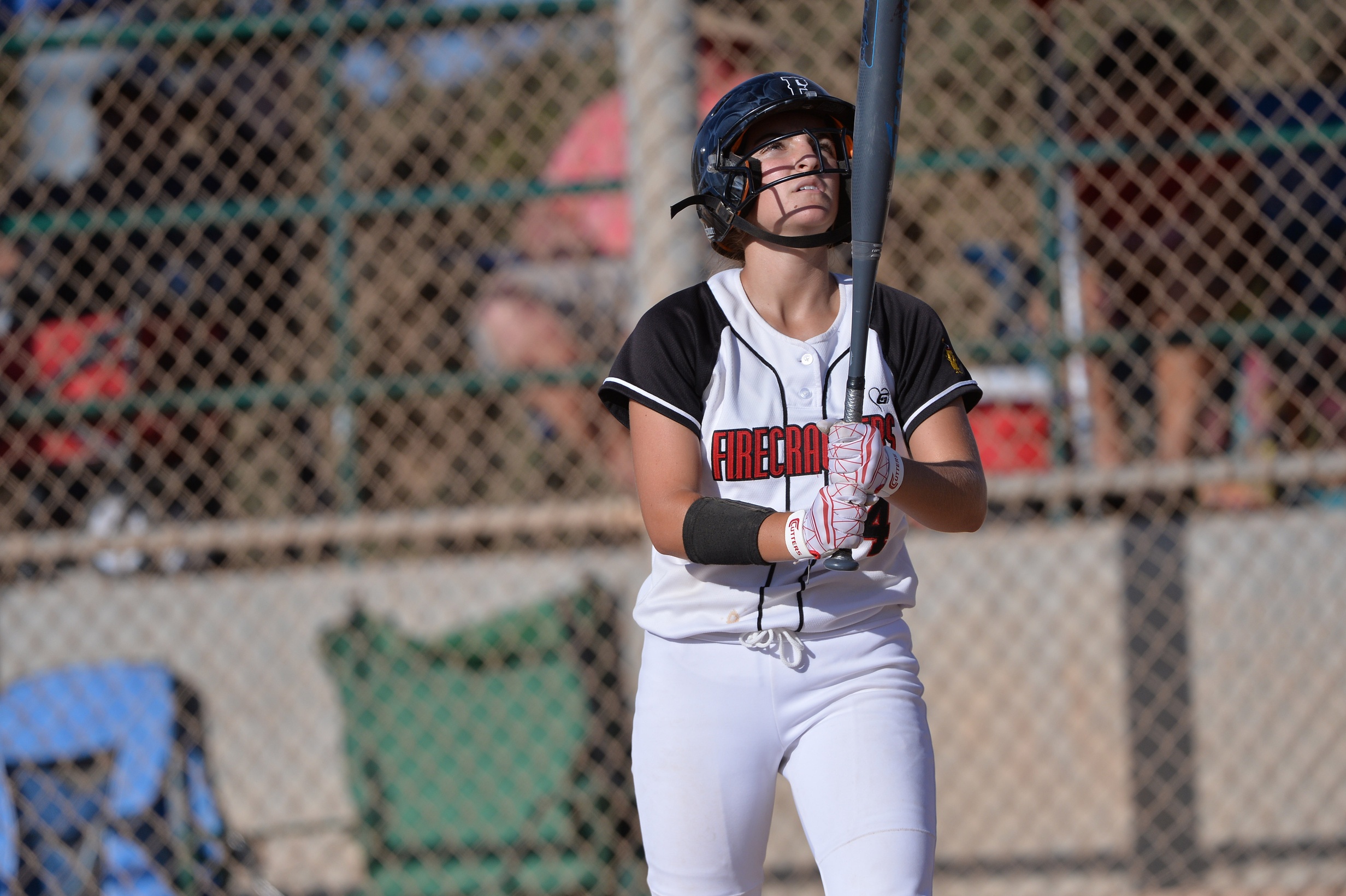 12. Don't mind me -- I'm just trying to slide by.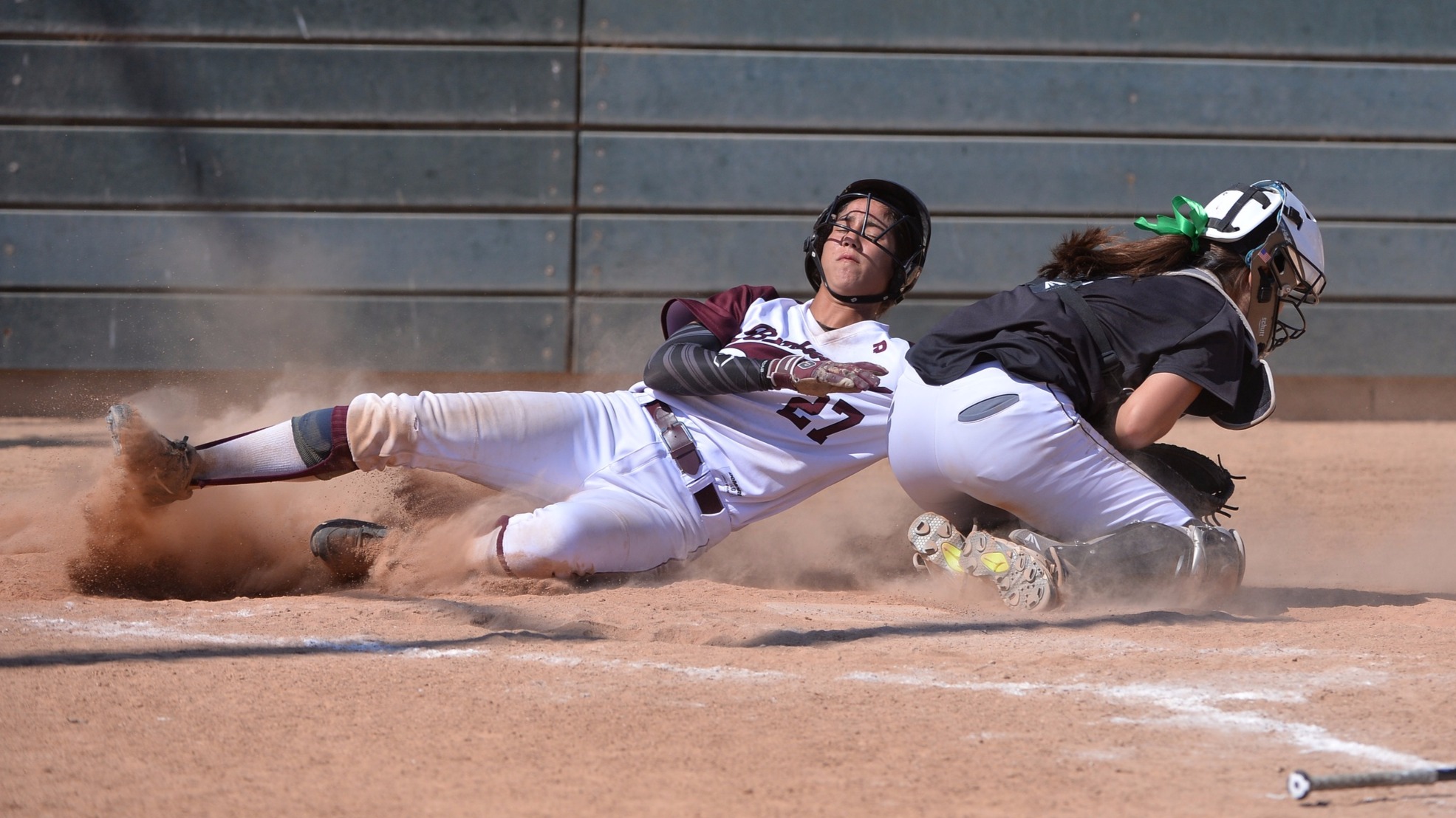 13. Swing and freeze.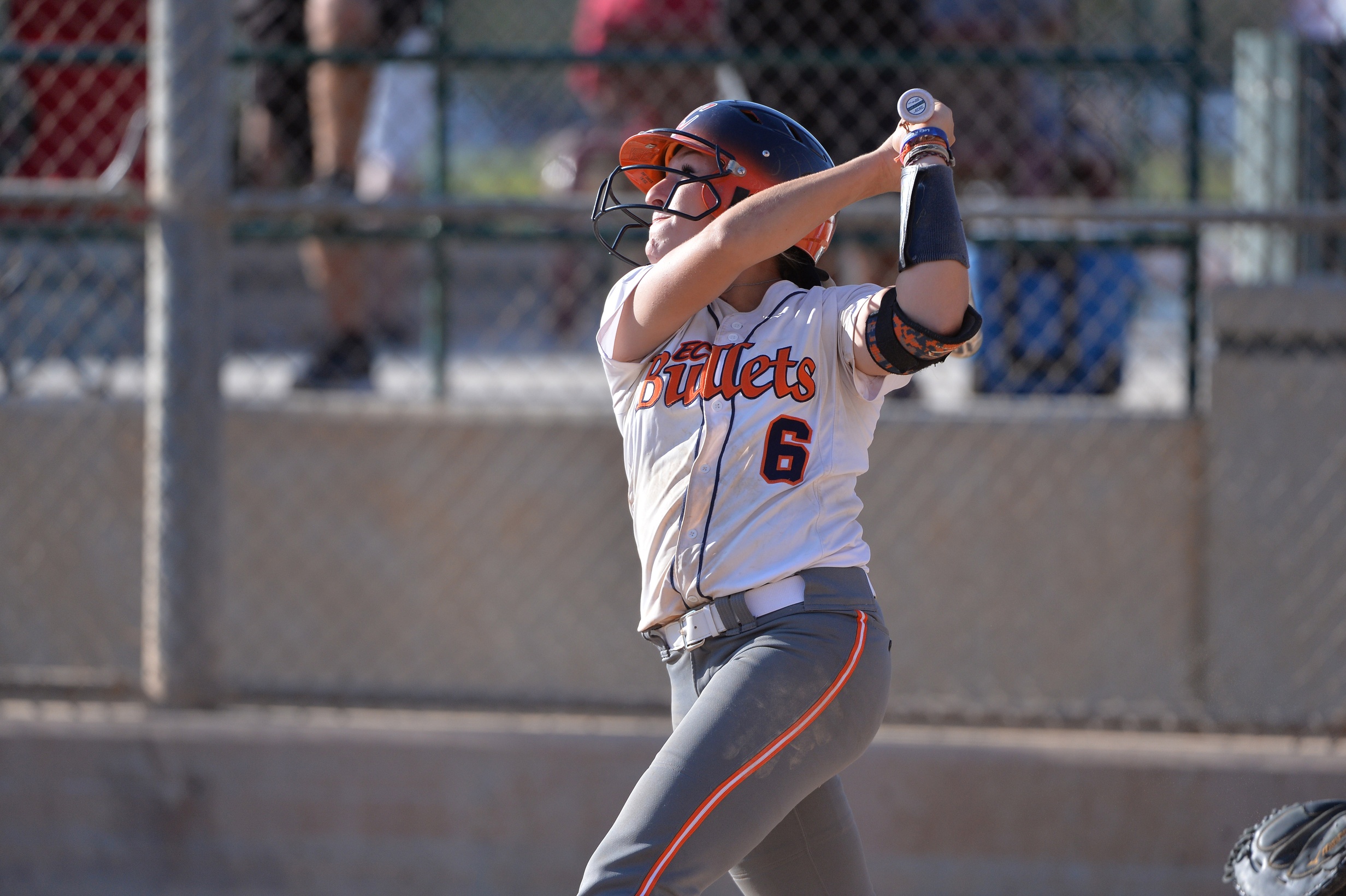 14. Has this become a yoga pose yet?
15. Sos.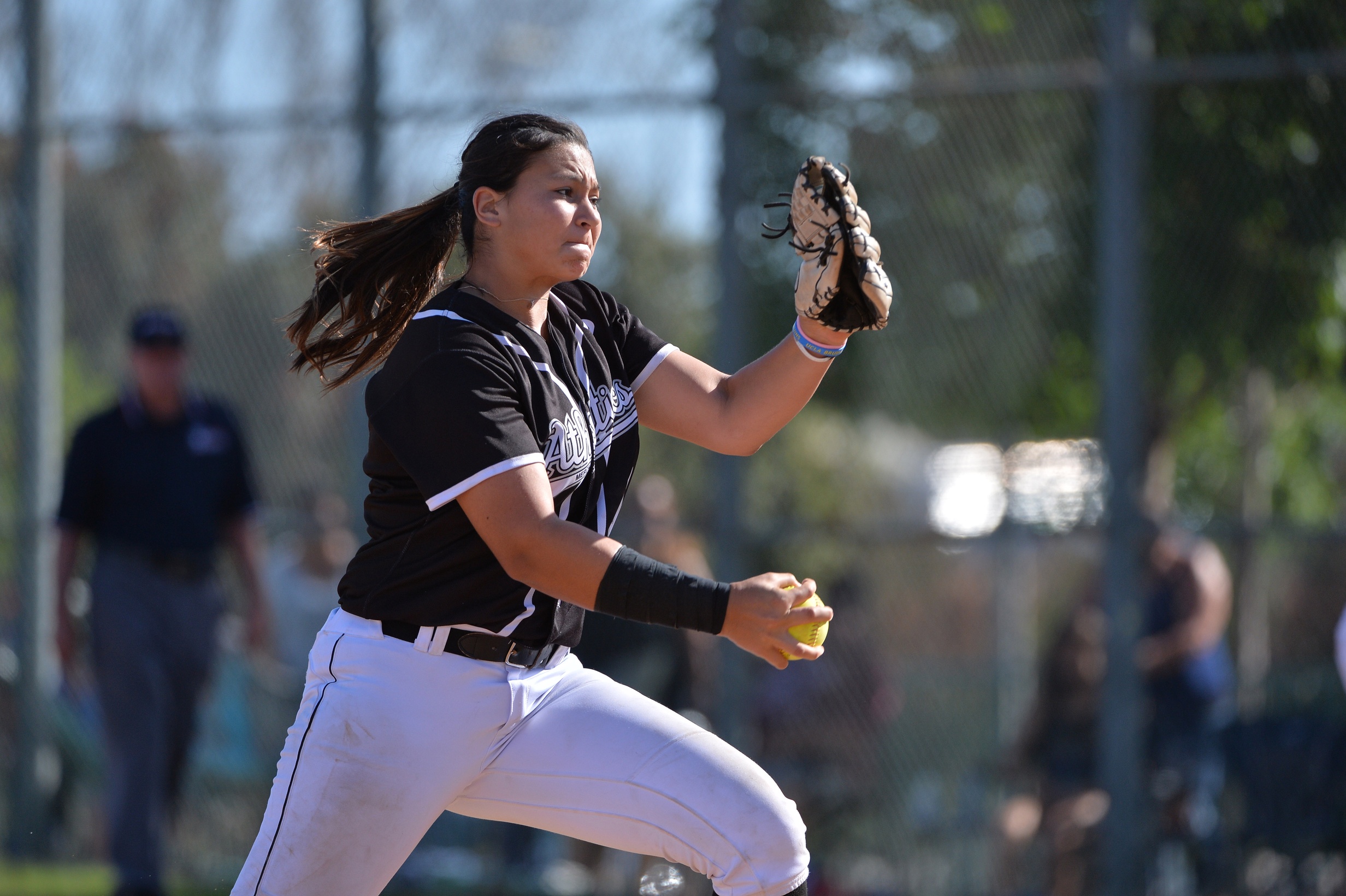 16. Flex.
17. Skylar Brooks is playing in the dirt. Weird.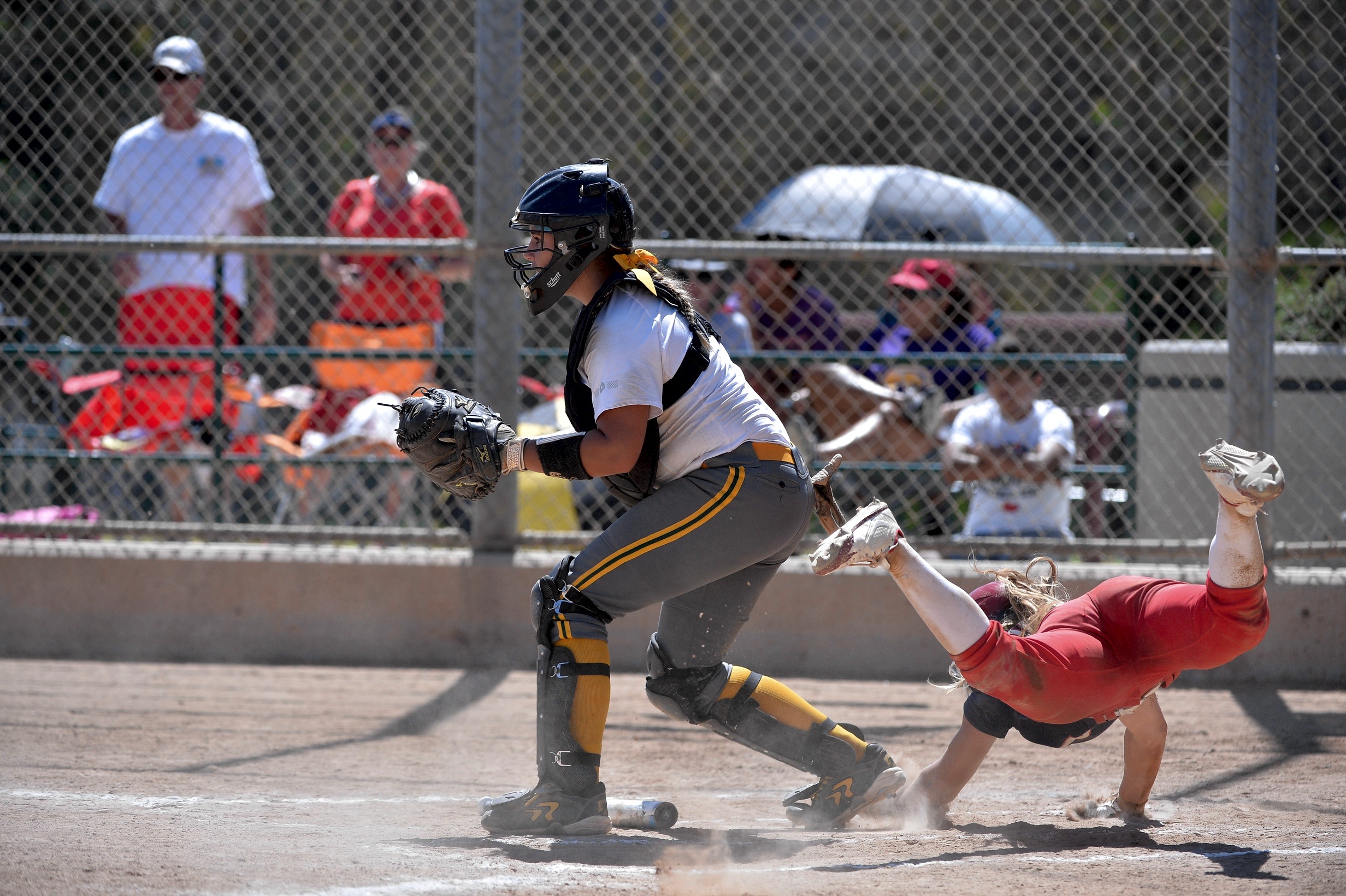 18. In the glove you go.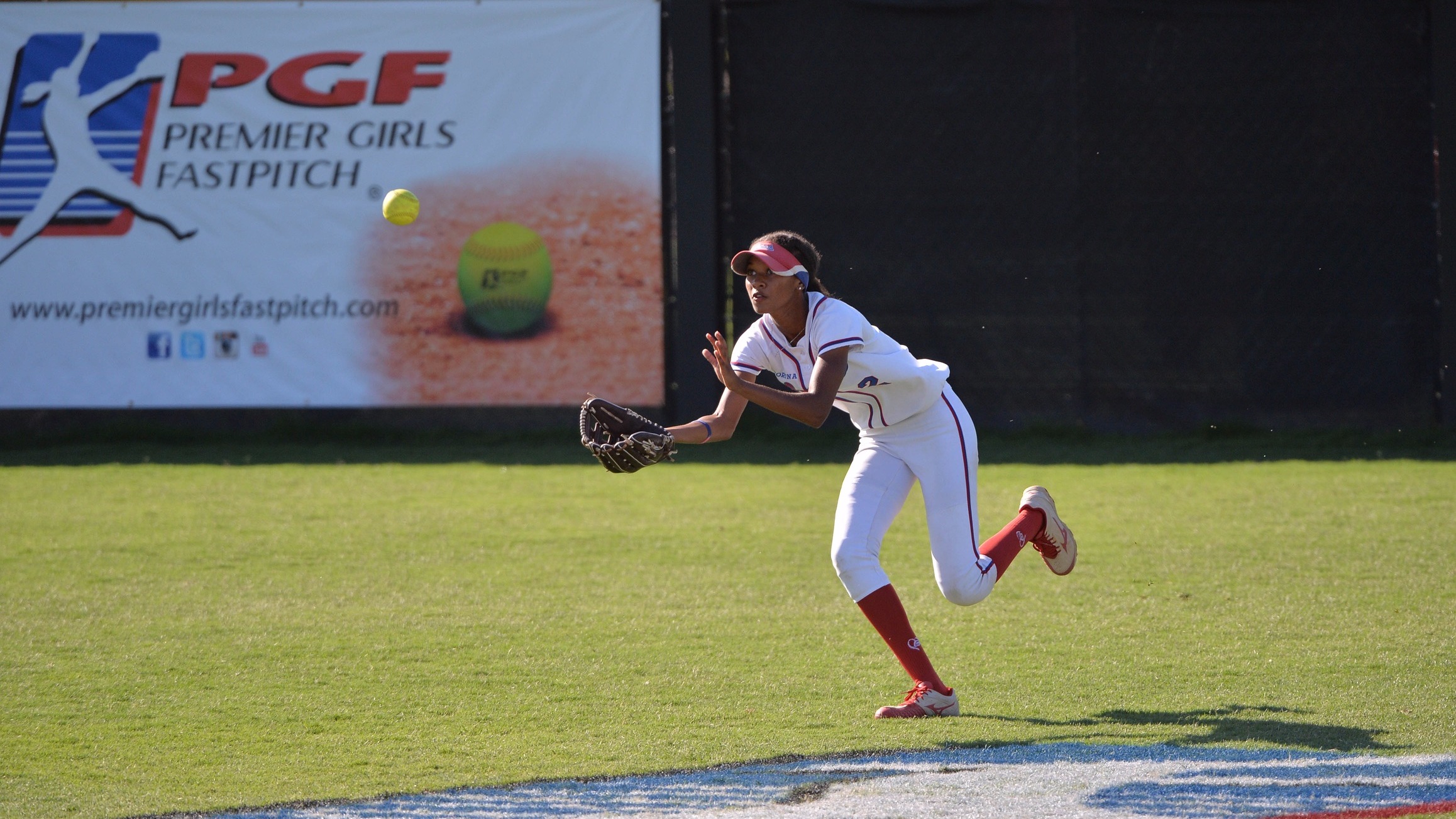 19. Toss bae toss.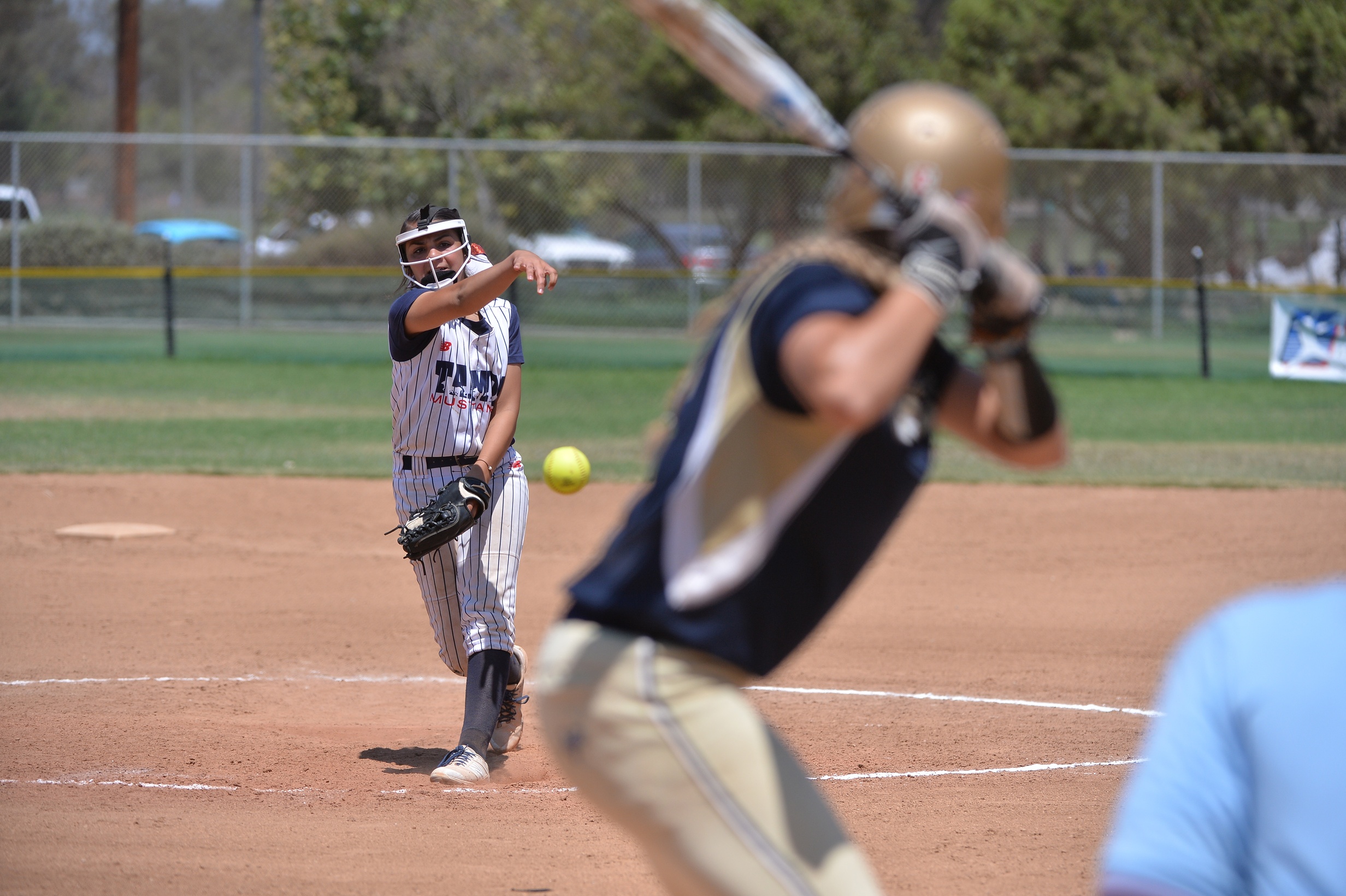 20. Pony flow on point.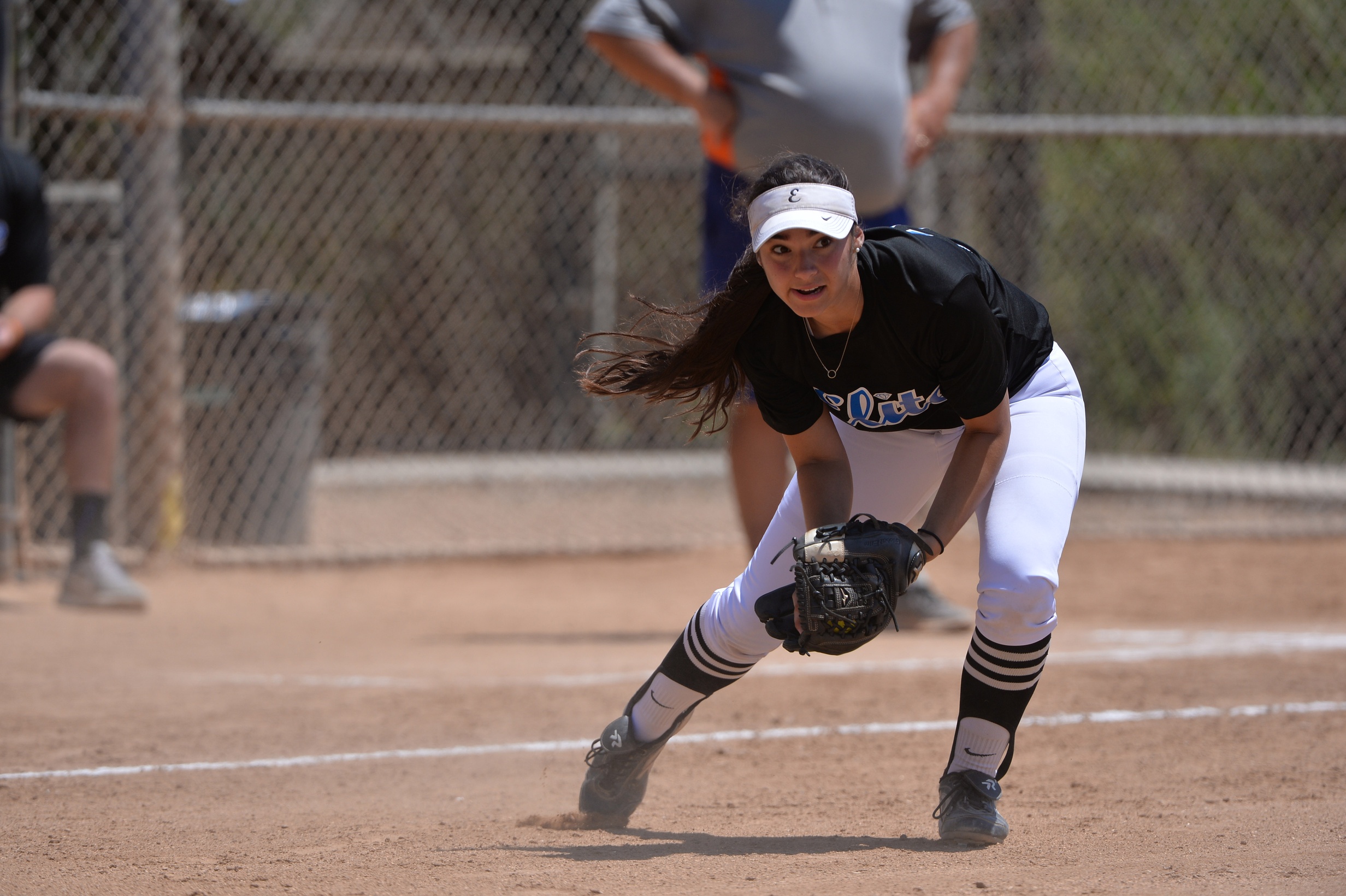 21. Game day feels.