FloSoftball featured Alicyn Grete as a Rising Star back in January. It was a long and daunting road for Grete but with patience, persistence, and faith, Grete finally found the school that was perfect for her. Since that article, she has verbally committed to Army (West Point) and shares her unique recruiting story.





After committing to West Point, I looked back on my softball story and wondered: "How on earth did I get here?" Then I realized the answer -- a little bit of hard work and a whole lot of God.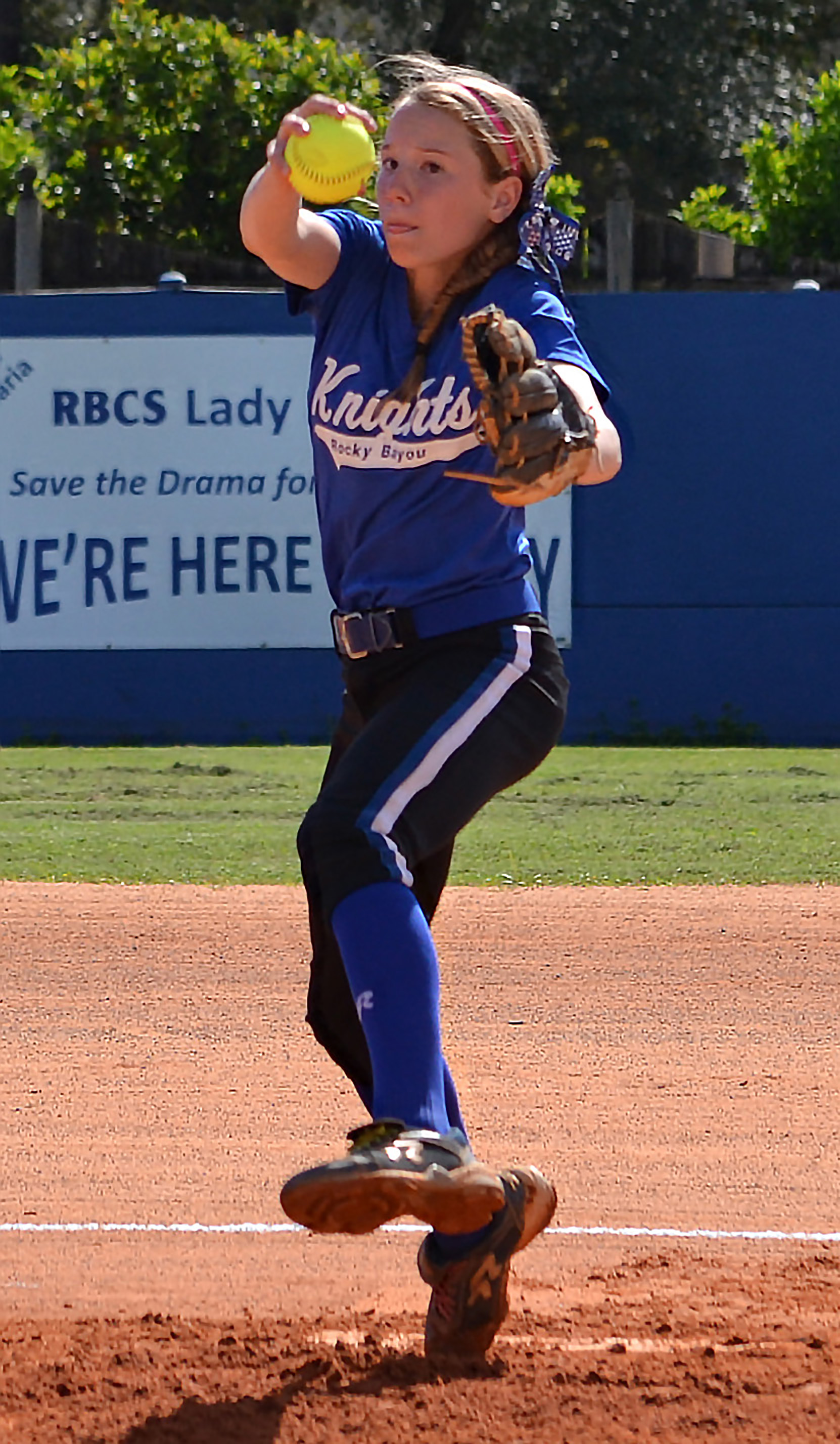 My recruitment story is different than most D1 commits. I did not collect loads of offers and invites at an early age, nor was I a "stud." For the first four years of my travel softball tenure, I was pretty small. I weighed 85 pounds, measured 5-foot-1, and pitched about 50 mph. As a 6th or 8th grader, this is not something college coaches notice. It was frustrating to be sending out all those emails and calling so many coaches to receive in return, empty stands and phone calls straight to voicemail.

But I worked hard, and I didn't quit. It took pitching, hitting, and weightlifting every day and a whole lot of patience; but I started to grow. God began shaping me into the player He wanted me to be.

By the time I entered my freshman year, I was taller, stronger, faster, and smarter at softball. But I still didn't get any looks. Between my fall and summer seasons of second-year 14U, I switched over to the Florida Firecrackers Hoopes team, based out of Tampa. It was a tough choice because I live near Destin, Florida, and the drive to practices and tournaments was seven hours with a time change from Central to Eastern. However, we knew the reputation and competitiveness of the organization would reap a high reward.

Sure enough, three months into being a Firecracker, I received my first offer. By the end of my first fall in 16U, I had four serious offers and some unofficial visits.

My No. 1 college told me in the winter of my freshman year that I wasn't a good fit. I was kind of lost in my journey for a while, with no clear preference of colleges. West Point softball caught my attention that winter with the famous video of Casey McCravey jumping over the catcher. My grandfather graduated in the West Point class of 1958, so I had grown up hearing his West Point stories. I decided to start sending emails, calling, and inviting them to my tournaments. I attended their camp in August that year. They watched me play some that fall, and we scheduled an unofficial visit in March.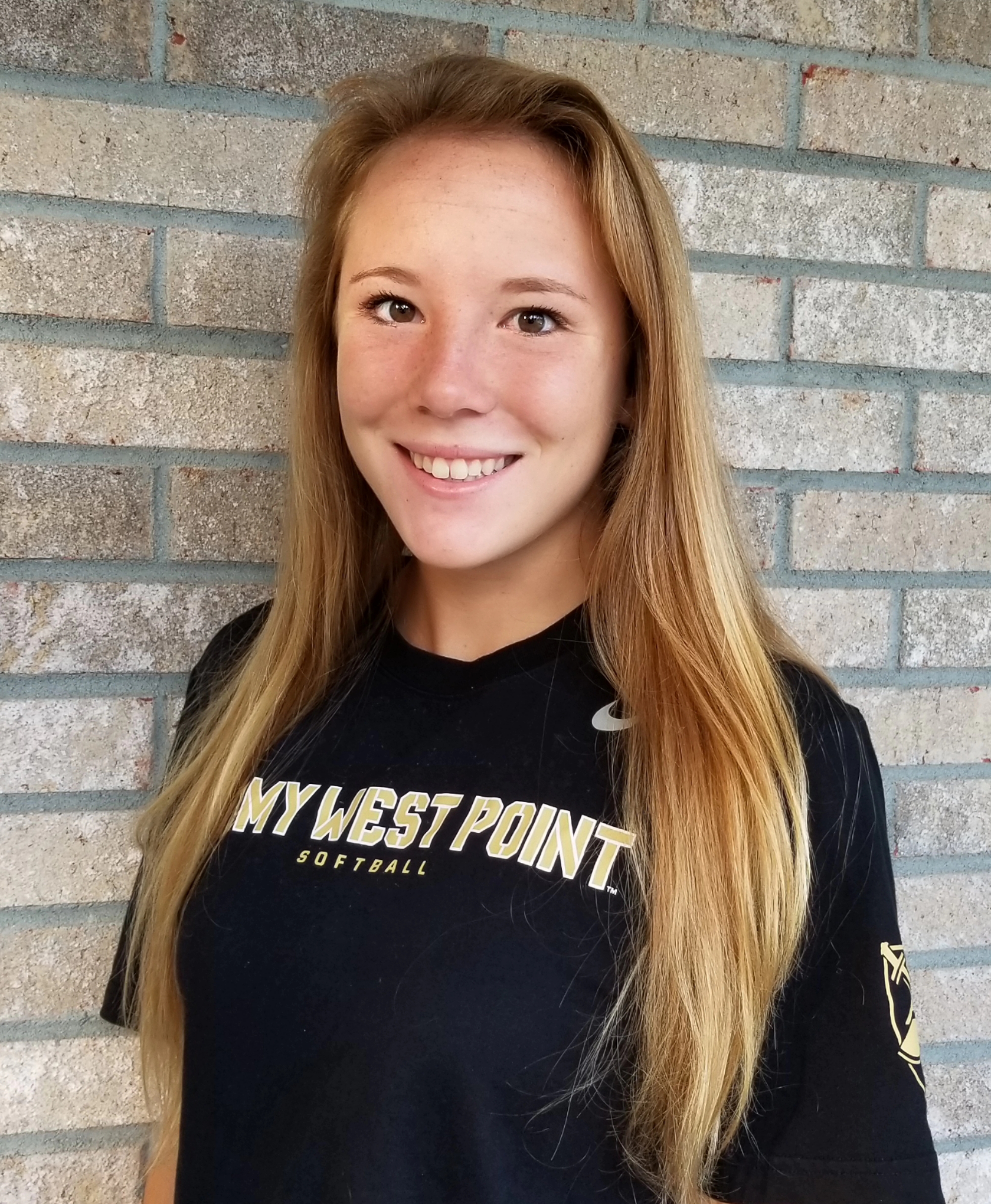 On the visit, I had all my questions answered and got a full experience of West Point. It solidified my choice of West Point as my dream college. West Point has amazing opportunities for my desired occupation as a cardiac surgeon, plus the additional opportunity to serve my country while fulfilling my dream. I also got along great with the coaching staff there, and it really felt like the place for me.

Now I just had to get them to feel the same way. Every time I hit an obstacle after that, my mindset was, "I've got to fix this for Army." God had my back, and He helped me grow stronger through my high school season. I worked hard improving myself in every way possible up until the tournament where I knew they were coming to watch me. I prayed, gave it over to God, and played great the two games Army watched.

Three days later, I got the call with an offer from West Point. I was overjoyed. Since I was already certain this was where God was leading me, I committed.

In reflection, a big side of my recruitment was my work in the classroom. My mother homeschooled me my whole life, later under the umbrella of Rocky Bayou Christian School. She started me early, so I was always about two years ahead in my classes. I earned high grades and test scores, which is helpful considering my desired career as a cardiac surgeon. God blessed me with the skills I needed in the classroom and great parents to set me on the best path to success.

Another part of my journey was my growth in other sports besides softball. As a multi-sport athlete, it was hard to choose which sport to play in college. College coaches say they like multi-sport athletes, but there was a lot of pressure by travel coaches for me to choose one sport -- as early as 11 years old. Eventually, we found flexible coaches and I was able to play both travel softball and travel soccer. I'm glad that my family and I persisted and found a way for me to excel in all the sports I love. It is a welcome break both physically and mentally to take time to play a different sport. I always come back fresher and sharper!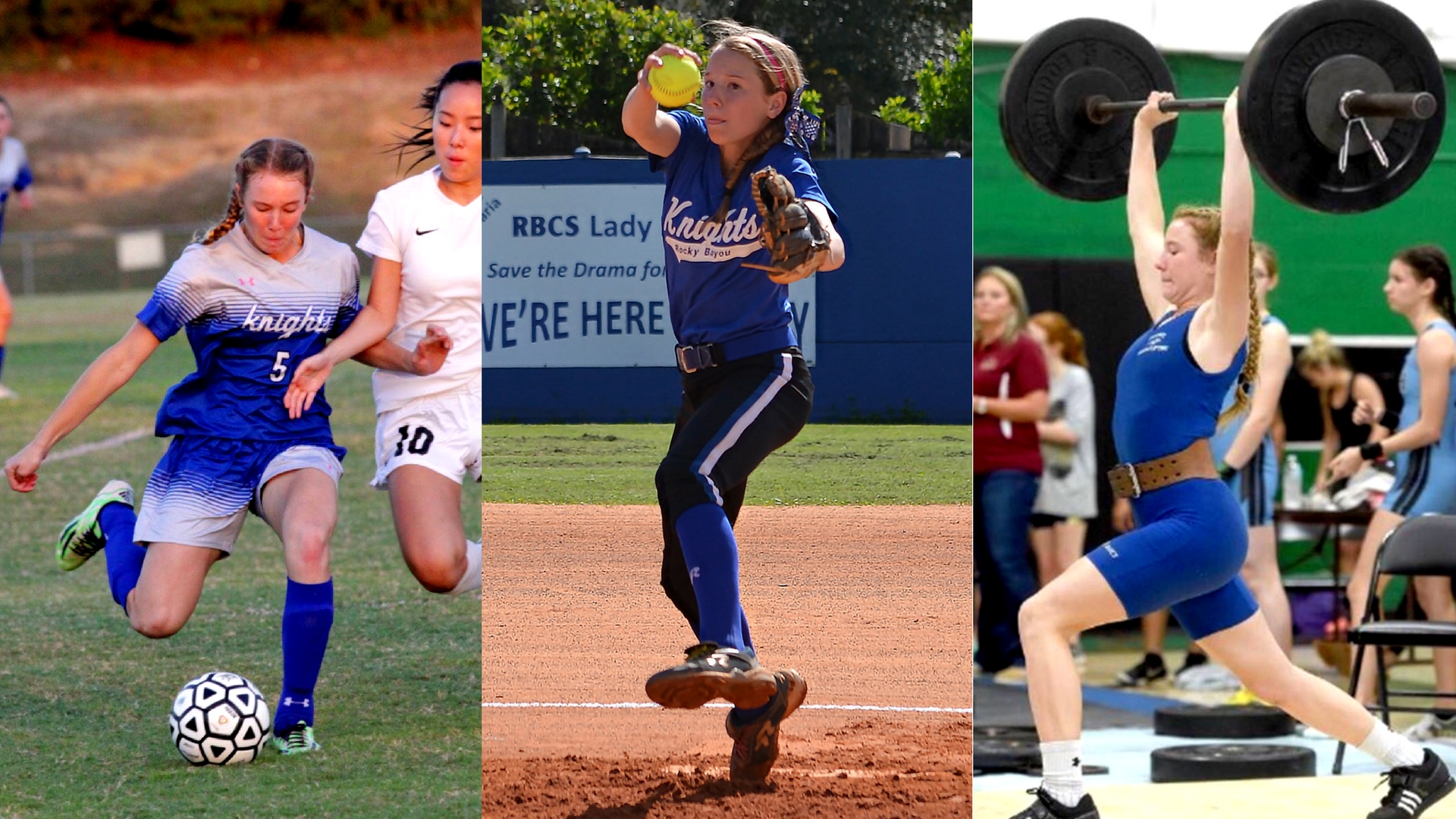 My family was a huge factor in my recruitment process. I first started pitching for little league when I was nine because my dad said that every team needed a pitcher and it might as well be me. Since my dad works long hours, my mom took it upon herself to catch for me. She had never played sports in her childhood, but she put on some catcher legs and caught for me.

For the first couple of years, I hated pitching. My mom had to force me to go out and pitch every day. Without her persistence, I never would have kept to the position, maybe even the sport. She still finds time to catch me every day, even though she has three other kids (two of whom she teaches full time.)

Speaking of which, shout out to my siblings for being so awesome! My older sister has always supported me, to the point of playing high school ball with me because I asked her, even though she dislikes the sport so much. My younger siblings also make the huge sacrifice of being virtually orphans every summer while my parents take me to all my tournaments. In addition, on many occasions my grandparents have driven the seven hours to watch me play, yelling "whack it!" From the sidelines. I thank God every day for blessing me with such a supportive, loving family.

I can't wait to continue my softball journey at West Point. And I'm so excited for all the other adventures that life after West Point will bring!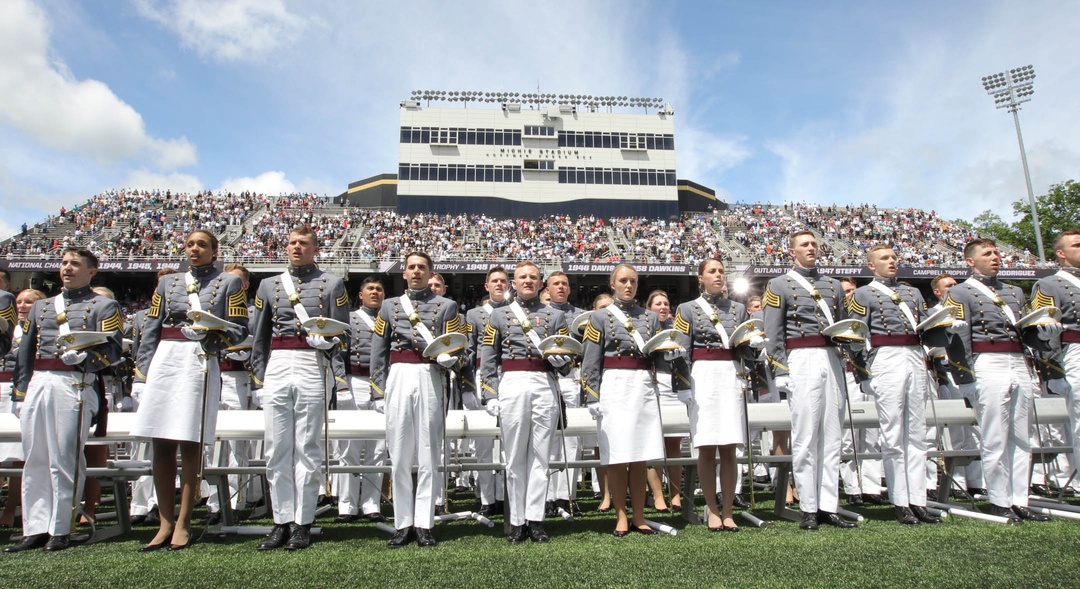 Get More From FloSoftball!
Sign up for the FloSoftball newsletter for instant access to: Breaking News, Live Streams, Rankings, Technique Videos and more!