Best Dressed College & Club Teams of 2017
Best Dressed College & Club Teams of 2017
FloSoftball's best dressed college and club teams of 2017.
Dec 27, 2017
by Allie Martinez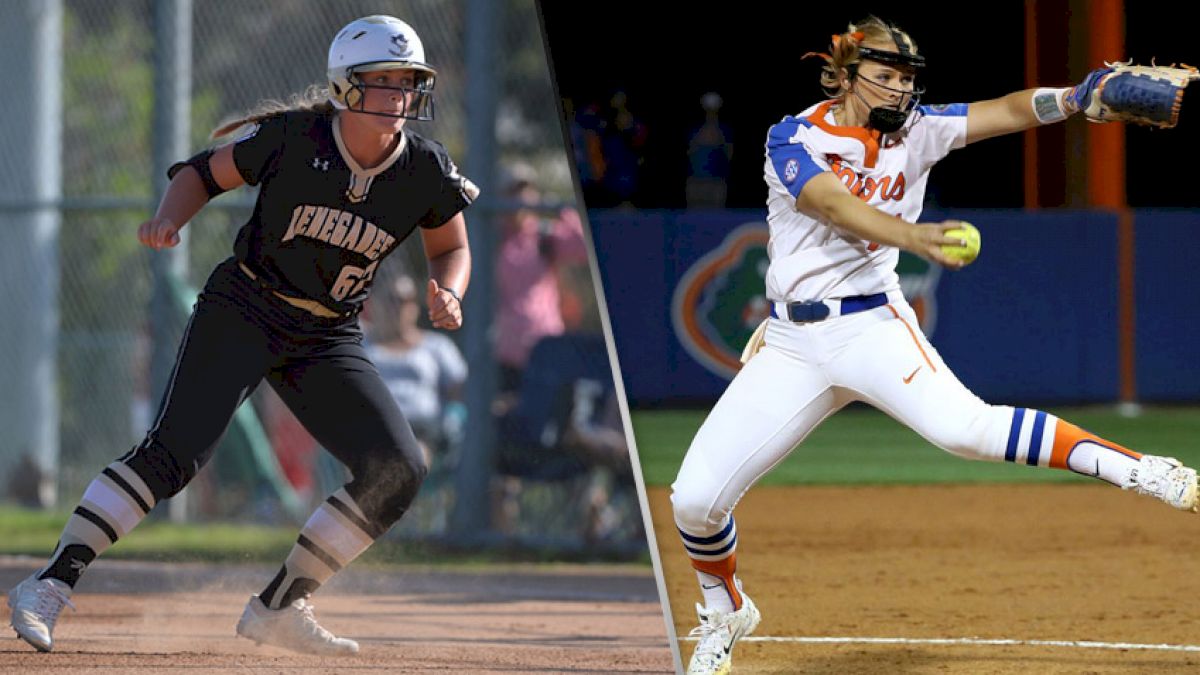 Look good, play good? We think so.
We asked you to vote for 2017's Best Dressed College and Club Teams, and you did not disappoint. The college poll rang in a whopping 1,815 votes, while the club poll came in strong with 1,702 votes.
Without further ado, here are your choices for the best-dressed teams in softball.
College Best Dressed
2017's Best Dressed College team is Florida! The Gators end up taking the gold this year with 374 votes. You can never go wrong with blue and orange.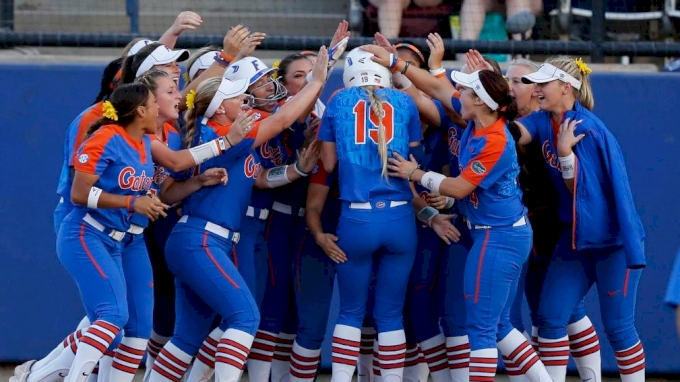 This runner-up is notorious for their Nike combinations. Oregon takes second in this year's poll with 222 votes.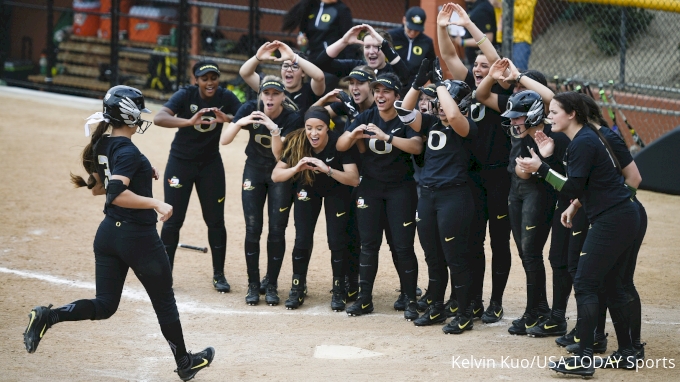 Here's to the purple and gold. With 159 votes, LSU beats out Oklahoma for Bronze; the Sooners had 129 votes.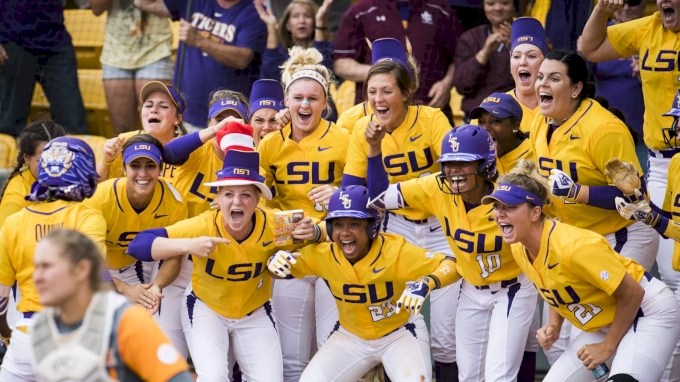 Club Best Dressed
This club team won by a landslide. Coming in with 357 votes, the South Dakota Renegades are crowned 2017's Best Dressed Club Team.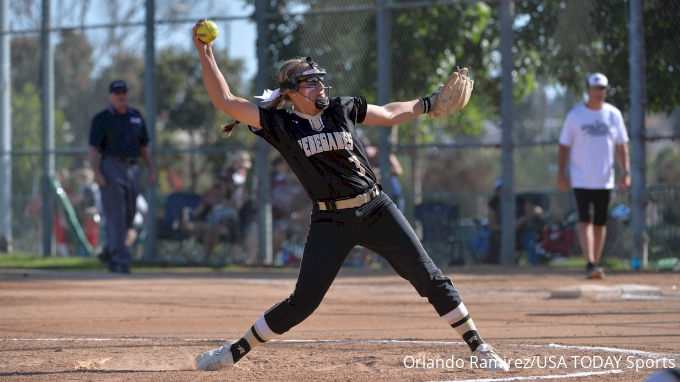 The Beverly Bandits and their old-school uniforms take runner-up with 166 votes.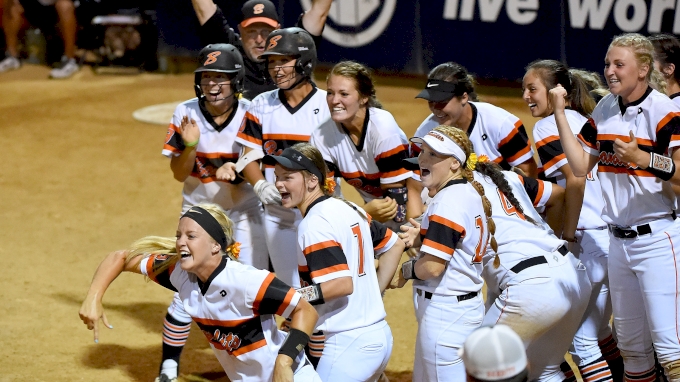 Third place was a close one. The Texas Bombers edge out the Firecrackers by three votes and the Birmingham Thunderbolts by five votes.